In the realm of personal finance, the process of debt collection plays a significant role in the lives of both consumers and creditors. Understanding the laws that govern debt collection is crucial for protecting consumers' rights and ensuring fair practices within the state of Louisiana. In this comprehensive article, we will delve into Louisiana debt collection laws, covering essential aspects such as consumer protections, statutes of limitations, actions creditors can take, debt validation procedures, and the role of debt settlement agencies.
By exploring these critical aspects, including debt settlement near me options, individuals can confidently navigate debt-related matters and safeguard their financial well-being with informed decision-making.
Consumer Protections under Louisiana Law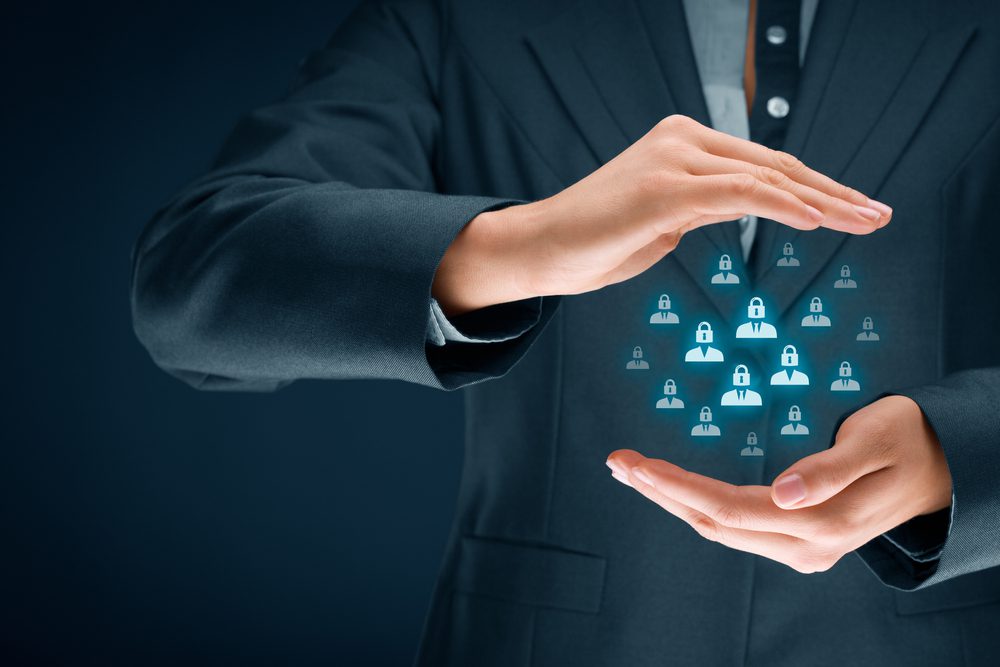 Louisiana takes consumer protection seriously and has enacted laws to safeguard individuals from unfair and abusive debt-collection practices. The Louisiana Fair Debt Collection Practices Act (FDCPA) closely mirrors the federal FDCPA, but with specific provisions that apply to in-state collection agencies. Key protections under the Louisiana FDCPA include:
Harassment and Abuse: Debt collectors are strictly prohibited from engaging in any form of harassment or abusive behavior when attempting to collect a debt. This includes using threatening language, employing excessive phone calls, or employing any means intended to intimidate or coerce consumers.
False and Misleading Statements: Debt collectors are required to provide accurate and truthful information about the debt they are attempting to collect. Misleading or false statements, such as misrepresenting the amount owed or the consequences of non-payment, are strictly prohibited.
Contacting Third Parties: Debt collectors cannot discuss a consumer's debt with anyone other than the consumer, their spouse, or their attorney. Contacting third parties, such as family members, neighbors, or employers, is generally prohibited, except to obtain contact information for the debtor.
Debt Verification: Upon request, debt collectors must provide consumers with written verification of the debt they are attempting to collect. This verification should include details such as the amount owed, the name of the original creditor, and the nature of the debt.
Cease Communication: Consumers have the right to request that debt collectors cease communication about a specific debt. Upon receiving such a request, the debt collector must comply and refrain from further contact, except to notify the consumer of any legal action.
Consumers need to be aware of these protections and assert their rights when dealing with debt collectors. The Louisiana FDCPA aims to create a fair and respectful debt collection process that respects consumers' dignity and privacy.
Statute of Limitations for Debt Collection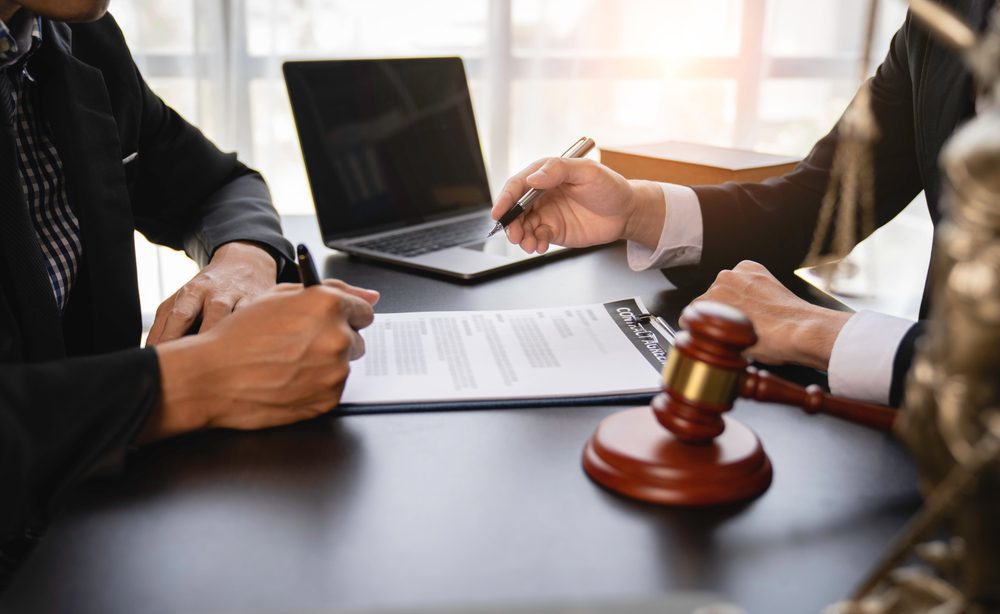 The statute of limitations is a critical aspect of debt collection laws in Louisiana. It sets a time limit within which creditors can file a lawsuit to collect outstanding debts. The statute of limitations varies depending on the type of debt and the terms of the contract. In Louisiana, the statute of limitations for most types of debts, including credit card debts, personal loans, and medical bills, is typically three years from the date of the debtor's last payment or acknowledgment of the debt.
Understanding the statute of limitations is crucial for both debtors and creditors. Once the statute of limitations expires, creditors lose their legal right to sue for the debt. However, it's essential to exercise caution, as making any payment or acknowledging the debt in any way during the statute of limitations period can restart the clock, creating a new statute of limitations. Debtors should be aware of the statute of limitations for their specific debts and seek legal advice if there is any uncertainty.
Actions Creditors Can Take
Creditors have several legal avenues available to them for collecting debts in Louisiana. These actions include:
Phone Calls and Written Notices: Creditors can contact debtors directly through phone calls, emails, or written notices to request payment or negotiate a resolution for the outstanding debt. However, they must adhere to the guidelines outlined in the Louisiana FDCPA to ensure fair and respectful communication.
Negotiation and Settlement: Creditors may be open to negotiating a payment plan or settling the debt for less than the full amount owed. Debtors facing financial hardships can explore debt settlement options to find a mutually acceptable resolution with the creditor.
Lawsuits and Judgments: If a debt remains unpaid, creditors have the legal right to file a lawsuit against the debtor to obtain a judgment. If successful, the court may grant the creditor the right to garnish wages, place a lien on the debtor's property, or use other legal means to collect the debt.
It's important for debtors to communicate with their creditors and explore potential repayment plans or settlements if they are facing financial difficulties. Being proactive and open about financial challenges can often lead to more favorable arrangements for both parties.
Debt Validation Procedure
Debtors in Louisiana have the right to request debt validation from debt collectors. Debt validation is the process of verifying the legitimacy of the debt and ensuring that the debt collector has the right to collect the debt. Upon receiving a request for validation, the debt collector must provide written verification of the debt, including details such as the amount owed and the name of the original creditor.
This comprehensive validation process enables debtors to cross-check the information provided by the collector, ensuring the accuracy and legitimacy of the debt. Furthermore, during the validation period, which typically spans 30 days from the debtor's initial request, the debt collector is required to suspend all collection efforts. This temporary halt on collections allows debtors ample time to review the debt's validity, seek professional advice if needed, and negotiate a suitable payment plan.
Debt validation is a powerful tool for debtors to ensure that they are not subject to unjust or erroneous debt collection attempts. It allows them to verify the legitimacy of the debt and request the necessary documentation to support the collection claim.
Debt Settlement Agencies in Louisiana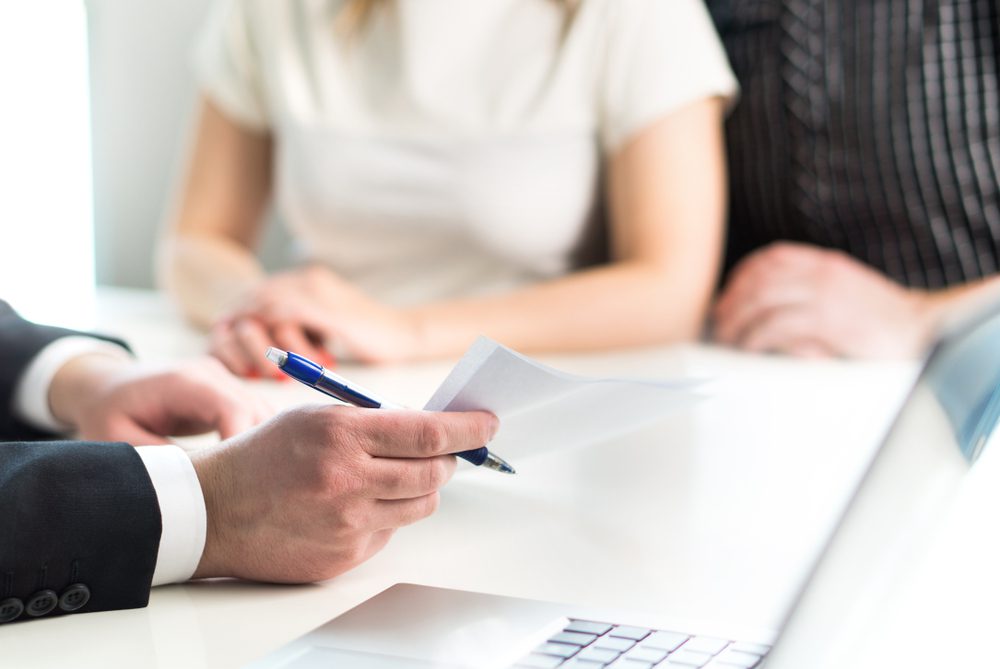 For individuals facing overwhelming debt, debt settlement agencies can be a valuable resource. Debt settlement agencies work on behalf of debtors to negotiate with creditors and reach an agreement for a reduced payment to settle the debt. However, it's essential for debtors to exercise caution when engaging with debt settlement agencies and ensure that they are reputable and licensed.
While debt settlement can provide relief for some debtors, it may not be the best option for everyone. Engaging with a debt settlement agency should be done after careful consideration and research. It's important for debtors to fully understand the implications of debt settlement, including potential tax consequences and its impact on their credit score. Exploring debt settlement options with licensed agencies and seeking professional financial advice can help individuals make informed decisions about the most appropriate course of action for their specific financial situation.
Best Practices for Debtors
When dealing with debt collection efforts, debtors can adopt certain best practices to navigate the process effectively:
Review and Understand Debts: Debtors should review their debts carefully to ensure they are legitimate and accurate. Request debt validation if there are any doubts about the debt's legitimacy.
Know Your Rights: Being aware of consumer protections under the Louisiana FDCPA empowers debtors to assert their rights and challenge unfair practices.
Maintain Open Communication: Communicate openly with creditors and debt collectors about your financial situation. Being transparent about financial challenges can lead to more flexible repayment arrangements.
Seek Professional Advice: If facing overwhelming debt, consider seeking advice from a financial advisor, credit counselor, or attorney. They can help you explore your options and make informed decisions about debt repayment.
Budget and Financial Planning: Creating a realistic budget and financial plan can help debtors regain control of their finances and manage debt effectively.
Conclusion
Navigating debt collection in Louisiana requires a comprehensive understanding of the state's debt collection laws and consumer protections. By being aware of the Louisiana Fair Debt Collection Practices Act, the statute of limitations for debt collection, actions creditors can take, and the debt validation procedure, consumers can protect their rights and financial well-being. Additionally, exploring the services of reputable debt settlement agencies, if appropriate, can provide relief for debtors seeking a manageable path to debt resolution.
If faced with debt collection challenges, individuals in Louisiana are encouraged to seek professional advice and support to make well-informed decisions and secure their financial future. Understanding debt collection laws and exercising consumer protections is an essential step in achieving financial freedom and managing debt responsibly.
Glossary:
Creditor: An individual or institution that lends money or services to another entity under a repayment agreement.
Debtor: An individual or entity who owes money, goods, or services to a creditor.
Debt Collection: The process of pursuing repayments of debts owed by individuals or businesses.
Consumer Debt: Debts owed by individuals as a result of purchasing goods that are consumable and/or do not appreciate.
Fair Debt Collection Practices Act (FDCPA): A federal law that regulates the practices of debt collectors and protects consumers from abusive, deceptive, or unfair debt collection practices.
Louisiana Fair Debt Collection Practices Act (LAFDCPA): The state version of the FDCPA that provides additional protections for Louisiana residents beyond the federal law.
Collection Agency: A company hired by creditors to collect debts that are past due.
Wage Garnishment: A legal procedure in which a portion of a person's earnings is withheld by an employer for the payment of a debt as per the court or government agency's order.
Collection Notice: A notification sent by a creditor or collection agency informing a debtor that their debt is past due and needs to be paid.
Statute of Limitations: The legally prescribed time limit in which a lawsuit can be filed, which in Louisiana is generally 10 years for debt collection.
Credit Report: A detailed report of an individual's credit history, used by lenders to assess a person's creditworthiness.
Debt Settlement: A negotiation process where a debtor agrees to pay a creditor a percentage of the total debt owed to clear the debt.
Bankruptcy: A legal proceeding involving a person or business that is unable to repay its outstanding debts.
Validation of Debt: An action taken by a debtor to confirm that the debt claimed by a collector is legitimate.
Judgment: A final decision made by a court regarding the rights and obligations of parties in a legal matter.
Limit mail contacts: The act of restricting or reducing the number of email interactions or correspondences one has.
Delinquent debt: Delinquent debt refers to a sum of money that is owed and has not been paid by the due date, thus it is overdue or in default.
Personal contacts: These refer to the individuals one knows personally and maintains communication with, often used for professional, social, or other purposes.
Credit card debt: Refers to the accumulated amount of money that a credit card holder owes to the credit card issuer.
Auto loans: These are financial agreements in which a lender provides funds to a borrower for the purchase of a car, with the expectation that the borrower will repay the amount in installments, typically with interest.