Has LVNV Funding sued you? But you have no idea who LVNV Funding is? You're not alone. Many people who have defaulted on credit card debt or have fallen behind in student loan payments receive correspondence and are sometimes served with lawsuits from the debt collection company called LVNV Funding.
Getting a lawsuit can be confusing and stressful and can cause you a lot of anxiety. But do not fear. There is a way to not only stand up against a debt collector like LVNV Funding but even beat them in court.
In this article, we will discuss what LVNV Funding is, whether it is a legitimate company overall, and what you need to do to fight back so that you are not at the mercy of LVNV Funding's extensive resources.
Can You Tell Me More about LVNV Funding?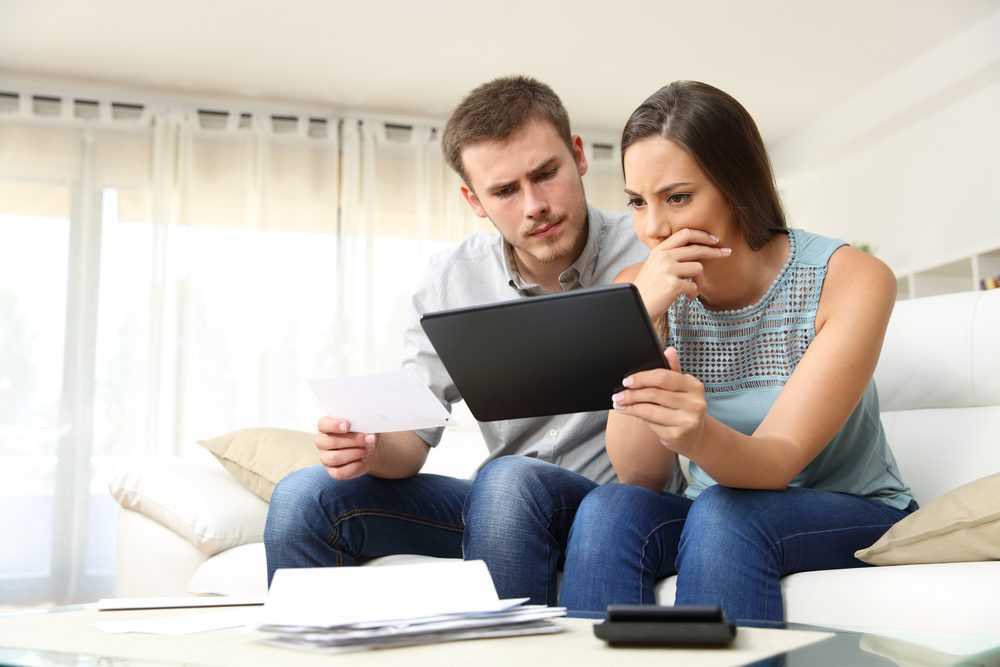 It's possible that you may have never heard of LVNV Funding, even though they may be trying to collect payment from you. This is because LVNV Funding is a debt collection company that purchases accounts in default from other companies.
For example, let's say you took out an Old Navy credit card and then defaulted on the payments. What would happen is that your account would be sold to LVNV Funding as part of a bundle of other accounts that are also in default.
Then, LVNV Funding would attempt to collect the debt from you – which might even include filing a lawsuit! So even though it may seem like you have an account with Old Navy, it was actually sold to LVNV Funding at some point.
What is The Legitimacy of LVNV Funding?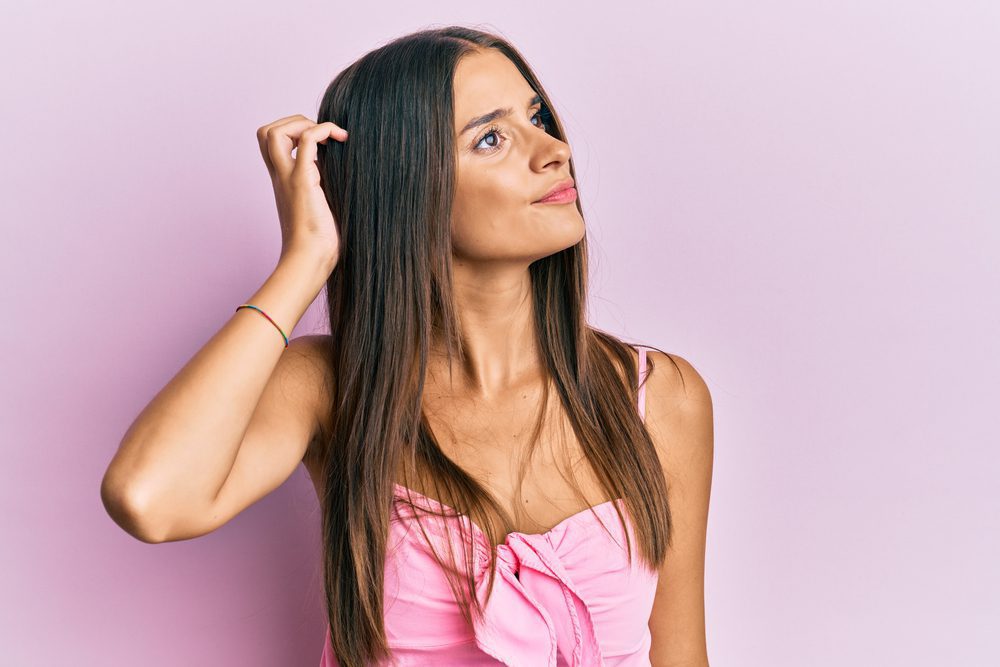 While LVNV may be a legitimate company in the sense that it is formally incorporated, it is part of a web of related companies with a corporate structure that is purposefully confusing.
In short, it is a typical debt collection company that uses different corporate names to hide assets and protect itself from liability when consumers complain about its unscrupulous debt collection practices.
Junk debt buyers are companies that purchase debt in bulk for a greatly reduced rate than what the debts are worth. LVNV Funding is just one of many small operations that fall into this category.
The term "junk debt buyer" often has a negative connotation, as these companies are known for aggressive and sometimes unethical collection practices.
The Reviews for LVNV Funding Aren't Great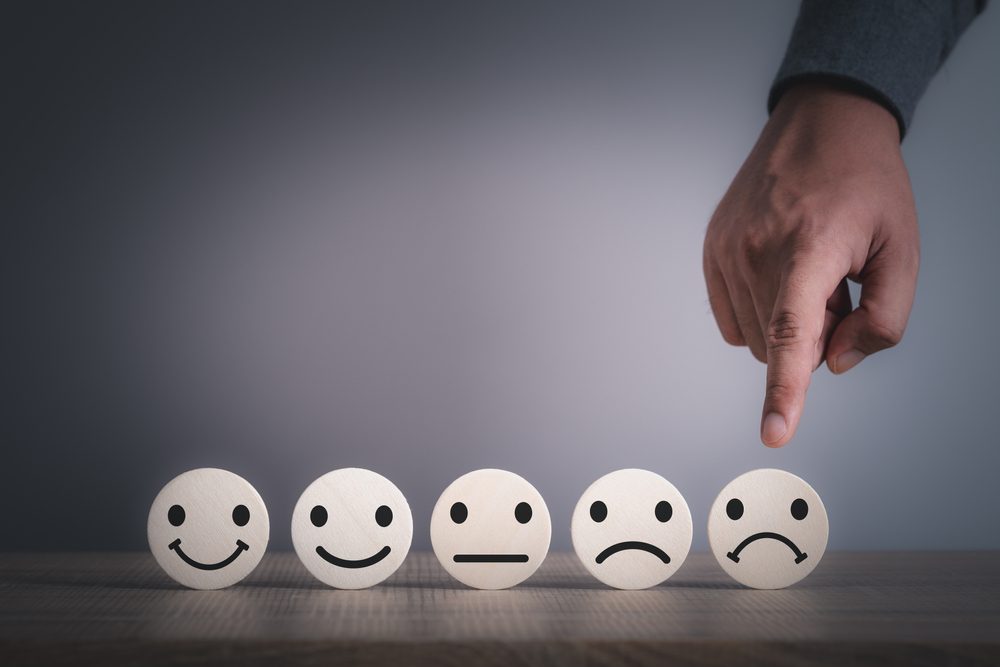 LVNV Funding has received more than 400 consumer complaints through the Better Business Bureau. Most of these complaints allege that we have violated the Fair Debt Collection Practices Act (FDCPA), resulting in our current BBB rating of 1.09 out of 5 stars.
Consumers have had a range of experiences when dealing with LVNV Funding LLC. Some have been positive, while others have found the company unresponsive and difficult to work with.
One consumer reported that they had set up a debt payment plan with LVNV Funding, but the company stopped retrieving payments one month without any notice to the consumer. The consumer tried calling the company 12 times and sent various emails but kept getting ignored.
Susan G. was struggling to make ends meet on disability benefits when she received a call from LVNV Funding. They had purchased a debt from one of her old creditors and were now trying to collect. When Susan explained that she could not afford to pay, the collector threatened to seize her car. This brutal collection strategy caused immense financial hardship for Susan and many others like her.
LVNV Funding LLC is a ruthless debt collection agency that will stop at nothing to get what they're after. In December 2020, they contacted Jenny L. about an outstanding debt and threatened her life unless she paid it off immediately. They took her to court, and because she hadn't responded to their initial contact due to being terrified, she lost the case.
Phone Number and Address for LVNV Funding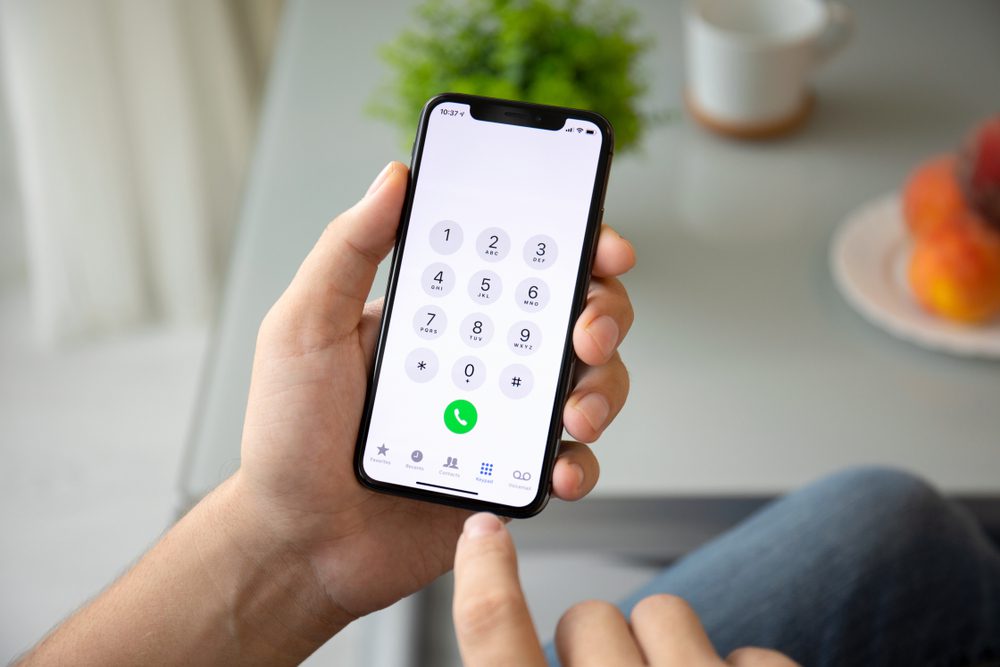 Debt collection agencies may contact you about a debt that you're not familiar with. Before they take the matter to court, you can request debt validation by sending them a Debt Validation Letter. This letter requests information about the debt, such as when it was incurred and how much is owed.
In many cases, debt collection agencies will give up after receiving a debt validation letter because it takes time and resources to validate the debt.
In some instances, they might not be able to validate the debt at all. Asking for debt validation is a way to protect your rights and make sure you're only paying debts that are legitimate.
To request debt validation, you can use the following contact information:
LVNV Funding LLC
55 Beattie Pl
Greenville, SC 29601
(888) 665-0374
Here's How to Beat LVNV Funding in Court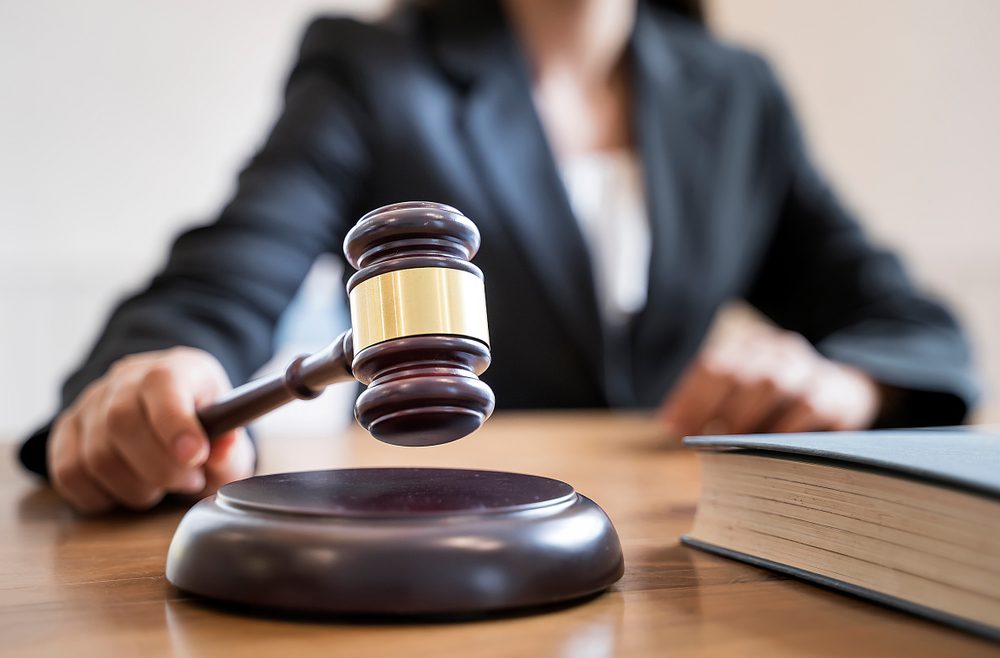 Beating LVNV Funding in court starts with filing a written Answer to their Summons and Complaint.
Here are six helpful tips for drafting your Answer:
Keep your story brief – this isn't the time or place for detail
Deny their claims
Include any affirmative defenses you have
Use proper formatting and style
Include a certificate of service
Sign it
LVNV Funding Will Not Be Able to Prove a Case Against You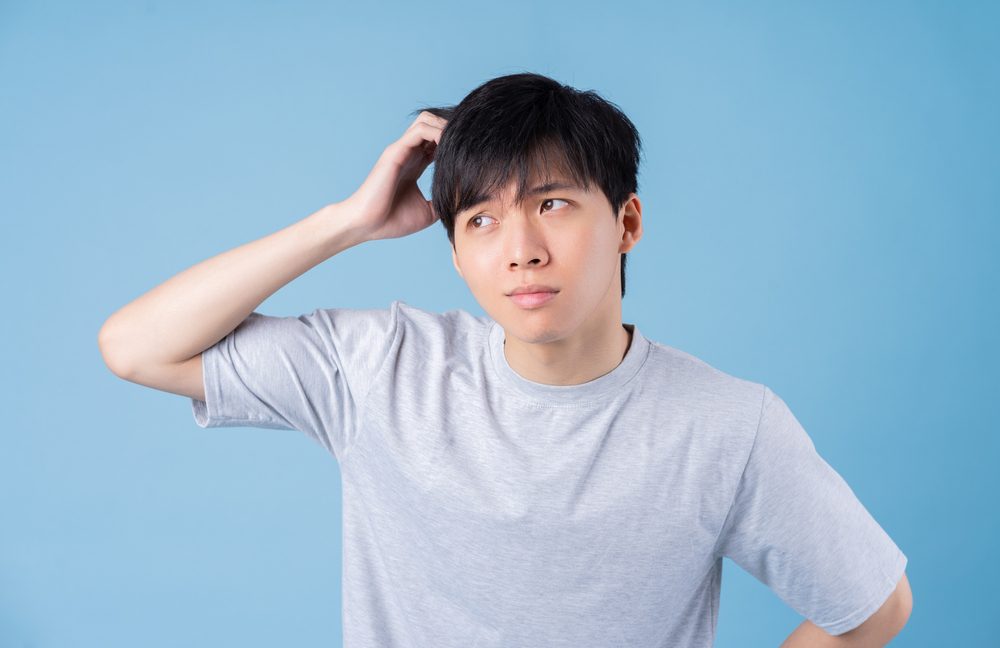 Don't let a lawsuit from LVNV Funding scare you – there's a good chance you can win your case by responding to the suit rather than ignoring it.
While it may be tempting to simply hope that the lawsuit will go away, this is not a smart move. Ignoring a lawsuit will only give LVNV Funding the opportunity to get a judgment against you, which they can then use to garnish your wages or take other action to collect on the debt.
Moreover, responding to the lawsuit gives you a much better chance of success.LVNV Funding often buys defaulted accounts in bulk, meaning they are dealing with large numbers of accounts and may not have detailed information about your specific account and debt.
So don't hesitate – to take action and respond to the lawsuit. With a little effort, you could be well on your way to winning your case.
You can get LVNV Funding to drop the case against you by asking for proof that they own your debt and that the debt is yours. This is the outcome you want, so it's worth a try.
You Should Respond To The Lawsuit as Soon as Possible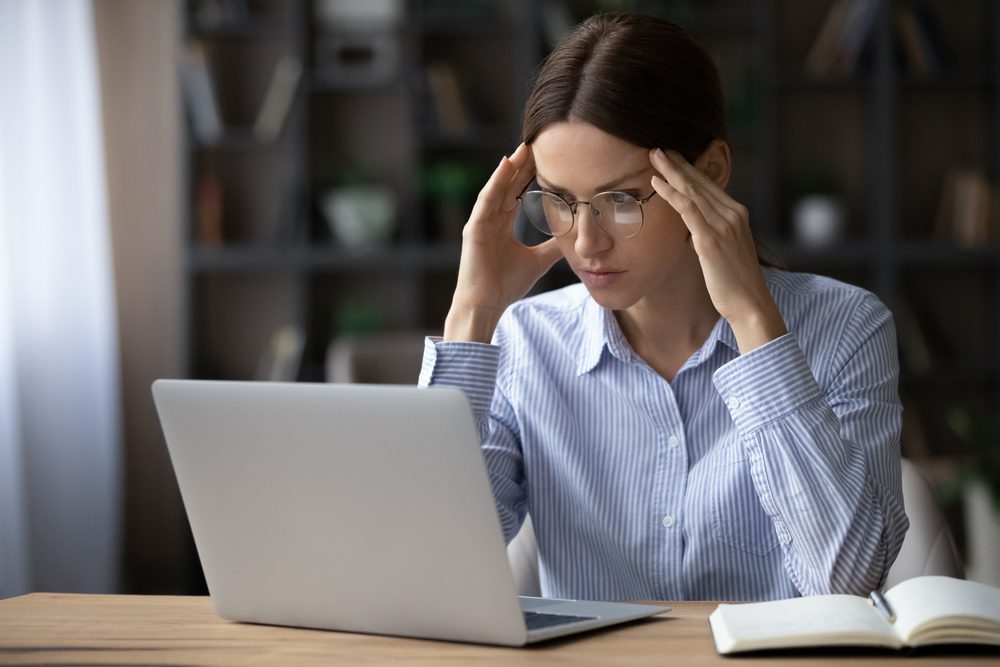 One way to respond to a lawsuit is by filing an Answer within the given timeframe. The time limit for responding to a lawsuit differs from state to state but is typically 14-30 days. The Summons provided by the court should indicate how long you have to file an Answer.
When you are drafting the Answer to the complaint, here are three tips to apply:
Only provide the details that are absolutely necessary. Do not use this opportunity to tell a long story. All the court wants to know is whether you "admit" or "deny" the claims made in the LVNV Funding complaint. So, simply say "admit" or "deny" for each one.
Do not admit to anything unless you are absolutely certain it is true. Many consumers make the mistake of admitting to something in a debt collection lawsuit when they do not know the Answer. For example, LVNV Funding might state in one paragraph that it "owns" your debt account. However, unless you have a document proving that LVNV Funding does indeed own your debt, you should deny this claim.
Debt collectors sometimes try to trick people by putting multiple facts into one paragraph. For example, they might say that LVNV Funding owns your debt, and you owe X dollars. Don't fall for this trap. Make sure that you respond to every single allegation, even if there are two or more in the same paragraph.
When you are served with a lawsuit from LVNV Funding, the best way to protect yourself is to respond to the lawsuit. Typically, Junk debt buyers like LVNV Funding do not have the proper paperwork to prove their case against you. By responding to the lawsuit, you can win, and the debt will be gone forever!
Make Sure LVNV Funding LLC Isn't a Scam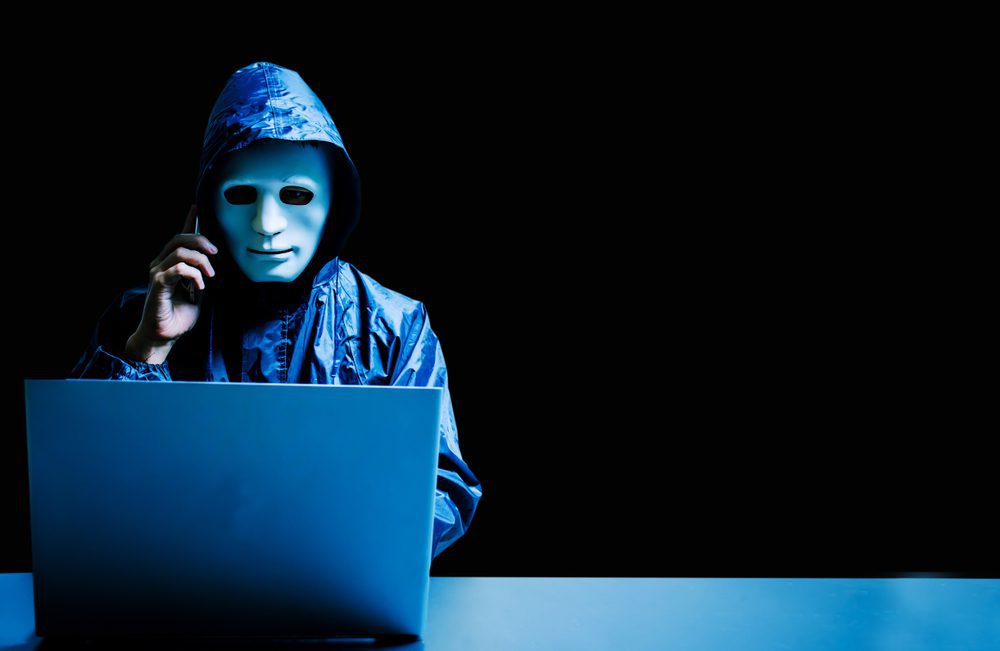 Beware of scammers who may call pretending to be from LVNV Funding LLC. This is not a very common occurrence, but there are some things to look out for to avoid being scammed:
LVNV Funding LLC should already have all of your information on hand. So, if a fake collector calls, they will likely ask for personal information like your address, phone number, account info, and Social Security Number.
Scammers will also probably refuse to answer any questions about the debt they claim you owe. And they likely won't be able to give you their employee ID number or company information about LVNV Funding LLC.
It's important to be careful about giving out personal information, especially when it comes to debt. There are a lot of scams out there, and the best way to protect yourself is to verify the caller and their information.
You can do this by asking for the company address and sending in a Debt Validation Letter. This will confirm whether or not the debt is real and will also help to identify any potential scammers.