This article is for anyone who has ever been sued for owing a debt in a different state.
Suppose the plaintiff filed in a court dedicated to your specific matter, usually a small claims court, and the courthouse is located in a convenient location or where the civil action was filed. In that case, your case is in the right venue.
When a collection agency files a lawsuit in the wrong jurisdiction, a defendant may object and request the court to change the location of the suit. In the next section, we will define the proper court venue, provide you with the requirements to choose a court venue, and guide you on what to do if creditors file your case in the wrong court.
What Does Venue Mean In Legal Terms?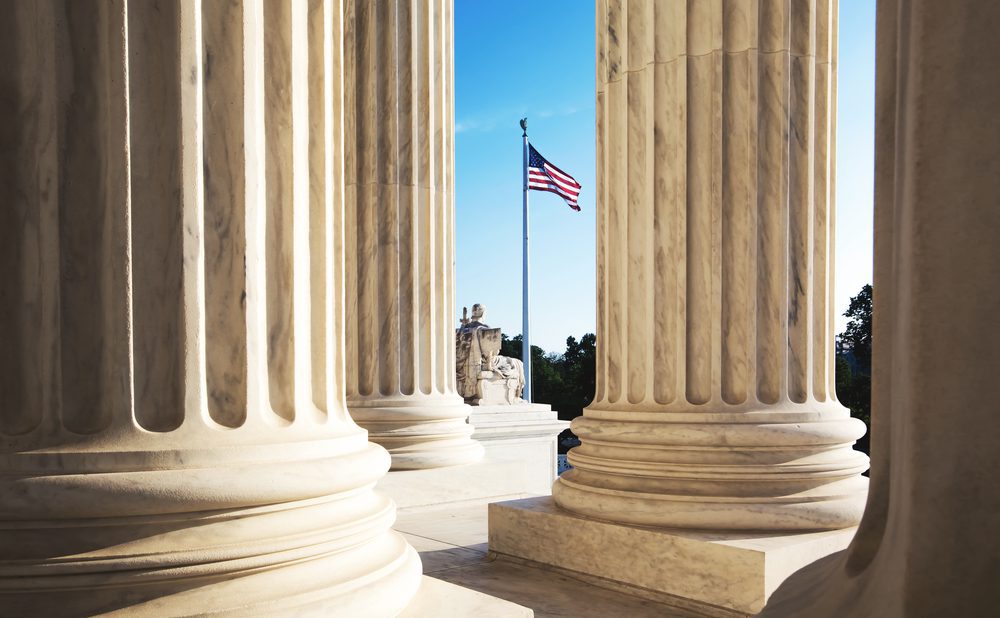 Three definitions can be found in the legal dictionary for the term venue:
Cases are assigned to a particular court for a hearing
A state or county court will select a jury and conduct the trial
A courtroom is the location of a civil action
As part of the definition, jurisdiction is mentioned, but these terms have different meanings. Jurisdiction refers to the legal authority for a court to preside over a case and make a ruling, while venue refers to the specific courthouse (location) where the case is to be heard.
Depending on where the debt was incurred or where you reside, the state or district court may have jurisdiction over your civil action case. However, the appropriate court to file your civil action case is the court in the city where the debt was incurred or where you currently reside.
How To Know Your Case Is In The Right Venue
When choosing the court where they will file a lawsuit against you, creditors should consider the following factors:
Where you live and do business
Where you incurred the debt
Where you signed the contract
The key events that led to the lawsuit
You can defend yourself against the debt lawsuit by including the improper court venue as one of your defenses if the creditor violates your rights.
Is It Possible To Have More Than One Proper Court Venue For A Case?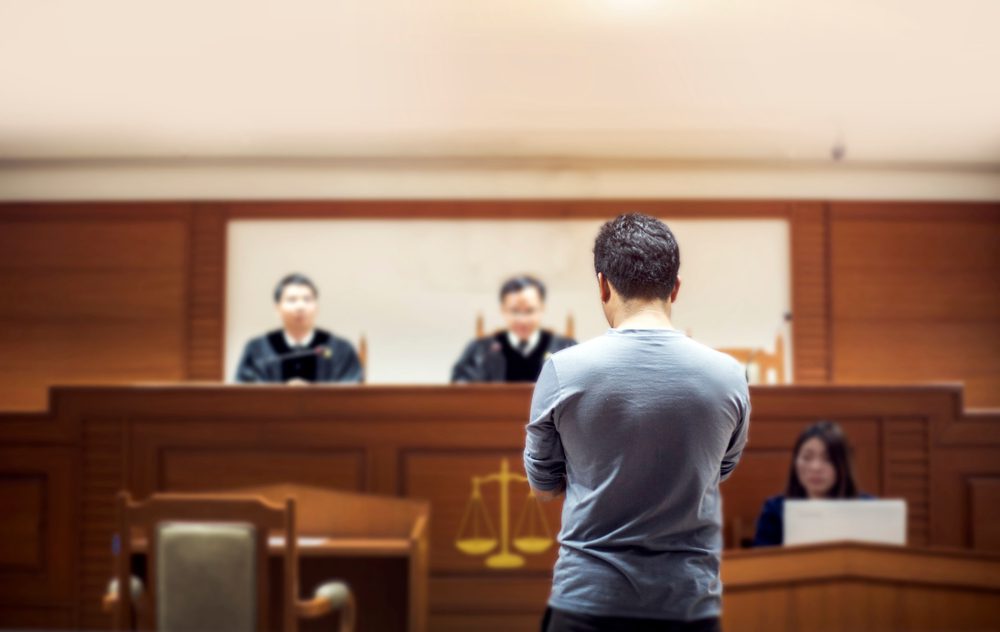 A debt collection case can be brought in more than one court, for example, if you live in one county and do business in another, a creditor may sue you in either county. If you established a debt in one state and moved to another, the collection agency may sue you in either the state where the contract was signed or the state where you currently reside, according to 15 U.S. Code 1692i.
In the legal sense, forum shopping refers to the creditor's right to choose the court in which they wish to file the lawsuit. However, some considerations may be made before choosing a court:
Whether it is convenient for you to attend court: A creditor may choose the closest court to increase your chances of missing the court date and receiving a default judgment.
Whether the court is hostile or favorable to the matter: If they are aware that one court favors consumers over the other, they may choose the less favorable of the two.
As a defendant, you may request a transfer to another court if you give a good reason. Consider an example.
Suppose Nathan lives in New York City for the past five years. One day, his parents receive some court documents in the mail at their home in Tennessee, where they live. A Summons and Complaint were sent to Nathan, notifying him that he is being sued for a credit card debt he accrued when he was younger and still lived with his parents.
It is Nathan's intention to respond to the lawsuit since he has not lived in Tennessee for several years. According to Nathan, the improper court venue is one of his affirmative defenses in his Answer. If Nathan's debt is still owed to the debt collector, then the court dismisses the case, and the debt collectors will have to re-file in New York in order to collect Nathan's debt.
As shown in the example above, a consumer successfully challenged the court's venue and won. Here's how you can do the same.
Is There A Legal Way To Challenge A Court's Location?
Upon receiving the lawsuit, you will need to send and file an answer first, as otherwise, your chances of getting a new court venue may not be possible. You can include the incorrect court venue as part of your defense, as we previously discussed.
You should then send a separate letter to the court asking for a change of venue. The letter should include the following sections:
Indicate clearly that you wish to challenge the court venue
Your reasons for believing that the creditors filed in the wrong court should be explained
If you think the case should have been filed in a particular court, please identify it
Finally, use certified mail or hand deliver it to the courthouse, and send a copy to the creditor's lawyers at least ten days before the court appearance.
You Don't Have To Go To Court To Settle Your Debt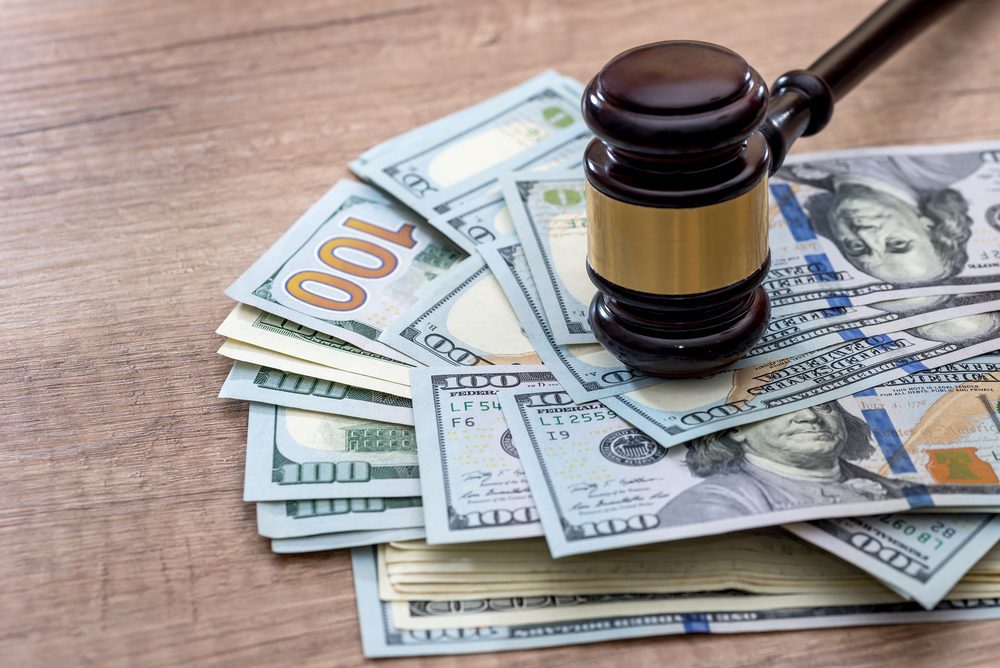 It may seem intimidating to go to court if you have been sued for debt. Fortunately, there are ways to avoid going to court altogether with debt settlements.
The settlement of a debt involves offering to pay off some or all of the debt in order to have your name cleared of the debt. On average, people can settle debts for about half of the original debt amount, potentially saving hundreds or thousands of dollars.
A debt settlement involves a creditor or debt collector agreeing to cancel the debt and no longer reporting it to credit reporting agencies. In addition, debt settlement ensures that you are never bothered by the debt issue again.
To settle your debt before going to court, follow these three steps:
Even if you intend to settle your debt, you should file an Answer with the court and send a copy of your Answer to the opposing lawyer. By doing so, you will not be liable for default judgments, which allow creditors and collectors to garnish your wages and seize your property. In some situations, collectors will make an oral settlement agreement, then request a default judgment against you behind your back, knowing that you did not respond to the lawsuit. This is why your first step should be to respond to the lawsuit.
The first step to negotiating is to make a settlement offer. As soon as you have responded to the lawsuit, you should consider sending a settlement offer of approximately 60% of your original debt amount. This should initiate the negotiation process. You may have to go through several rounds of counteroffers before you reach an agreement. That is fine. Please be cautious not to sign an agreement for an amount that you cannot afford to pay.
In order to protect yourself from any funny business, it is important to get the debt settlement agreement in writing. You will not have to deal with your debt again after you have signed a debt settlement agreement with the creditor or collector (as long as you follow your end of the agreement).