Mariner Finance may be suing you, but don't worry. Even though it may seem easy to say this from the outside, worrying or being immobilized by fear is not the right thing to do in this situation. Instead, take action.
You have legal rights and there is a limited amount of time to protect them. Every jurisdiction has different requirements, but they all provide a limited amount of time for you to take action.
As you prepare to take legal action, it's important to develop a strategic plan. This will help you determine the best course of action to defend yourself in this lawsuit. While you may choose to do nothing, taking proactive measures could lead to a better outcome.
One of the best places to start is by learning everything you can about Mariner Finance. Who are they and what do they do? Gather as much information on Mariner Finance as possible. This should be your priority.
What is Mariner Finance?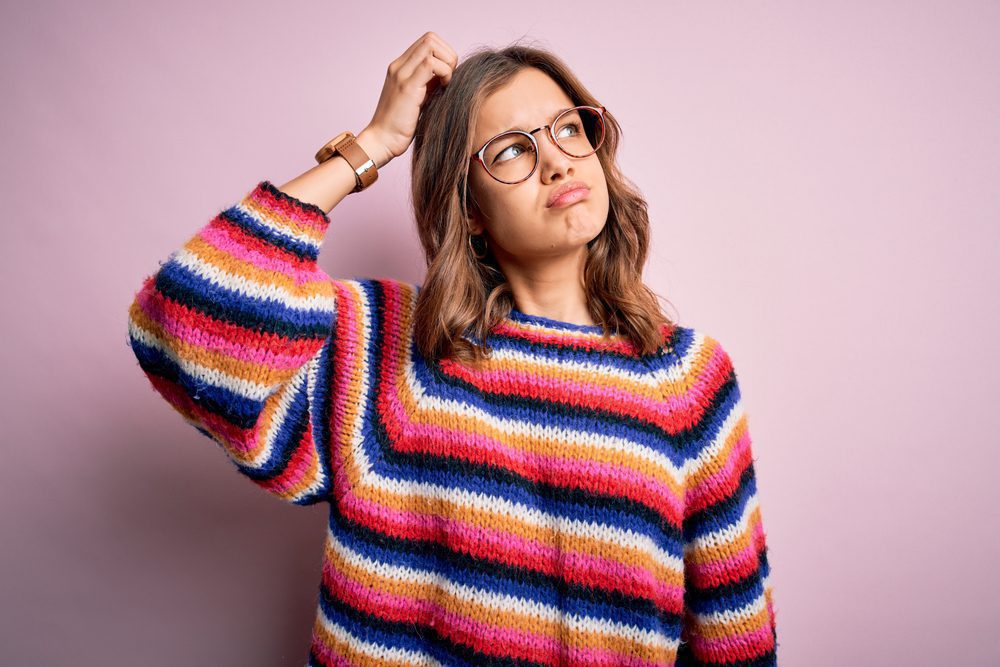 Mariner Finance is a nationwide financial services company that offers personal loans, automobile loans, and mortgages. With over 500 branch offices across the country, Mariner Finance has helped countless customers with their financial needs. However, because of the large number of office locations, the company has also been named in several lawsuits due to defaulted loans.
In addition to traditional lending services, Mariner Finance also offers payday loans, which can often lead to complaints and lawsuits. Despite this, Mariner Finance remains a trusted resource for many Americans who need financial assistance.
Debt collection is an industry that is closely regulated by local, state, and federal agencies. These agencies hold accountable those who collect debts, such as collection agencies, law firms, and finance companies, for every phone call, letter, and text they send. Therefore, it is not unusual for complaints to be filed against them.
Mariner Finance has had its share of complaints lodged against it, as well as a class-action suit being filed. As a result, Mariner had to pay a $1.5 million settlement. Gathering information on Mariner can help you build a defense against this lawsuit.
How Does Mariner Finance Work?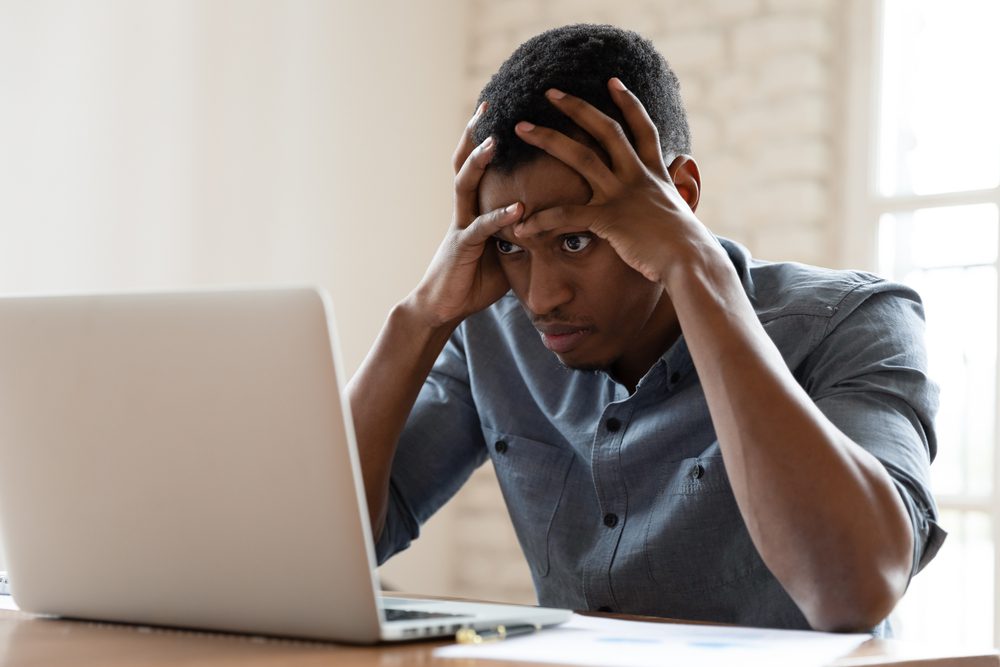 Mariner Finance offers two options for consumers who have an account with them. For loans that are being paid on time, Mariner will work with the consumer to keep the account in good standing. This is also the protocol for loans that aren't being paid exactly on time, but the consumer is communicating regularly and making payments regularly.
There are a few options Mariner has when a customer stops making payments. First, they have to decide how they are going to get paid. This decision is mainly based on how much is still owed on the account.
Small balances can be charged off and accounts can be closed and thrown onto a pile of unpaid accounts. However, outsourcing to a collection agency or continuing to work in-house are other possible decisions.
No matter how much money you have in your account, Mariner Finance will make the decision to take legal action against you. This could include being served with a summons, or what is formally known as the Complaint.
At this time it is completely understandable to feel panicked, but don't give up just yet.
You still have time to work on this and there are things you can do to help improve the situation. act now in your best interests.
Respond to the Mariner Finance Lawsuit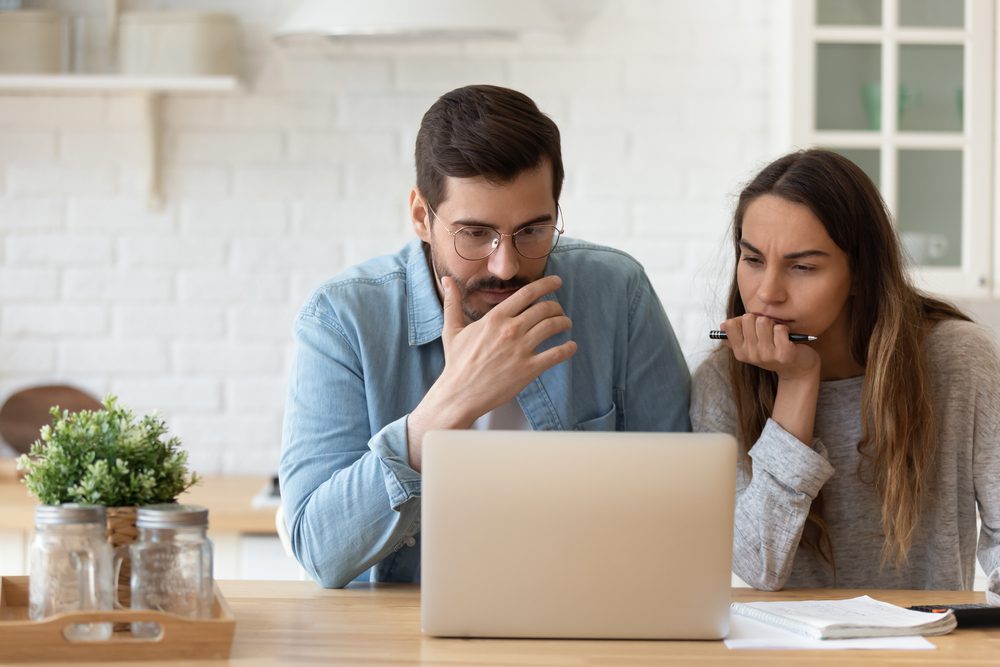 The last thing any of us want is to be slapped with a lawsuit. But ignoring the complaint won't make it go away. The best thing you can do is to understand your rights and how to respond to the allegations made against you.
The lawsuit, formally known as the Complaint, sets out all the allegations that Mariner Finance believes are true about you and this debt. You have the right to respond to each and every one of these allegations. These responses are known as Affirmative Defenses.
Mariner Finance may file a motion for summary judgment with the court unless you take action. The court could rule in their favor, which would mean the end of this case. It's important that you understand the implications of not responding to Mariner Finance's request.
Don't let Mariner take what's yours with this judgment. They can garnish your paycheck, freeze your bank accounts, or even put a lien on your property. But you can fight back. Respond to the Complaint and take action.
Clearone Advantage
,
Credit Associates
,
Credit 9
,
Americor Funding
,
Tripoint Lending
,
Lendvia
,
Simple Path Financial
,
New Start Capital
,
Point Break Financial
,
Sagemore Financial
,
Money Ladder
,
Advantage Preferred Financial
,
LoanQuo
,
Apply.Credit9
,
Mobilend
Comments Rating
( reviews)