Welcome to our guide on how to beat creditors in court!
As many of our readers may know, Michael J Scott is a law officer representing various creditors. This means that there is a possibility that you could be contacted by this law office at some point, particularly if you have outstanding debt in Texas.
Fortunately, you have some history on your side to help you beat Michael J Scott in court. To ensure that you are well-prepared to defend yourself, we've compiled this helpful guide to walk you through what steps you need to take.
What Is It?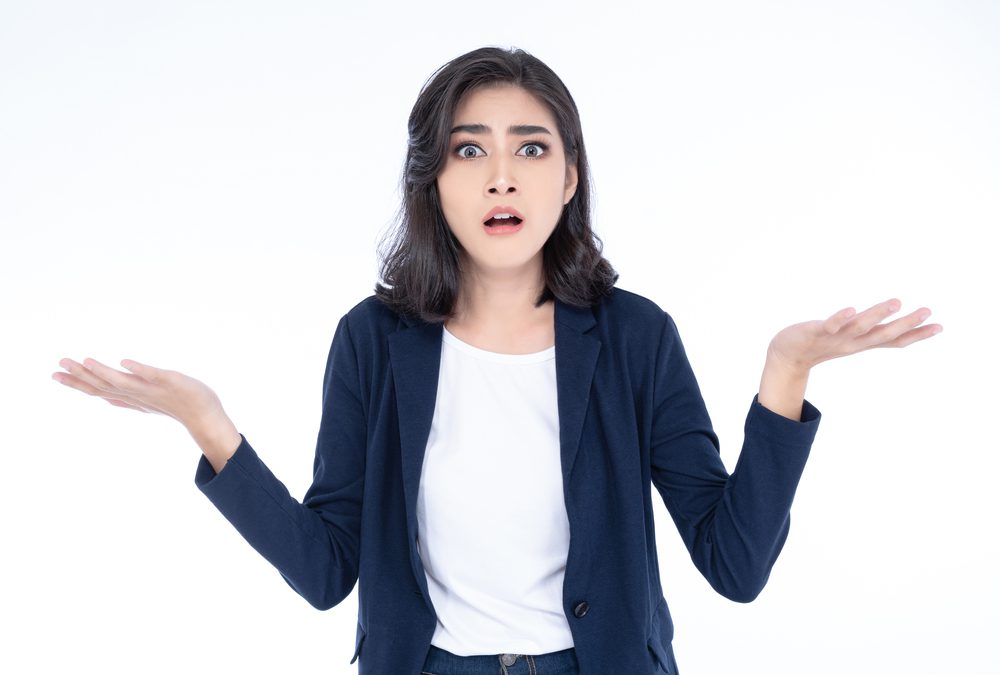 Michael J Scott is a law firm that specializes in filing credit card lawsuits in Texas. With hundreds of cases under their belt, they are a force to be reckoned with in the courtroom. So, it would help if you come prepared when facing off against them.
Michael J Scott represents the following creditors: North Star Capital Acquisition, LLC, Crown Asset Management, LLC, Calvary Portfolio Services, LLC, Equable Ascent Financial, LLC, Arrow Financial Services, LLC, Palisades Collection, LLC, Advantage Assets II Inc., Capital One Bank (USA), Citibank (South Dakota), Hilco Receivables LLC, LVNV Funding, LLC, FIA Card Services, Discover Bank.
Michael J Scott is a law firm that specializes in debt collection. They have a wide range of clients, including businesses and individuals.
While it may seem daunting to owe money to a company like this, options are still available. With the right approach, you can win a judgment in your favor and get out of debt.
Michael J Scott is a law firm that specializes in debt collection. They have experience collecting from a wide range of clients, which means they may be able to collect from you, too. However, that doesn't mean you're out of options.
Defeating Michael J Scott in Court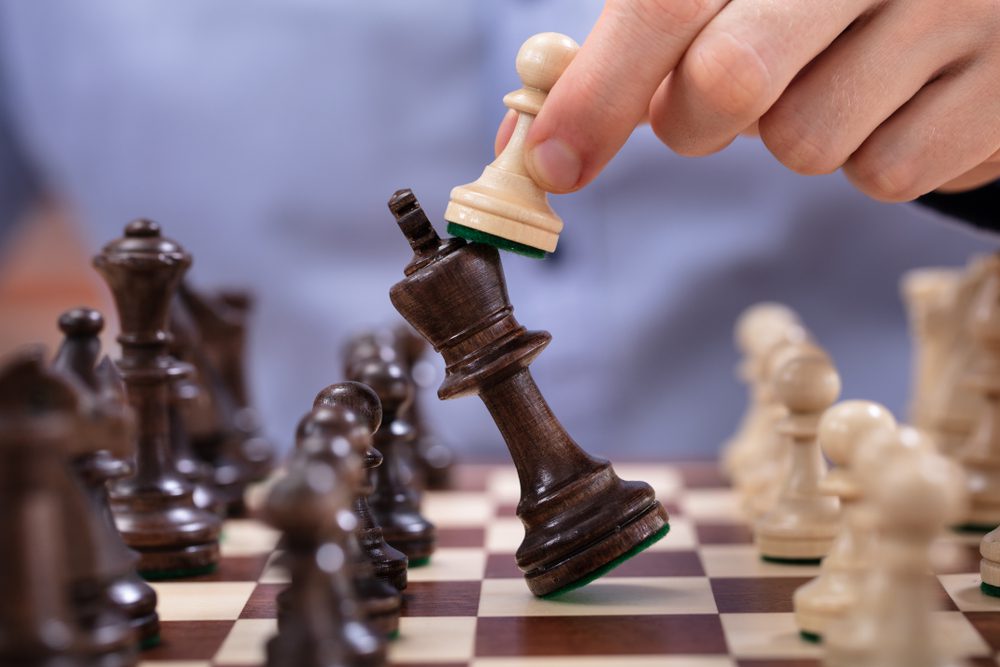 Michael J Scott's law office hopes you will agree to their demands and pay the debt in question. However, knowing your rights will give you a better chance of coming out on top.
One of the first things you should do is send a Request for Production of Documents to the law office via certified mail. This will let them know that you are serious about taking action, and they may back down. Even if they don't, it will give you a good starting point for negotiating a settlement.
We request that the law office provide us with the original bill of debt with our signature. We believe that living in Texas gives us an advantage in that if a collection agency in Texas is unable to produce the documentation we have requested, they may not be able to sue us.
Texas has stringent consumer laws, and by Requesting the Production of Documents, we may be able to have the entire suit thrown out and awarded in our favor. However, we must ensure that we send the Request within 30 days of being notified that we have outstanding debt. Otherwise, we will have to show up for court and present our defense another way.
After you send the law office of Michael J Scott the Request for Production of Documents by certified mail, they will have 30 days to respond to your Request.
However, if they cannot produce the original documents within that time frame, you may be able to countersue them for a minimum of $100 per violation. Having a qualified debt attorney on your side can make all the difference in getting the outcome you deserve.
A Debt Lawyer Might Be Able to Help You
An attorney can help you deal with a collection agency and protect your assets in court. Texas law does not allow wage garnishment, but your bank account is fair game. A qualified debt lawyer can represent you in court and devise a plan to satisfy the courts without risking your money.
However, this only works if the collection agency can produce original debt documentation. An attorney can also help you get listings of the debt off your credit report if your Request for the Production of Documents is not satisfied.
Statute of Limitations in Texas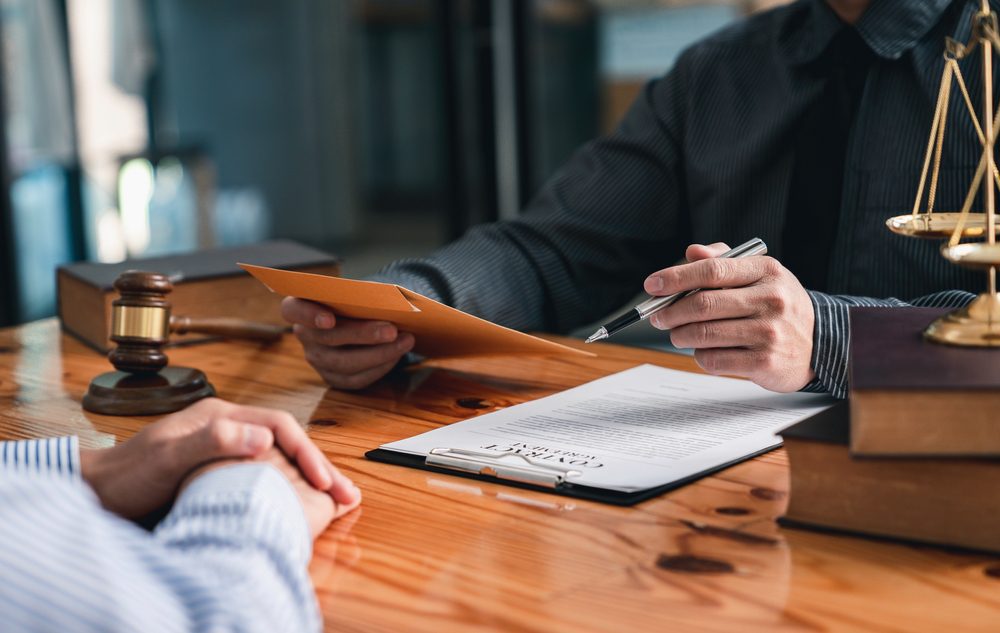 It's important to be aware of your state's statute of limitations for debt collection. In Texas, debt collectors have four years to sue you for any unpaid debt, starting from the date of your last payment. Most lawsuits are filed close to the end of the four-year deadline.
An experienced attorney can help you determine whether or not you are past the statute of limitations for debt collection in Texas. They can also help you file a motion to have the case thrown out so that you don't have to worry about paying any legal fees. Additionally, they can work with you to have the debt removed from your credit report.
Make Sure You are Prepared to Win Your Case in Court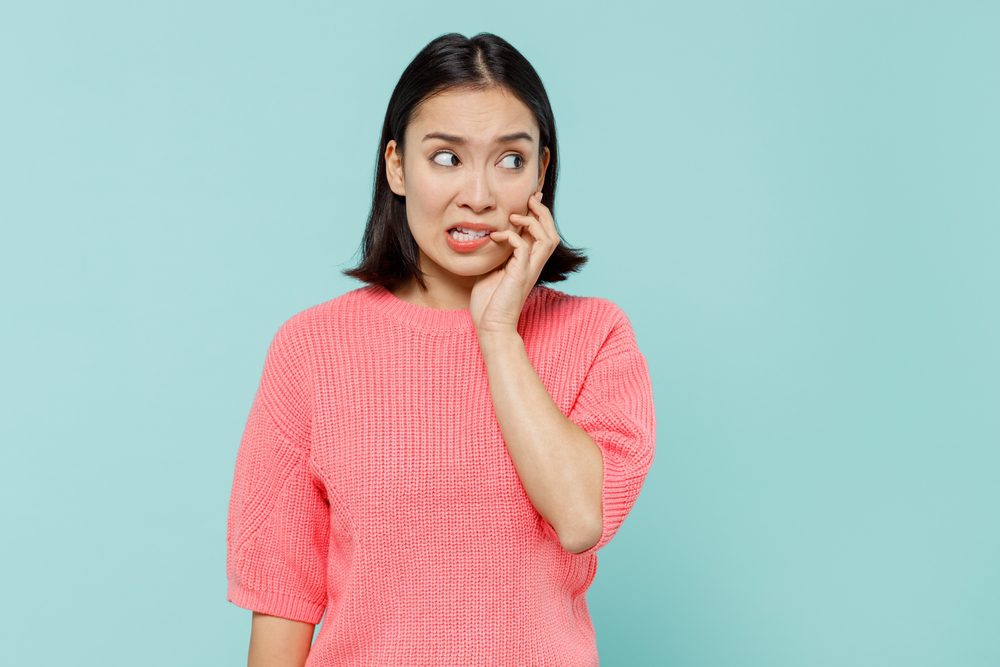 When you are being sued for a debt, it is important to understand your rights and be prepared to defend yourself in court. Many assume that the court will protect them, but unfortunately, many judges will side with the plaintiff unless you know your rights and are willing to fight for them.
The best way to defend yourself against a debt lawsuit is to retain a qualified attorney who knows the law inside and out and will work tirelessly on your behalf. With an attorney by your side, you can be confident that you have someone on your side who knows how to navigate the legal system and get you the best possible outcome.