Kuber Financial is the company behind the popular debt consolidation service, Mobilend. mymobilend.com offers more information on their service. They're also working on a new site at mobilend.com.
Review Summary
After hearing a lot of buzz recently, we decided to take a look and see what this company is all about. Mobilend received a 2.5-star rating from us after our extensive research.

You may have received a letter about consolidating your debt with My Mobilend, Inc. Now you might have some questions. So let's get some answers.
Here is what we found:
All loan requests are processed through a third party.
There is no guarantee that you will be approved for a loan from a participating lender.
The APR (annual percentage rate) on a loan will vary depending on the terms the lender sets.
It does not act as a loan broker.
It refers you to participating lenders with whom you deal directly.
Lenders may perform credit checks in order to evaluate your eligibility.
Their service and qualified participating lenders are not available in all states.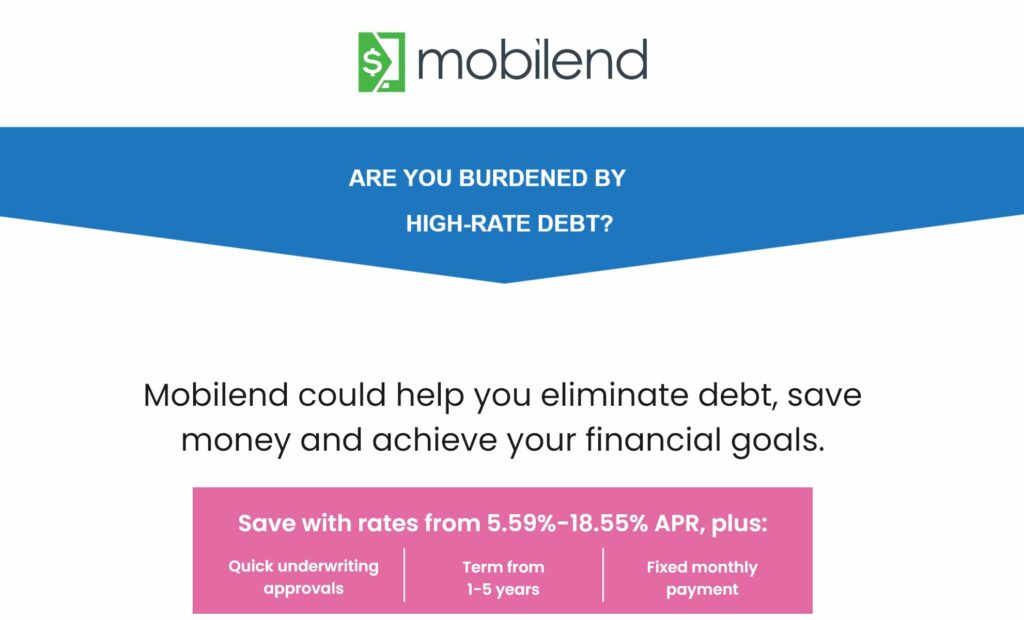 What is Mobilend?
Mobilend, a dba of Kuber Financial, offers debt consolidation loans funded by third-party lenders and has been in business since 2015. You can reach them at (866) 330-1669 or visit their location at 400 Spectrum Center Dr. Ste 350 in Irvine, CA.
Mobilend is a top-rated company with an A+BBB rating. They have been accredited since 4/6/2020 and have an average of 2 customer reviews. This business has 0 complaints but is rated 1 star out of 5 by consumers.
How does it work?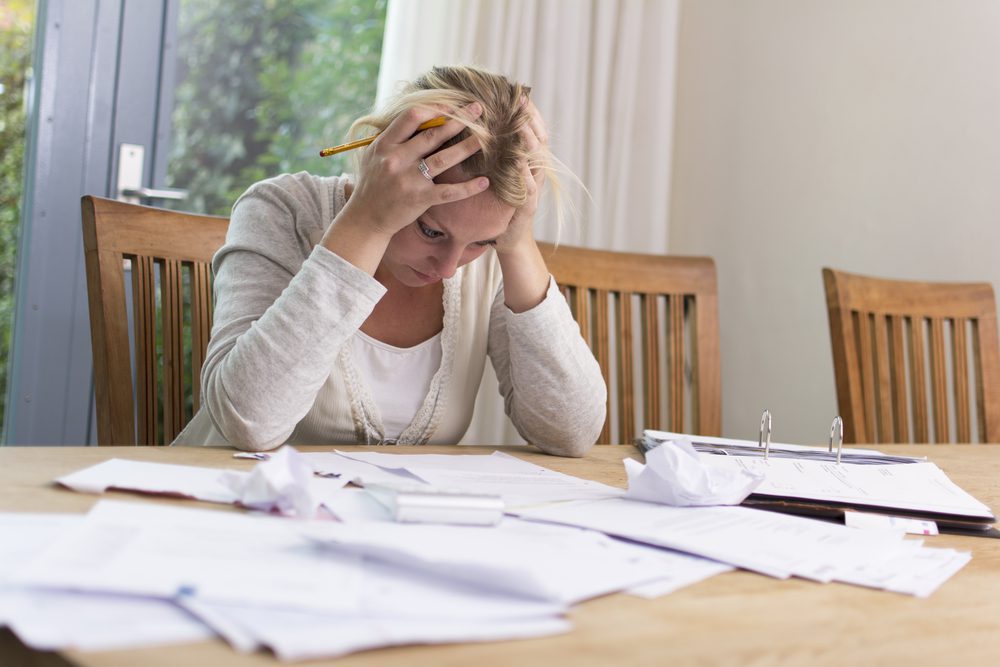 Mobilend does the research for you and connects you with participating lenders. They have no control over the eligibility criteria these lenders set for borrowers. In addition, the APR/Interest rates will depend on the terms set by each lender.
There are many lenders and brokers who participate in their program, but they do not endorse any of them. They will not charge you for referring you to a participating lender.
How to qualify for a Mobilend loan?
Before a lender extends you a loan, they will likely check your credit score to assess your risk as a borrower. If you submit a loan request to a participating lender, you authorize them to run a credit check and verify the information you provided. It helps lenders determine if you are eligible for a loan and what terms they may offer you.
There is no guarantee that you will be approved for a loan by the lender Mobilend refers you to. They may deny your application if they feel you do not meet their lending criteria. Your credit history and employment will be verified and confirmed before any decision is made. This company or the lender may request additional information, such as income verification or a consumer credit report.
Mobilend BBB Reviews
The Better Business Bureau has given Mobilend an A+ rating and accreditation since 4/6/2020. The company has an average of 2 customer reviews and a 1-star rating out of 5.
Here are some Mobilend BBB Reviews:
Armand I 08/20/2022
The company tries to push you to sign up with them and stay away at all costs!
David M 03/25/2022
***** Received an email claiming I was turned down for a loan by them, but I had never contacted nor heard of them before. When trying to call them (multiple phone numbers were fake), one line (local in ******, **) went to a message that due to extremely high call volume, they couldn't take my call.
The Next attempt was to one of their MANY toll-free numbers, and after waiting on hold for 10 minutes, the same message as before, but this time asking for me to leave a message. The remaining attempts (5 more) were to lines that were not valid and did not work. This is a SCAM trying to steal people's information. Stay away at all costs!
Mobilend FAQs
What are the fees for Mobilend?
You'll never be charged any fees when you use Mobilend to find a participating lender. Interest rates will vary depending on the lender's terms, but they'll always fall between 5.59% and 21.48% APR.
How much can you borrow from Mobilend? And for how long?
You may be able to borrow up to $55,000, depending on the state in which you reside. The terms of the loan may range from one to five years.
What is the minimum credit score for a Mobilend loan?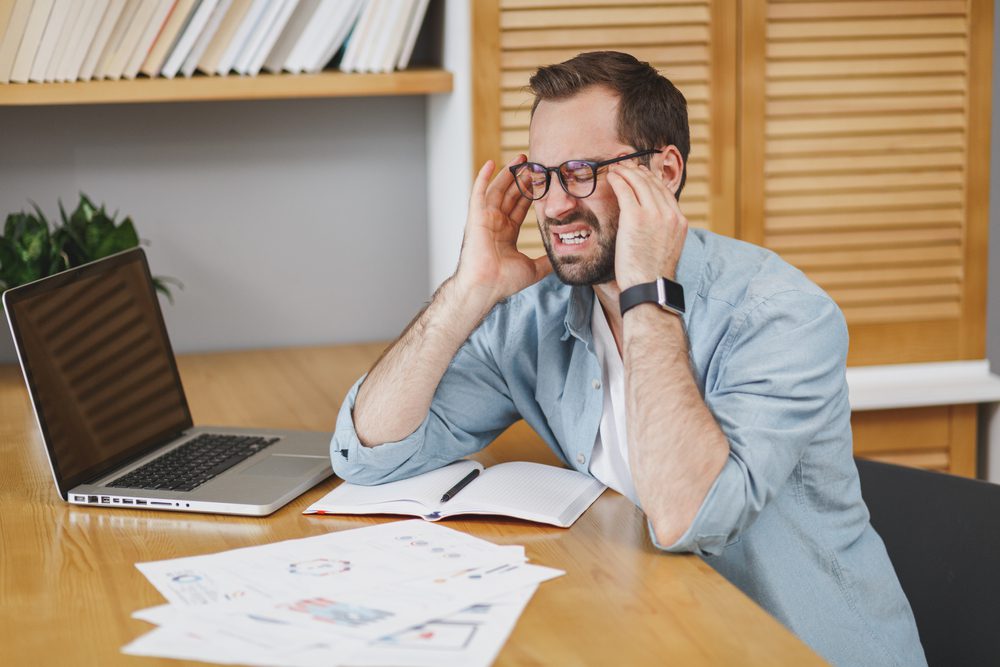 As you consider taking out a loan, lenders will likely perform credit checks in order to assess your eligibility. Keep in mind that by requesting a loan from a participating lender, you are authorizing them to independently verify the information you have provided and check your creditworthiness.
How does Mobilend affect your credit?
Rest assured that comparing your rates will not impact your credit score if you consider a loan from this company. However, lenders may perform credit checks as part of their evaluation process. By submitting a request to a participating lender, you authorize them to verify the information you submitted and assess your creditworthiness.
How to cancel Mobilend?
If you change your mind about taking out a personal loan, you can cancel it before the money is deposited into your bank account. Once the loan amount has been credited to your account, it is not possible to reverse or cancel the application.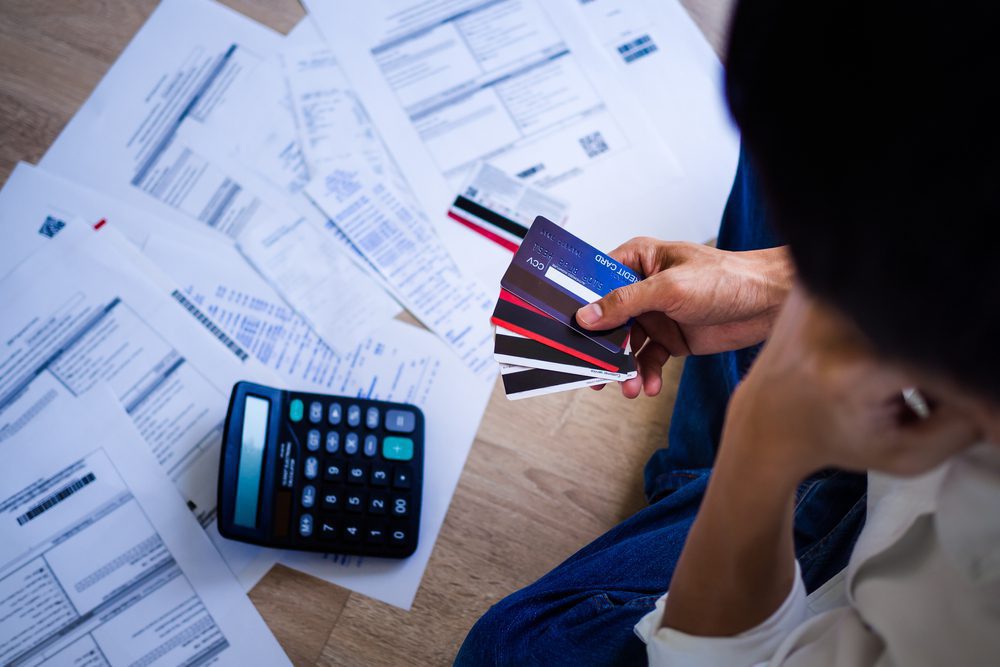 Is Mobilend Legit?
Based on our research, we believe that mymobilend.com is a legitimate company. They have an A+ rating from the Better Business Bureau and have been accredited since 4/6/2020. But they have a 1-star rating on the BBB.
Remember, this company is not a lender. Instead, they work with third-party lenders to fund loan requests. They have no control over the participating lender's creditworthiness or eligibility criteria.
There is no one-size-fits-all when it comes to choosing a financial company. The best way to find the right fit for your needs is to do your own research and read as many customer reviews as possible.
Have you had any experience with Mobilend? Let us know in the comments below.
Thank you.
Mobilend Review
Mobilend Review
Unfortunately, it seems that Mobilend is not a lender at all. Instead, they are what's known as a lead generator. They collect your personal information and then sell it to third-party lenders. This means that you could end up being bombarded with calls and emails from lenders who have no connection to Mobilend.
So if you're considering taking out a loan with Mobilend, be aware that you may not be dealing with the company itself. And beware of bait and switch schemes like this one. There are better, more reputable lenders out there who can help you get the money you need.
Comments Rating
( reviews)