Motive Loan is a financial service that provides personal loans to borrowers in need of funds. With the rise of online lending platforms, it's important to review and compare different options before choosing one. This blog post aims to provide an in-depth review of Motive Loan, analyzing its pros and cons, customer reviews, and credibility. By the end of this post, readers should have a clear understanding of whether Motive Loan is a scam or savior, and how to use it responsibly.

What is Motive Loan?
Motive Loan is an online lending platform that offers personal loans ranging from $200 to $35,000. Motive Loan is not a direct lender, but rather a matching service that connects borrowers with a network of lenders. The company claims to have a fast and easy application process, with funds deposited directly into the borrower's bank account within a few business days.
Motive Loan's services include debt consolidation, home improvement, major purchases, and emergency expenses. The interest rates vary depending on the borrower's credit score, income, and loan amount, but typically range from 6.99% to 35.99%. The repayment terms can be as short as 24 months or as long as 60 months, with no prepayment penalties.
To be eligible for a Motive Loan, borrowers must be at least 18 years old, and have a minimum credit score of 620. The company also requires a valid Social Security number and a checking account.
Motive Loan Pros and Cons
Advantages of using Motive Loan include:
The quick and easy application process
Wide range of loan amounts and repayment terms
No prepayment penalties
Funds deposited directly into the borrower's bank account
Can improve credit scores if used responsibly
Disadvantages of using Motive Loan include:
High-interest rates for borrowers with low credit scores
Potential for hidden fees and charges from lenders
Limited customer support options
Not available in all states
Compared to other financial services, Motive Loan offers competitive interest rates and flexible repayment terms. However, borrowers should be aware of the potential risks and fees before applying.
Motive Loan Reviews
Customer reviews of Motive Loan are mixed, with some praising the company for its fast and easy process, while others criticize it for high-interest rates and poor customer support. According to Trustpilot, an independent review website, Motive Loan has a rating of 3.8 out of 5 stars, based on over 1,200 reviews. Some common complaints include hidden fees, unexpected denials, and poor communication from lenders.
However, there are also many positive reviews from satisfied customers who have used Motive Loan to consolidate debt, pay for medical bills, or finance home improvements. Many customers appreciate the transparency and honesty of the company, as well as the ability to improve their credit scores by making timely payments.
Is Motive Loan a Scam?
There are no credible reports or investigations that suggest Motive Loan is a scam. The company is registered with the Better Business Bureau (BBB) and has a rating of A+, indicating a high level of trustworthiness. However, some customers have complained about being scammed by fake lenders who claim to be affiliated with Motive Loan. To avoid scams, borrowers should always verify the identity and legitimacy of any lender before providing personal information or making payments.
Motive Loan is also compliant with federal and state regulations, including the Truth in Lending Act and the Fair Credit Reporting Act, which protect consumers from unfair or deceptive lending practices. The company also has a privacy policy that ensures the confidentiality and security of customer information.
Is Motive Loan a Savior?
Motive Loan has helped many borrowers overcome financial challenges and achieve their goals. By providing access to affordable loans, the company has enabled customers to consolidate high-interest debt, pay for unexpected expenses, and improve their credit scores. Motive Loan also offers resources and education to help borrowers manage their finances and make informed decisions.
Success stories from Motive Loan customers include paying off credit card debt, financing a wedding, and renovating a home. Many customers appreciate the transparency and ease of the application process, as well as the personalized loan options based on their credit profiles.
Tips for Borrowers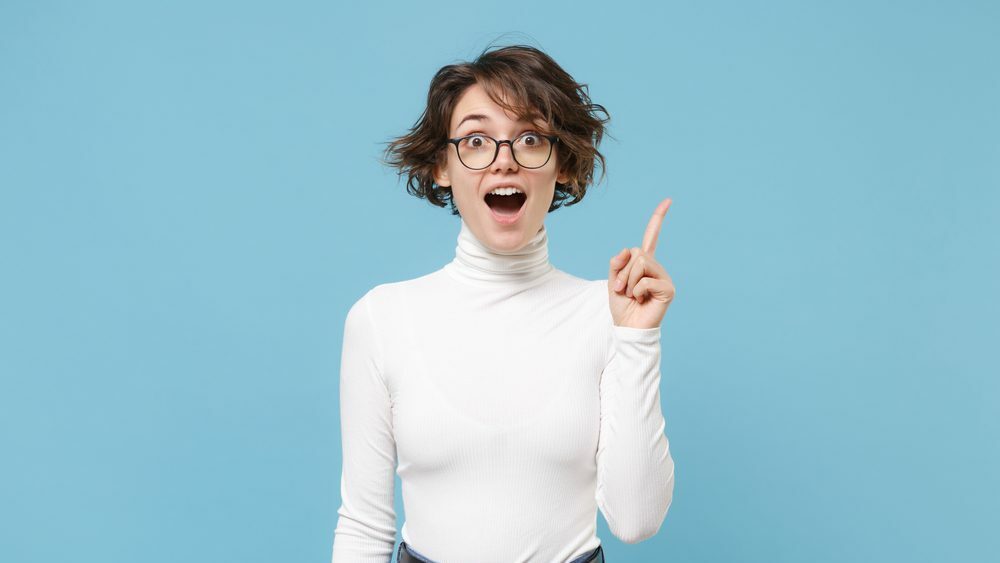 To use Motive Loan responsibly, borrowers should:
Compare rates and terms from multiple lenders before choosing one
Read the fine print and understand all fees and charges
Make payments on time to avoid late fees and damage to credit scores
Consider debt counseling or other alternatives if struggling to repay loans
Protect personal information from scams and frauds
Alternatives to Motive Loan include credit unions, banks, and peer-to-peer lending platforms. Borrowers should research and compare different options to find the best fit for their needs and budget.
Conclusion
Motive Loan is a legitimate and credible financial service that offers personal loans to eligible borrowers. While there are some risks and disadvantages associated with using this platform, it can also provide opportunities for improving credit scores and achieving financial goals. By reviewing customer reviews, understanding the eligibility requirements, and using the tips for responsible borrowing, readers can make informed decisions about whether Motive Loan is a scam or savior.
Frequently Asked Questions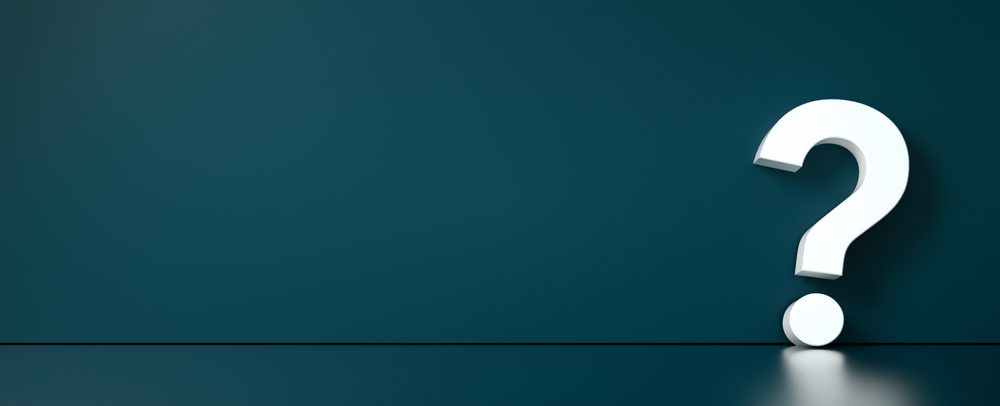 What is Motive Loan Review?
Motive Loan Review is a website that provides users with information and reviews on various loan providers.
Is Motive Loan Review a lender?
No, Motive Loan Review is not a lender but rather a platform that helps users find and compare loan providers.
How does Motive Loan Review work?
Users can search for loan providers on the Motive Loan Review website and read reviews from other users. The website also provides information on loan terms, interest rates, and other details about each provider.
Is Motive Loan Review free to use?
Yes, Motive Loan Review is completely free to use.
Can users apply for loans through Motive Loan Review?
No, users cannot apply for loans directly through Motive Loan Review. Instead, users are redirected to the loan provider's website to complete the application process.
How reliable are the reviews on Motive Loan Review?
Motive Loan Review strives to ensure the reviews on its website are authentic and trustworthy. However, users should still exercise caution and do their own research before making any financial decisions.
Can users leave their own reviews on Motive Loan Review?
Yes, users can leave their own reviews on Motive Loan Review to share their experiences with loan providers.
Does Motive Loan Review recommend specific loan providers?
No, Motive Loan Review does not recommend specific loan providers but rather provides users with information and reviews to help them make informed decisions.
How does Motive Loan Review ensure the security of user data?
Motive Loan Review takes the security and privacy of user data seriously and uses industry-standard security measures to protect user information.
Can users contact Motive Loan Review for support or assistance?
Yes, users can contact Motive Loan Review through the website's contact page for support or assistance with any issues or questions.
Glossary
Motive Loan – an online lending platform that provides personal loans to borrowers.
Scam – a fraudulent or deceptive act that aims to trick people into giving up their money or personal information.
Savior – a person or thing that saves or rescues someone from a difficult situation.
Loan – a sum of money that is borrowed and must be repaid with interest.
Interest rate – the percentage charged by a lender for borrowing money.
APR: Annual Percentage Rate, which includes the interest rate plus any additional fees.
Credit score – a numerical representation of a person's creditworthiness, based on their credit history and financial behavior.
Collateral – an asset that a borrower pledges as security for a loan.
Application process – the steps a borrower must take to apply for a loan, including providing personal and financial information.
Approval process – the steps a lender takes to determine if a borrower is eligible for a loan.
Funding – the process of transferring money to a borrower's account once a loan is approved.
Repayment terms – the conditions under which a borrower must repay their loan, including the amount, interest rate, and length of time.
Late fees – fees charged by a lender if a borrower misses a payment or fails to repay their loan on time.
Prepayment penalties – fees charged by a lender if a borrower pays off their loan early.
Customer service – the support provided by a lender to borrowers, including assistance with the application process and resolving any issues that arise.
Online platform – a web-based system used by lenders to provide loans and communicate with borrowers.
User experience – the overall experience of using an online platform, including ease of use, customer service, and accessibility.
Consumer reviews – feedback from borrowers who have used a lender's services, often available online.
Transparency – the extent to which a lender provides clear and accurate information about their loan products and services.
Trustworthiness – the degree to which a lender is perceived as reliable and honest by borrowers.
Personal loan: A personal loan is a type of loan that provides individuals with funds for personal use, such as paying off debt or financing a major purchase, and is typically repaid over a set period of time with interest.
Loan online: A financial service that allows individuals to borrow money through an online platform.
Loan contract: A legal agreement between a lender and a borrower that outlines the terms and conditions of a loan, including the amount borrowed, interest rate, payment schedule, and any other relevant details.
Personal details: Information about an individual's identity, such as their name, address, date of birth, and other personal information.
Referral service: A referral service is a service that connects individuals or businesses with service providers or products that meet their specific needs.
Motive loans: Motive loans refer to loans that are taken out with a specific purpose or intention in mind, such as purchasing a home, car, or paying for education expenses.
Credit check: A credit check is a process that involves reviewing an individual's credit report and financial history to determine their creditworthiness and ability to repay debt.
Unpaid taxes: Taxes that have not been paid by an individual or organization to the government.
Bad credit: A term used to describe a person's history of not paying their debts or bills on time or in full, resulting in a lower credit score and difficulty obtaining loans or credit.
Motive Loan
Motive Loan Review
While Motive Loan has its pros and cons, the platform has received generally positive reviews from customers and has gained credibility in the industry. It's important to use Motive Loan responsibly, just like any other online lending platform, by carefully considering the terms and conditions and ensuring that you have the means to repay the loan.
Comments Rating
( reviews)