As a website dedicated to providing unbiased reviews of financial companies, we aim to give our readers a comprehensive understanding of the available options in the market. One such company, TriPoint Lending, has been generating a lot of buzz lately. In this article, we will provide an in-depth, neutral analysis of this lending platform, discussing its offerings, interest rates, customer reviews, and more.
Overview of TriPoint Lending

TriPoint Lending is a marketing lead generator that offers loans at a low-interest rate to pre-qualified individuals experiencing financial hardship. The company has garnered mixed reviews from customers, with some praising its quick application process and competitive interest rates, while others criticize its high rates and aggressive sales tactics.
Interest Rates and Loan Amounts
Annual percentage rates (APRs) through TriPoint Lending LLC range from 5.95% APR (AA) to 35.99% APR for first-time borrowers, with the lowest rates reserved for the most creditworthy applicants. The minimum loan amount offered by the company is $5,000, while the maximum is $100,000. It is important to note that eligibility is not guaranteed and is contingent upon meeting certain credit and other conditions.
Eligibility Criteria
To qualify for a loan through TriPoint Lending, applicants must meet specific criteria, including:
Continuation of meeting the criteria for the pre-screened offer.
Possessing a credit report, application, and credit history that align with the company's pre-established credit criteria.
Maintaining a monthly debt-to-income ratio (total monthly debt payments divided by monthly gross income) not exceeding 50%.
Having been employed for at least one year.
The Application Process
Many customers have praised TriPoint Lending for its quick and easy application process. The company's online platform allows applicants to submit their information and receive a decision in a timely manner. This convenience is a significant plus for those in need of funds urgently.
Tripoint Lending Benefit ID Number: Unlocking Exclusive Offers
If you have received a letter from Tripoint Lending, you might have noticed a unique code printed on it. This code, known as the Benefit ID Number, is an essential part of accessing the exclusive offers provided by the company. In this section, we will discuss the importance of the Tripoint Lending Benefit ID Number and how it can help you unlock potential savings and loan opportunities.
What is the Benefit ID Number?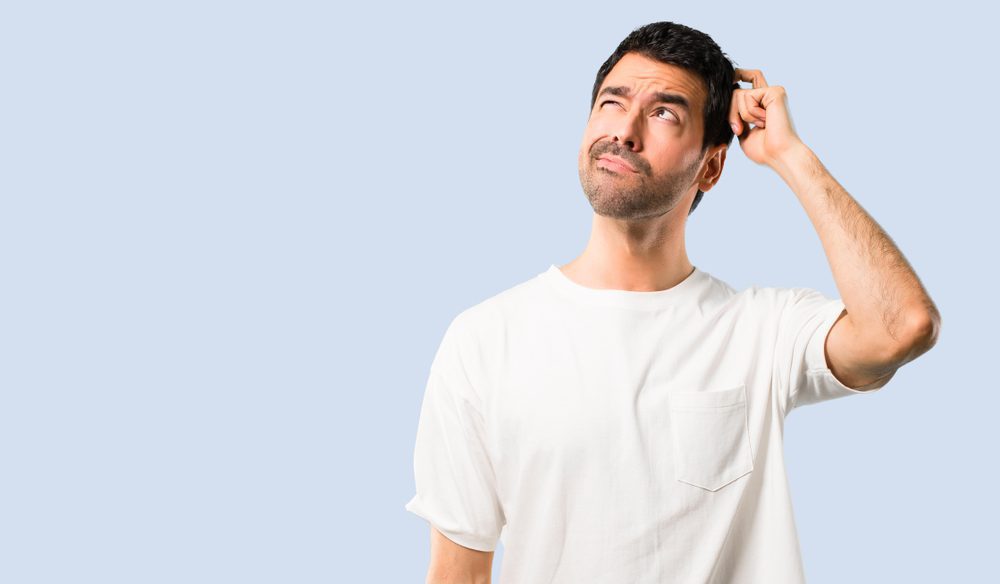 The Benefit ID Number is a unique code assigned to each recipient of Tripoint Lending's mail offers. This code is typically found on the letter sent by the company and is required to access their loan options. The personalized Benefit ID Number ensures that only the intended recipients can take advantage of the offers provided by Tripoint Lending.
Customer Reviews: The Good and the Bad
As mentioned earlier, TriPoint Lending has received mixed reviews from its customers. Let's take a closer look at the positives and negatives that have been reported:
The Positives:
Quick and easy application process: Customers appreciate the streamlined online application and the prompt response they receive from the company.
Competitive interest rates: Borrowers with good credit scores have reported securing loans with low-interest rates, making TriPoint Lending an attractive option for them.
The Negatives:
High-interest rates for some borrowers: Some customers have complained about the company's high-interest rates, which can be a significant drawback for those who do not qualify for the more competitive rates.
Aggressive sales tactics: A few customers have reported experiencing pushy salespeople who were overly persistent in trying to close deals. This can be off-putting for potential borrowers who prefer a more relaxed approach to securing a loan.
Conclusion
In summary, TriPoint Lending offers loans to pre-qualified individuals in financial hardship, with interest rates ranging from 5.95% APR to 35.99% APR. While the company has received praise for its quick and easy application process and competitive rates for creditworthy borrowers, it has also faced criticism for its high rates and aggressive sales tactics.
Ultimately, whether or not TriPoint Lending is the right choice for you depends on your individual financial situation and preferences. Be sure to thoroughly research and compare all available options before making a decision, and remember that eligibility for a loan through TriPoint Lending is not guaranteed and requires meeting specific criteria.