It's as American as baseball. People in the U.S. hope their debt balances will shrink as their incomes rise. In reality, debt balances often change over time, increasing or decreasing but mostly changing in type.
More than 3 million anonymized credit reports were analyzed in the 100 biggest U.S. metros to determine how consumers carry debt across generations.
An Overview
The most debt-burdened generation is Generation X. In the 100 largest U.S. metros, people ages 41 to 56 have the highest share of non-mortgage debt (95.2%) and the highest median balance ($37,524).
The most common form of non-mortgage debt is credit card debt. Over each generation, credit card debt outstrips auto and student loan debt.
In the South, consumers tend to carry a higher balance on auto loans. There's only one metro outside the Southern states among the top five metros with the highest median debt balances.
Millennials are most likely to have student debt, but their balances are typically smaller than Gen Xers. 37.5% of millennials have student debt, with a median balance of $23,518, compared to 28.1% of Gen Xers.
Generation Z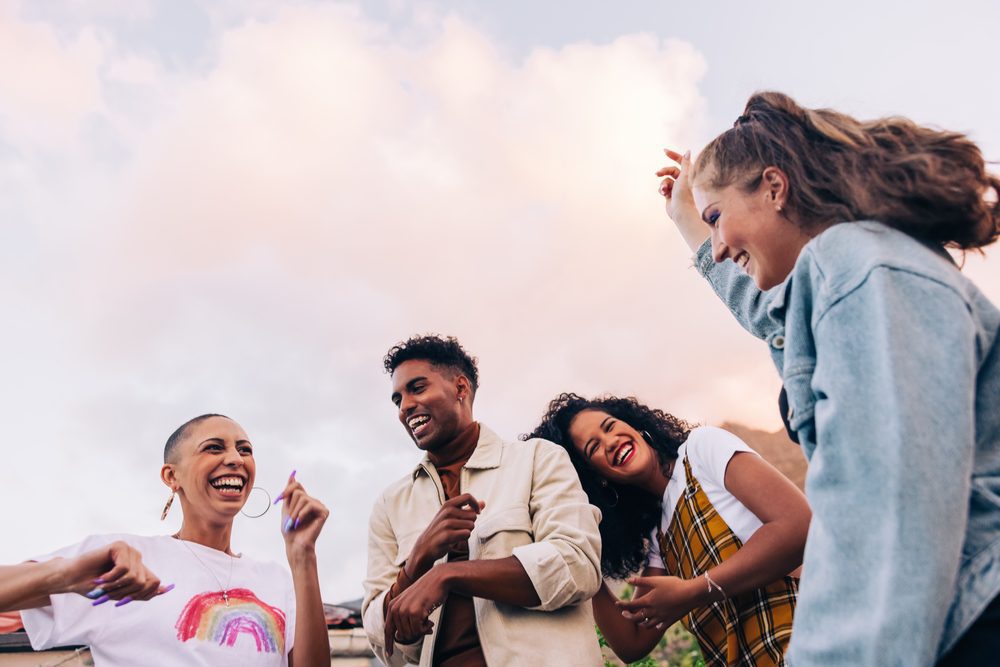 Borrowing is new to Generation Z
Researchers analyzed the newest generation, and it's already in debt. An average of 85.2% of Gen Zers (primarily 18-24) who have a credit report have non-mortgage debt, with median balances of $9,176 across the 100 largest U.S. metros.
There are some metros where Gen Zers are more likely to have non-mortgage debt. Here are some:
91.6% in Salt Lake City
91.5% in El Paso, Texas
90.9% in McAllen, Texas
Although Gen Zers are more likely to have debt in these metros, their balances aren't as big. Here's where Gen Zers have the highest median non-mortgage debt:
$12,027 in Worcester, Mass.
$12,021 in Colorado Springs
$11,677 in Virginia Beach
What Gen Z owes
Student debt might be common among Gen Z consumers, but it's not the most common. Analysis shows Gen Z consumers are more likely to have a credit card or auto loan debt.
The average Gen Z consumer in the 100 largest metros carries 52.8% of credit card debt, compared with 28.5% with student debt and 31.9% with car debt.
Across all generations in the metro areas surveyed, credit card debt is the most prevalent non-mortgage debt. Still, Gen Zers continue to have the lowest median balances, owing an average of $774. Unsurprisingly, young consumers in pricey metro areas have some of the highest median balances on their credit cards and are most likely to be in debt.
The Gen Z generation may have the lowest auto loan debt compared with their elders, but they have a median balance of $14,573.
Last but not least, Gen Zers have the smallest share of student loan borrowers among the generations studied. Just 28.5% of young consumers, on average, have student debt across the 100 biggest metros.
With the student debt crisis unfolding, the young generation has seen their older peers struggle.
Gen Zers don't want to follow in the footsteps of millennials and Gen Xers and drown in debt. They know how expensive college is, and they're looking into their options to avoid student loan debt.
The three metros with the most student debt are in the South, but New York, Massachusetts, and Connecticut have two metros each in the top 10.
Millennials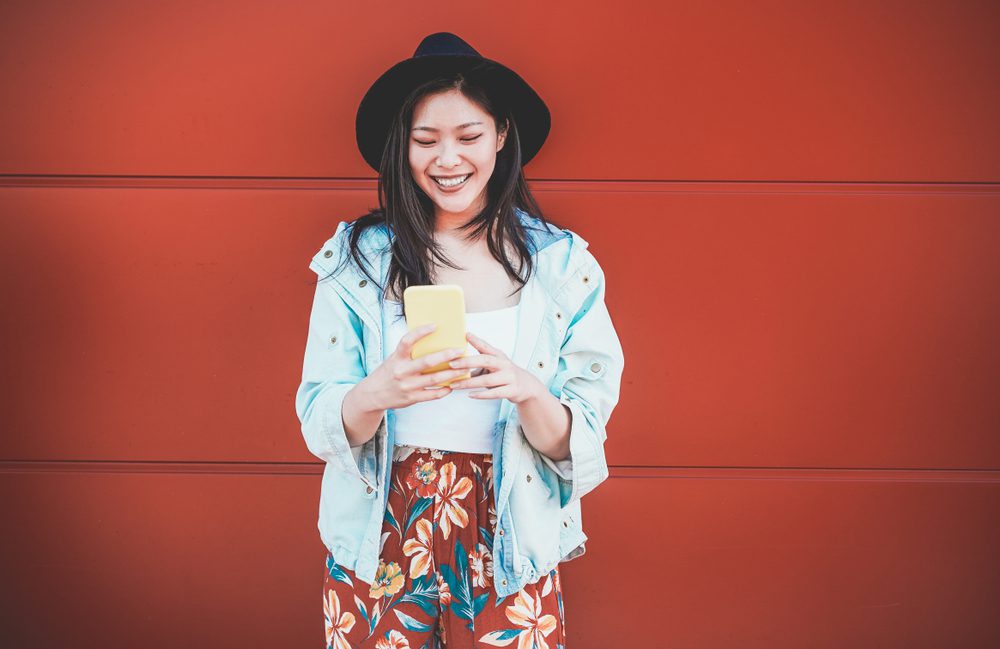 Millennials from the south have the highest debt burdens
In the 100 largest U.S. metros, 95.1% of millennials aged 25 to 40 have non-mortgage debt, a higher percentage than their younger peers. The median balance of non-mortgage debt millennials hold across 100 metros is more than 2.5 times larger than that of Gen Zers.
Millennials living in the South may owe more debt since the ten places with the highest median non-mortgage debt balances are in the region.
Even though Southern cities may be cheaper to live in than big Northeast cities, their incomes are significantly lower.
There's the highest median non-mortgage debt balance among millennials in the Carolinas:
Columbia, S.C.: $33,513
Charleston, S.C.: $31,164
Raleigh, N.C.: $31,072
McAllen, Texas, edges out Columbia, South Carolina, as the city with the highest percentage of millennials with non-mortgage debt:
McAllen, Texas: 97.3%
Charleston, S.C.: 96.6%
Columbia, S.C.: 96.6%
What millennials owe
Millennials have the most credit card debt, followed by auto and student loans and Gen Z consumers. Overall, around half of Gen Z consumers in the metros analyzed have credit card debt, which jumps to 69.7% for millennials.
There are a lot of charges on millennials' plastic in California, as four metros from the Golden State have the highest median credit card balances.
Millennials and other generations have more significant auto loan debt balances than credit card debt.
There may not be anything more significant in Texas, but the auto loan debt for millennials might be since the four metro areas where millennials owe the most on auto loans are all in Texas.
The biggest student loan problem is millennials, with 37.5% of consumers in the biggest metros owing $23,518 on student loans. It's no secret that millennials with significant student debt balances live in metros with many colleges and universities.
Generation X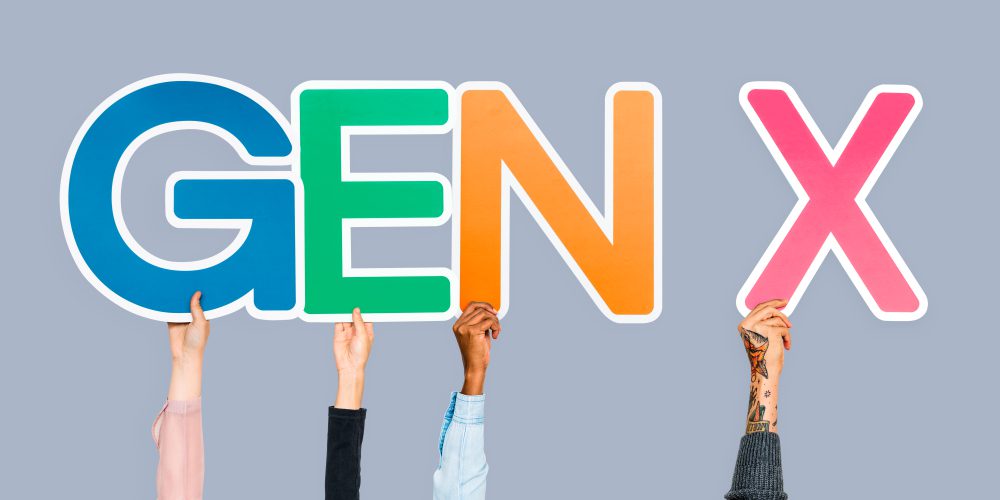 The generational debt of Gen Xers is at its peak
An average of 95.2% of Gen Xers in the largest U.S. metros have non-mortgage debt. Given that they're 41 to 56, it's not shocking to see this group carrying so much debt.
Probably because they're further along in their careers, more financially stable, and more likely to manage debt. For example, they might be able to finance a more excellent car than they could when they were younger.
Gen X has the highest median overall balance of all generations at $37,524, followed by baby boomers.
Gen Xers owe the most considerable median balances of non-mortgage debt in significant metros where costs tend to be higher:
Washington, D.C.: $55,937
Denver: $54,413
Atlanta: $53,184
There's more debt among Gen Xers in New York, with four metro areas among the top five for non-mortgage debt. But Raleigh, North Carolina, takes the top spot.
Raleigh, N.C.: 96.7%
(tie) Albany, N.Y.: 96.6%
(tie) Buffalo, N.Y.: 96.6%
The debt of Generation X
These Gen Xers born between 1965 and 1980 have a median credit card balance more than double what millennials have, at $3,568.
In the largest metro areas, baby boomers are more likely to have credit card debt – and more significant balances – than Gen Xers. Metros whose Gen Xers have the highest balances are along the coasts.
Gen Xers have more auto loan debt than any other generation, with 55.3% of consumers in the 100 biggest metros owing on auto loans. All three oldest generations have similar median balances, but Gen X still has the highest overall.
The same three places have the highest median auto loan balances for Gen Xers and millennials.
With a median balance of $34,314, Gen Xers owe more than anyone else with student debt, but it's less common than it is for millennials and Gen Zers.
As with their millennial peers, Atlanta and Durham, N.C., have some of Gen X's highest median student debt balances, but Jackson, Miss., owes slightly more than Washington.
The baby boomers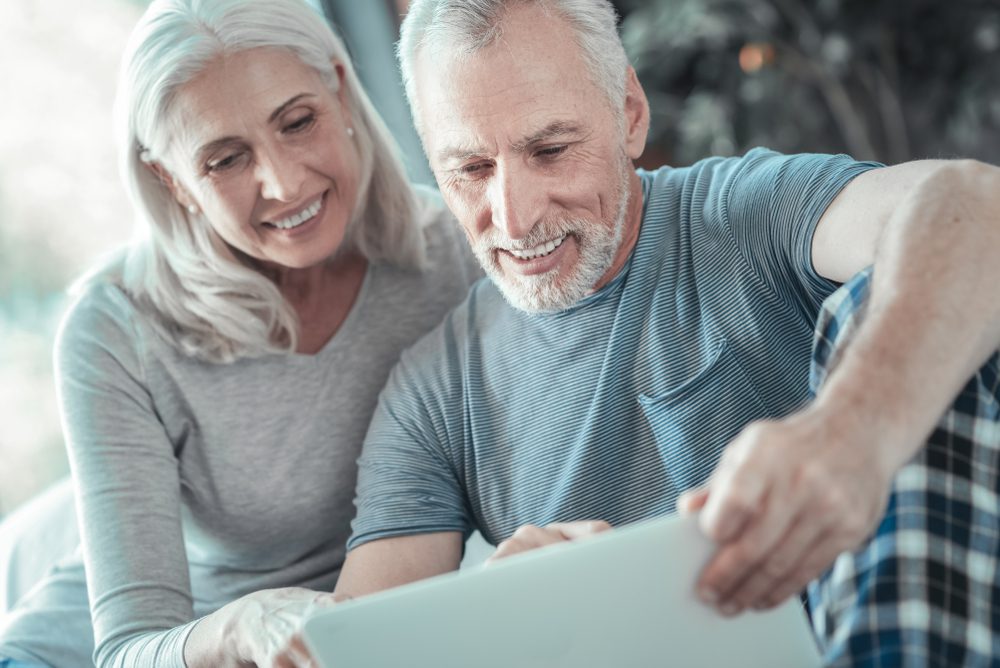 The baby boomer generation isn't finished with debt
Baby boomers still owe a non-mortgage debt, with 92.9% of the largest metros owing the non-mortgage debt. The oldest consumers analyzed here have slightly more non-mortgage debt ($28,672) than millennials but less than Gen Xers.
The nation's capital has the highest median balances among boomers (ages 57 to 75), but Baltimore replaces Denver:
Washington, D.C.: $48,720
Atlanta: $41,718
Baltimore: $38,885
Like Gen Xers, New Yorkers dominate the debt rankings, as boomers contribute to all three metros with the highest share of non-mortgage debt:
Syracuse, N.Y.: 96.8%
Poughkeepsie, N.Y.: 96.5%
Rochester, N.Y.: 96.2%
A breakdown of baby boomer debt
Credit card debt burdens 81.4% of baby boomers, and they also have the highest median balance at $3,958.
Boomers in Bridgeport, Conn., have the highest median balance of any metro
Baby boomers have slightly less auto loan debt than younger generations, but 47.6% have outstanding loans with a median balance of $17,683.
Once again, Texas metros are top of the list, with McAllen and El Paso owing the most on auto loans.
Although it's the smallest group of borrowers, 13.1% of baby boomers have student loan debt in their metros. While the share of consumers in student debt is less than half compared to Gen X's, boomers with student debt owe a median of $29,444 — just under $5,000 less than Gen Xers.
Washington, D.C., has the highest median balance among boomers.
Comments Rating
( reviews)