The Lending Tree division: Ovation Credit Services is a credit repair company, that specializes in assisting people in repairing their credit history. It locates and fixes errors in credit reports, informs consumers about how to raise their FICO scores, and keeps an eye out for fraudulent activity on their client's credit reports. The business has been operating since 2004.
Ovation Credit Services: What Do They Offer?
Pricing
Free credit consultation to determine each client's best course of action
TransUnion and Equifax both offer free credit reports upon registration
One-time setup fee of $89 for accounts – There may be special discounts available.
There is no need for a lengthy commitment. Plans cost between $49 and $109 a month.
The cost of the Essentials Program is $79 monthly. The Essentials Program offers a credit analyst, unlimited disputes to all three credit bureaus, a 24/7 online dashboard for dispute management, a case advisor, consumer education advice, and opportunities for new credit building through LendingTree after the disputing process.
The Essentials Plus Program costs $109 a month. The Essentials Plus Program offers the same advantages as the Essentials Program in addition to unlimited validation letters, unlimited goodwill letters, recommendation letters, and round-the-clock TransUnion Credit Monitoring.
For additional plan choices, speak with Ovation Credit Services Customer Service.
Type of Contract
Refund/ Cancellation Policy
Online Registration
Phone Registration
Discount Programs
Couples Discount – 20%
Senior Citizen 65+ – 10%
Active and Retired Military – 10%
When switching from a competitor, Competitive Upgrade offers a $50 credit toward your first monthly payment.
Referral Bonus: $35/$50 off your subsequent monthly fees if any friends or family sign up for the program after you do.
Licenses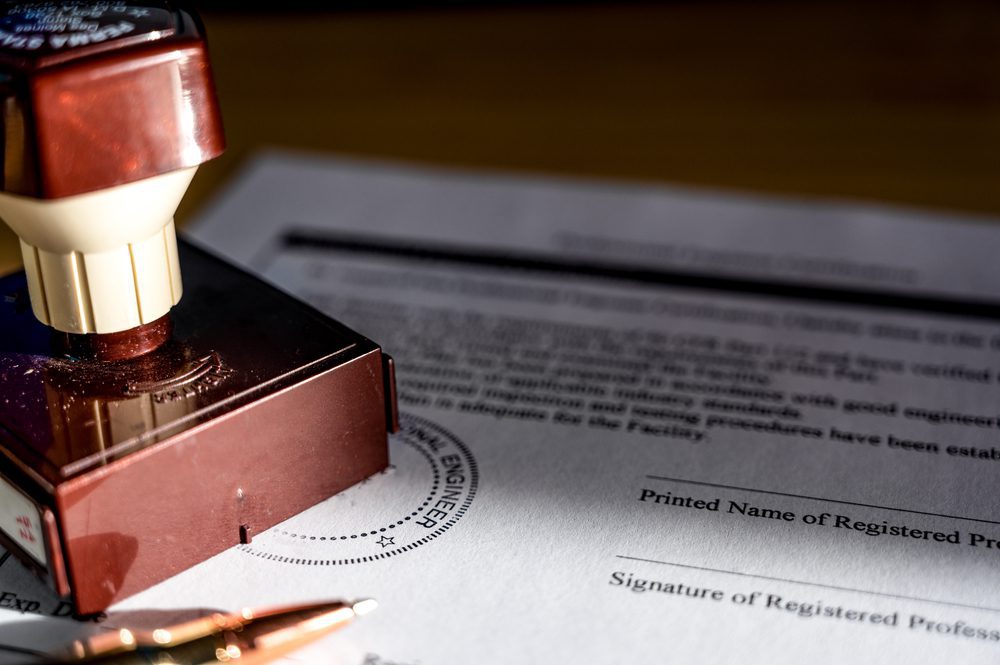 Credit Repair Organization Act
Registered with Attorney General Offices
Bonded
Contract Duration
A credit repair company like Ovation Credit is a good option for those who want to repair their credit without signing a long-term contract. You can cancel at any time, and the company offers a month-by-month payment plan.
However, Ovation Credit Services Inc does not offer refunds for the services credit repair process already paid for. The company claims that they will waive the fee for that month, should the customer not be satisfied. This does nothing to help those who have already paid for prior months.
Services
The business provides extensive and adaptable services to make credit restoration simple and successful. Ovation Credit Repair also offers credit monitoring services and other financial tools.
Ovation has achieved results in disputing the following problems:
Late Payments
Collections
Charge-Offs
Bankruptcies
Repossessions
Foreclosures
Liens
Judgments
Ovation Credit Repair Services also place a strong emphasis on educating its customers further on how to improve their own personal credit profiles and steer clear of mistakes that can harm their credit scores.
Support
Ovation Credit Services offers a dispute management tool that updates your results in real-time as well as 24-hour online access to your account dashboard.
The company also offers phone and email support from specialized case advisors.
A personal case advisor and unlimited disputes can both be very helpful for your credit.
Customers can discontinue using the service at any time without incurring any fees thanks to a cancel-anytime policy.
Ovation Credit Services: Pros And Cons
Pros
Discounts: There are plenty of discount options available with Ovation Credit Services – more than you'll find with most other credit repair services companies.
Free Consultation: A credit analyst can help you understand your credit report and identify ways to improve your credit score. Alternatively, you could use the feedback to kick off your own DIY credit repair.
Customizable Services: One of the Ovation Credit Repair Services is that they offer a variety of service packages that can be customized to fit your needs. Whether you're trying to improve your credit score quickly or simply want the peace of mind of professional help, we have a plan for you.
Cons
No Money Back: Ovation may waive their fee for that month, but that only happens to assume you still want to use the service. And keep in mind, you can't get refunded for any fees that have already been charged.
Credit Monitoring: There are three major organizations that keep track of your financial information (TransUnion, Experian, and Equifax), but Ovation only monitors one of them—and only with the most expensive package.
Residents Of Mississippi And Oregon Have Different Service Options: Services offered by Ovation Credit Repair vary depending on the state in which you reside. For example, residents of Mississippi and Oregon may be offered different services and be charged different rates.
BBB Reviews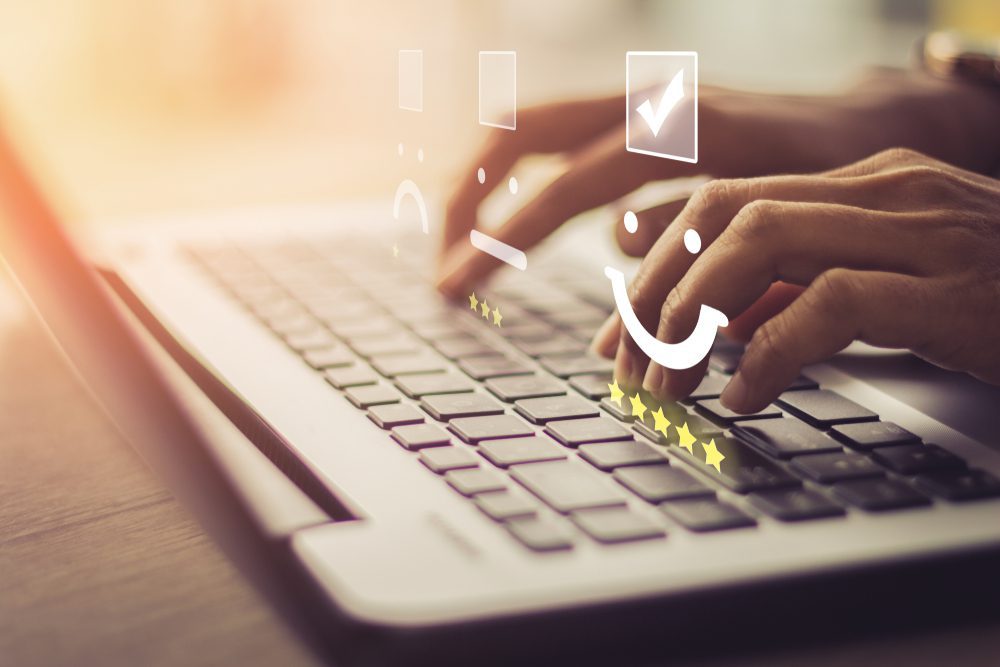 Here is some Ovation Credit Repair Review from the BBB:
Cameron G 11/21/2022 (1 star)
No progress. Not even Minimal effort was put into my case, especially for what was paid due to Experiencing Two weeks of silence from my case worker, *******. Later assigned a new case worker because I was angry at him with his lack of communication and progress, and he didnt want to deal with me. Later, I was called and emailed on the date of expiration. I was Hoping for a phone call/email for progress. Instead, I was only Asked for more money once the month expired. What about the two weeks of silence from your case worker??? Take a hike. Horrible business. Do not recommend.
Cheryl S 10/12/2022 (5 stars)
Hello I just started my credit journey with Ovation and I am already excited. First off they gave me a discount on the first go. They are so committed they started going to work on my behalf immediately. I would recommend everyone dealing with a not so good credit to reach out. Thank you again Ovation Credit Services
Kim H 10/07/2022 (4 stars)
So far so good, not really enough time to tell. My credit got ruined by a debt reduction company that made wild promises and took most the money and did nothing. I am hoping this is all they say they are. Its been 3 weeks so disputes are sent and we shall see what *********** say to that. If this works, it will be the first time l have dealt with a ******* based company that did what they said they will do. A lot riding on that.