Mother's Day is a special occasion to celebrate and show appreciation for the hard work and sacrifices moms make every day. This year, why not give your mom (or yourself, if you're a mother) the wonderful gift of financial freedom by focusing on paying off debt? In this comprehensive guide, we'll provide you with practical steps and strategies to tackle debt and create a more secure financial future for yourself or your mom. Let's dive in!
Step 1: Assess Your Financial Situation
The first step in paying off debt is to understand your current financial situation. Gather all your financial information, including credit card statements, loan documents, and bills. Make a list of all your debts, including the outstanding balance, interest rate, and minimum monthly payment for each. This will give you a clear picture of your total debt and help you prioritize which debts to pay off first.
A budget is essential for managing your finances and paying off debt. Start by listing your monthly income and expenses, including housing, utilities, groceries, transportation, insurance, and any other regular costs. Be sure to include your minimum debt payments as well.
Next, compare your income to your expenses. If you find that you're spending too much money, identify areas where you can cut back. This may involve reducing discretionary spending, such as dining out or entertainment, or finding ways to save on necessary expenses, like shopping for cheaper insurance or negotiating lower interest rates on credit cards.
Step 3: Prioritize Your Debts
There are several approaches to prioritizing debt repayment, but two of the most popular methods are the debt avalanche and the debt snowball:
Debt avalanche: With this method, you focus on paying off the debt with the highest interest rate first, while making minimum payments on your other debts. Once the highest-interest debt is paid off, you move on to the debt with the next highest interest rate. This approach can save you money on interest charges over time.

Debt snowball: In this method, you start by paying off the smallest debt first, while making minimum payments on the rest. Once the smallest debt is paid off, you move on to the next smallest debt. This approach can provide a psychological boost as you see debts being eliminated more quickly.
Choose the method that works best for you and your financial situation.
Step 4: Develop a Debt Repayment Plan
Once you've prioritized your debts, create a plan for paying them off. This may involve allocating any extra money in your budget (after cutting expenses) toward your highest-priority debt or finding additional sources of income to accelerate debt repayment.
Consider the following strategies to help pay off debt faster:
Make extra payments: If possible, make more than the minimum payment on your targeted debt each month. This will reduce the principal balance more quickly and save you money on interest charges.
Use windfalls wisely: Put any unexpected financial windfalls, such as tax refunds or work bonuses, toward your debt repayment plan.
Find additional sources of income: Consider taking on a part-time job, freelancing, or selling items you no longer need to generate extra cash for debt repayment.
Step 5: Stay Motivated and Track Your Progress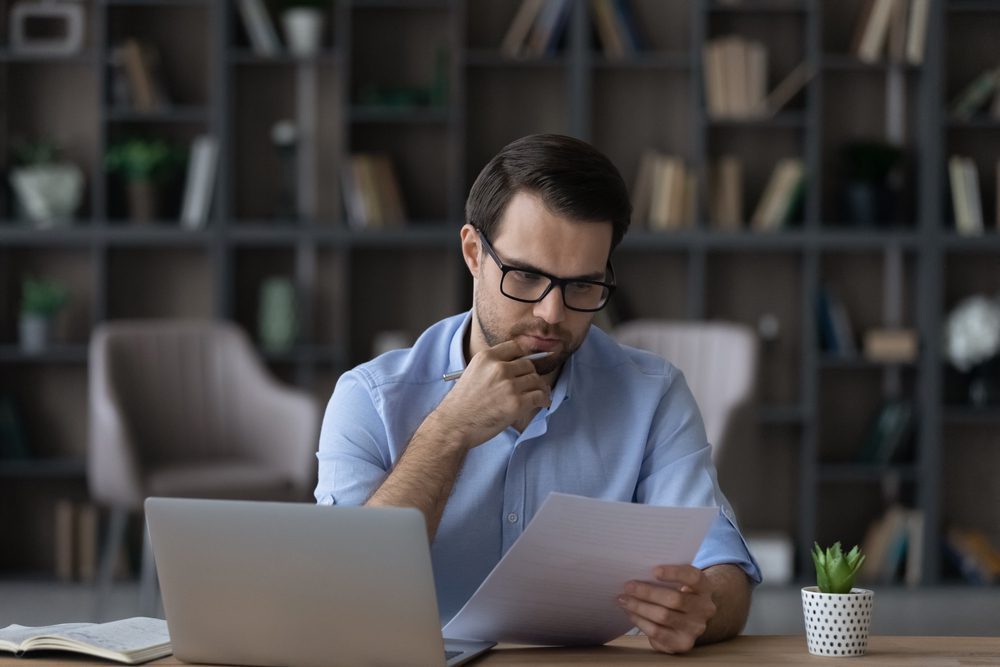 Paying off debt can be a long and challenging process, but staying motivated and tracking your progress can help keep you focused on your goal. Celebrate small victories along the way, like paying off a high-interest credit card or reaching a milestone in your debt repayment plan.
You can also use tools and apps, such as debt repayment calculators or budgeting apps, to monitor your progress and stay on track.
Step 6: Build an Emergency Fund
While paying off debt is important, it's also crucial to have an emergency fund to cover unexpected expenses, such as medical bills or car repairs. This can prevent you from relying on credit cards or loans in a financial emergency, which can derail your debt repayment efforts.
Aim to save at least three to six months' worth of living expenses in a separate savings account. You can start small by setting aside a portion of your income each month and gradually building your emergency fund over time.
Step 7: Plan for the Future
Once you've made progress on paying off debt and building an emergency fund, start thinking about your long-term financial goals. This may include saving for retirement, purchasing a home, or funding your children's education.
Create a plan to achieve these goals, such as setting up automatic contributions to a retirement account or opening a 529 college savings plan for your child. By focusing on your financial future, you'll be better prepared to handle life's challenges and provide financial security for yourself and your loved ones.
Mother's Day & Debt Consolidation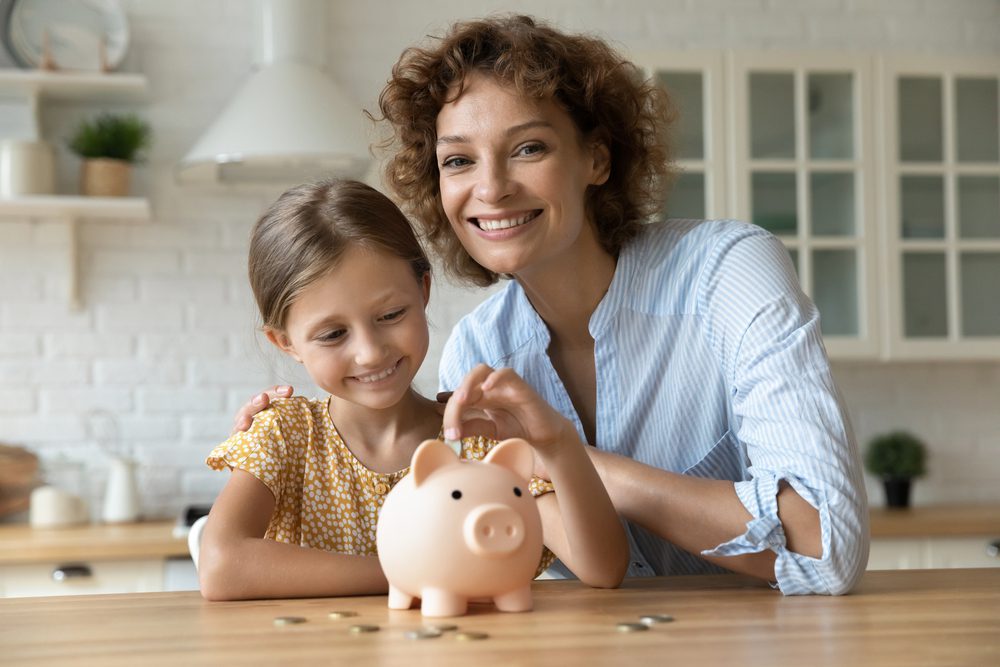 Mother's Day is a time to celebrate the love, care, and dedication that mothers provide to their families. While mother's day gifts like flowers, special home cooked meal, a sweet love note, or spa vouchers are popular choices, why not consider giving your mom (or yourself, if you're a mother) the gift of financial stability this year?
Understanding Debt Consolidation
Debt consolidation is the process of combining multiple high-interest debts, such as credit card balances and personal loans, into a single loan with a more favorable interest rate and repayment terms. This can simplify debt management by reducing the number of monthly payments and potentially lowering the overall cost of debt repayment.
There are several ways to consolidate debt, including:
Debt consolidation loans: These are personal loans designed specifically for paying off existing debts. They typically have lower interest rates than credit cards, making them a more affordable option for debt repayment.
Balance transfer credit cards: Some credit cards offer low or 0% introductory interest rates on balance transfers, allowing you to transfer your existing high-interest debts to a new card with more favorable terms.
Home equity loans or lines of credit: If you own a home and have built up equity, you may be able to use that equity to secure a loan or line of credit to pay off your debts.
Before considering debt consolidation, it's essential to understand the potential benefits and drawbacks, as well as the impact it may have on your credit score and overall financial health.
Benefits of Debt Consolidation for Mothers
Debt consolidation can offer several advantages for moms who are juggling multiple financial responsibilities:
Simplified debt management: Consolidating multiple debts into a single loan or credit card can make it easier to keep track of payments and due dates, reducing the risk of missed or late payments.
Lower interest rates: By securing a lower interest rate on a debt consolidation loan or balance transfer credit card, you can potentially save money on interest charges over time.
More manageable monthly payments: Debt consolidation can often result in lower monthly payments, making it more feasible for moms to fit debt repayment into their budgets.
Potential Drawbacks of Debt Consolidation
While debt consolidation can offer numerous benefits, there are also some potential downsides to consider:
Impact on credit score: Applying for a new loan or credit card may result in a hard inquiry on your credit report, temporarily lowering your credit score. Additionally, opening a new account can reduce the average age of your credit accounts, which can also impact your credit score.
Risk of accumulating more debt: If you consolidate your debts but continue to rely on credit cards or loans for everyday expenses, you may end up accumulating more debt and negating the benefits of consolidation.
Fees and costs: Some debt consolidation options, such as balance transfer credit cards, may come with fees or costs that can offset the potential savings from a lower interest rate.
Conclusion
Paying off debt for Mother's Day is a meaningful and lasting gift that can improve the financial well-being of both you and your family. By following these steps and staying committed to your debt repayment plan, you can work towards achieving financial freedom and creating a more secure future. Remember to celebrate your successes along the way and keep your eye on the prize – a debt-free life and a brighter financial future for you and your loved ones. Happy Mother's Day!