You may be wondering if you need a payday loan lawyer, here's what you need to know
Payday loans are a great way to get quick cash when you need it. You can usually repay the loan in a short amount of time, directly from your next paycheck. Payday loans are not necessarily large loans, like that of purchasing a car or home. Instead, payday loans offer a quick amount of cash to help you get through the rest of the pay period.
There are many reasons why people take out payday loans. Maybe they need a little extra cash to get through until their next paycheck, or perhaps they have unexpected expenses that they can't afford. Whatever the reason, payday loans usually come with higher interest rates because of the short repayment term.
Common Payday Loan Disputes
If you can't pay back a payday loan, you may find yourself in legal hot water. Here are some of the most common disputes that arise from these types of loans:
Interest rate disputes due to being extremely high
Payment term disputes
Breach of the lending contract
Late payments
Missed payments
Disputes regarding high service fees
Loan fraud from either the lender or borrower
Illegal use of loan documents is commonly associated with identity theft
How to Solve Payday Loan Disputes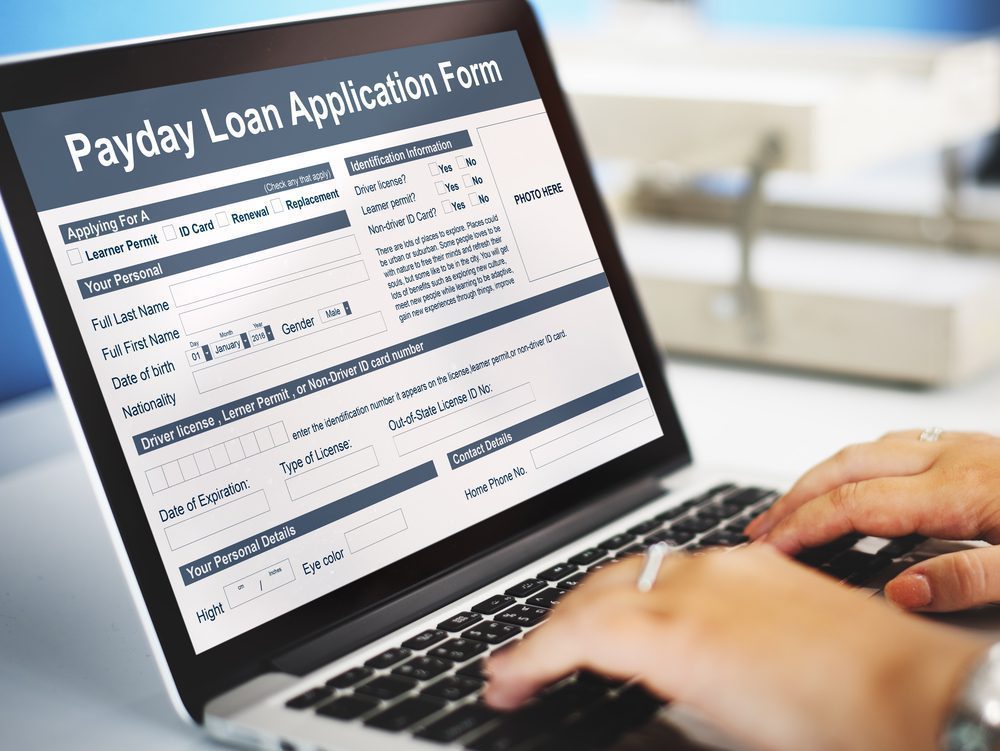 If you are struggling to make payments on a payday loan, don't worry. There are options available to you, even if the courts issue an injunction. You can try to pay back the loan, which will end the process and help you avoid the dispute, otherwise, the best option is to hire a payday loan lawyer.
If you default on your loan, the lender may take legal action against you. This could include placing a lien on your bank account or home, or garnishing your wages until the loan is paid back. However, there are certain rights that consumers have in these situations.
If you think your lender has broken any finance or loan laws, you should speak to a lawyer. Types of violations include identity theft or using your personal information without permission. This can cause identity theft, and you might have a legal case against the lender.
Do I Need a Payday Loans Lawyer?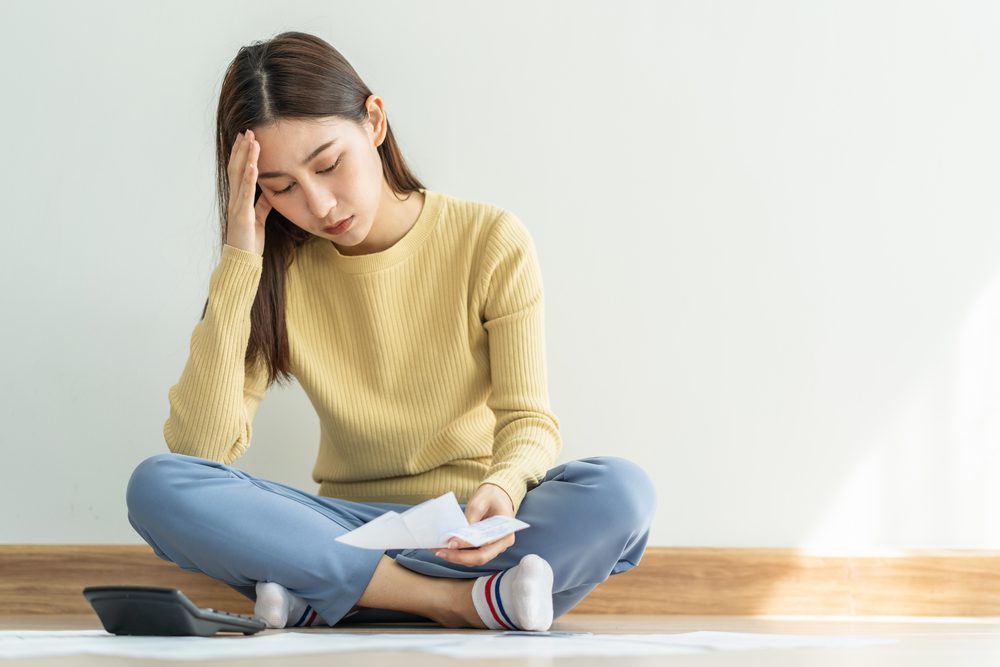 Payday loans can be a quick and easy way to get the cash you need. Whether you need to pay bills, put food on the table, or pay off another debt, payday loans can help. As long as you have money coming in relatively soon, payday loans can work for you.
When you are in a financial bind and need cash fast, a payday loan may seem like the perfect solution. However, these loans come with high-interest rates and strict terms that can make them difficult to repay.
There are many things to consider before taking out a payday loan. However, if you find yourself struggling to pay back a loan or in dispute with a creditor, it may be in your best interest to hire a payday loan lawyer. An attorney can help advise you of your rights and represent you in court if necessary. Crixeo can also help you respond if you've been sued for a payday loan.
Clearone Advantage
,
Credit Associates
,
Credit 9
,
Americor Funding
,
Tripoint Lending
,
Lendvia
,
Simple Path Financial
,
New Start Capital
,
Point Break Financial
,
Sagemore Financial
,
Money Ladder
,
Advantage Preferred Financial
,
LoanQuo
,
Apply.Credit9
,
Mobilend
Comments Rating
( reviews)