One of the top financial resolutions that many Americans have for the new year is paying off debt in 2023.
In a survey, 32% of Americans say they will reduce their debt loads this year. That goes along with 39% wanting to save more and 28% want to spend less. 
In another survey, it was found that out of the two-thirds of Americans who plan to make a financial resolution for the new year, 53% declare that paying off debt will be their top priority.
Although simply thinking about debt, let alone making a plan and taking steps to reduce it, can be a daunting task for some. In the following, experts outline tips for getting started and tackling different types of debt, from credit cards to mortgages, one by one.
Take a break from credit cards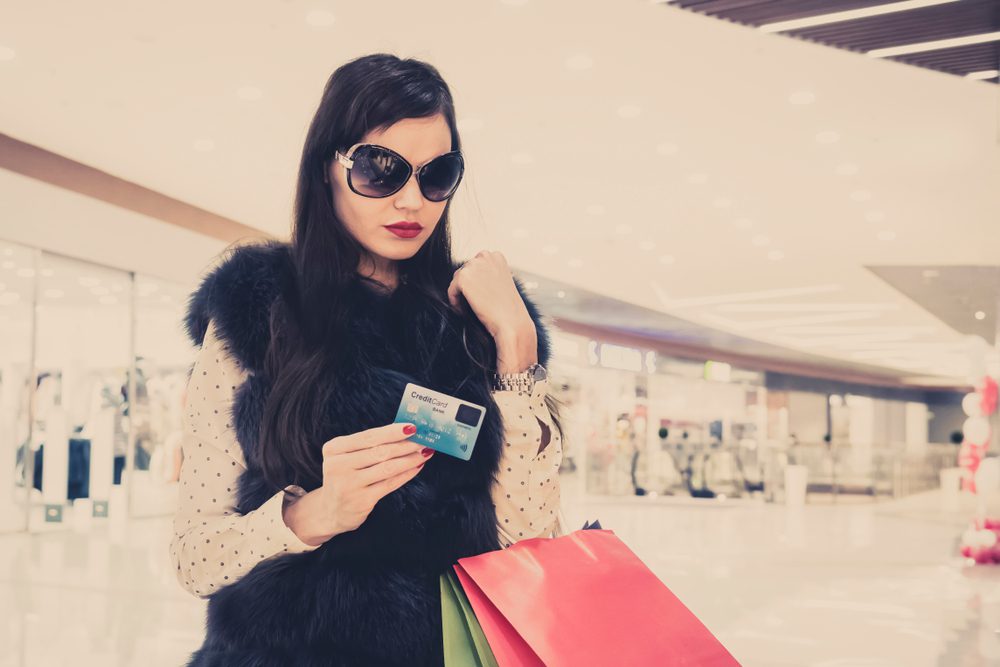 The first thing you should do is taper your spending and avoid acquiring more debt in the future.
The easiest way to start paying off debt in 2023 is to use a debit card for all your purchases or to pay for things with cash if you tend to accumulate credit card debt easily.
If you are not prepared, you can easily put $50 on a card here and a couple hundred there, which can add up if you're not careful. If you make it harder for yourself to spend, you will be able to succeed.
It is very common for people to use their credit cards to make payments when they do not have the money available to do so. You must balance your budget and go on a credit card diet. This is the first step towards preventing credit card debt from building up.
Create a budget and understand how much you earn and spend each month. For example, lower your spending by cutting out streaming subscriptions or an expensive gym membership. You can increase your income by selling unwanted goods, taking on a side gig, or renting a room in your house temporarily to make extra money.
If you do this, you will then be able to use the extra money you have to pay off that debt.
Take care of your debts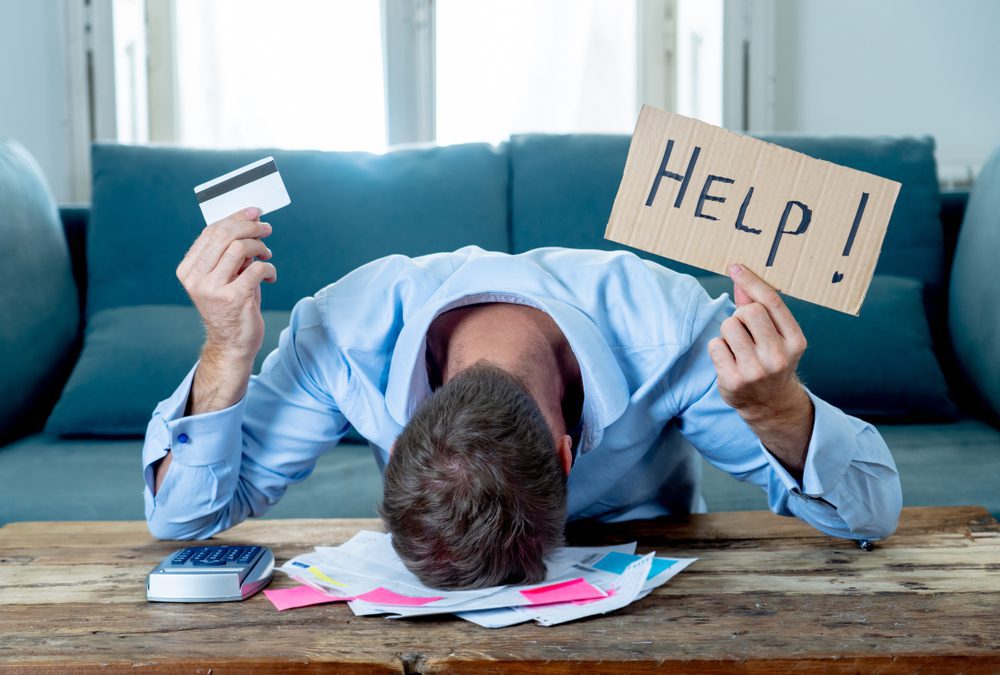 Some experts suggest that you should make a list of your existing debt and write it down in black and white.
Getting into debt is an issue that is often brought about by people not organizing themselves. Keep track of your spending and list all your expenses, such as your monthly debt payments on your student loans, auto loans, and other things that are fixed and non-discretionary.
Essentially, you'll want to take a look at your finances and make sure you're not overspending on a monthly basis.
You should also ensure that you know the interest rates associated with each debt load. Although it can be difficult to find the interest rate associated with a debt load through a website or mobile app of a lender, it is the law for them to disclose that rate on your statement.
Prioritize high-interest debt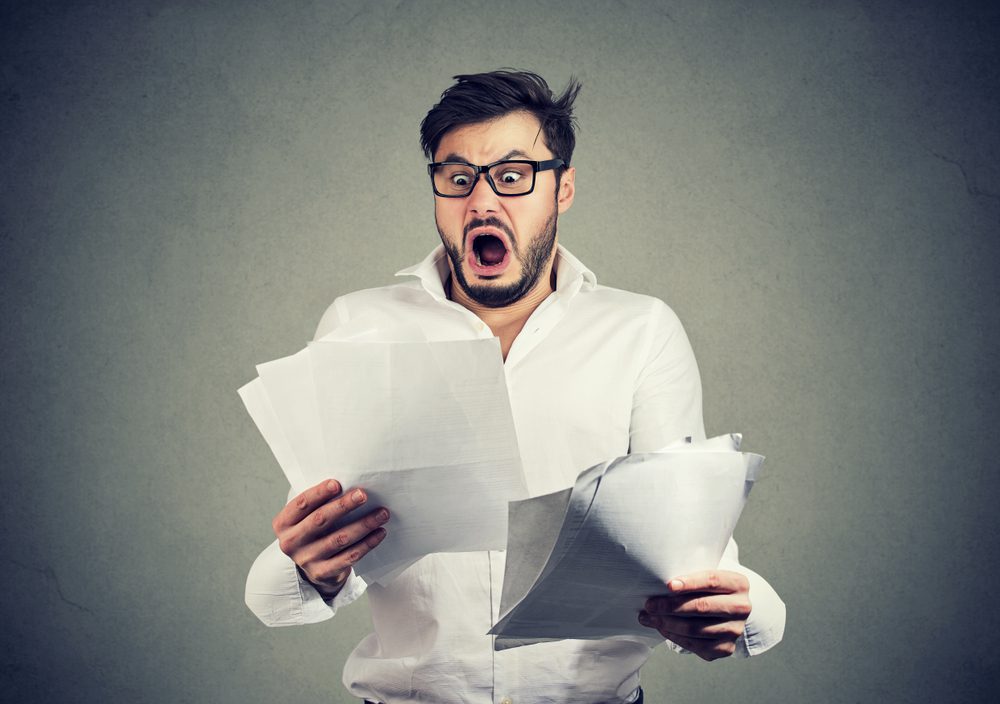 The first thing that you should pay off is high-interest debt, as it is the most expensive to carry. It is also worth contacting your lender and asking for a lower interest rate, as it is the most expensive to carry.
If you have a credit card and you want a lower rate, you can call your credit card issuer and ask for a lower rate. About 70% of people who ask for a lower rate get one. So it's worth the call, given how high those success rates are.
In a competitive field, credit card companies are trying to stand out by lowering their rates so that they can attract customers.
In the eyes of the banks, people have a high lifetime value since the longer you have the card, the more you will spend on it, and the more money the banks will make off of you.
You should also consider tackling your highest-interest debt first, regardless of the amount of the principal debt, if at all possible.
After you have paid off your highest debt, you will be able to free up funds to begin tackling your next debt as soon as you have paid off your highest debt.
Balance transfer cards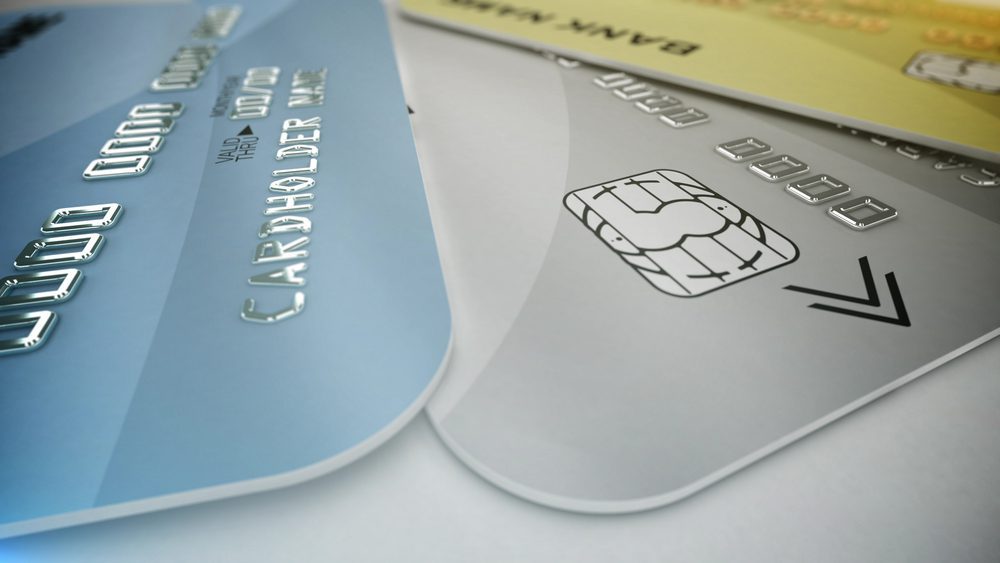 The ability to consolidate your debt can help you deal with it better if you feel as if it is coming at you from all sides.
There are so many bills if your debt is spread across four credit cards that you can sometimes miss some of the payments.
You may want to consider transferring your debt to a credit card with a 0% introductory interest rate for a certain period.
The thought of paying off debt with a new credit card may seem strange to many people. However, the amount of interest you can save if you use one of these cards wisely can be significant and will be able to drastically reduce the amount of time it takes to pay off that balance.
Comments Rating
( reviews)