Dealing with debt collection can be a challenging and stressful experience that impacts millions of consumers across Pennsylvania. Whether you find yourself facing mounting debts from credit cards, medical bills, or personal loans, it is crucial to be fully aware of your rights and protections as a consumer when dealing with debt collection efforts in the state. If you are seeking debt relief options like debt settlement near me, understanding the laws and regulations surrounding debt collection becomes even more essential. By being informed about your rights, you can confidently navigate pennsylvania debt collection challenges and explore potential solutions to alleviate your financial burden.
Pennsylvania, like many other states, has enacted laws specifically designed to safeguard consumers from abusive and unfair debt collection practices. Understanding these laws is paramount to protecting your financial well-being and ensuring that you are not subjected to aggressive or deceptive tactics by debt collectors.
This comprehensive guide aims to provide you with a clear and detailed understanding of the key aspects of Pennsylvania debt collection laws. It will delve into the specific rights granted to debtors in the state and the legal protections in place to shield consumers from unfair treatment. By empowering you with this knowledge, you can confidently navigate the often complex and intimidating world of debt collection and take proactive steps to safeguard your finances.
Fair Debt Collection Practices Act (FDCPA)
The Fair Debt Collection Practices Act (FDCPA) is a federal law that protects consumers from abusive and deceptive debt collection practices. This law applies to third-party debt collectors who attempt to collect debts on behalf of creditors. It prohibits tactics such as harassment, threats, false statements, and unfair practices.
Pennsylvania Fair Credit Extension Uniformity Act (FCEUA)
In addition to the federal FDCPA, Pennsylvania has its own state law known as the Fair Credit Extension Uniformity Act (FCEUA). This state law regulates debt collection practices and applies to original creditors, debt buyers, and third-party debt collectors. The FCEUA complements the protections provided by the FDCPA and provides additional safeguards for consumers in Pennsylvania.
Statute of Limitations on Debt in Pennsylvania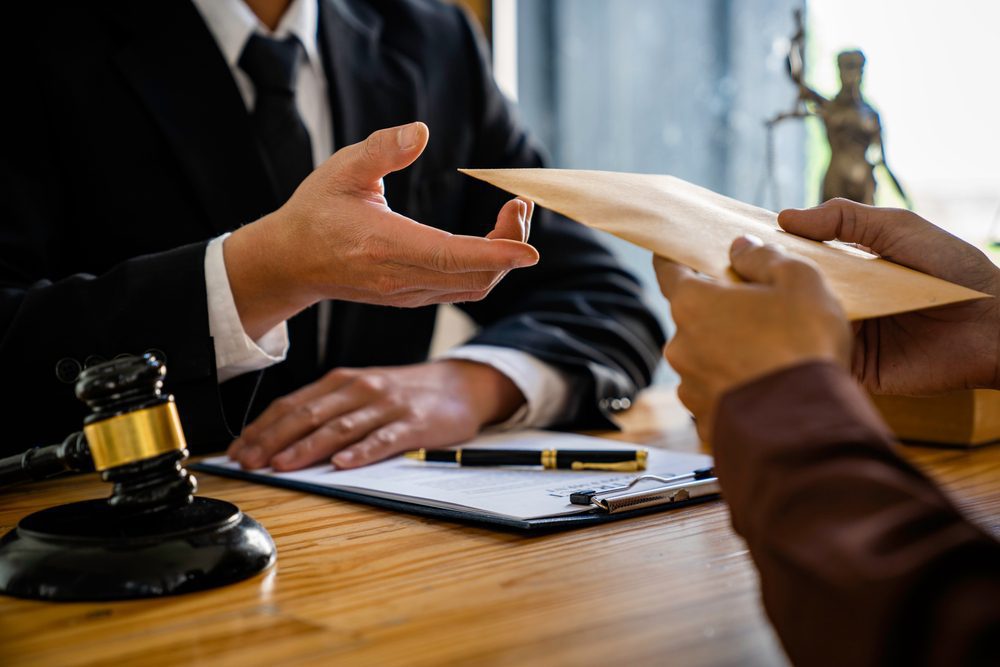 Each state has a statute of limitations that restricts the time during which a creditor or debt collector can file a lawsuit to collect a debt. In Pennsylvania, the statute of limitations on debt varies depending on the type of debt, such as written contracts, oral contracts, promissory notes, and open-ended accounts. It's crucial to be aware of the statute of limitations on your debts, as once this period expires, creditors and debt collectors lose their right to sue you for repayment.
Debt Validation
Under the FDCPA and FCEUA, consumers have the right to request debt validation from debt collectors. Debt validation requires the debt collector to provide documentation and evidence verifying that the debt is legitimate and that they have the legal right to collect it. If you receive a collection letter or phone call from a debt collector, you have the right to request validation of the debt within 30 days of the initial contact. This verification process can help ensure that you are not being pursued for debts that you do not owe.
Cease and Desist Letters
If you are experiencing aggressive or harassing debt collection practices, you have the right to send a cease and desist letter to the debt collector. A cease and desist letter instructs the debt collector to stop all communication with you regarding the debt. However, while this action can stop collection calls and letters, it does not eliminate the debt, and the creditor may still pursue other legal means to collect it.
Consumer Financial Protection Bureau (CFPB) Complaints
If you believe that a debt collector is violating your rights under the FDCPA or FCEUA, you can file a complaint with the Consumer Financial Protection Bureau (CFPB). The CFPB is a federal agency responsible for enforcing consumer protection laws and addressing complaints related to financial products and services.
Seeking Legal Advice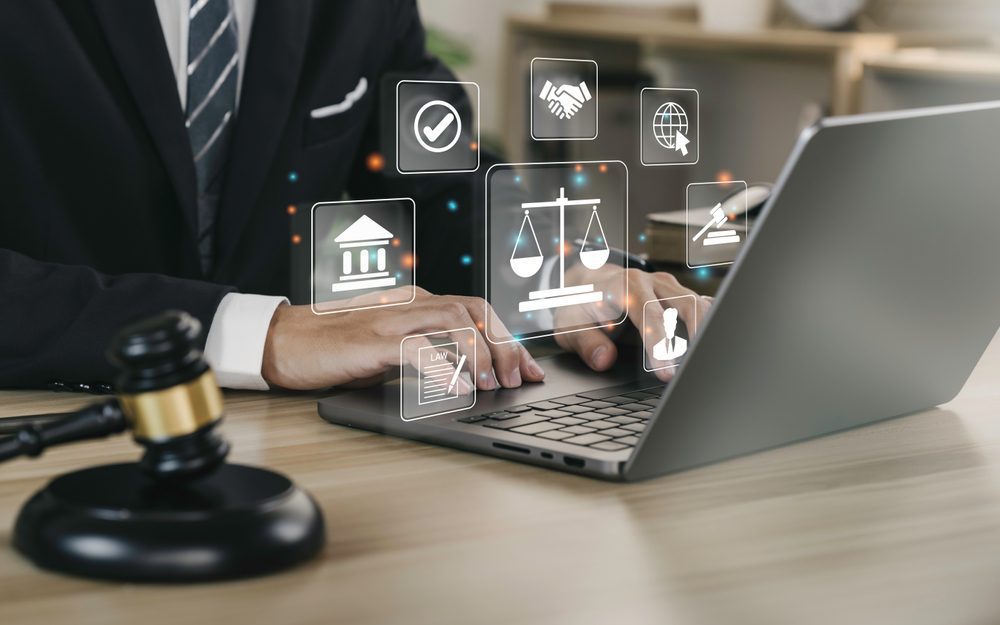 If you find yourself facing overwhelming debt and grappling with relentless debt collection efforts, seeking legal advice from a knowledgeable attorney can be a critical step toward regaining control of your financial situation. A consumer protection attorney possesses the expertise to carefully review your specific circumstances, including the details of your debts, the actions taken by debt collectors, and any potential violations of debt collection laws. By seeking legal counsel, you can gain a deeper understanding of your rights as a debtor and how these rights can be effectively asserted to shield your finances from unfair and abusive practices.
How to Deal with Debt Collectors in Pennsylvania: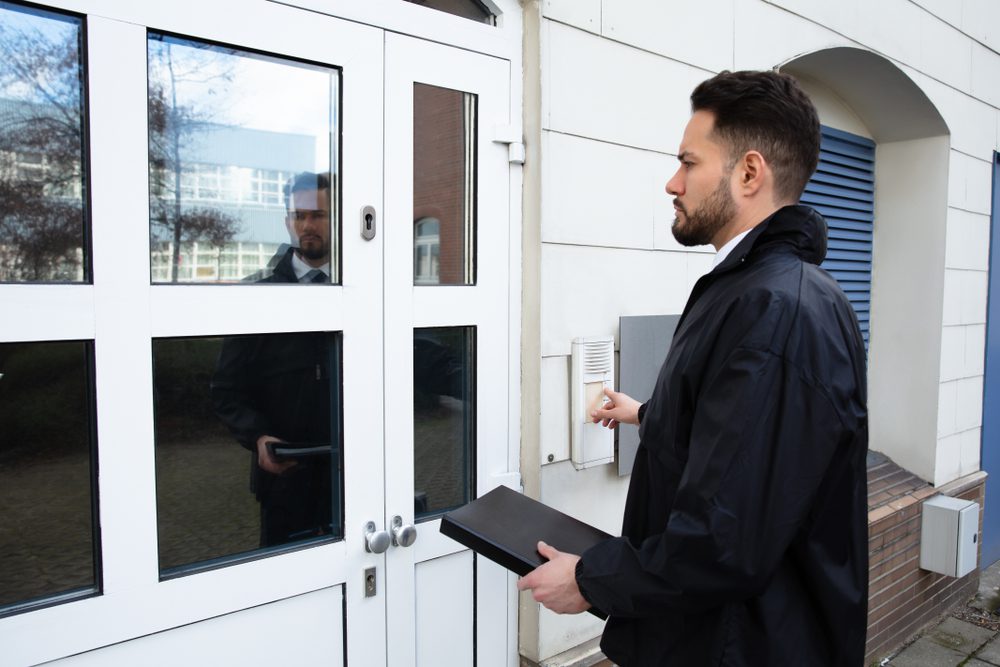 Navigating the world of debt collection can be a challenging and often overwhelming experience, especially when facing persistent calls and letters from debt collectors. However, there are several proactive steps you can take to protect yourself and assert your rights as a consumer during this difficult time. One crucial approach is to keep all communication with debt collectors in writing. This not only provides a clear record of all interactions but also prevents misunderstandings or misrepresentations that may arise during phone conversations.
Additionally, it is essential to avoid admitting to the debt, as doing so could reset the statute of limitations on the debt or potentially waive certain rights you may have. Instead, consider asking the debt collector to verify the debt by providing documentation and evidence supporting its legitimacy.
Your Rights Under Pennsylvania Debt Collection Laws:
Pennsylvania law provides several rights to protect consumers from unlawful debt collection practices. These include the right to dispute the debt, the right to request verification of the debt, and the right to limit communication from the debt collector. If a debt collector violates any of these rights, you may be able to take legal action.
Conclusion
Understanding your rights under Pennsylvania debt collection laws is essential for safeguarding your finances and protecting yourself from abusive and unfair debt collection practices. The FDCPA and FCEUA provide valuable protections to consumers, and knowing how to exercise these rights can make a significant difference in your financial well-being. Be aware of the statute of limitations on your debts, request debt validation when necessary, and consider seeking legal advice if you feel your rights are being violated. By being informed and proactive, you can navigate debt collection challenges with confidence and work towards achieving financial stability.
Glossary:
Creditor: An entity (person or institution) that extends credit, providing another entity with a resource based on the expectation of a future repayment.
Debtor: A person or entity that owes money to another individual or entity, typically a lender or creditor.
Collection Agency: A company used by lenders to recover funds that are past due or from accounts that are in default.
Fair Debt Collection Practices Act (FDCPA): A federal law that limits the behavior and actions of third-party debt collectors who are attempting to collect debts on behalf of another person or entity.
Consumer Financial Protection Bureau (CFPB): An agency of the U.S. government that ensures banks, lenders, and other financial companies treat consumers fairly.
Statute of Limitations: A law which sets the maximum time after an event within which legal proceedings may be initiated.
Wage Garnishment: A legal procedure in which a person's earnings are required by court order to be withheld by an employer for the payment of a debt.
Bankruptcy: A legal proceeding involving a person or business that is unable to repay their outstanding debts.
Credit Score: A numerical expression based on a level analysis of a person's credit files, to represent the creditworthiness of an individual.
Judgment: A court's official decision on a lawsuit, which typically includes an order to resolve the matter.
Debt Validation: A debtor's right to challenge a debt and/or receive written verification of a debt from a debt collector.
Parties debt collectors: Refer to individuals, agencies, or entities involved in the process of pursuing payments of debts owed by individuals or businesses.
Particular debt: Refers to a specific amount of money that is owed by one party to another.
Pennsylvania state debt: Refers to the amount of money that the state government of Pennsylvania owes to creditors.
Federal government: A system of government where powers and responsibilities are divided between a national government and various regional or state governments.
Credit bureau: An agency that collects and maintains individual credit information and sells it to lenders, creditors, and consumers in the form of a credit report.
Debt collection activities: Refer to the actions and methods undertaken by a creditor or a collection agency to recover unpaid debts from borrowers.
Fiscal year: A fiscal year is a 12-month period used by companies and governments for financial reporting and budgeting. It doesn't necessarily align with the calendar year and can start in any month of the year.
Legal documents: These are official papers that record and outline legal agreements, obligations, rights, or laws.
Legal status: Refers to the position or standing of an entity such as an individual or a corporation under the law, defining its rights, duties, capacities, and incapacities. It often pertains to citizenship, marriage, or corporate compliance.
Prior consent: Refers to the agreement or permission given by an individual or party before a particular action or event takes place.
Auditor general: An auditor general is a high-ranking government official who is responsible for examining and reviewing the accuracy of financial records and ensuring the integrity of public spending within a government or organization.