No one enjoys being sued for a debt, but it doesn't have to be a traumatic experience. While facing a debt collector can be frightening, you have legal rights that protect you from unfair or abusive debt collectors. The Fair Debt Collection Practices Act also protects you.
This guide will help you respond to a debt lawsuit in Pennsylvania painlessly and efficiently. It covers all the steps you need to take, from receiving the Summons to appearing in court. This article will provide the information you need to respond appropriately to your Summons, get debt collectors off your back, and potentially pay less than you expected. Following the steps here can make the process much easier for you.
Answering a summons for debt collection in Pennsylvania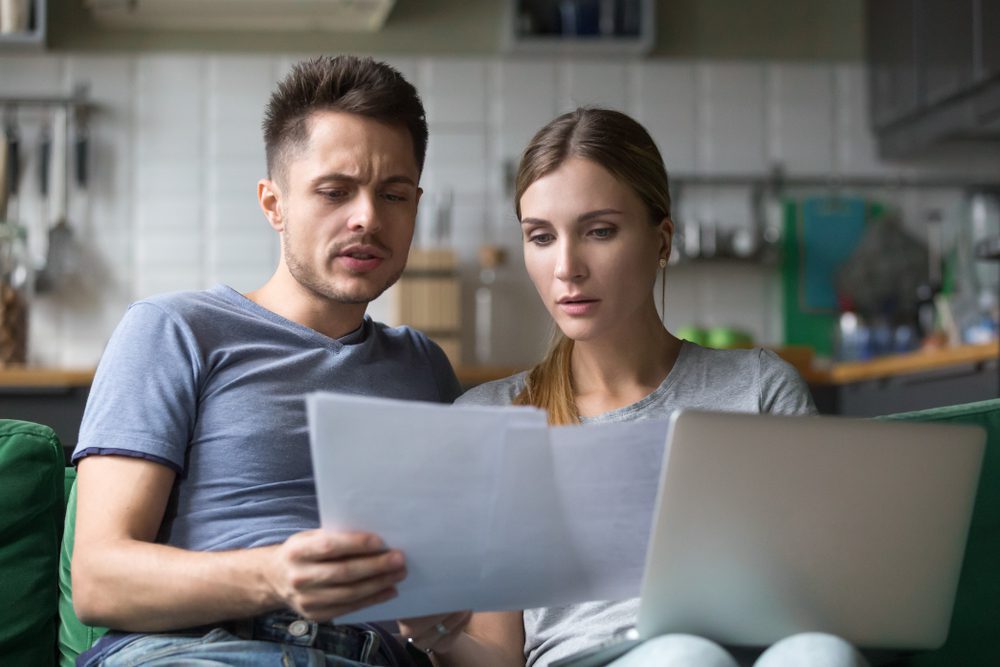 Under the Pennsylvania Rules of Civil Procedure, Rule 1007.1(a) states:
"In any action in which the right to jury trial exists, that right shall be deemed waived unless a party files and serves a written demand for a jury trial not later than twenty days after service of the last permissible pleading. The demand shall be endorsed on a pleading or by separate writing."
You have 20 days to respond to a debt collection lawsuit in Pennsylvania. You can fight back by replying to the case within the allotted time. It is always in your best interest to respond to a Summons and Complaint as soon as possible. The worst thing you can do is ignore it.
Don't miss the 20-day deadline to answer your debt collection Summons, or you'll receive a 10-Day Notice. This is a final reminder that you have not yet answered or objected to the Complaint. After this, the plaintiff's attorney will file a Motion for Default Judgment.
The last thing you want is for a default judgment to be granted. Doing so will result in an automatic loss of your case, with the judge entering a judgment against you for the amount the plaintiff asked for. Even innocent mistakes or cases where you don't owe as much as the creditor claims can lead to a default judgment, so it's always best to answer by the deadline.
Answer to Summons forms in Pennsylvania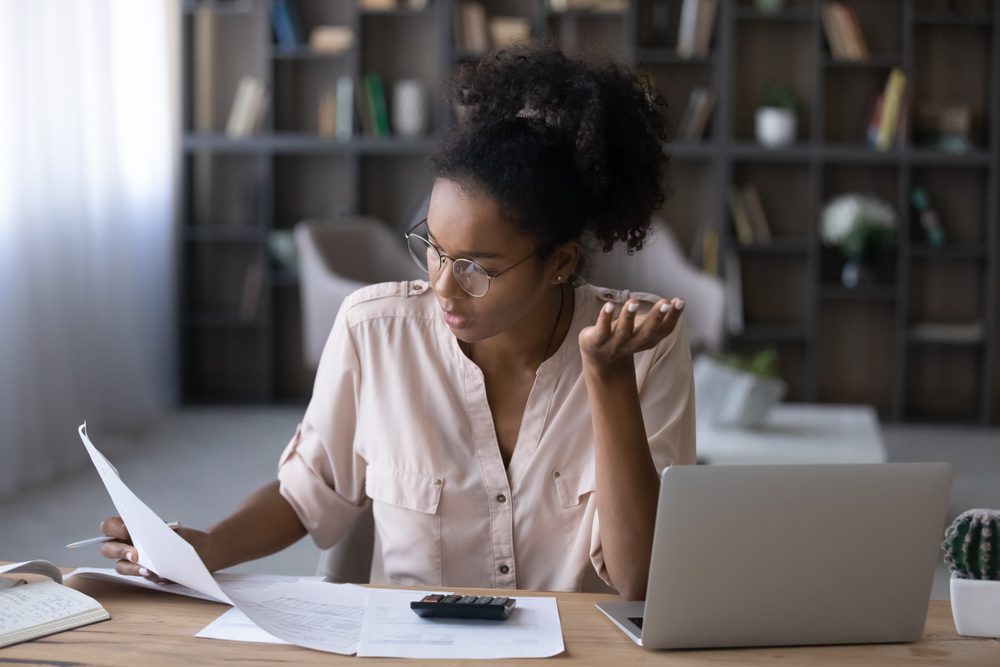 Pennsylvania does not have an official form you can use to answer a Summons. It is within your rights to submit your Answer to the court. However, remember that the opposing attorney must also be given a copy of this document. (There are instructions on how to do this later in the guide.)
Answer filing fees are not charged by most Pennsylvania courts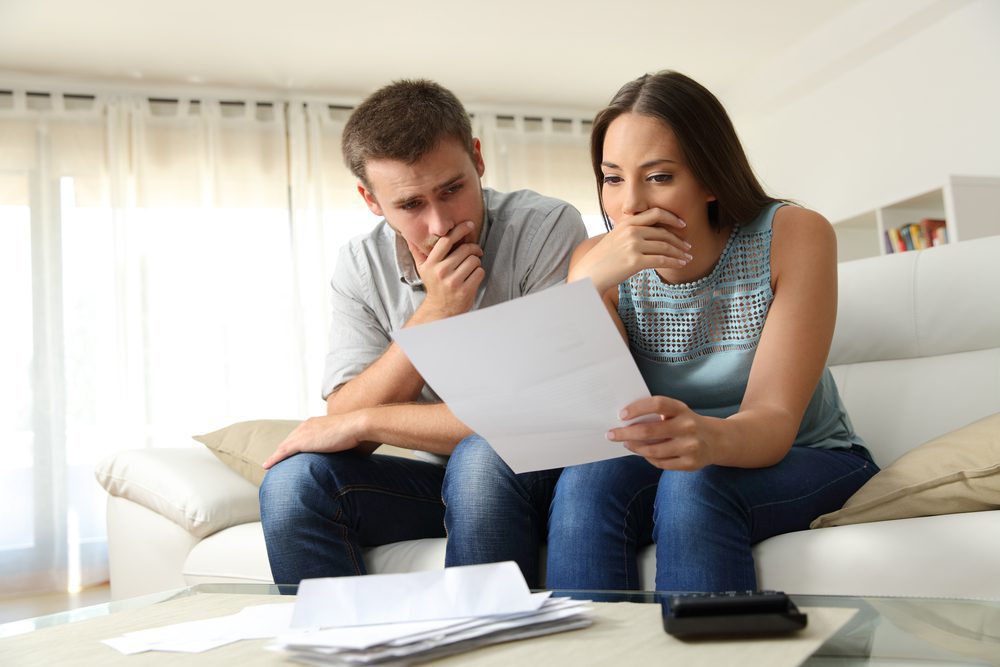 Good news! You can file your Answer for free in Pennsylvania in most courts.
There are some exceptions to the rule that you have to pay a filing fee to file an Answer to a Summons and Complaint. For example, The Court of Common Pleas of Philadelphia only charges $154.54. You can apply for a fee waiver form from the court clerk's office to avoid paying the fee altogether.
There is no need to pay a filing fee when submitting your Answer to the court. However, you should check your court filing fee schedule before taking action. In most courts, there is no fee required.
you must follow these steps to fight a debt collection lawsuit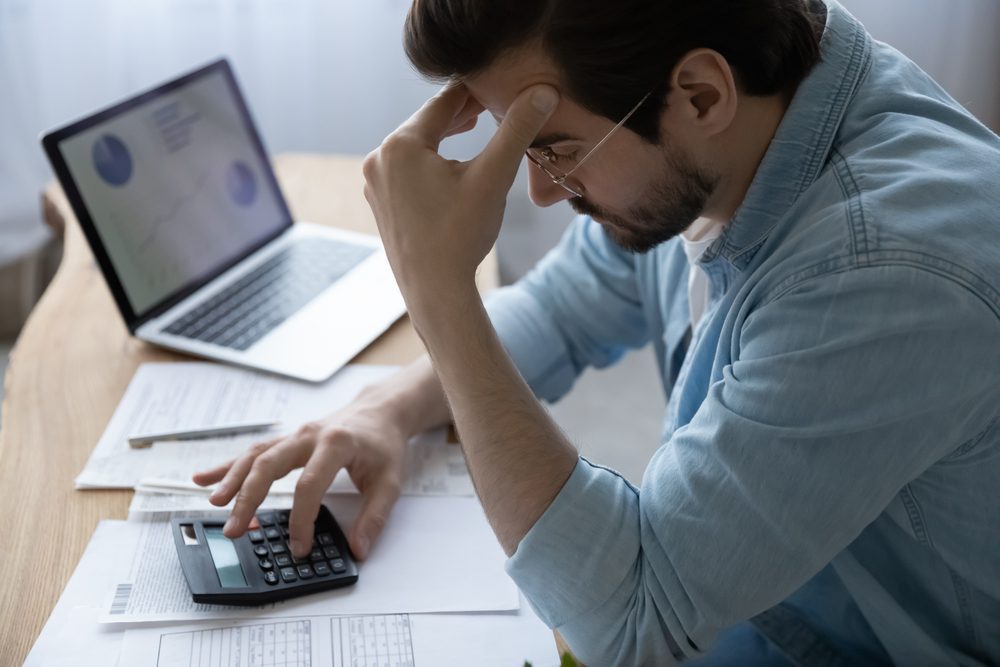 You will be notified of a lawsuit against you in Pennsylvania through a Pennsylvania Summons and Complaint document. This document lists the specific claims being made against you, and you must respond with an Answer document within 20 days.
Your Answer document must include all of the information in your Complaint and Summons, legally known as "styling." This is required and cannot be skipped.
At the top of your Answer document, you should include the following:
Your name, address, and other personal information appearing on the Complaint and Summons
The plaintiff's information, including the name and address of the attorney suing you as well as the name and address of the company suing you
Information for the court, including the official name of the court where your case will be held, the state, and the court's address
Information on your case, including a case number, an index number, or a civil number, the amount of the lawsuit, and any other information
Now that you have your Answer's formatting set up, it's time to add in the content that will help you make a solid case to the court.
Follow these three steps to respond to your Pennsylvania debt collection case:
Provide an answer to each claim in the complaint.
Make affirmative defenses.
Serve the plaintiff with the Answer and file it with the court.
1. Provide an answer to each claim in the complaint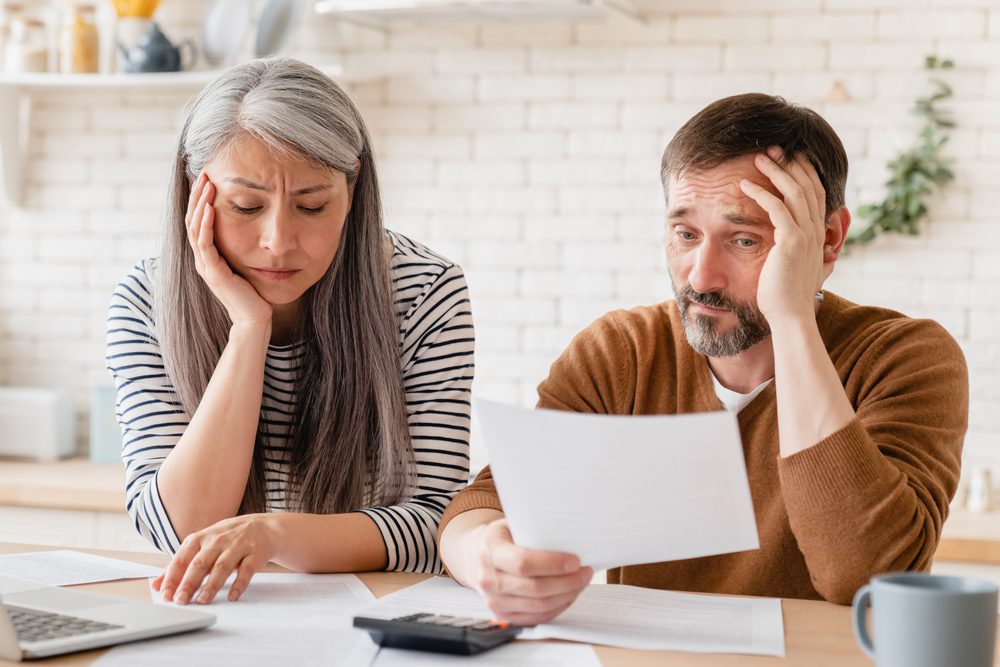 Answering a complaint can be anxiety-inducing, but you are not alone. By following the simple steps below, you can get through it with ease.
Rule 1029(a) of Pennsylvania Rules of Civil Procedure states:
"A responsive pleading shall admit or deny each averment of fact in the preceding pleading or any part thereof to which it is responsive. A party denying only a part of an averment shall specify so much of it as is admitted and shall deny the remainder. Admissions and denials in a responsive pleading shall refer specifically to the paragraph in which the averment admitted or denied is set forth."
The first section of your Answer document should focus on responding to each claim listed in the Complaint. This is important because it allows you to address the issues that the other party has raised directly.
The Complaint against you sets out the specific allegations made against you. Read through it carefully to make sure you understand the claims being made. You should create a corresponding list where you answer each claim with one of the following responses:
Admit: This is like saying, "This is true."
Deny: This is like saying, "Prove it."
Deny due to lack of knowledge: This is like saying, "I don't know."
When you receive a complaint, figuring out a strategy to respond to the accusations can be tempting. However, the best approach is usually to answer honestly. Disagree with an untrue accusation, agree with an accurate one, and say that you don't know if you are unsure.
It is generally advisable for attorneys to deny as many claims as possible. This is known as a General Denial, and it places the burden of proof on the opposing counsel, who must then prove that each of the allegations against you is true.
2. Make affirmative defenses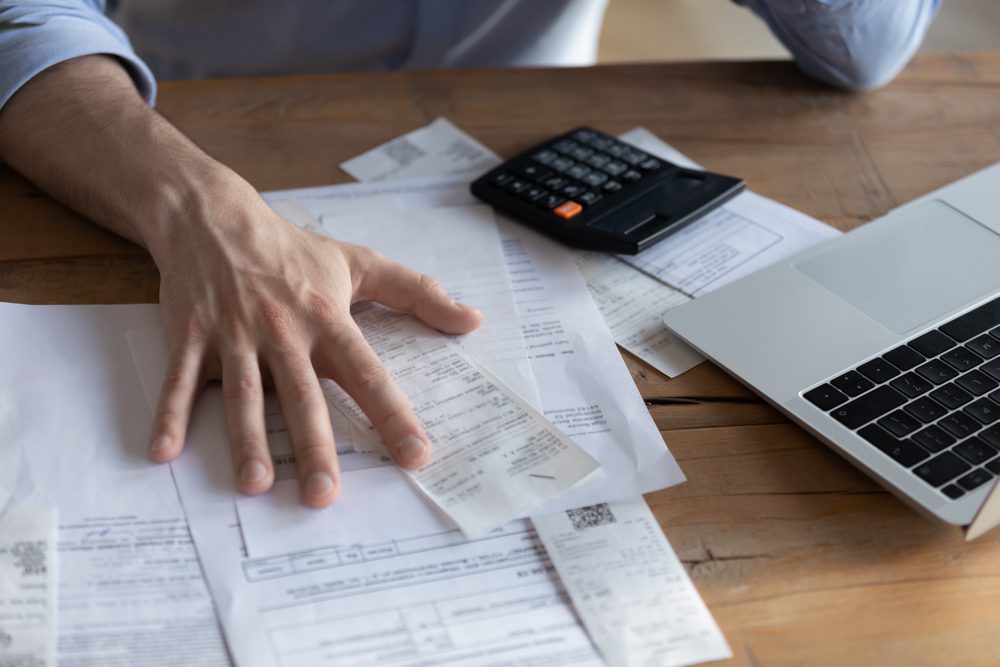 Once you've responded to each claim from the Complaint, it's time to assert your affirmative defenses.
There are many reasons why the person or company suing you may not have a valid case against you. This is known as affirmative defense, and there are many different types of affirmative defense. You should list each one that applies to your case and explain it in detail. You can use affirmative defense with the correct information and representation.
In Pennsylvania Rules of Civil Procedure, Rule 1030(b) states:
"All affirmative defenses including but not limited to the defenses of accord and satisfaction, arbitration and award, consent, discharge in bankruptcy, duress, estoppel, failure of consideration, fair comment, fraud, illegality, immunity from suit, impossibility of performance, justification, laches, license, payment, privilege, release, res judicata, statute of frauds, statute of limitations, truth and waiver shall be pleaded in a responsive pleading under the heading 'New Matter.' A party may set forth as new matter any other material facts which are not merely denials of the averments of the preceding pleading."
Below is a list of affirmative defenses to debt collection that is often used, in simplified language:
The account or debt in question does not belong to you.
You canceled your contract with the creditor and owed nothing.
The statute of limitations for the debt has expired. The Pennsylvania statute of limitations for debt collection is four years, so any debt account inactive for four years or more is past the statute of limitations. You cannot be sued for it.
You believe you are a victim of identity theft, and the debt belongs to someone else who used your name and information.
You believe the amount of the debt is incorrect (for example, you owe a debt, but the creditor made a mistake in terms of the amount).
The plaintiff is a debt buyer, not the original creditor. (In this case, since you signed a contract with the original creditor but not the debt buyer, you can challenge their right to sue.)
An important thing to remember is that being unable to pay your debt usually doesn't count as a valid excuse. The only time this isn't true is when your debt has been cleared because you filed for bankruptcy before. In this case, make sure you have evidence that the debt was discharged.

3. Serve the plaintiff with the Answer and file it with the court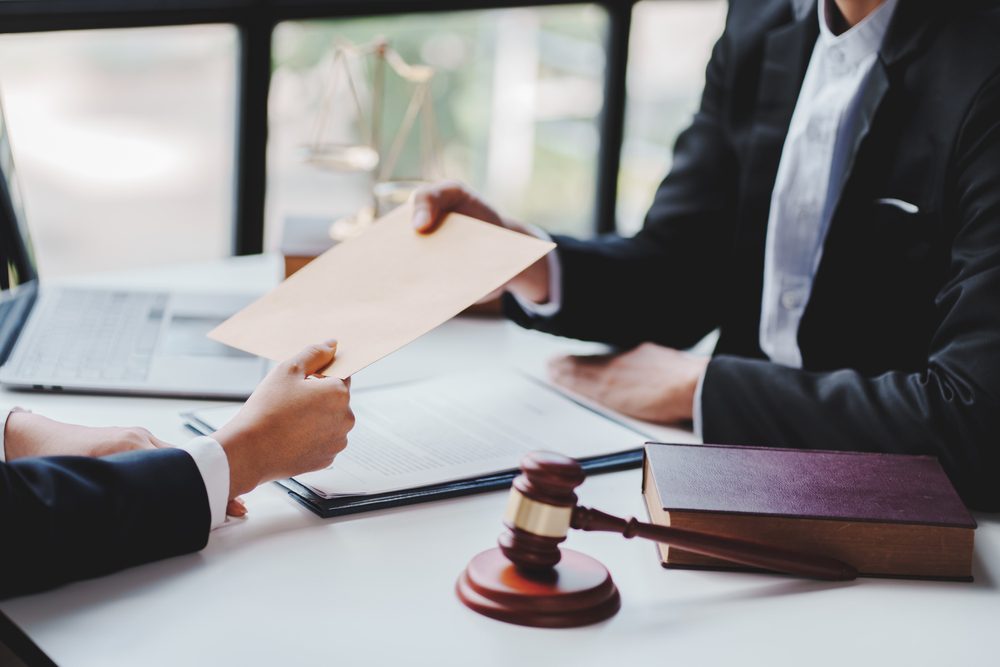 After you have finished your response, there is still one more step. According to Pennsylvania law, you must include a Verification statement at the end of the document with a signature and date. This final step is essential, so make sure not to forget it.
Now, you're ready to file. Here's what to do to file your Answer officially:
Print two copies of your answer document.
Mail the first copy to the court.
Mail the second copy to the plaintiff's attorney.
Researching the correct mailing address for the court listed on your Summons and Complaint is essential. Taking the time to do this will ensure that your documents are delivered correctly. You may want to use the United States Postal Service's Certified Mail option and request a receipt confirming delivery. This will provide proof that all required parties received your Answer.
Make sure to keep a copy of your Answer document and receipt after you submit it. Taking a picture with your phone's camera can prove that your Answer was delivered.
There are some courts that require a Certificate of Compliance
You must file a Certificate of Compliance form and your Answer document when submitting it to the court. This ensures that you have followed the correct Pennsylvania procedures for filing confidential and non-confidential information and documents.
Make sure you check Pennsylvania's statute of limitations on debts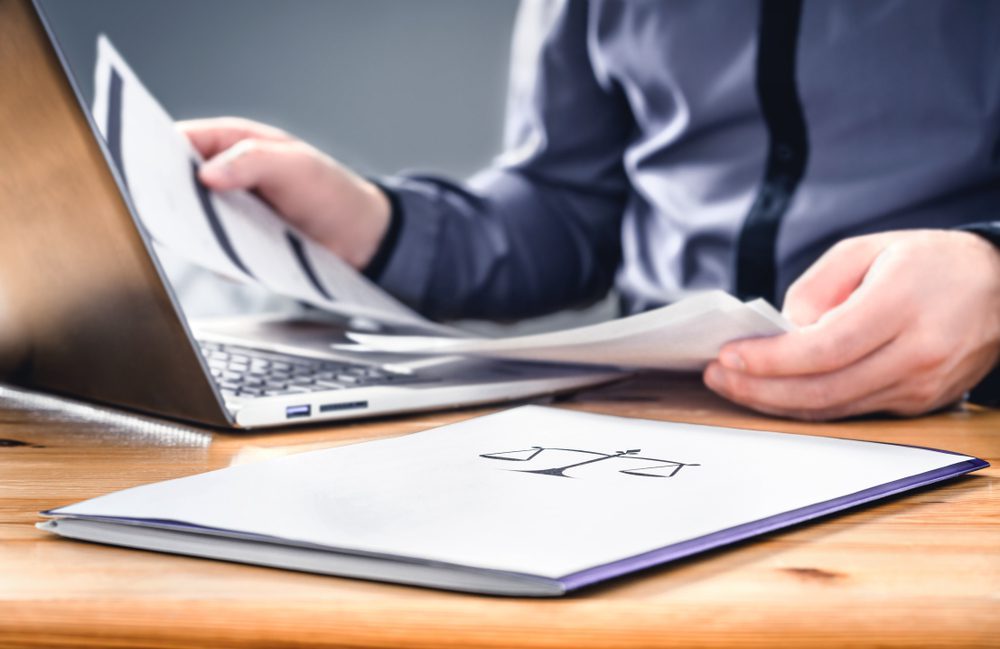 Pennsylvania typically has a 4-year statute of limitations for most debts. According to Title 42 of Pennsylvania law, Section § 5525 states:
"General rule. Except as provided for in subsection (b), the following actions and proceedings must be commenced within four years:
(1) An action upon a contract, under seal or otherwise, for the sale, construction or furnishing of tangible personal property or fixtures.
(2) Any action subject to 13 Pa.C.S. § 2725 (relating to statute of limitations in contracts for sale).
(3) An action upon an express contract not founded upon an instrument in writing.
(4) An action upon a contract implied in law, except an action subject to another limitation specified in this subchapter.
(5) An action upon a judgment or decree of any court of the United States or of any state.
(6) An action upon any official bond of a public official, officer or employee.
(7) An action upon a negotiable or nonnegotiable bond, note or other similar instrument in writing. Where such an instrument is payable upon demand, the time within which an action on it must be commenced shall be computed from the later of either demand or any payment of principal of or interest on the instrument.
(8) An action upon a contract, obligation or liability founded upon a writing not specified in paragraph (7), under seal or otherwise, except an action subject to another limitation specified in this subchapter."
The statute of limitations for credit card debt in Pennsylvania is four years. That means that a creditor can't sue you legally for debt that is more than four years old. Doing so would violate the statute of limitations.
Creditors may try to sue you even after the statute of limitations has expired, and sometimes they are successful. However, you can avoid being held responsible for the debt by mentioning the statute of limitations as an affirmative defense in your Answer.
Magistrate courts do not require a written Answer, but it can still help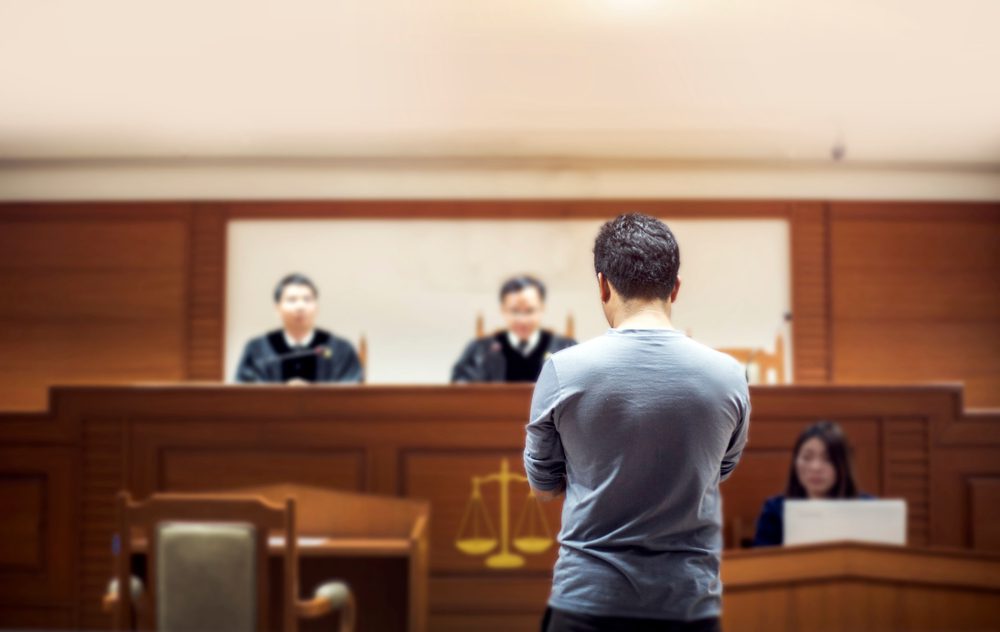 Different magisterial district courts in Pennsylvania have additional requirements for defendants. Some may require an Answer, while others only require confirmation of your "Intent to Defend" and attendance at the scheduled hearing. Be sure to call the court to determine their specific requirements.
There is no need to file an Answer before your hearing, as Magisterial judges do not review the case documents until then. However, having the Answer document ready can help you present your case more effectively during the hearing.
You must respond to a magisterial district court debt collection case by filing a notice of Intent to Defend. This will help you build a strong case and protect your rights.
You can get legal assistance from a Pennsylvania legal aid organization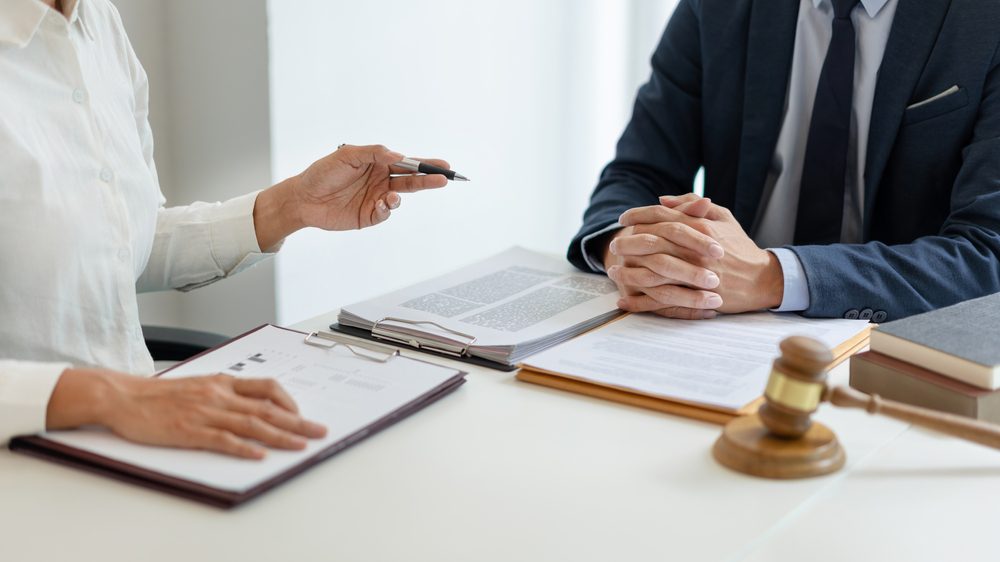 Pennsylvania has several government-funded organizations that provide free legal services. If you have questions or need help, contact them using the information below.
Legal Aid of Southwest Pennsylvania – Main Branch
625-627 Swede St.
Norristown, PA 19401
(877) 429-5994
MidPenn Legal Services, Inc.
213-A North Front Street
Harrisburg, PA 17101
(717)234-0492
Philadelphia Legal Assistance
718 Arch Street, Suite 300N
Philadelphia, PA 19106
(215) 981-3800
North Penn Legal Services
559 Main Street, Suite 200
Bethlehem, PA 18018
877-953-4250
If I haven't been sued yet, what should I do?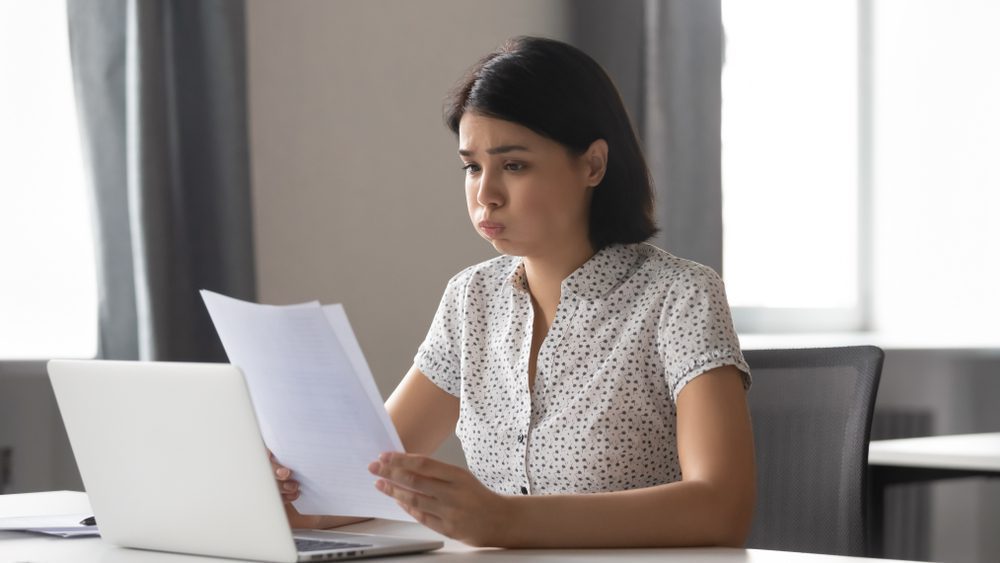 Suppose you've only received a collections notice but not a lawsuit. In that case, the best way to respond to a collections notice is with a Debt Validation Letter. This letter notifies the collector that you dispute the debt and requires them to prove you owe it. They can't call you or continue collecting until they provide validation of the debt. This flowchart shows how you can use a Debt Validation Letter to win.
Here are some key takeaways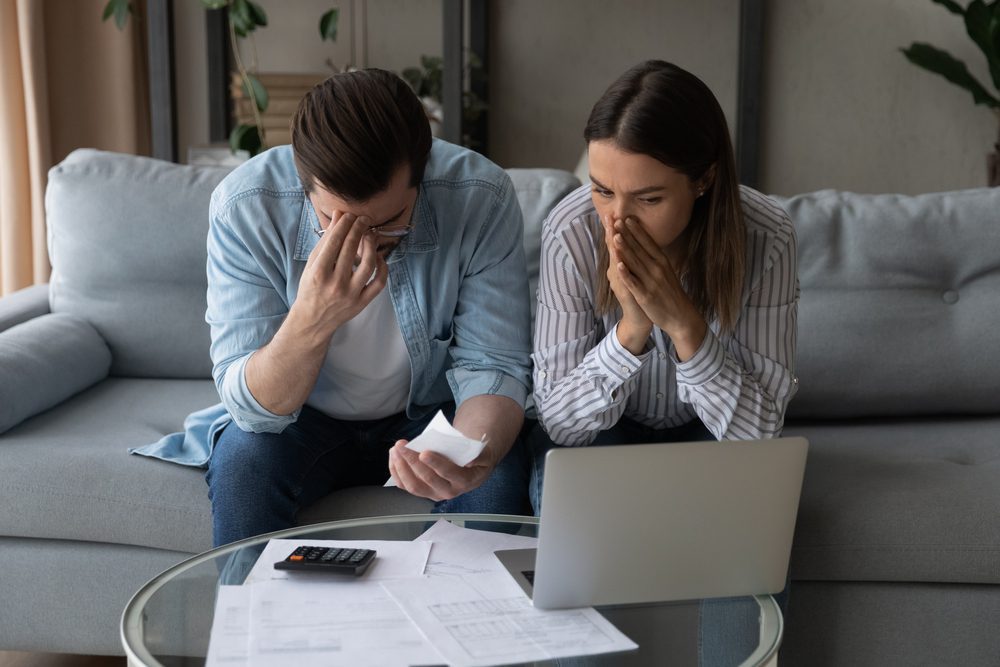 Here's a quick refresher on how to Answer a Summons for debt collection in Pennsylvania. This will help you understand the process and what you must do to protect your rights.
You have 20 days to respond to a debt collection lawsuit in Pennsylvania.
Most Pennsylvania courts do not charge an Answer filing fee.
Respond to the lawsuit by filing a written Answer where you respond to each claim listed in the Complaint and assert your affirmative defenses.
After completing the Answer, file it in the court and send a copy to the plaintiff's attorney.
The statute of limitations on debt in Pennsylvania is four years.
We hope this guide was helpful! Good luck answering your Summons!
Clearone Advantage
,
Credit Associates
,
Credit 9
,
Americor Funding
,
Tripoint Lending
,
Lendvia
,
Simple Path Financial
,
New Start Capital
,
Point Break Financial
,
Sagemore Financial
,
Money Ladder
,
Advantage Preferred Financial
,
LoanQuo
,
Apply.Credit9
,
Mobilend