At Pinnacle One Funding, they offer a variety of services to help you get out of debt. They can help you consolidate your debts, and get personal loans and lines of credit. They advertise their services at pinnacleonefunding.com.
2.0 out of 5.0 stars2.0
Pinnacle One Funding Summary
Do you need a personal loan? There's a lot of talk about Pinnacle One Funding, but what do they really offer? Let's take a closer look so you can make an informed decision.
After investigating their website and reading their terms and conditions, we found some interesting facts.
Here are just a few of the things that caught our attention.
Annual Percentage Rates (APR) range from 2.92% (AAA) to 4.99% (DD+).
A customer's loan amount, term, and APR may vary based on credit determination and state law. Loan amounts typically differ by state.
You may not be extended credit unless you meet the criteria used to select you. Your creditworthiness will be bearing on any applicable criteria established prior to your selection.
In order to receive the special offer, you must use your Personal Offer Code.
What is Pinnacle One Funding?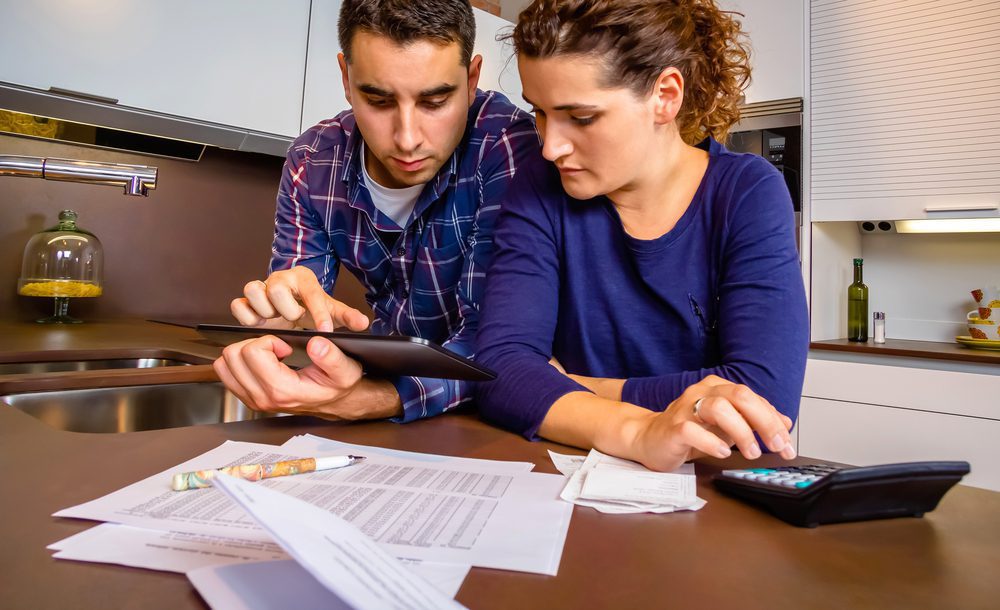 At Pinnacle One Funding, they offer a variety of services to help you get out of debt. They are located at 100 Fillmore St Ste 500 Denver, Colorado and you can contact them at 877-220-6175 or by email at [email protected].
Pinnacle One Funding has been in business for over 7 years, but they are not accredited by the BBB. The company has no reviews or complaints on the BBB website. Their rating is NR which stands for Not Rated.
How does Pinnacle One Funding work?
Pinnacle One Funding offers credit at rates that seem very competitive, starting at 2.92% for AAA-rated borrowers and going up to 4.99% for those with a rating of DD+. However, Pinnacle One Funding may not offer credit to you after receiving your application and finding that you no longer meet the criteria used to select you, or unless you meet other applicable creditworthiness criteria established before your selection.
How to qualify for Pinnacle One Funding?
To qualify for a loan with the lowest APR, you'll need excellent credit and to meet other conditions. Your approval is based on Pinnacle One Funding's approval process, which may include a review of your application and credit history, verification of identity and employment, and an evaluation of your monthly expenses.
Pinnacle One Funding BBB Reviews
Pinnacle One Funding is not accredited by the Better Business Bureau (BBB) and has an NR (No Rating) with the organization. The company has 0 reviews and 0 complaints filed against them with the BBB.
Pinnacle One Funding FAQs
How much does Pinnacle One Funding charge?
Pinnacle One Funding's lack of specific fee information on its website may make it difficult for potential customers to make informed decisions. However, they do list their rates which may be helpful in making a decision.
Are there any pre-payment penalties?
Pre-payment penalties are not disclosed on the website.
Does Pinnacle One Funding affect your credit score?
When you're considering taking out a loan, it's important to understand how your credit score may be affected. A free consultation with a lender shouldn't have any impact on your score, but going ahead with the loan and letting the lender check your credit history could lower it. So it's crucial to know the potential consequences of each step involved in managing your overall credit health.
How to cancel Pinnacle One Funding?
Before taking out a personal loan with Pinnacle One Funding, be sure you understand the terms and conditions. Once the funds have been deposited into your account, the loan cannot be canceled or reversed. The only way to cancel the loan is before the money is disbursed. Make sure you have a good reason for doing so, as canceling a loan can have negative consequences.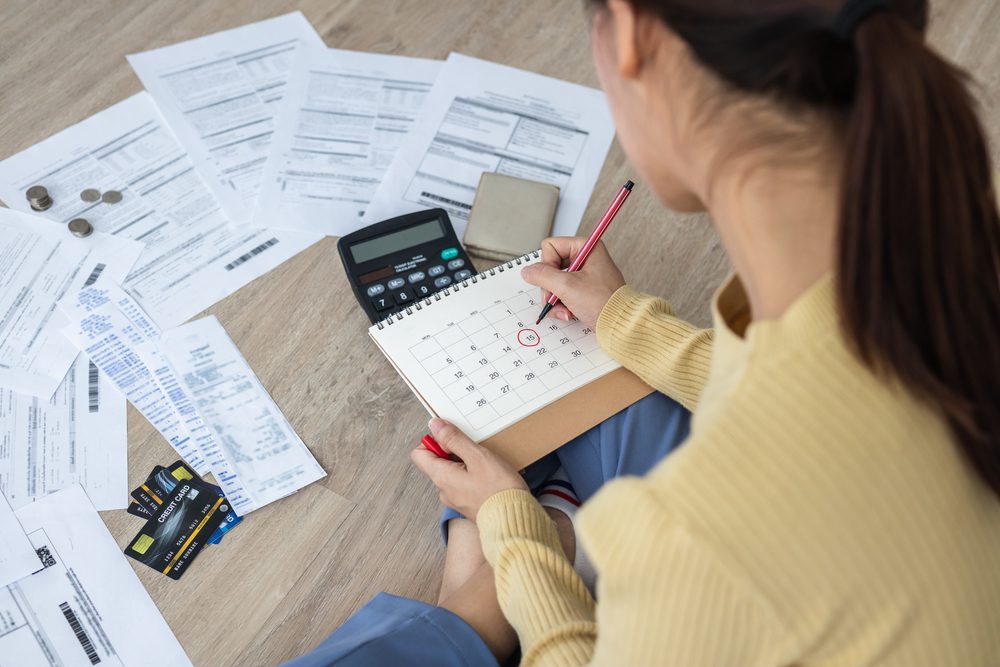 Do you find yourself struggling to make ends meet? Here is some advice that may help you get back on track.
It's important to be mindful of your spending and stick to a budget. This will help ensure you only spend what you can afford, and avoid getting into a difficult financial situation.
Talking to a financial advisor can give you insights and options according to your budget and individual circumstances.
Reach out to their customer service team: They may be able to help arrange a payment plan that is more manageable for you.
Is Pinnacle One Funding Legit or a Scam?
Pinnacleonefunding.com didn't fare well in our research and only earned a 2-star rating. The company has been around for 5 years but isn't accredited by the BBB and has an NR (Not Rated) rating. There are no reviews or complaints filed against Pinnacle One Funding on the BBB website.
It can be difficult to find customer reviews online for this company, so it can be hard to get the consumers' perspective.
Doing your research and reading customer reviews is important to do prior to making any decisions. By doing this, you can be more confident that you are making the best decision for your needs.
Have you had any experience with this company? We'd love to hear about it in the comments below.
Thank you!