Point Break Financial Scam Warning: Many Americans are accumulating debt as a result of rising consumer prices and growing economic insecurity, and they are finding it difficult to manage that debt.
It is easy to see how credit repair and debt relief services might appear attractive as a result of this, but the Better Business Bureau cautions consumers not to put all their faith in promises made about improving credit and reducing monthly payments.
In their opinion, experts with the Better Business Bureau (BBB) have stated that companies that offer quick fixes usually end up robbing consumers of their hard-earned money by operating as scams.

Is Point Break Financial Legit or a Scam?
crixeo.com awarded Point Break Financial a 2-star rating (data collected and updated as of December 27, 2021). We hope the information below will help you decide whether to do business with the company.
Point Break Financial is not a lender.
Point Break Financial is operating a typical bait-and-switch scheme – but not for themselves – for their lead buyers. They lure you in by sending you direct mail offering a ridiculous 5.99% interest rate to consolidate your high-interest credit card debt.
Point Break Financial doesn't tell you that you need excellent credit to qualify for a loan with that low-interest rate (which you have been supposedly pre-approved for).
A third party funds all Loan Requests. Point Break Financial has no control over participating lender creditworthiness eligibility criteria. APR/interest rates will vary depending on individual terms.
We are curious to find out how many of the consumers that were mailed this offer actually qualify for 5.99% interest.
Will Point Break Financial Hurt My Credit?
Will Point Break Financial hurt my credit? It's important to understand that any loan can potentially damage your credit. It depends on how you manage the loan and your financial situation. Keeping up with payments and using the loan wisely can help build a better credit profile. However, if you fail to make payments or use the loan irresponsibly, it can hurt your credit score.
The best way to determine if Point Break Financial will impact your credit is to look at the terms of the agreement and understand how they work with other services you may be using, such as conventional banks or other lenders. For example, some lenders offer lower interest rates for those with higher credit scores, while others offer more lenient terms for someone with a lower score. Knowing these details ahead of time can help you determine whether or not you can benefit from working with Point Break Financial.
Point Break Financial Pros and Cons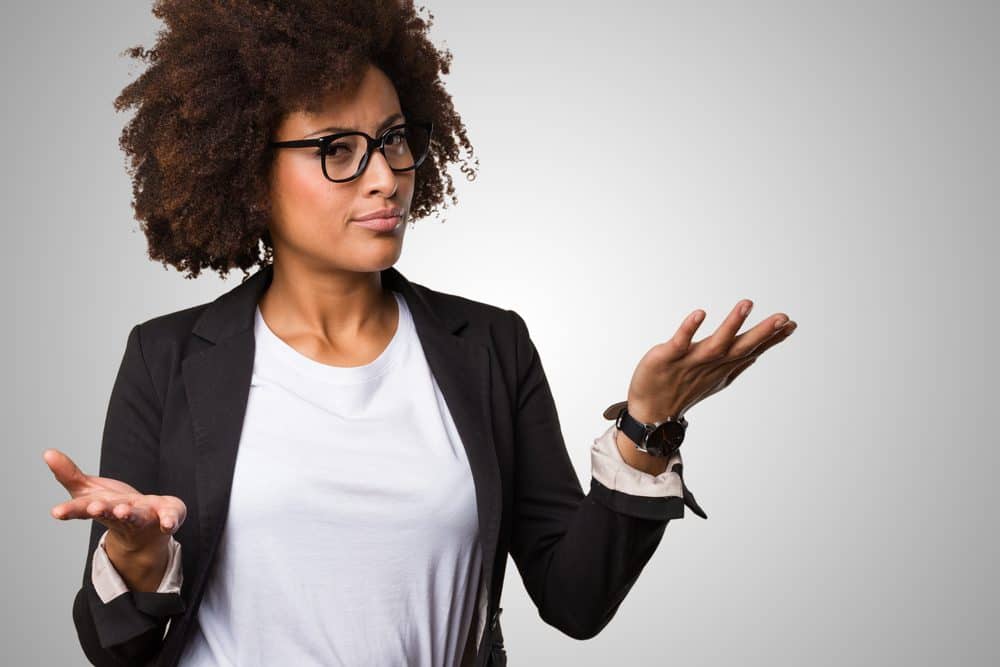 If you're considering using Point Break Financial to consolidate your debt, you should know that there are more cons than pros. First of all, they're not a lender, so you'll have to go through a third-party lender, which can be risky.
Second, there have been numerous reports of this company scamming people. So if you do decide to use them, be very careful and make sure you understand the terms and conditions before signing anything.
Overall, we would not recommend using Point Break Financial for debt consolidation. There are better options out there that won't put you at risk of being scammed.
Point Break Financial BBB Rating & Reviews
There's no Point Break Financial BBB rating. There are many debt consolidation companies out there, and it's hard to know which one is the best for you. That's why we've decided to write this blog post, to help you make an informed decision about whether or not Point Break Financial is the right company for you.
We did a little research on Point Break Financial, and we found that they don't have a BBB account. That's not necessarily a bad thing, but it's something to keep in mind. I also found that there are some complaints about the company online. Nothing major, but something to be aware of.
All in all, we would say that Point Break is not perfect. As always, make sure to do your own research before making any final decisions.
This is how they recommend spotting these types of scams:
Advance fees are a concern. A company that promises to help you repair bad credit is not necessarily a scam, but if you are asked to pay in advance, you should be very cautious. In both the United States and Canada, credit repair and debt relief services can only collect their fees after they have provided their services.
Do not believe in guarantees. It's impossible to guarantee that debts will disappear or that your credit score will improve. In fact, it's impossible to promise you anything before you have even reviewed your personal financial situation.
Beware of the big promise. Another red flag is the big promises, such as removing negative information from your credit report or encouraging you to get a new identity or apply for an Employer Identification Number to use instead of your Social Security number (that's a crime, by the way). Another warning sign is when the contract is vague or there is no contract at all.
Visit bbb.org for more tips and assistance or to report credit scams to the BBB, go to bbb.org/scamtracker for more information and assistance