Progressive Debt Relief is a company that helps individuals struggling with debt to find a way out of their financial troubles. The company offers a range of services, including debt settlement, debt negotiation, and debt consolidation, all designed to help people reduce their debt and regain control of their finances.
Debt settlement can be particularly beneficial for those with large amounts of unsecured debt, such as credit card debt or medical bills. By working with Progressive Debt Relief, individuals can negotiate with their creditors to settle their debt for less than what they owe, which can help them to become debt free faster and with less financial strain.

Progressive Debt Relief Summary
Minimum debt of $10,000. Most debt settlement companies, including Progressive Debt Relief, have a minimum requirement of $10,000 in debt for their clients.
Not accredited by the AFCC or the IAPDA. Progressive Debt Relief is not affiliated with the American Fair Credit Council (AFCC), the primary trade organization for the debt settlement sector. Additionally, the company does not allocate resources towards obtaining accreditation for their debt resolution experts from the International Association of Professional Debt Arbitrators (IAPDA).
Type of debt required. Only unsecured debts such as credit card balances, personal loans, and payday loans will be settled by Progressive Debt Relief.
Only available in 1 state. Progressive is only available in the state of Florida.
Offers in-house debt relief services. A few debt settlement companies function as middlemen for bigger corporations, but this particular business employs its own personnel to manage debt settlement accounts.
What is Progressive Debt Relief?
Progressive Debt Relief is a company located in Winter Springs, FL that specializes in helping individuals settle their debts. They provide their services to borrowers in one state throughout the United States. The company has been in operation for more than a decade, having been established in 2006.
Their debt settlement services can be accessed by visiting their only location at Winter Springs, FL 32708 USA. They can also be contacted by phone through (877) 590-1847, by visiting their website at progressivedebtrelief.com, or by directly contacting their team through email to [email protected].
How does Progressive Debt Relief work?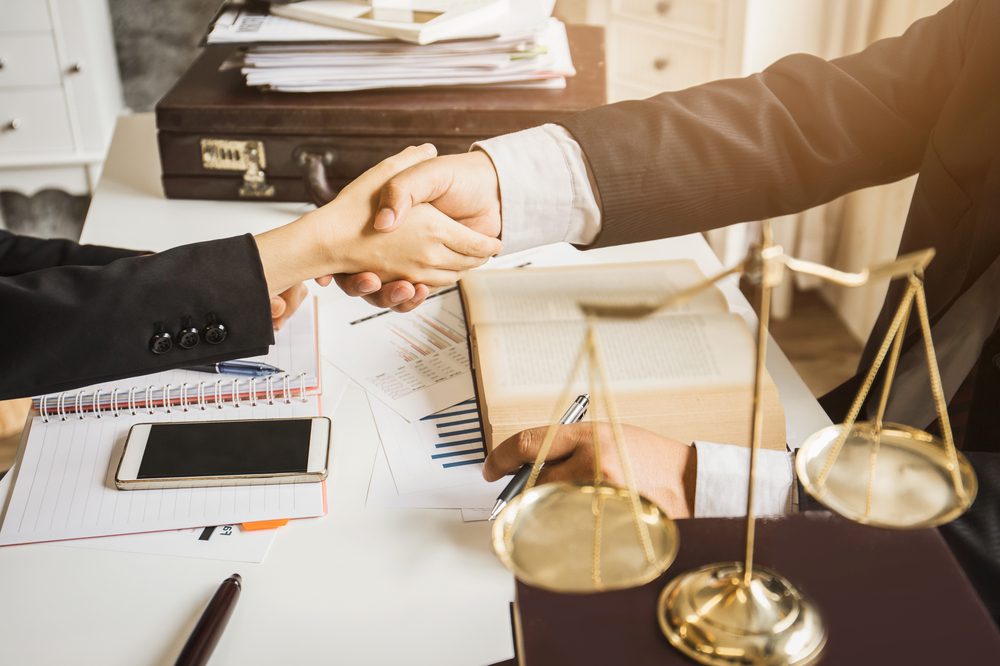 Progressive Debt Relief offers debt relief services only for unsecured debt, such as credit card debt and personal loans. This does not included car loans or debt that is secured by any type of collateral.
Through a debt settlement program, a mutually acceptable settlement can be achieved by negotiating with your creditors. This involves filling out a form to schedule a free consultation, saving funds and explaining your financial hardship to creditors during the settlement process to ensure a fair agreement is reached.
They do not assume your debts, make monthly payments to creditors or provide tax, bankruptcy, accounting or legal advice or credit repair services. Their service is not available in all states; in fact, it is only available in Florida.
Remember that no business or expert can ensure or pledge that all of your debts will be resolved. If they claim otherwise, it could be a red flag that they're not being honest with you. The reality is that not all creditors will agree to negotiate.
Pros and Cons of Progressive Debt Relief
| Pros | Cons |
| --- | --- |
| No monthly fee | Only considers clients with a minimum debt of $10,000 |
| | Does not have IAPDA-accredited debt specialists |
| | Their debt relief services only available in 1 state |
| | Is not an AFCC member |
How much does Progressive Debt Relief cost?
The fees charged by Progressive Debt Relief vary between 20% and 25% of the enrolled debt, depending on the specific amount of debt that has been enrolled.
The expenses of debt relief services can differ significantly based on individual clients, hence it is advisable to contact Progressive directly for an exact quotation.
BBB Reviews
Progressive Debt Relief has a rating of "A+" with the Better Business Bureau but it is not accredited yet, despite having 17 years in business.

When it comes to customer reviews, Progressive Debt Relief has an average rating of 4.2 stars out of 5. While this indicates that they have a generally positive reputation among their clients, it's worth noting that some customers have had negative experiences with the company.

In terms of complaints, Progressive has had 12 complaints filed against them with the BBB in the past three years. Of these complaints, the majority have been related to issues with billing and collections.
FAQs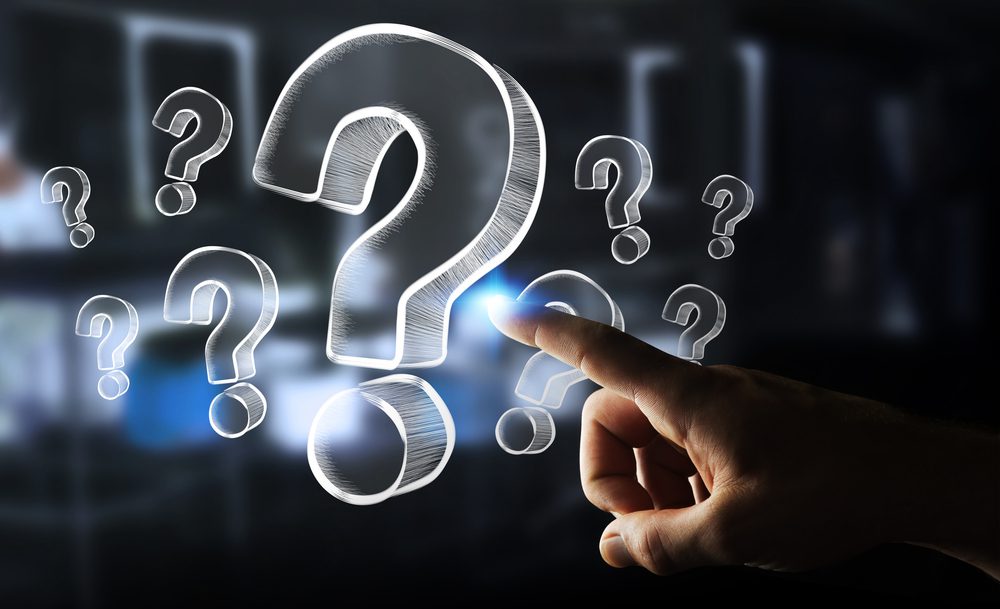 Does Progressive Debt Relief provide a guarantee?
Progressive Debt Relief does not offer a money-back guarantee, unlike some other debt settlement companies that may advertise such a guarantee. However, it is against the law for debt settlement companies to charge upfront fees before settling an account, so these guarantees are of limited benefit to consumers.
What is the minimum debt Progressive Debt Relief will take on?
Progressive Debt Relief's eligibility criteria require customers to have a minimum of $10,000 in unsecured debt. If a customer's unsecured debt is less than $10,000, they may benefit from debt consolidation loans or credit counseling services.
Does Progressive Debt Relief work in-house or by referrals?
Progressive Debt Relief has a team of internal staff who handle the process and settlements on behalf of their clients.
Is Progressive Debt Relief accredited by the main associations?
The American Fair Credit Council (AFCC) and the International Association of Professional Debt Arbitrators (IAPDA) are the primary organizations representing the debt relief services industry.
Progressive Debt is not a member of neither of these associations.
Is Progressive Debt Relief legit?
Founded in 2006 and with 17 years of experience, Progressive Debt Relief LLC is an established company. However, they only provide their debt settlement services in the state of Florida, which is very limitative for many customers.
As far as accreditations go, Progressive is not accredited by the Better Business Bureau, even though it's been in business since 2006. They do have an A+ rating from the Bureau and an average customer rating of 4.2 out of 5 stars.