Credit cards have become an integral part of our financial lives, offering convenience and flexibility when making purchases. However, they also come with their fair share of risks and challenges. In this article, we will explore the pros and cons of credit cards, helping you better understand the benefits and drawbacks of using them.
Additionally, we will provide tips for effective management of credit cards, helping you maximize their benefits while minimizing risks. Whether you are a seasoned credit card user or just starting out, this article will provide valuable insights to help you better manage your finances.
Pros of Credit Cards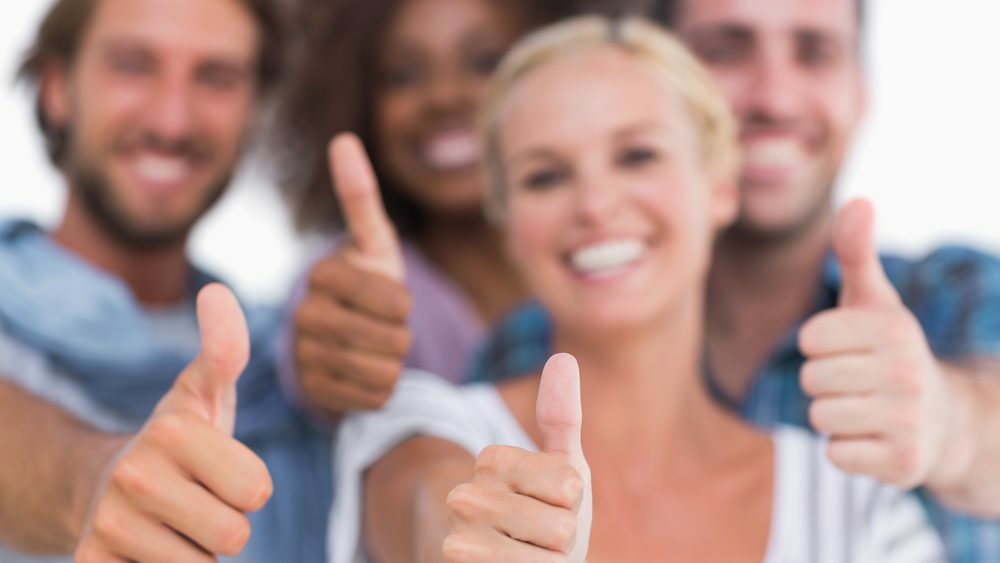 Convenience
One of the biggest advantages of credit cards is their convenience. They allow you to make purchases without carrying cash or writing a check, which can be especially useful for online shopping or when traveling.
Building Credit
Using a credit card responsibly can help you build credit, which is important if you plan to apply for loans or mortgages in the future. By making consistent payments on time and keeping your credit utilization low, you can improve your credit score over time.
Rewards
Many credit cards offer rewards programs that allow you to earn points, cash back, or miles for every dollar you spend. These rewards can add up over time and can be redeemed for a variety of benefits, such as travel, merchandise, or statement credits.
Fraud Protection
Credit cards offer strong fraud protection that can help you avoid liability for unauthorized charges. If your card is lost or stolen, you can report it to your issuer and have the charges refunded. This can give you peace of mind when using your card for online purchases or when traveling.
Grace Period
Most credit cards offer a grace period, which is a period during which you can pay off your balance without accruing interest. This can be a helpful feature if you need to make a large purchase and want to pay it off over time without incurring interest charges.
Cons of Credit Cards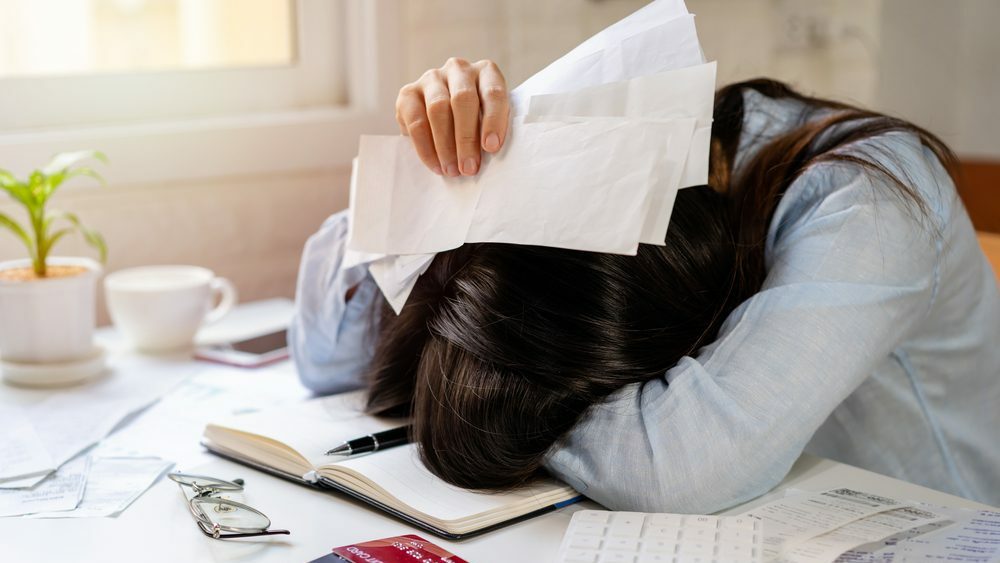 High-Interest Rates
Credit cards often come with high-interest rates, especially if you carry a balance from month to month. This can lead to significant debt over time, especially if you only make minimum payments.
Fees
Credit cards may also come with fees, such as annual fees, balance transfer fees, or cash advance fees. These fees can add up over time and can eat into any rewards you may earn.
Temptation to Overspend
Credit cards can also be a source of temptation to overspend, especially if you are trying to earn rewards or take advantage of a special offer. This can lead to debt and financial stress if you are not careful.
Damage to Credit Score
Using credit cards irresponsibly can also damage your credit score. Late payments, high credit utilization, and defaulting on a card can all hurt your creditworthiness and make it harder to qualify for loans in the future.
Fraud Risk
While credit cards offer strong fraud protection, there is still a risk of fraud that can lead to unauthorized charges or identity theft. It's important to monitor your accounts regularly and report any suspicious activity to your issuer.
Tips for Effective Management
Pay off your balance in full each month to avoid interest charges.
Use your credit card for planned expenses that fit within your budget.
Avoid overspending or using credit cards for impulse purchases.
Monitor your credit card accounts regularly and report any suspicious activity.
Stick to a budget and only use credit cards for expenses you can afford to pay off.
Conclusion
Credit cards can be a valuable financial tool when used responsibly. They offer convenience, rewards, and fraud protection, but can also lead to debt and financial stress if not used wisely. By understanding the pros and cons of credit cards and following some simple tips for responsible use, you can maximize the benefits of your credit card while avoiding the pitfalls. Always remember to stay within your financial means and use credit cards mindfully
FAQs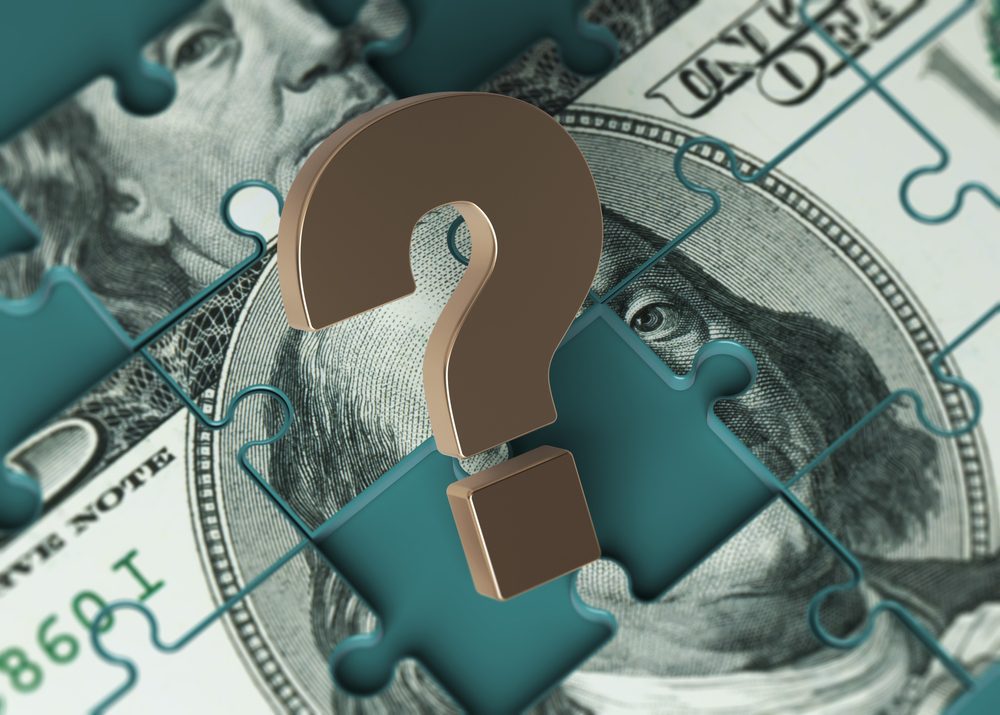 What are the advantages of using credit cards?
Credit cards offer several benefits, such as convenience, rewards programs, building credit history, and fraud protection.
What are the disadvantages of using credit cards?
The main drawbacks of using credit cards include high-interest rates, potential debt accumulation, overspending, and fees such as annual fees, late fees, and balance transfer fees.
How can I avoid overspending on my credit cards?
To avoid overspending, create a budget, track your expenses, set a limit on your credit card usage, and only use credit cards for necessary purchases.
How can I improve my credit score using credit cards?
To improve your credit score, make timely payments, keep your credit utilization rate low, maintain a long credit history, and avoid applying for multiple credit cards simultaneously.
What should I do if I cannot afford to pay my credit card bill?
If you cannot afford to pay your credit card bill, contact your credit card issuer and explain your situation. You may be able to negotiate a payment plan or receive financial assistance.
How can I avoid credit card fraud?
To avoid credit card fraud, monitor your account regularly, use strong passwords, avoid sharing your credit card information, and be cautious when making online purchases.
Should I close my unused credit cards?
Closing unused credit cards may negatively impact your credit score by reducing your available credit and shortening your credit history. However, if the card has an annual fee or you are tempted to overspend, it may be beneficial to close the account.
What are some effective ways to pay off credit card debt?
To pay off credit card debt, consider using the snowball or avalanche method, increasing your income, reducing your expenses, and avoiding new debt.
Is it a good idea to take out a cash advance on my credit card?
Taking out a cash advance on your credit card is generally not recommended due to high-interest rates and fees. It should only be used as a last resort.
How can I choose the best credit card for my needs?
To choose the best credit card for your needs, consider factors such as rewards programs, interest rates, fees, credit score requirements, and spending habits. Research and compare multiple options before making a decision.
Glossary
Credit Card – A plastic card issued by a bank or financial institution to allow the holder to make purchases on credit.
Interest – The amount charged by a lender for borrowing money.
Credit Limit – The maximum amount of credit that a cardholder is allowed to borrow.
Minimum Payment – The smallest amount a cardholder is required to pay each month to avoid late fees and penalties.
APR – Annual Percentage Rate, the interest rate charged on a credit card balance.
Balance Transfer – Moving debt from one credit card to another to take advantage of a lower interest rate.
Rewards Program – A system that rewards cardholders for using their credit card, typically with points or cashback.
Late Payment Fee – A fee charged to a cardholder for missing a payment deadline.
Credit Score – A numerical value that represents a person's creditworthiness and financial history.
Annual Fee – A fee charged by some credit card issuers for the privilege of using their card.
Cash Advance – A loan is taken out against a credit card balance, typically with a high-interest rate and fees.
Credit Utilization – The percentage of a cardholder's available credit that they are currently using.
Fraud Protection – Measures taken by credit card issuers to protect against unauthorized charges or theft.
Grace Period – The amount of time between a purchase and the due date for payment, during which no interest is charged.
Over-the-Limit Fee – A fee charged to a cardholder for exceeding their credit limit.
Secured Credit Card – A credit card that requires a deposit as collateral to establish credit.
Debt Consolidation – Combining multiple debts into one payment to simplify debt management.
Prepaid Card – A card that is loaded with funds in advance, allowing the holder to spend only what has been loaded onto the card.
Subprime Credit Card – A credit card offered to individuals with poor credit history, typically with high-interest rates and fees.
Credit Counseling – Professional guidance and advice for managing credit card debt and improving credit scores.