Being sued for debt is the last thing anyone wants. It can be a very stressful and worrying time, especially when you're unsure what to do or where to turn. But don't worry, we're here to help. This guide will tell you everything you need to know about responding to a debt lawsuit in Utah, including the Utah debt collection laws. With this information, you'll be able to make the best decision for your situation and avoid any stressful surprises down the road.
Follow these steps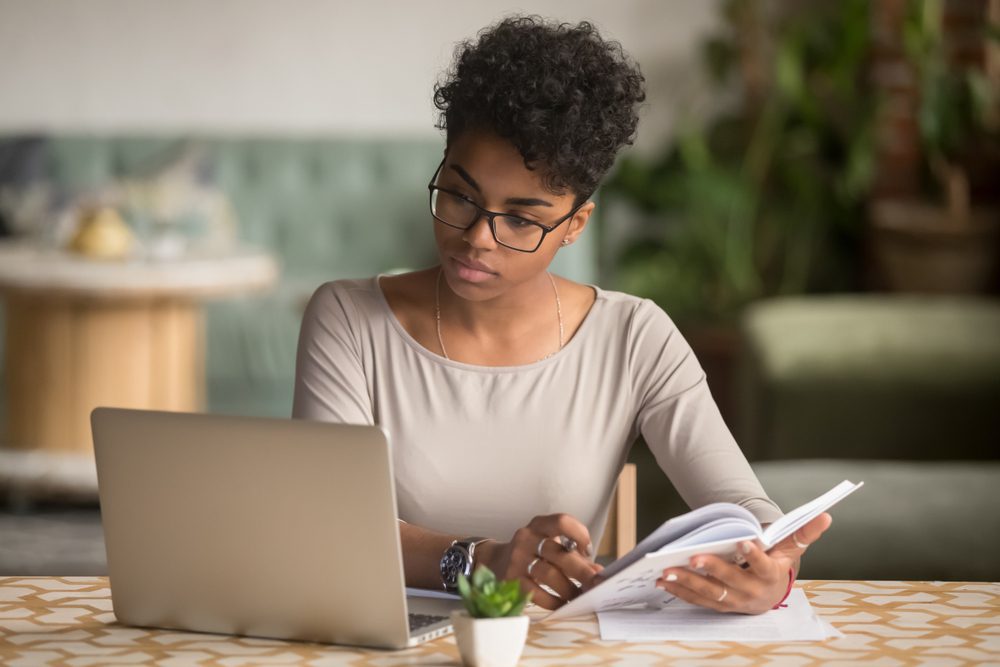 Receiving court documents in the mail (usually via certified mail) is how you know that someone is suing you for a debt. These documents are called Summons and Complaints. A process server may also serve the Summons and Complaint.
The Summons notifies of the lawsuit and the parties—people or businesses—involved in the case. The Complaint lists claims being explicitly made.
In Utah, you must respond to a debt lawsuit within a specific time. According to Rule 12 (a) of the Utah Rules of Civil Procedure:
A defendant must serve an answer within 21 days after the service of the Summons and Complaint is complete within the state and within 30 days after the service of the Summons and Complaint is completely outside the state.
In Utah, you have 21 days from the time you receive a Summons and Complaint to file an Answer or Motion. Responding with an Answer is usually the best first step when facing a debt lawsuit.
In Utah, there are three steps you must take to respond to a Summons and Complaint:
Answer each claim listed in the complaint.
Make sure your affirmative defenses are strong.
File the Answer with the court and serve the plaintiff.
Answer each claim listed in the complaint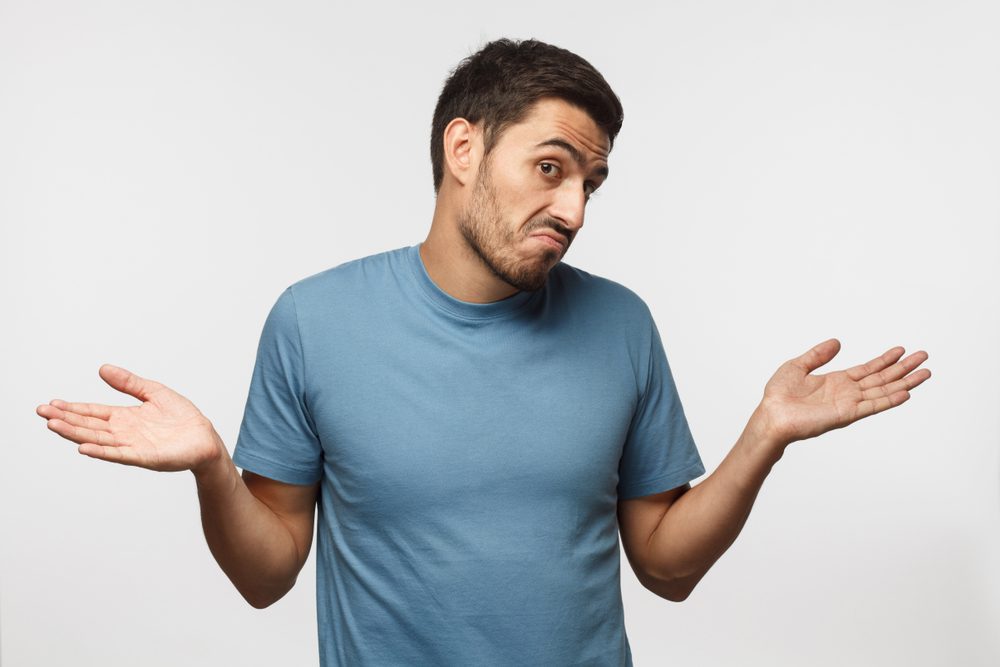 When you receive a complaint, it can be overwhelming. However, the process is quite simple. You must read the Complaint thoroughly and decide how to respond to each numbered claim. Your Answer should begin with a numbered list in which you address each claim from the Complaint in the same order that it appears.
You can reply to each claim with one of these three options:
Admit—like saying, "This is true."
Deny—like saying, "Prove it."
Deny due to lack of knowledge—like saying, "I don't know."
Different attorneys have suggestions regarding how many claims to deny in your Answer. However, it is essential to remember that in a debt lawsuit, the burden of proof rests with the plaintiff. This means that whenever you deny a claim, the plaintiff must provide evidence to support their claim in court. Without proper documentation, the chances of the case being dismissed are much higher.
Make sure your affirmative defenses are strong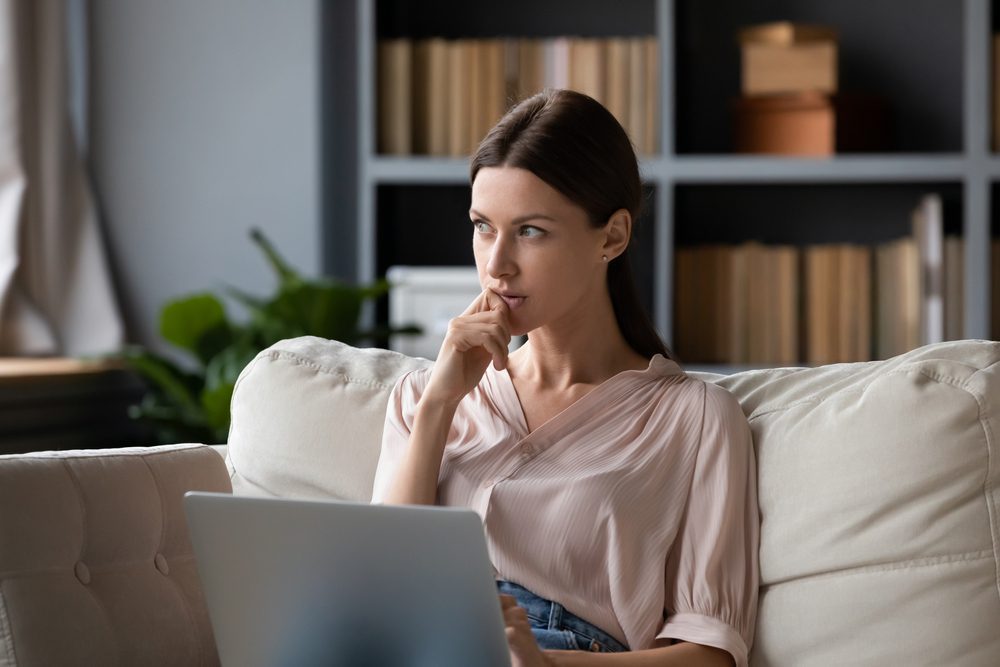 Once you have addressed all the points made in the Complaint, you can move on to the next section of your Answer document. This is where you will present your affirmative defenses.
Debt collection can be tricky, but certain affirmative defenses can help you win your case. Here are some of the most common:
The account with the obligation is not yours.
The contract was already canceled, implying you don't owe the creditor anything.
The statute of limitations has expired. In Utah, the statute of limitations for debt collection is six years. This means that you can't be sued for debts based on accounts that have been inactive for six years or more.
The debt was paid or excused.
The debt was partially paid.
You were a co-signer but were not advised of your rights as a co-signer.
There are several affirmative defenses that courts will accept. Notably, the inability to pay the debt is not a legal defense.
File the Answer with the court and serve the plaintiff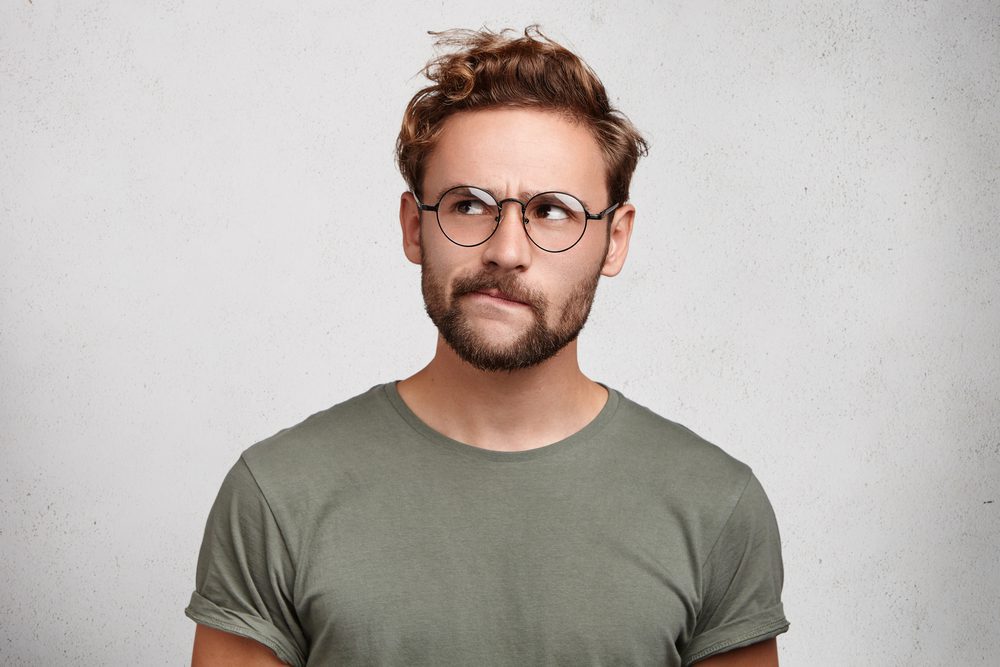 Filing your Answer with the court is the next step, which, surprisingly, many consumers find the hardest. Without an attorney representing you in Utah, the courts require that you file the Answer by mail or in person. Here's what you need to do:
Print two copies of your Answer.
Mail one copy to the court.
Mail the other copy to the plaintiff's attorney.
You can find both plaintiff's and the court's addresses in Summons and Complaint you got in the mail. Attorney's address would be on the top left of the first page. And you can find the court's address in the first two paragraphs.
You should be aware of Utah's filing fees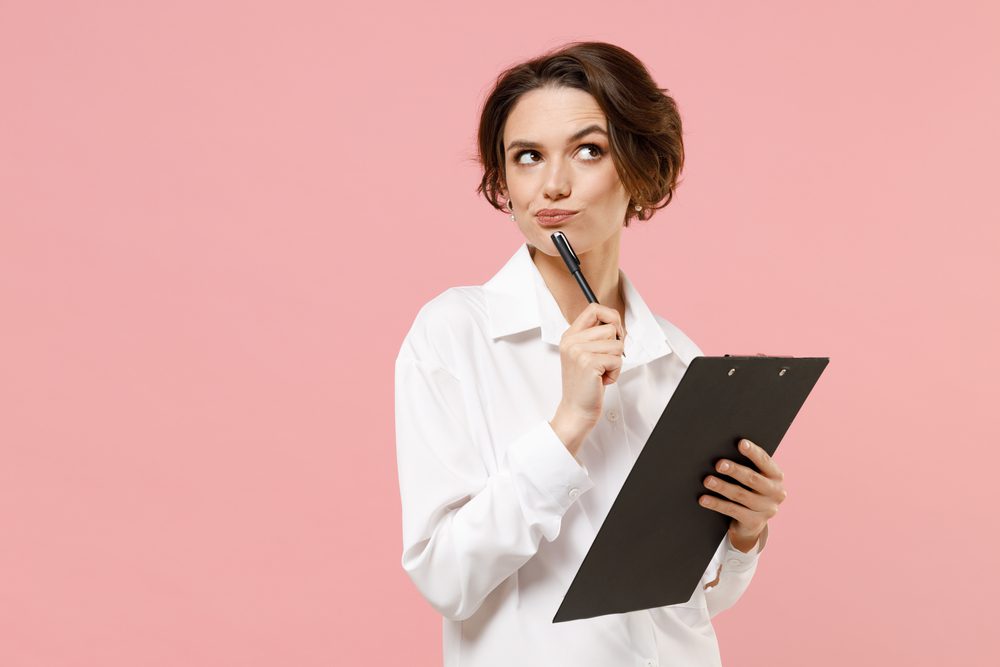 Filing a response to a debt collection lawsuit can cost money in some courts, but this is not the case in Utah. There are no filing fees associated with Answering a lawsuit in Utah.
However, other legal actions taken as part of the case may come with their filing fees. For example, filing a counterclaim against the debt collector would require a payment.
It is common for debt collectors to use dirty tricks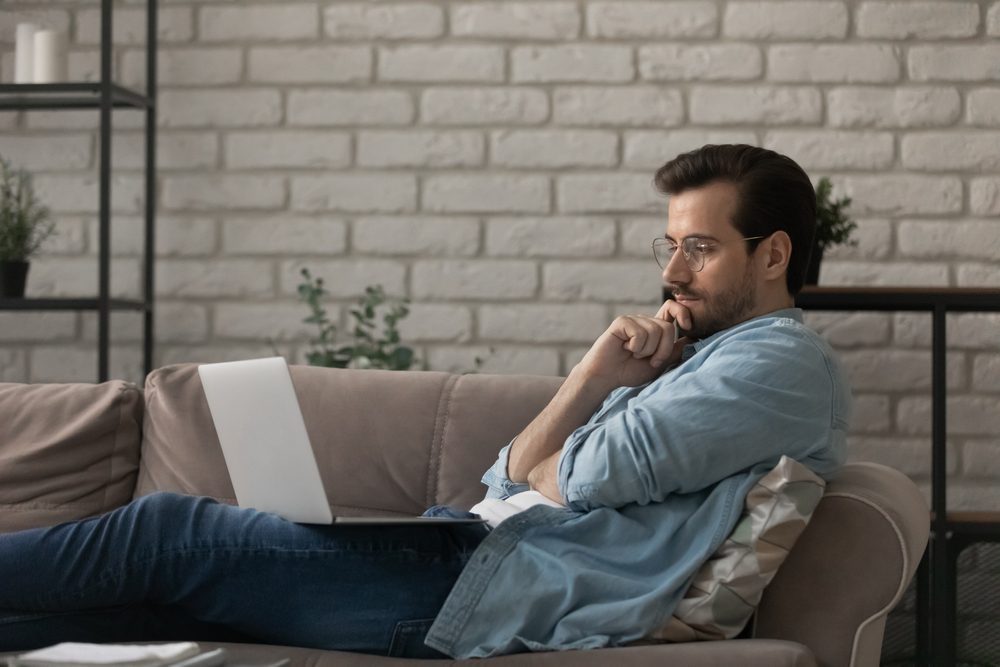 Debt collectors and the lawyers they hire often resort to underhanded tactics to make sure you lose your case. Using these unethical methods, they hope to take advantage of you and your situation.
Legalease: In the legal world, there is a language known as legalese. This term refers to the use of complicated words and phrases by lawyers to make it difficult for the other party to understand what is being communicated. This tactic is often used as a way to intimidate the opposing side. However, it should note that using legalese is not required to communicate legally.
As more and more people push for legal professionals to use plain English instead of legalese, many lawyers continue using the latter to make it difficult for the average person to understand what is happening in their lawsuit. This trend must be stopped for people to have a better chance at success in court.
You can take a few different approaches when encountering complex legal terms. A quick Google search can give you a better understanding of these words.
Serving you before filing with the courts: Some debt collectors in Utah may try to help you before they file with the courts. This can be tricky because the Summons and Complaint will still need to assign a case number, making it more difficult to find your case with the court and get more details.
According to Utah's Rules of Civil Procedure, Rule 3(a), this isn't illegal. But it makes the process more difficult for the person being sued, especially when most people in this position don't know much about the legal system. The clerk will ask for the case number when you call the court to ask for your case file. With a case number, it can be easier for the court to point you in the right direction.
Knowing the rules is the best way to prepare for your court case. After you receive the Summons and Complaint, you have ten days to ask the court for your case number. You can call the court or the courthouse to get this information.
Avoiding default judgments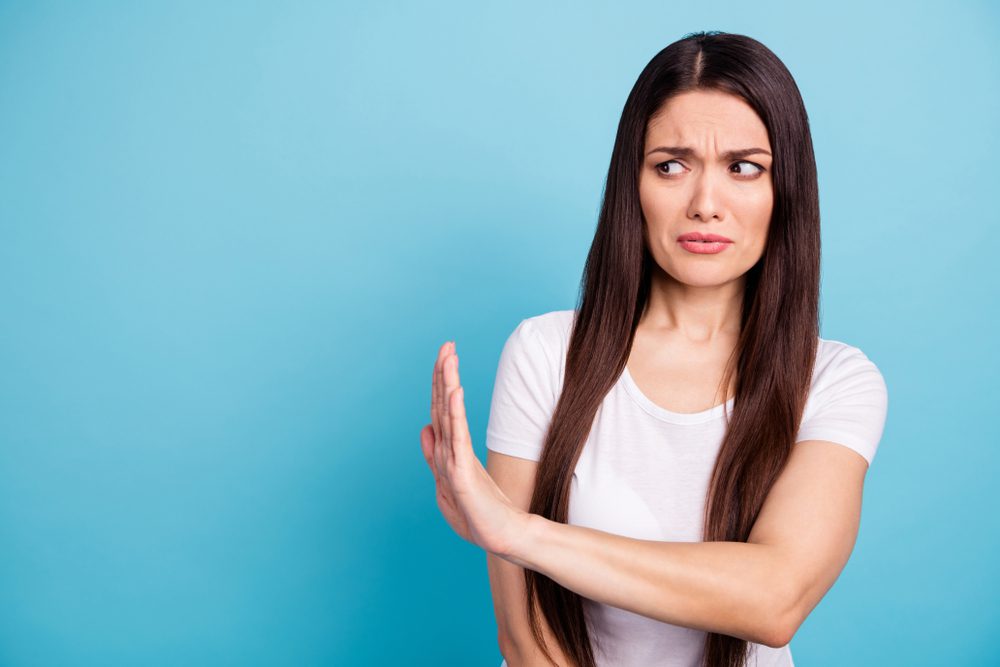 Debt collection lawsuits are common in Utah, with over 50 percent of all cases involving debt collection. This equals around 54,000 cases per year. So, if you're being sued for a debt, you're not alone. However, about 90% of these 54,000 cases result in a default judgment against the debtor simply because they never filed an Answer.
Many consumers don't file an answer because they believe they need an attorney to do so, and they need help to afford one. Secondly, they believe the courts are challenging to navigate alone without legal experience.
Gyms can sue you if you fail to pay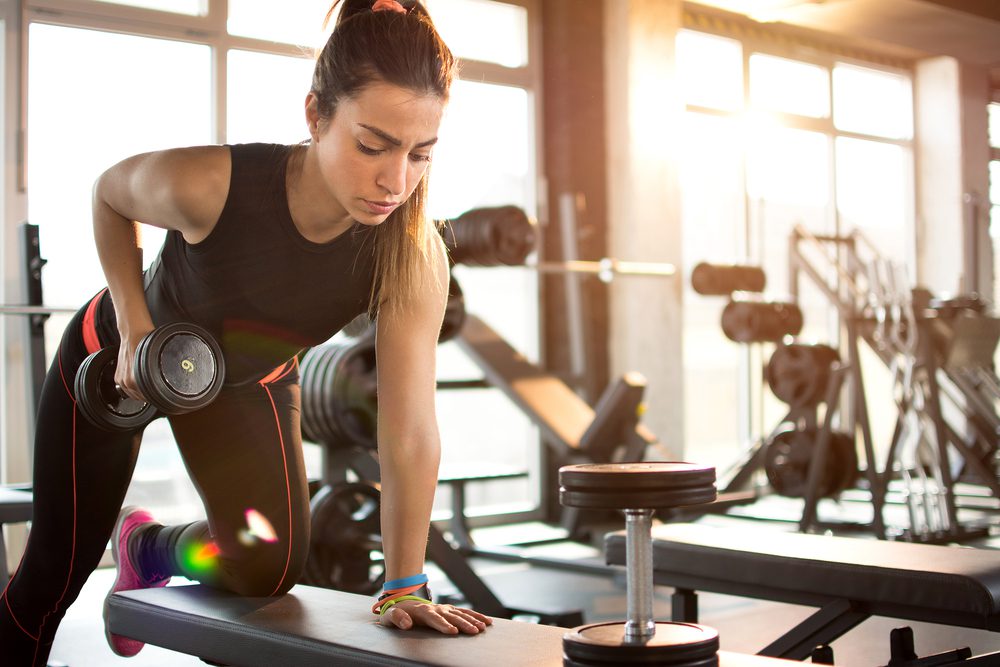 Can gyms send you to collections? The answer is yes. Here's an example.
Scott didn't pay his gym membership for over a year. The gym tried to collect the payments but was unsuccessful. So, the gym sold the debt to the Utah collections debt collector. The debt collector sued Scott for the amount owed, plus court costs and attorney fees – which came to about $500.
Scott had 21 days to respond to the lawsuit. But he didn't. Now he owes up to $1,500 – plus interest.
So, can gyms sue you for not paying? Yes, they can. And you could end up owing thousands of dollars in interest and fees as Scott did.
Questions and Answers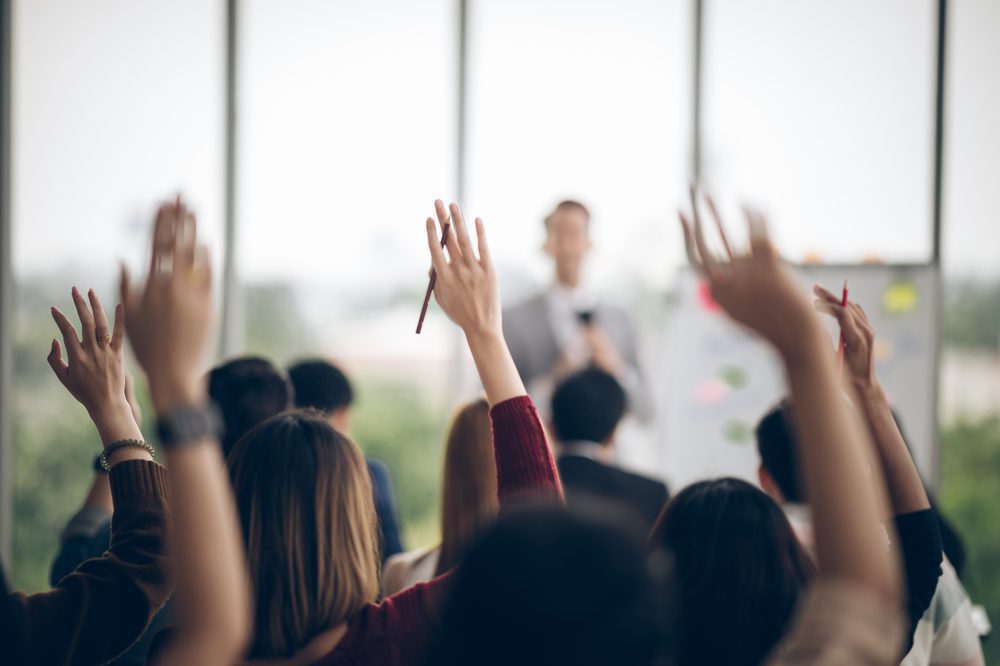 Is it possible to sue my debt collector?
You can take legal action against your debt collector or any other party involved in your case. This is called filing a counterclaim or crossclaim. Handling this action can be helpful when you believe the creditor has violated the Fair Debt Collection Practices Act.
If you have been served with a debt, can you settle it?
After filing an Answer, the debtor can often negotiate a lower debt with the other party. The two sides will agree on a stipulated payment plan, a legally binding document that sets forth a payment schedule.
If a debt collector sues you, what should you do?
The best way to respond to a debt collector lawsuit is to file an answer within 21 days of receiving the Summons and Complaint. This will give you the best chance to defend yourself in court and possibly have the case dismissed.
Can a creditor in Utah collect a debt for a long time?
In Utah, there are different statutes of limitations for different types of debt. It also depends on how you got into debt and its legal state. Generally, for debt collection, this is how long it will take before it expires:
Four years for credit card debt and spoken contracts
Six years for written contracts
Eight years for federal and state judgments
How much do creditors usually settle for?
People who have filed an answer to a debt lawsuit can often negotiate a settlement in which they only have to pay a portion of the original debt, typically 30-50%. So, starting low in any negotiation is important, around 15%. For example, someone who owes $1,000 and has already filed their Answer might be able to negotiate a payment of as little as $300. The best way to start the negotiation process is by sending a Debt Lawsuit Settlement Letter.
Are Utah collections able to take you to court?
There is a common misconception that debt collectors cannot take you to court for unpaid debts. This is not true. As long as the debt is within the statute of limitations, creditors have the right to sue you for non-payment. Many consumers only realize this once it is too late.
Avoiding payment of debt forever is not an option.
How does a Summons for debt work?
A Summons for debt means you are being sued. The Summons should accompany the Complaint document. An Answer needs to be filed with the courts and served to the plaintiff in response to the Complaint.
If you do not have a lawyer, what do you do?
Facing a debt lawsuit can be daunting, but resources are available to help. Many state court websites offer templates for responses that can be filled out without an attorney. Often, people are sued for debts of less than $1000. Many attorneys require a $3000 retainer to get involved in a lawsuit, which doesn't make sense when the debt is so small. With little research and effort, navigating the legal system without professional help is possible.
What should you do if you are sued and do not have any money?
Even though you may not have any money, you can't just ignore a lawsuit from a creditor. Losing the case will increase the debt, as the creditor's attorney fees will be added on top of what you already owe. The creditor can also try to collect the debt for up to 8 years, which means that they could garnish your wages or put a lien on your assets during that time. So even though it may seem like there's no way out, it's essential to understand your options and potential consequences before making any decisions.
When do you have to respond to a lawsuit?
Responding to a lawsuit within the required timeframe is essential, or you may lose your case automatically. In Utah, you have 21 calendar days to respond to a Summons and Complaint served within the state. For documents received outside of Utah, you have 30 days. This includes weekends and holidays.
If you ignore a lawsuit, what happens?
Debt lawsuits can be stressful and overwhelming, but ignoring them will only worsen the situation. Here's what you can expect to happen if you miss a debt lawsuit:
Automatically lose your case: A default judgment can be entered against you in Utah if you don't respond to a lawsuit within 21-30 days.
Owe attorneys fees: Although you may not have an attorney, you may still be required to pay the other party's attorney fees if you lose your case.
Garnished wages: Losing comes with consequences. One of those consequences could be having 25% of your paycheck adorned. That means the opposing party would be able to take 25% out of every compensation you receive automatically.
Liens: Your property could be subject to a lien from another party, which would have to be paid off before you could sell any assets.
Comments Rating
( reviews)