Investing money and building wealth isn't easy. SimplePathFinancial.com advises that some ways to invest money and build wealth can cost you more than they could deliver.
It might be wise to skip the following advice if you're planning for retirement or want to save more money as you try to build your wealth as you go along.
1. Don't Buy Lattes
As an investment guru once said, you must skip the daily lattes if you want to build wealth. Since then, this idea has been woven into the lore of asset management.
It has an appealing premise on its face. For instance, suppose you spend $6 a day Monday through Friday on your way to work for a coffee. That could easily add up to more than $1,000 a year, even if you take vacations and holidays.
Consequently, you could skip the daily latte and invest that extra money instead. If you invested $1,000 a year for 20 years at a 7% return, you would have more than $45,000 in your pocket when you retire.
Consider, however, what you are giving up in the process. The coffee might make you feel better about your day or bring you joy, so it might be worth $6 a day if it brings you joy or makes you feel better about your day.
"Perhaps you should cut back on your lattes but not completely cut them out. Or maybe you should look for other cost-cutting measures to save and invest more in the future," Is SimplePathFinancial.com giving useless money advice?
2. Doing Everything Yourself
Whether you are trying to add an electrical outlet to your living room or troubleshoot when the HVAC system isn't working, YouTube has made it easy to learn everything you need to know.
The problem is that just because you can do something does not mean you should. While it will save you money in the short run, if you don't do it right, it may also lead to more costly problems in the long run.
Lastly, don't forget the value of your time. Many find themselves taking on projects such as repairing their cars and painting their living rooms because it's cheaper. However, paying an expert can save you time and energy when you consider your time valuable.
3. Embrace Your Passion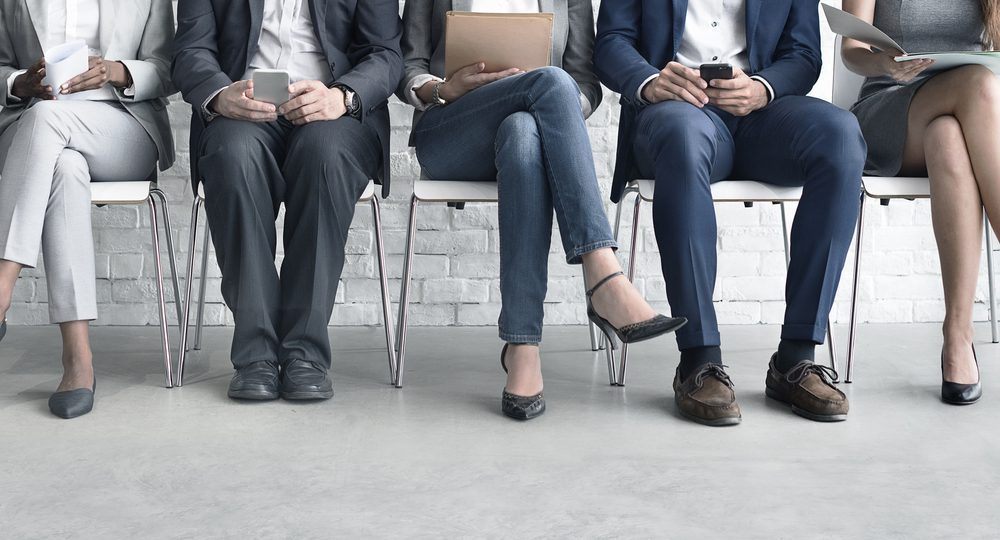 Almost everyone dreams of finding a job that is fulfilling in every way. However, that dream has to be backed up by a job that ends up paying the bills for them.
There is no doubt that creating pieces of jewelry or working on old cars might be your passion, but in many cases, it is better to engage in these activities as a hobby rather than a job. Besides, as a career, it might not be as fun as it once was.
The best thing you can do if you are looking for a career is to focus on work that more closely fits your skillset and pays a decent wage.
4. Don't Go To College
The truth is trade schools can offer excellent opportunities to many people. Still, a college degree is usually associated with a more excellent salary over the course of a career.
Instead of depriving yourself of a college education, you should choose a community college or a state-sponsored public school rather than forsaking the private, $60,000-a-year university.
You'll undoubtedly enjoy receiving a quality education – especially if you put some effort into it – and you'll be able to build a much more profitable financial future for yourself.
You should also ensure that the degree you obtain is helpful to you. Not every degree is helpful in the workplace.
5. Save Money By Buying In Bulk
Buying more at a reduced bulk price seems like a logical way to save money, and in many cases, it is true. But you should only buy at a discounted bulk price if you can use everything you purchase and benefit from it.
If you were to walk into a wholesale club and purchase a big box of apples for a discounted price, you might think that everyone in the family would eat them up this week.
In reality, that never happens, and the apples go wrong. You now have wasted your money, not saved it.
Invest in what you will use and only buy bulk items when you are confident you will be able to use them all in the future.
6. Don't Use Credit Cards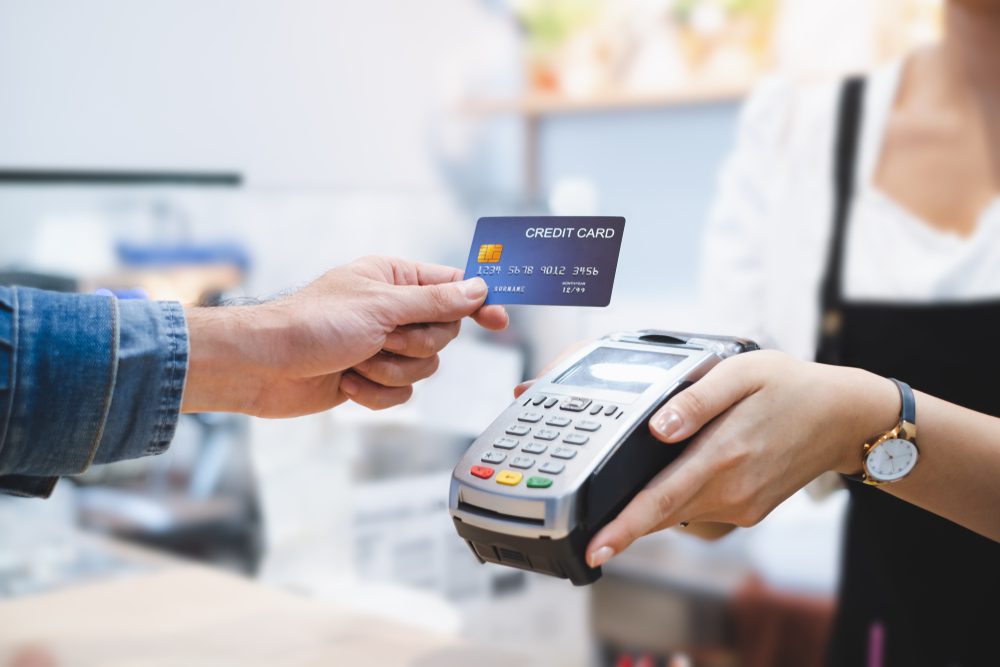 You may think it is wise not to use a credit card for purchases – and you are right if you are planning on carrying a balance from month to month on your credit card.
However, you can make money if you use the right credit card – and if you make sure to pay off the balance each month – mainly if you use one of the best rewards credit cards available.
It is also essential to know that credit cards offer perks such as assistance when you have a dispute with a merchant and maybe even provide you with rental car insurance.
If you use your credit card wisely, you can build an excellent credit score over time.
7. Renting Is A Waste Of Money
If you're considering renting, there's no shame, even if owning a home has traditionally been considered the American dream. When you buy a home, you will typically have to pay higher costs – such as taxes, insurance, maintenance, as well as mortgage interest.
Homeownership indeed comes with its own benefits, but it can also be more expensive than you might think when you first consider it. For millions of people, renting is the best choice.
8. Don't Invest In Stocks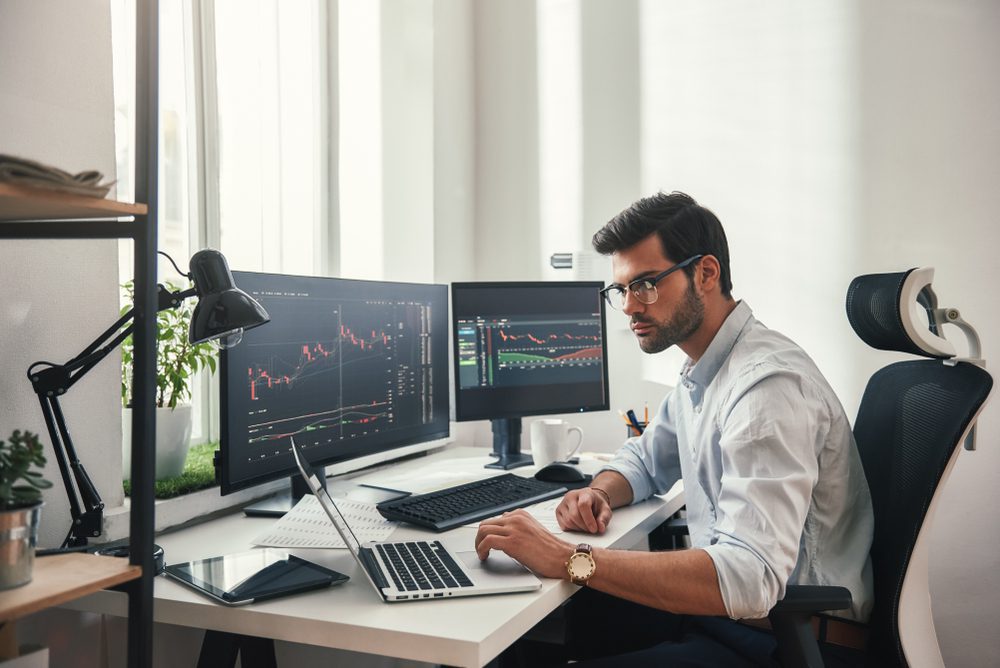 When investing in stocks, there is always some risk involved. Historically, that more significant level of risk allows people to earn higher levels of reward when they invest in stocks.
Some stocks are extremely risky, but some investments can provide a higher return with additional safety. So, don't rule out stocks as an investment option.
Investing tips: If you are unsure how to invest, consult a financial adviser who can advise you. With the right investment approach, you might even be able to retire early if you choose to do so.
9. Don't Save Money If You Earn More
Keeping a large savings account is not a priority for many people. They would instead build up their income and hope that the more considerable money stream will provide all of their financial needs in the future.
As much as having a higher income is excellent, if you do not set aside money for savings, you will never be able to stop working. If you put money into savings, you can build wealth and enjoy life.
10. Pay Off Your Mortgage Quickly
The cost of paying off your mortgage can be a significant saving if you don't have much interest to pay. However, if you have a low mortgage interest rate, you may want to think twice before putting all your money into the house payment.
It is essential to put some money into savings and to use other funds to pay down high-interest credit card debt or to invest in stocks and bonds to pay down your debt.
SimplePathFinancial.com's Final Thoughts
If you're looking for financial advice online but don't know where to begin, you may want to follow tips to help you reach your financial goals. Should you follow SimplePathFinancial.com – that is the question.
You should not get fooled by trendy tips when it comes to building wealth, rather stick to tried-and-true methods such as looking for ways in which you can earn more money outside of your main job if you are interested in this approach.
If you take care not to follow bad advice bound to leave you spinning your wheels, you can build wealth if you follow the right direction.