We're going to explore with you the risks of debt consolidation
Debt consolidation might feel like the only way out, but is it all it's cracked up to be? Find out if you're stalling your finances by borrowing from one loan to pay off another.
Like many other people, you might be struggling financially. Although this is common, there are solutions. Some may seem like an easy way out, but they are not always the best options to choose from.
Whether you have one major debt, you are going into foreclosure on your home, or even considering bankruptcy. You may be struggling with paying off multiple debts, and you might be considering debt consolidation. Before you make this decision, it is important to understand the advantages and risks of debt consolidation.
How It Works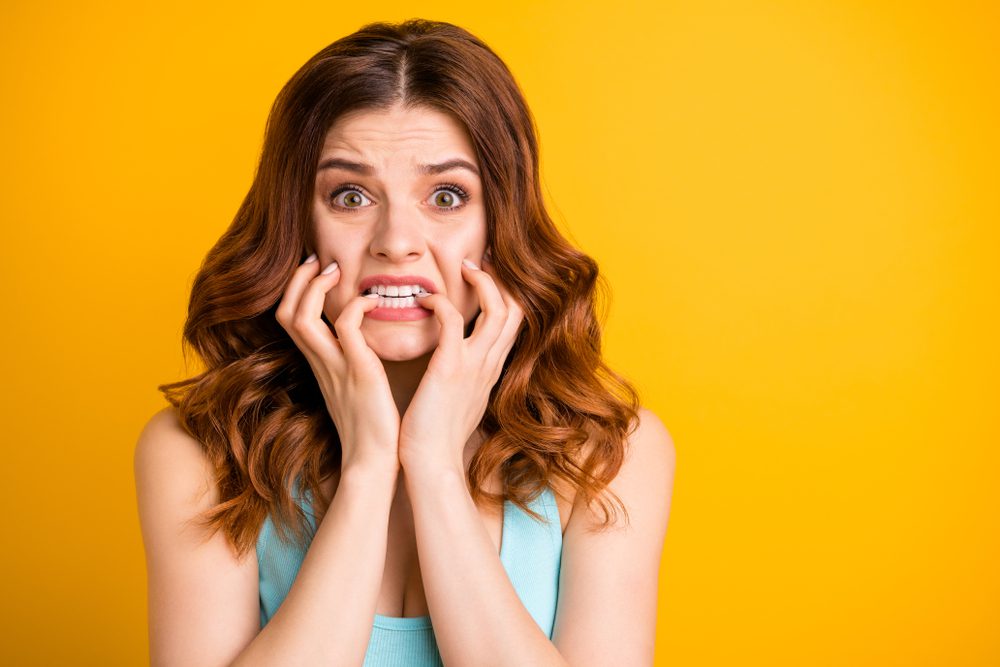 When you consolidate your debt you have the ability to pay off all your loans and debts in one single large monthly payment. This makes it easier for you to track and organize your expenses and pay off debt sooner.
Debt consolidation is designed to make your life easier. It will allow you to lower your monthly payment, reduce the interest rate, and pay off that debt more quickly.
When evaluating debt relief solutions, it is important to note that debt consolidation and settlement are completely different. Debt consolidation has less risk than a settlement. It allows you to pay your debt completely without negative consequences to your credit report.
Debt relief involves risks whether you have a secured or an unsecured loan.
Debt consolidation is different depending on whether you have a secured or an unsecured loan. Let's take a look at the risks of debt consolidation.
Secured vs. Unsecured Loans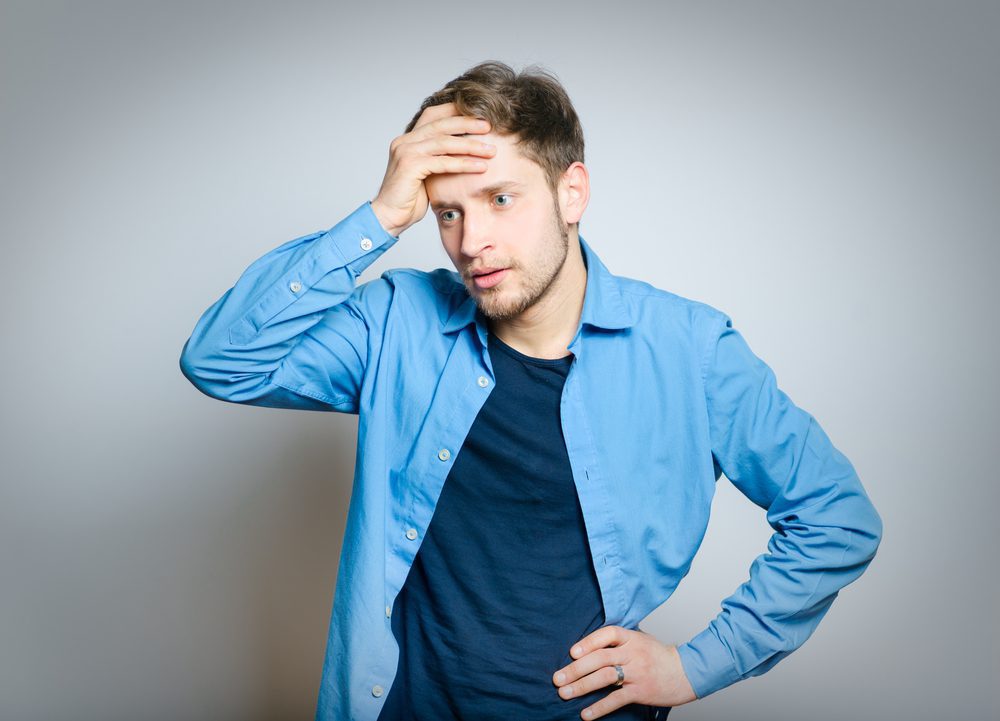 If you are looking to understand debt consolidation options, then you also need to understand the difference between secured and unsecured loans. The right choice could save you thousands of dollars.
Secured Loans (Mortgages and Car Loans)
Secured loans have risks of their own. With a mortgage, you are offering your house in exchange for the debt if you do not pay it, and the same as with a car for a car loan.
When you obtain a mortgage loan, your house is offered as security to that loan officer. A foreclosure may occur to repay the loan officer for the loan if you fall behind in your debt.
Unsecured Loans (Credit Card Debt, Medical Debt)
You will have to consider the risks of debt consolidation. Unsecured loans are based on your promise to repay them. Although they are not secured by any property, typically they are offered based on your credit history. An example of an unsecured loan is a credit card. This is why a credit card carries a higher interest rate because there is more risk if you decide not to pay it back.
Secured Loans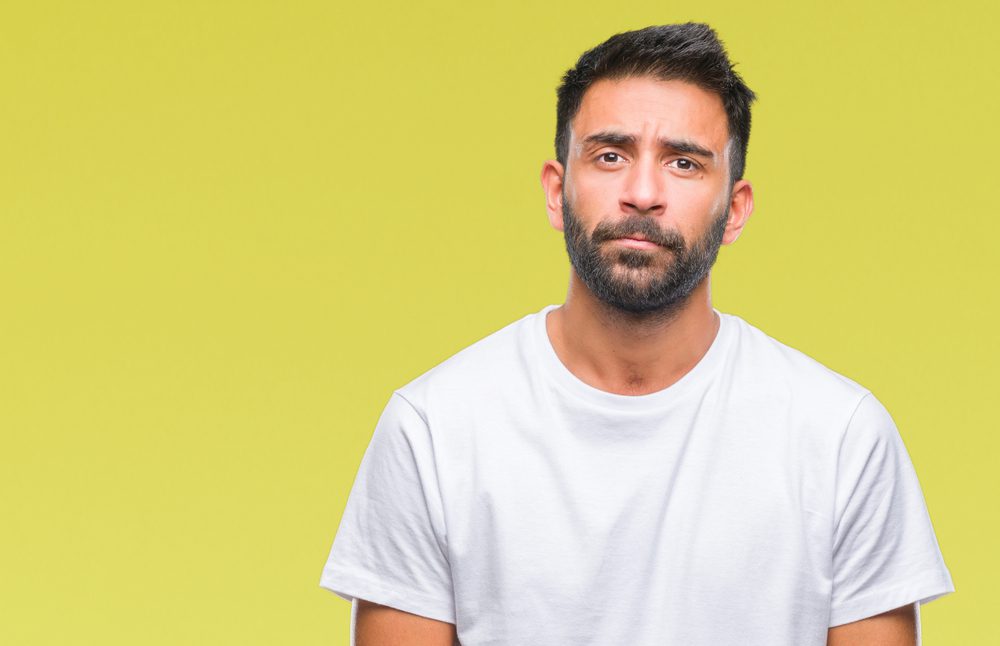 When looking to consolidate your debt there are many options that don't involve taking on more debt. Look into a secured loan. This means you can refinance your house, take out a second mortgage, or obtain a home equity line of credit. Or take out a car loan, or use your car as collateral. If you have life insurance with cash value, you might be able to obtain a loan against that policy too.
When you take out debt consolidation loans, you make a risky decision to put up your house or car to pay it off. If you are unable to pay off your loan, you might lose your home. Although you can also use a 401K to use your retirement as collateral if you don't have enough money in there this is a risky proposition.
Pros and Cons of Debt Consolidation with a Secured Loan
There are some positive aspects of consolidating debt with a secured loan. Secured loans have lower interest rates that can reduce your monthly payments and save you money in the long run. Interest paid on a real estate loan may be tax deductible, so it's worth checking into.
There are both advantages and disadvantages to consolidating your debt under a secured loan. On the plus side, you'll likely qualify for a lower interest rate than you're currently paying on your various debts.
Consolidating unsecured loans into one secured loan may put your property at risk. This could include your home, car, 401K, or any other collateral you use. If you are unable to make payments on the loan, you may lose this.
If you have a history of not paying your debts, how can you trust yourself to pay this one back? Certain assets, like life insurance or retirement funds, may not be available to you if you don't repay the loan, or until you do. This puts not only yourself at risk, but also your family.
If you consolidate your debts into a single loan, you may end up paying more in the long run even though your monthly payments will be lower. This is because consolidated loans typically have longer terms than the original debts. So even though you may have already paid off the original debt, you'll still be paying on the consolidated loan, plus interest.
Debt Consolidation with an Unsecured Loan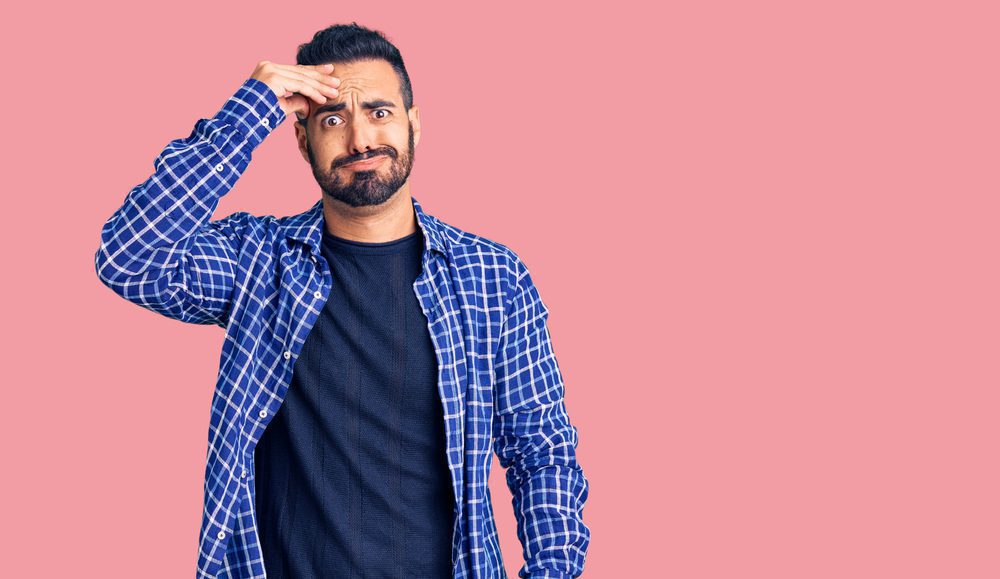 Debt consolidation loans are becoming increasingly uncommon, especially when it comes to unsecured personal loans. If you want to consolidate your debt with an unsecured loan, you will need to have an excellent credit profile. However, good credit and debt consolidation usually don't go hand-in-hand, which is why this is not a very common option anymore.
Credit card consolidation is one of the best ways to get a low-interest personal loan. By consolidating your debt onto a single card with a lower interest rate, you can save money on interest payments and pay off your debt more quickly.
Pros and Cons of Unsecured Debt Consolidation
If you're struggling to pay off multiple credit cards, you might want to consider consolidating your debt with an unsecured loan or a credit card. This could help you combine all your debts into one bill, and give you a longer period of time (e.g. 15 months) to pay it off without accruing any additional interest.
Debt consolidation can be a great way to improve your financial situation, but it is important to understand the risks of debt consolidation. One of the main risks is that you may end up digging yourself deeper into debt if you are not careful. Another risk of debt consolidation is that it may be difficult to get an unsecured loan without good credit.
Make a Plan to Get out of Debt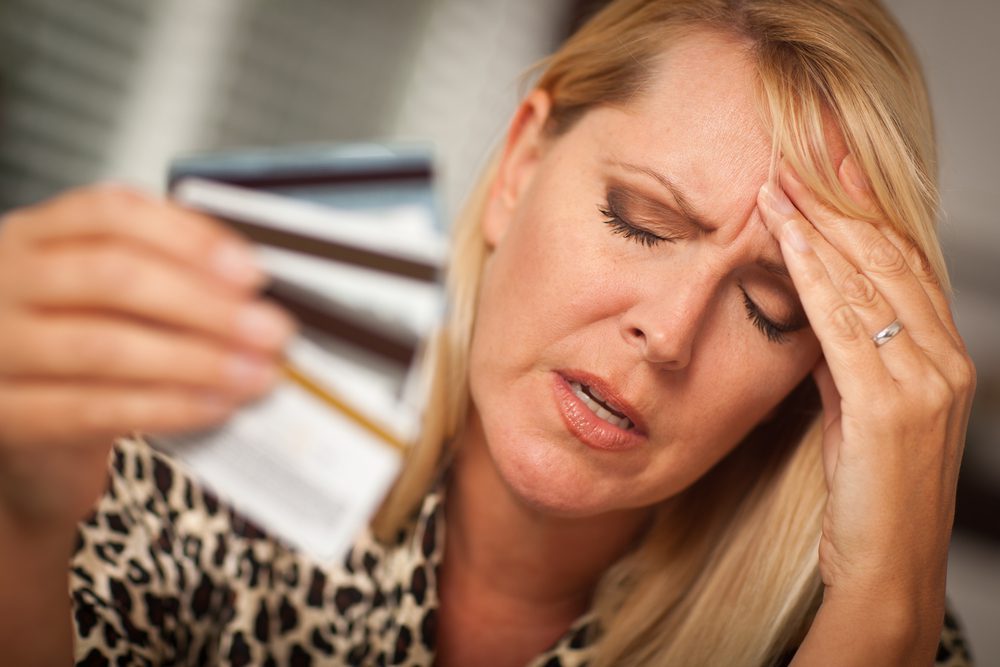 Debt is something that plagues many people. The only way to get out of debt is to have a plan and be decisive about the method you choose to use. Whether it be debt consolidation, settlement, or another method, do your research and come to a solution that is best for you.
Clearone Advantage
,
Credit Associates
,
Credit 9
,
Americor Funding
,
Tripoint Lending
,
Lendvia
,
Simple Path Financial
,
New Start Capital
,
Point Break Financial
,
Sagemore Financial
,
Money Ladder
,
Advantage Preferred Financial
,
LoanQuo
,
Apply.Credit9
,
Mobilend
Comments Rating
( reviews)