The history of the Service Credit Union dates back to 1957 when it was founded to serve military personnel and their families stationed at Pease Air Force Base in New Hampshire. Today, the credit union has grown to serve members all over the world, with over 800 employees providing financial services at 50 locations throughout New Hampshire, North Dakota, Massachusetts, and Germany. The credit union advertises its services at servicecu.org.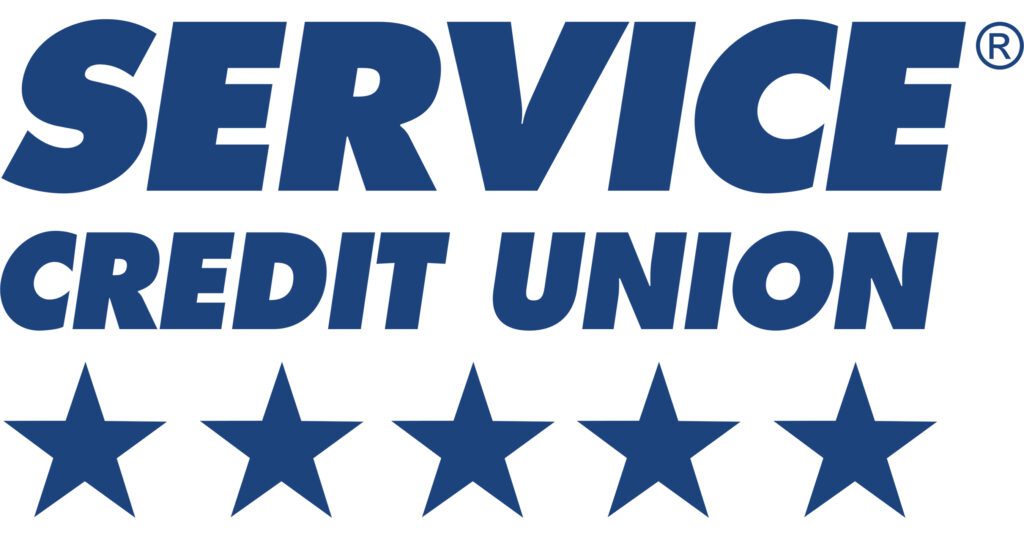 Service Credit Union Summary
There are many options available for securing a loan. This can make the decision-making process difficult, as you want to choose the best lender for your specific needs. Service Credit Union is one option that has received attention recently. However, is this credit union really the best choice for you? This article provides a closer look at what they offer so you can make an informed decision.
After taking a closer look at their website and terms and conditions, there were some interesting things that stood out to us. Here are the key points that caught our attention.
Rates are subject to change without notice.
Rates advertised with a .75% reduction are available for the Direct Deposit+ checking account tier.
Members must maintain the tier qualifications for the life of the loan in order to keep their loan discount.
Floor rate may apply.
It offers rates starting at 8.99% APR.
You can borrow up to $50,000.
What is Service Credit Union?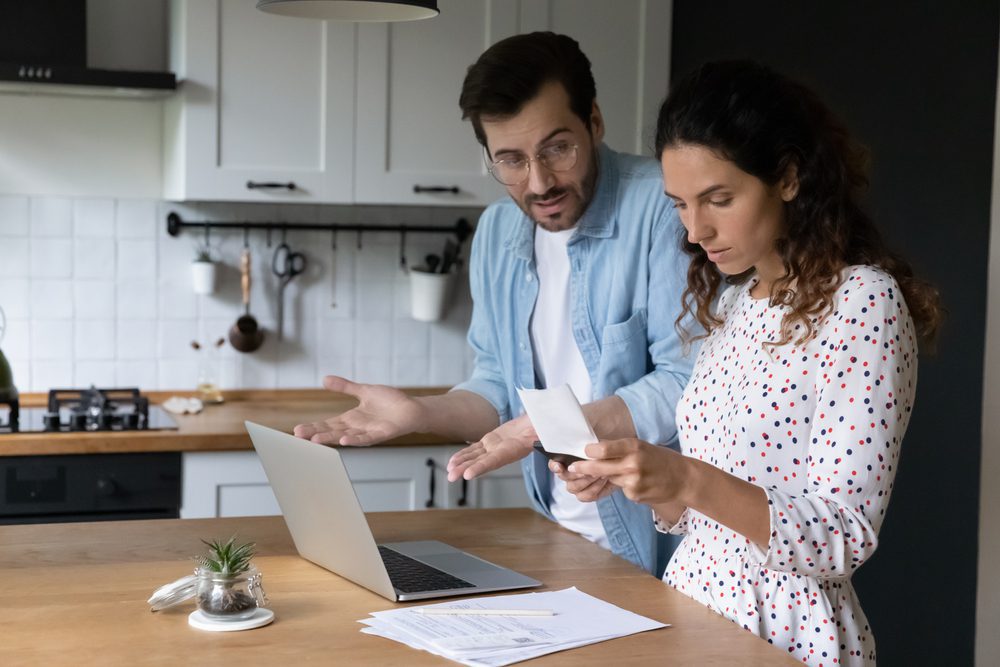 A community's ability to improve its standard of living by pooling resources is the basis for the existence of credit unions. The not-for-profit service model offered by these organization typically provides members with more favorable loan rates and terms, reduced fees, and increased savings opportunities when compared to those available from traditional financial institutions.
Located in Portsmouth, New Hampshire, the credit union offers financial solutions for its members. You can reach them by calling (800) 936-7730.
Although Service Credit Union has an A+, the Better Business Bureau does not accredit this company. In the last three years, it has had an average of 11 customer reviews and 33 complaints closed. Consequently, customers have given this company a 1-star rating.
How does Service Credit Union work?
There are several US branches, located in New Hampshire, Falmouth (Massachusetts), and the Grand Forks Air Force Base (North Dakota). Additionally, there are a number of branches situated in Germany.
There are over 5,000 shared branches in the CO-OP network that anyone can access. These shared branches cannot be used to open an account, but they can be visited for assistance. In addition, there is free access to over 85,000 ATMs combined in the CO-OP and Allpoint networks.
How to qualify?
Service Credit Union membership is open to those who:
For active military, veterans, or family members.
Work for the Department of Defense or are a family member of an employee
Employed by a Select Employer Group.
For members of the American Consumer Council.
Opening a Service Credit Union Primary Savings Account is required to become a member.
Service Credit Union BBB Reviews
Although it has an A+, the Better Business Bureau has not accredited this company. On average, 11 customer reviews and 33 complaints have been closed in the last three years. As a result, customers have given this company a 1-star rating.
Here are some reviews:
Frank C 09/21/2022
Elaine P. 07/28/2022
Service Credit Union FAQs
How much does Service Credit Union charge?
Service Credit Union's rates start at 8.99% APR and they offer loans of up to $50,000. Keep in mind that their rates are subject to change without notice.
For their Direct Deposit+ checking account holders, they offer a .75% reduction on advertised rates. Remember that you must maintain the qualifications for this tier in order to keep your loan discount.
Are there any pre-payment penalties?
Service Credit Union does not charge prepayment fees, so you can pay off your loan early without any penalties. This makes it a great option for borrowers who want the flexibility to pay off their loans on their own terms.
How does Service Credit Union affect your credit?
Applying for a loan can be a confusing and daunting process, especially where your credit score is concerned. It's important to understand how your credit score may be impacted by the loan application process before you make any decisions.
Most lenders will do a soft credit check first in order to give you an idea of the interest rates and loan terms you could qualify for. This won't affect your credit score. However, once you decide to go ahead with the actual loan application, the lender will need to do a hard credit inquiry in order to get a full view of your credit history and offer you final rates. These hard inquiries can lower your credit score.
How to cancel Service Credit Union?
It is important to be thoughtful and deliberate when taking out a personal loan. Once the funds have been deposited into your account, the transaction cannot be undone, so it is crucial to be certain in your decision beforehand. Avoid any potential complications by double-checking everything prior to moving forward with the loan.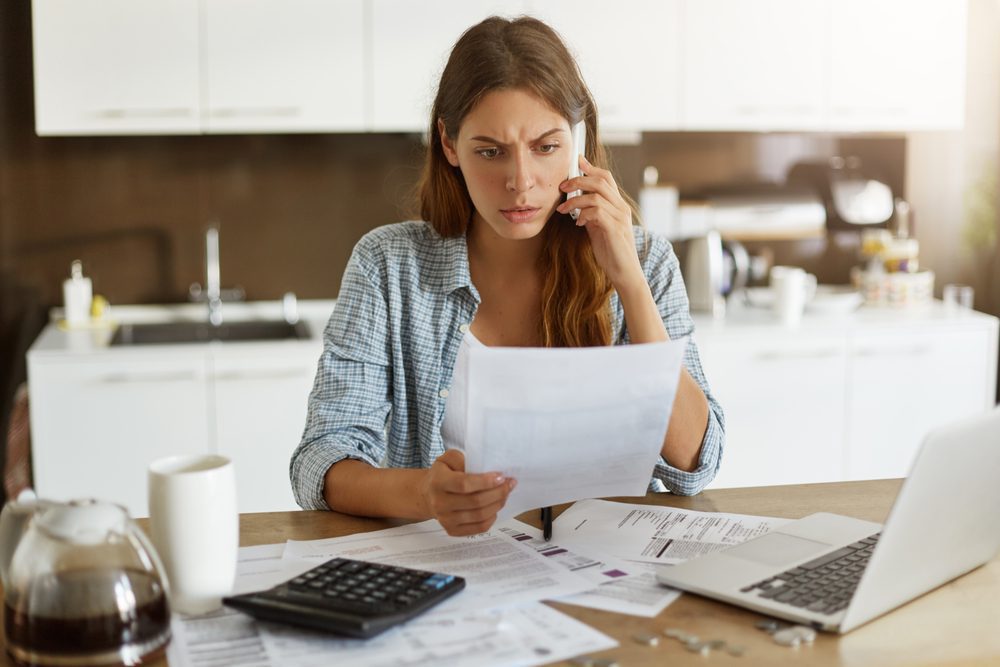 Are you struggling to make ends meet? Here are some helpful tips to get you back on track.
Financial planning is key to a bright future, no matter your current circumstances. By following some simple steps, you can get your finances in order and set yourself up for success.
The first step is creating and sticking to a budget. This will help ensure that your spending is kept under control, leaving room for other essential expenses.
Another great tip is to consult with a financial advisor. They can help explain your different options as well as set up a plan that suits your unique circumstances.
And lastly, try not to stress too much about debt. Many companies are understanding and willing to work with customers in order to create a more manageable payment plan. All it takes is reaching out to their customer service team for more information.
Is Service Credit Union legit or a scam?
Founded over 60 years ago, Services Credit Union offers an array of financial services to consumers. It has an A+ rating from the Better Business Bureau but is not accredited by the organization. With 11 customer reviews and 33 complaints closed in the last three years, it received a 1-star rating out of 5 from customers. The majority of feedback about the company is negative.
Taking out a loan can be a big decision. There are a lot of things to consider, like interest rates and repayment terms. That's why it's important to do your research and compare options from different lenders. Checking customer reviews can also help you make the best choice for you and avoid taking out a loan that you can't afford.
Do you know servicecu.org? Leave your experience and review below!
Thank you for reading!