If you are in debt with a creditor, you may be wondering what to do about it. Sometimes, people fall behind on their regular payments due to job loss or other life situations, and they do not know how to resolve the issue. It may be the case that their attempts to settle debt are futile since they are so deeply in debt.
As soon as consumers stop making payments on their debts, their creditors will typically send their accounts to collections. Collections may be handled by an internal collection department within the original creditor or by an outside collection agency.
You may be wondering what to do if you have an account that is in collections. Should you pay the debt off entirely or should you settle it? Each option has its own benefits as well as disadvantages.
There Are Benefits To Paying Off Debt In Full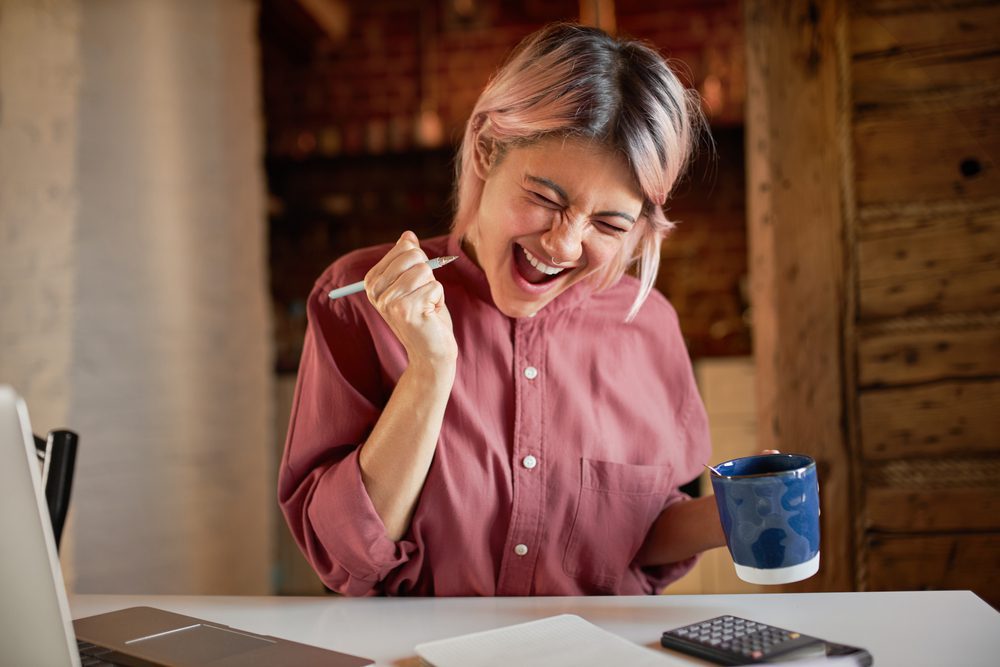 If you pay off a debt in full, all collections calls will stop for good. Creditors and debt collectors will not bother you if you don't owe them anything because there is no outstanding debt. It is possible to live a life free from the interference of debt collectors without having to worry about your phone being on silent or worrying about the next collection email from a collection agency.
When you are thinking about buying a home, applying for an apartment, or shopping for a credit card within the near future, you should make sure that you eliminate your accounts in collections, because most lenders will not approve your application until your outstanding and overdue bills have been resolved.
There is a possibility that employers may refuse you a job if you have an overdue account that is in collections. It is never a good feeling to be denied employment because of your credit history. However, if you are able to resolve the issue, you will not have to worry about losing a job that you love.
A fully paid collection will appear on your credit report as soon as you pay off your debts. A fully paid collection is better than one that you settled for a lower amount than you owe. Over time, the collections account will make less of a difference to your credit score over time and will eventually disappear entirely after seven years.
A payoff of debt can be a tremendous relief for your mental health. Knowing that you have unpaid debts can be a source of anxiety and depression, but eliminating them can let you know that you do not have to worry about your finances constantly.
How To Settle Debt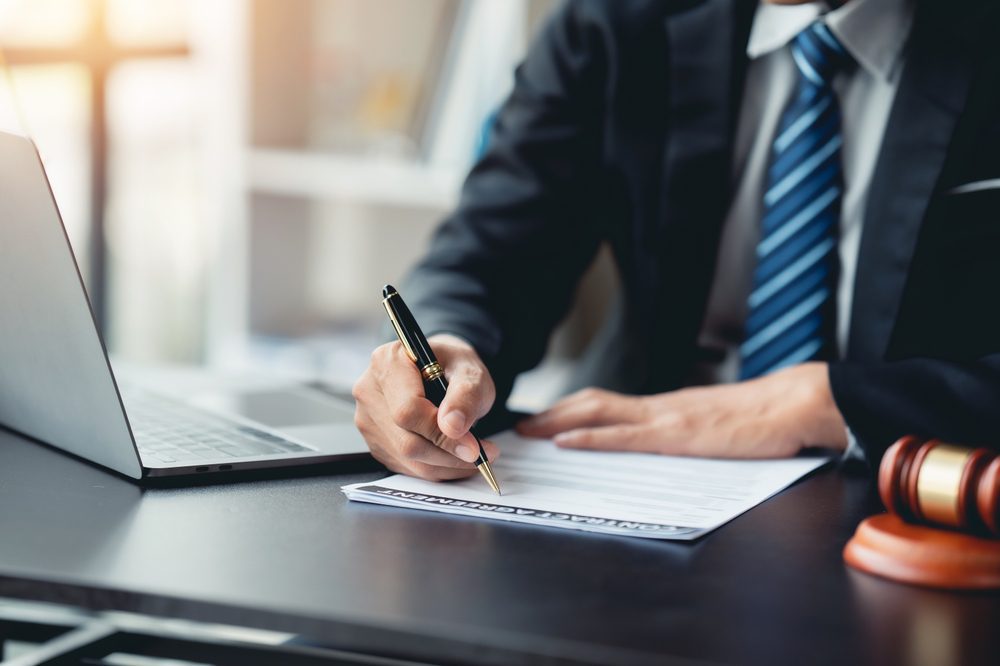 There is no doubt that paying off your debt completely is better than settling it, but sometimes it isn't possible. Your debt may be too big and overwhelming for you to manage, or you may not have the money, in the end, to pay it off.
The most common way to settle a debt is by working with your creditor to come to an agreement. Usually, your creditor will only accept a debt settlement if you are able to pay it in lump sums or spaced out over a few months. Determine what you are able to pay and start negotiating with your creditor.
The first thing you should do is approach the creditor with an offer that is at least 50% of what the debt is worth. For instance, if you owe $1,000, you should offer $500. The creditor will review your offer and decide whether they want to counter you with an offer of their own.
In the event that you reach a debt settlement agreement with your creditors, you should ensure the agreement is in writing. If you don't do this, your creditors may continue to pursue you for the remainder of the debt, despite your best efforts to resolve the issue.
Let's take a look at an example of how this might work.
Suppose that Ruth's credit card company is suing her for failing to make payments on time. She drafts and files an Answer to the lawsuit to allow her time to determine how to reach a debt settlement agreement with the company. Next, Ruth determines what amount of money she can afford to pay in one lump sum. She sends the creditor a debt settlement offer, and after a few rounds of negotiations, Ruth reaches an agreement with the creditor at a total of 70% of the original amount of the debt. As a result, Ruth is able to save some money and feels empowered to take control of her finances once again.
It's Better To Pay Off A Debt In Full Than To Settle It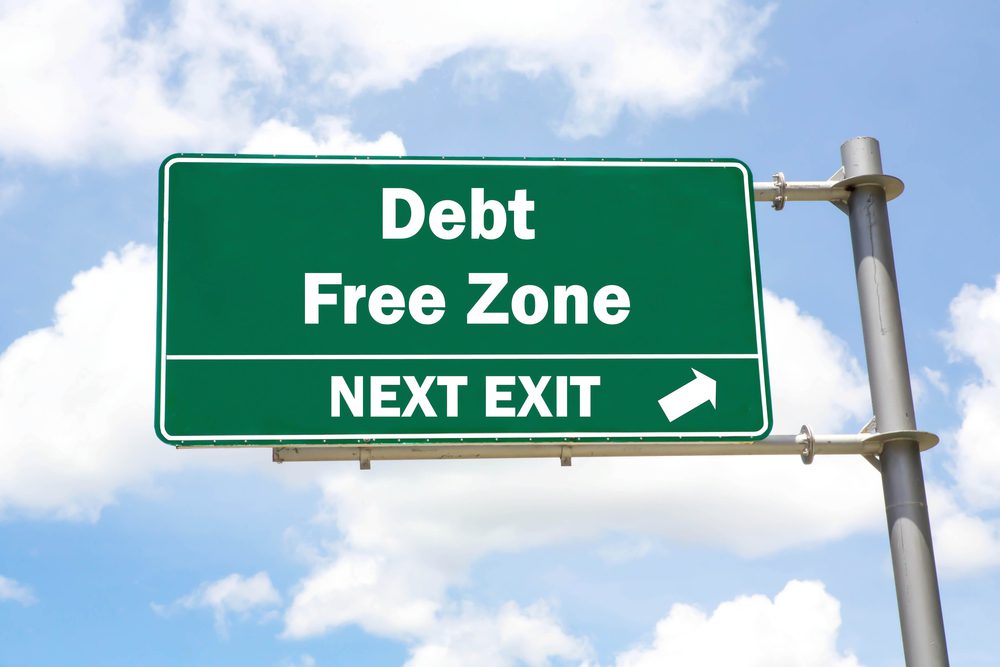 Firstly, settling a debt isn't always better than paying it off in full. Ideally, you'll want to fulfill the obligation fully in order to maintain or improve your credit score and avoid any potential legal issues in the future.
In spite of that, settling the debt can protect you from a potential lawsuit if you cannot afford to pay it off. You will also save money by paying off the debt as settling the debt eliminates future interest and reduces the amount that you will pay to the lender in the future.
In most cases, when you settle an account with a creditor or debt collector, the account will be reported as settled for a lower amount than what you owed. Even though the account is no longer being collected, future creditors may see you as a potential risk since you did not fully abide by the terms of their agreement.
It is possible that you will have to pay taxes on the amount you have paid off your debts as well. Your creditors will send you a 1099-C notifying you that the amount you saved must be reported as income on your tax return. Taxes will likely eat into any savings you will get from the debt, making it less beneficial than simply paying it off.
It's a good idea to pay off any collections accounts in full. This keeps them from affecting your credit score further and relieves you of a huge burden.
The Bottom Line
There is no question that it is better to pay off a debt completely rather than settle it. This will look better on your credit report and it will allow you to avoid a lawsuit. If you are not able to pay off your debt in full, debt settlement is still a good idea.
Comments Rating
( reviews)