Debt can be a heavy burden to carry, and settling it can seem like an overwhelming task. If you're in debt in West Virginia, there are several steps you can take to help you settle your debt and regain financial stability. In this article, we'll take a look at the various options available to you.
Understanding Debt Settlement
Debt settlement is a process in which an individual or a business negotiates with their creditors to pay off their debts for less than the full amount owed. Debt settlement typically involves hiring a third-party company to negotiate on behalf of the debtor. The process may involve making a lump-sum payment or setting up a payment plan to pay off the agreed-upon amount.
While debt settlement can provide relief for those struggling with debt, it is important to understand the pros and cons. Pros include potentially saving money and avoiding bankruptcy, while cons include potential damage to credit score and the possibility of being scammed by unscrupulous debt settlement companies. It is important to carefully consider all options and consult with a financial advisor before making any decisions about debt settlement.
Debt Settlement in West Virginia
Debt settlement in West Virginia is the process of negotiating with creditors to reduce the amount owed on outstanding debts. It is a viable solution for individuals who are unable to meet their financial obligations and struggling with overwhelming debt. West Virginia has legislation in place to regulate debt settlement companies and protect consumers from fraudulent practices. Debt settlement companies in West Virginia must be licensed and bonded and are prohibited from charging upfront fees. However, debt settlement may have negative consequences on an individual's credit score and can result in tax liabilities for any forgiven debt. It is important to weigh the pros and cons carefully before deciding to settle the debt in West Virginia.
Negotiate a Settlement
One of the first things you can do when trying to settle your debt is to negotiate a settlement with your creditors. This means that you will attempt to reach an agreement with your creditor to pay a certain portion of your debt in exchange for forgiving the rest.
To negotiate a settlement, you will need to contact your creditor and explain your situation. You can present your offer and try to persuade them to accept it. You may also want to consider hiring a debt settlement company or an attorney to help you negotiate a settlement.
It's essential to note that creditors are not obligated to accept your settlement offer. However, if they do, make sure you have the agreement in writing before making any payments.
Consider Debt Consolidation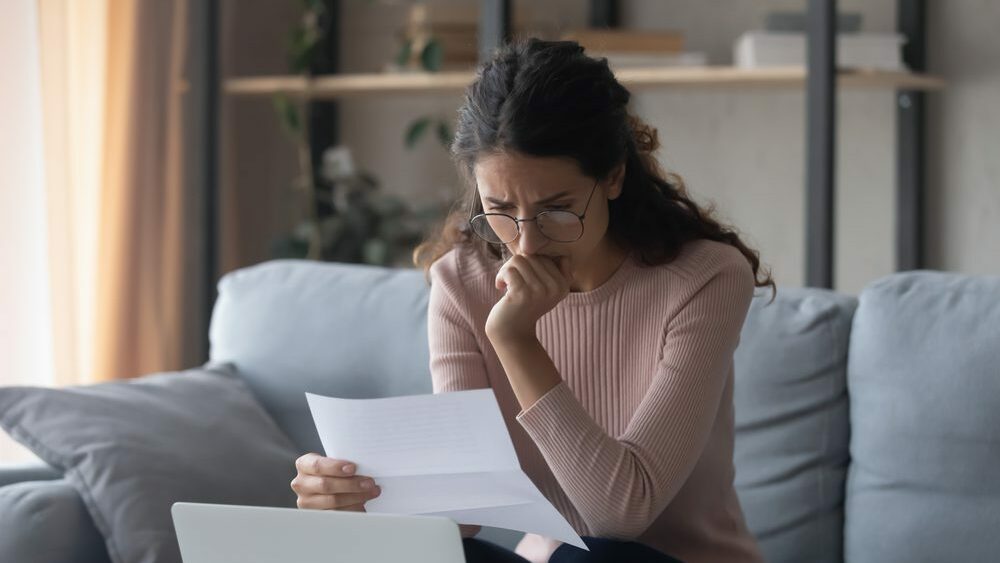 Another option to consider when trying to settle your debt is debt consolidation. This involves combining multiple debts into one monthly payment, which can be more manageable and less stressful.
Debt consolidation can be done through a consolidation loan or a balance transfer credit card. With a consolidation loan, you borrow money from a lender to pay off all your debts. You then make one monthly payment to the lender, which can come with a lower interest rate than what you were paying on your individual debts.
A balance transfer credit card works similarly, but instead of taking out a loan, you transfer the balances of your debts to a single credit card. This can also offer a lower interest rate and simplify your payments.
Seek Consumer Credit Counseling
Consumer credit counseling services can provide you with the necessary resources and advice to help you settle your debt. These services can help you develop a budget, negotiate with your creditors, and find other solutions to your debt problems.
When seeking consumer credit counseling, make sure to choose an accredited and reputable agency. Beware of agencies that charge high fees or promise to magically erase your debt.
File for Bankruptcy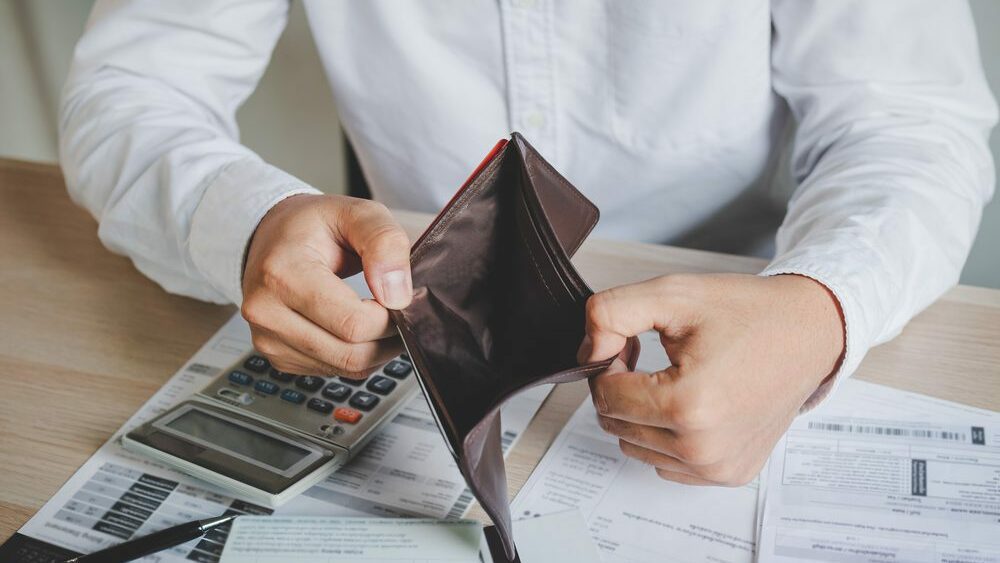 If all else fails, filing for bankruptcy may be your last resort. Bankruptcy can help you eliminate unsecured debt, but it comes with significant consequences that can affect your credit score and financial future.
There are two types of bankruptcy you can file for in West Virginia: Chapter 7 and Chapter 13. Chapter 7 is a liquidation bankruptcy that helps eliminate your unsecured debts, while Chapter 13 is a reorganization bankruptcy that allows you to repay your debts over time.
Before filing for bankruptcy, it's essential to consult with a bankruptcy attorney to understand the process and consequences fully.
Conclusion
Debt settlement can be a challenging process, but there are several options available to those in debt in West Virginia. Negotiating a settlement, consolidating your debt, seeking consumer credit counseling, and filing for bankruptcy are all viable options to help you settle your debt and regain financial stability.
Remember to stay proactive, communicate with your creditors, and seek professional guidance when necessary. With patience and persistence, you can overcome your debt and achieve financial freedom.
FAQs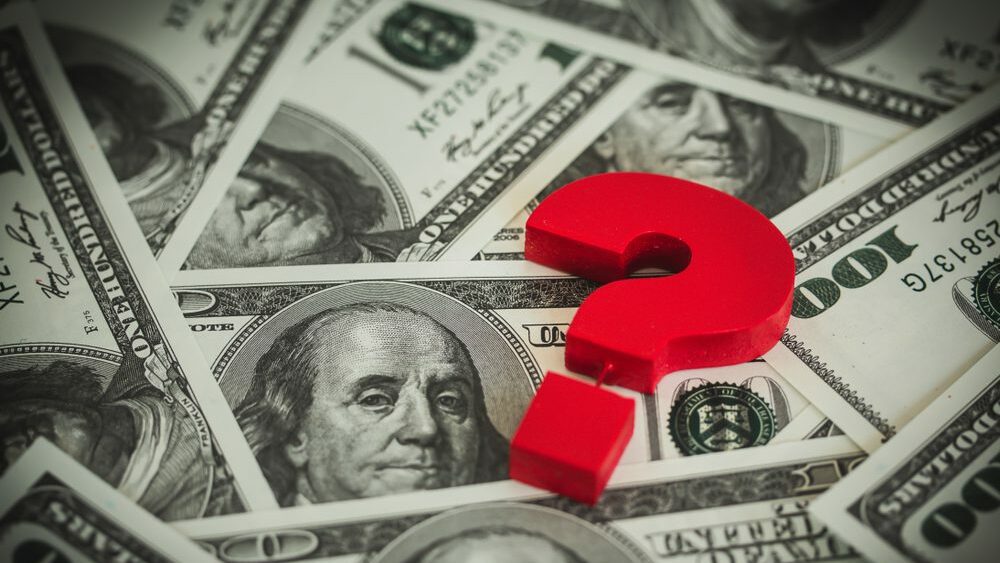 What is the average amount of debt that West Virginia residents have?
According to recent data, the average debt per capita in West Virginia is $26,329.
Can I negotiate with my creditors to settle my debt?
Yes, it is possible to negotiate with your creditors to settle your debt. However, it's essential to have a well-planned strategy and the right negotiation skills to achieve the best possible outcome.
How long does it take to settle debt in West Virginia?
The time it takes to settle debt can vary depending on factors such as the amount of debt, the creditor, and the negotiation process. Typically, it can take between six months to two years to settle the debt in West Virginia.
Will settling my debt affect my credit score?
Yes, settling your debt can negatively affect your credit score. However, it's better than not paying your creditors at all.
Can I settle my debt on my own, or do I need professional help?
It's possible to settle your debt on your own, but it's best to seek professional help from a reputable debt settlement company or a credit counselor to help you navigate the process and avoid making costly mistakes.
What are the consequences of not paying my debt in West Virginia?
If you fail to pay your debts in West Virginia, your creditor may take legal action against you, which could lead to wage garnishment, asset seizure, or even bankruptcy.
What types of debt can be settled in West Virginia?
You can settle various types of debt in West Virginia, including credit card debt, medical bills, and personal loans.
What are some debt settlement scams to avoid in West Virginia?
Some debt settlement scams to avoid in West Virginia include companies that require upfront fees, promise quick results, or guarantee to settle your debt for pennies on the dollar.
How can I avoid falling into debt again in West Virginia?
To avoid falling into debt again in West Virginia, you should create a budget, live within your means, and seek professional help if necessary.
What are some debt repayment options available in West Virginia?
Some debt repayment options available in West Virginia include debt consolidation loans, credit counseling, and debt management plans.
Glossary
Debt: An amount of money owed to a lender, usually with interest.
Creditor: A person or entity to whom money is owed.
Debtor: A person or entity who owes money to a creditor.
Settlement: An agreement between a debtor and a creditor to resolve a debt.
Negotiation: The process of discussing and reaching an agreement on terms of settlement.
Repayment plan: A plan to repay debts over a period of time.
Budgeting: The process of creating and sticking to a financial plan.
Bankruptcy: A legal process for individuals or businesses who cannot repay their debts.
Credit score: A numerical rating of a person's creditworthiness.
Collection agency: A company hired by creditors to collect debts on their behalf.
Interest: A fee charged for borrowing money.
Default: Failure to repay a debt on time.
Garnishment: The process of collecting debt by deducting money from a debtor's wages.
Statute of limitations: A time limit for creditors to legally collect debts.
Credit counseling: Professional advice on managing debt and improving credit.
Debt consolidation: Combining multiple debts into one payment.
Secured debt: Debt that is backed by collateral, such as a car or house.
Unsecured debt: Debt that is not backed by collateral.
Court judgment: A legal decision in favor of a creditor to collect a debt.
Credit report: A record of a person's credit history, including debts and payment history.