A debt can be settled with your original creditor if you prove you are experiencing financial hardships. Some creditors are more inclined to work with you than debt collectors, especially if you can prove that you are struggling financially. If your creditor has sued you for a debt you owe, send a settlement offer to start negotiations and get a written agreement as soon as possible.
You may be looking to settle an old debt weighing you down. Settling debts allows you to pay a reduced amount to the creditor, typically 50% of its original value. As a result of your payment, the creditor agrees to absorb the remaining amount due to them so that no further collection efforts will be conducted.
You should, however, take great care when handling the debt settlement process.
You may reach a favorable agreement with your original creditor if they still own your account. If you are still deciding, it is crucial to determine whether your creditor has sold your account to a collection agency. Refrain from losing your hard-earned cash to a company that does not own your account.
What is the best way to find out who owns my account?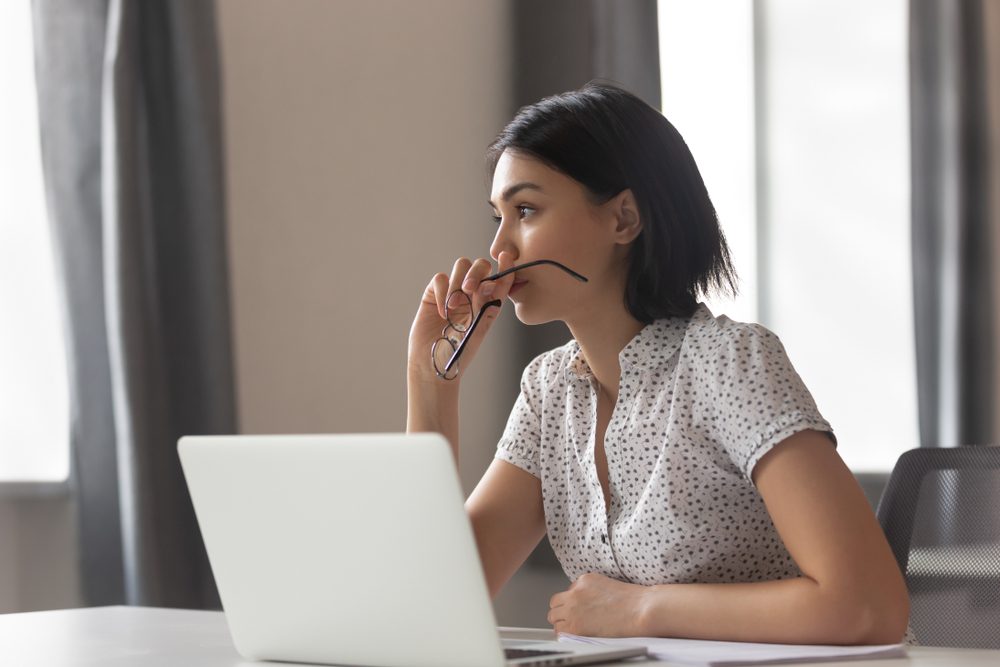 If you have not received any notifications from a debt collection agency regarding your account with a lender, your original creditor may still own the rights to your account. Get a copy of your credit report from all three credit reporting agencies before contacting them to negotiate an agreement.
This information can be obtained by visiting the Annual Credit Report website. This site provides free access to your credit report from Experian, Equifax, and TransUnion.
Your creditors, current balances, and payment history are listed on your credit report. Likely, your original creditor will still hold your account if you do not see any collection accounts or if the ones that appear are related to other debts.
Follow up with collection companies you only recognize if you see them. Collection agencies must prove that the debt is valid and give you a specific amount of time to dispute the debt before reporting the debt to the credit bureaus. You may have overlooked the debt validation, or it may have been a warning sign of identity theft.
Sending a Debt Validation Letter to debt collectors will not only give you a more accurate understanding of who owns the debt but will also force the collectors to prove that the amount of debt is accurate and that you are responsible for it.
Debt collectors usually only communicate if they can validate the debt.
By reading on, you can learn more about the benefits of a Debt Validation Letter.
A collection agency owns my old account, Is it worth negotiating a settlement with them?
Ensure the collection agency has the right to your account before negotiating a settlement. Send the agency a written letter requesting that your debt be validated.
You should request the collection agency to provide proof of the following in your Debt Validation Letter:
There's a debt you owe
An estimate of the obligation's amount
Age of the debt
Number of debt collector's license
The determination of whether the statute of limitations has expired
The last action was taken in the account, such as a payment or purchase
You can receive the required information from the debt collection agency if it can verify your debt. If you want proof of delivery, send your validation letter via certified mail with a return receipt requested.
You will likely receive a response from the collection agency within 30 to 60 days. If the agency confirms the validity of your debt, you can begin the settlement process directly with them.
The original creditor still owns my account, Is it possible to settle my debt?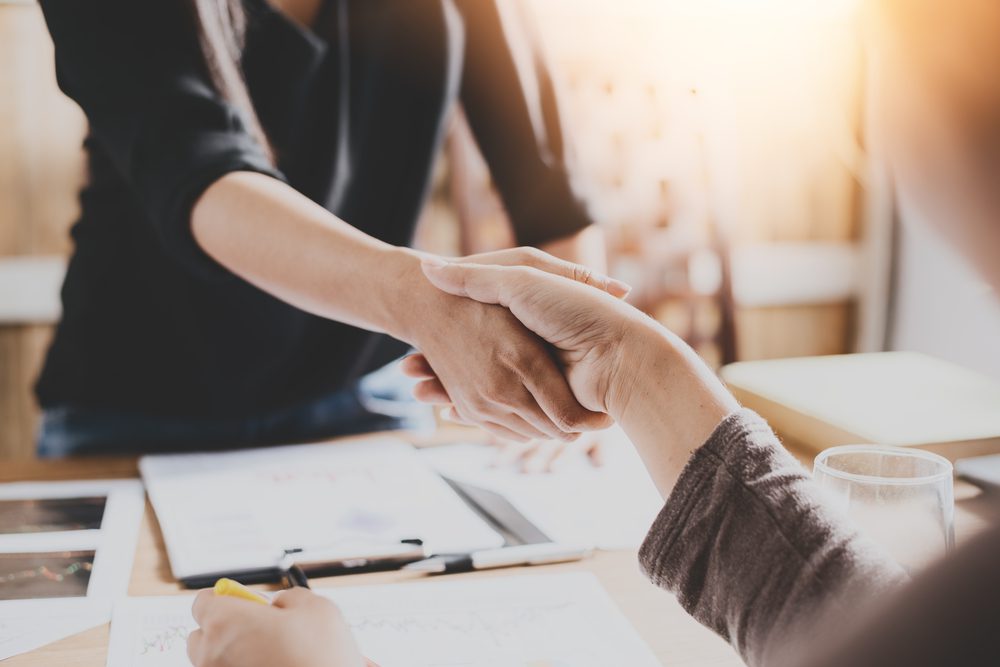 If your original creditor still owns your account, you should attempt to reach a settlement agreement with them. If you have yet to make regular payments, you are more likely to be successful.
Collection agencies typically purchase overdue debt accounts in bulk for an average of 4% of their original value. If your account is sold to a collections company, the original creditor has effectively given up on you. The creditor would prefer you settle your account rather than sell it to a debt collector.
It would help if you considered what you could offer the creditor. For example, if you have enough savings to settle the balance for 30% or more, see if the creditor is willing to negotiate with you.
Consider making payment arrangements if you do not have the necessary funds to settle your debt. For instance, tell your creditor that you can make regular payments until your debt balance is paid in full.
If my original creditor refuses to settle, what should I do?
Most creditors are willing to accept settlement offers, especially if you have yet to pay regularly. They know they need to take your request or provide a counteroffer to recover much of your debt.
Creditors may not be willing to settle if you owe less than $500. Small overdue accounts can usually be handled with monthly payments, and if you refuse to make payments, your creditor may be able to take you to small claims court.
It is common for creditors to refuse to settle accounts on principle. If the creditor refuses to negotiate, they are more likely to pursue a lawsuit. See if the creditor will accept extended payment terms as an alternative.
What should I do if my original creditor sues me for debt?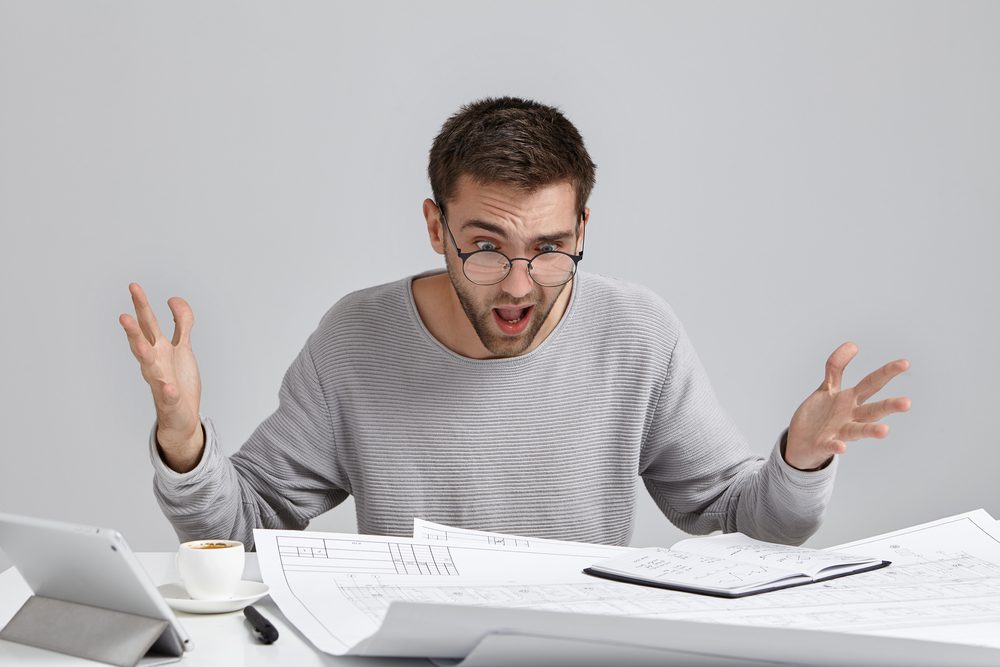 If you have been sued for a debt by your original creditor and you are interested in settling, follow these three steps:
You are required to respond to the lawsuit.
Offer to settle the debt.
Make sure the agreement is in writing.
1. The lawsuit must be responded to
As a first step, you should file an Answer in response to your creditor's lawsuit.
If you wish to avoid a default judgment, file your Answer with the court and send a copy to the opposing lawyer before your state's deadline.
When a default judgment is granted, your creditor has the right to garnish your wages or seize your property. Responding to the lawsuit allows you to reach a settlement agreement and get your finances in order.
2. Offer a debt settlement
Determining how much you can pay in a settlement is also necessary. The more you can pay, the more likely you will be successful. Ideally, your offer should be around 60% of your debt value, but this amount depends entirely on your circumstances.
Consider offering your creditor $4.8K as a settlement if you owe $8K. Explain your financial situation and state what you are offering, such as this:
"I am offering you a lump-sum payment of $___ to settle the case with case number ___. If you accept the offer, please confirm. If you wish to counteroffer, please reply to this message with only "Counteroffer: [$___]."
The offer expires in seven days on [MM/DD/YY]. If accepted, I will pay the agreed amount within 90 days of settlement."
You will likely receive a counteroffer after you send your offer. If you cannot afford to pay the counteroffer, explain your financial situation to the debt collector or attorney.
3. Make sure you have a written agreement
You should also obtain a written copy of the settlement agreement in case your creditor changes their mind or tries to take further action against you. Keep a record of your settlement, including a copy of your cancellation check.
Here's an example.
It is an example of someone whose credit card company sued for $8,000. He drafts and files an Answer to the case, giving himself time to formulate a settlement plan. After some budgeting, He decides that he can afford to pay off $6,000 (75% of the debt), which is the amount he owes. During the negotiation process, the creditor counters, reaching an agreement for $5,600 (just 70% of the debt).
He sends a settlement offer to the creditor. After several negotiations, the two agreed on $5,600 (only 70% of the debt). As a result, he saves a bit of money and can sleep more peacefully at night, knowing that the lawsuit has been dismissed and he does not have to pay anymore.