Signature Servicing is a reputable debt settlement company that has been providing debt relief services to borrowers across the United States since its establishment in 2011. The company is based in Woburn, MA, and operates in 34 states as well as Washington, DC. With over a decade of experience in the industry, Signature Servicing has built a solid reputation for its commitment to helping clients reduce their debt and regain financial stability. Whether you are struggling with credit card debt, medical bills, or other types of unsecured debt, Signature Servicing can help you find a customized solution that fits your unique financial situation.
Signature Servicing: Overview

To be considered as a potential client by Signature Servicing, you must have a minimum debt balance of $10,000. Like most other debt settlement companies, this is a standard requirement that serves as a guarantee that the company will be able to make a profit. Additionally, Signature Servicing only settles individual accounts if they have a balance of $500 or more per account. This means that if a client has multiple accounts, but each one has a balance of less than $500, they will not be eligible for settlement. These requirements may seem strict, but they are in place to ensure that the company can provide effective debt relief services to its clients.
Performance-based fees are a unique approach taken by Signature Servicing, a debt settlement firm, to charge fees based on how much a client saves when a settlement is accepted. Unlike other debt settlement firms that charge fees based on the total debt enrolled, Signature Servicing's approach incentivizes them to work harder for their clients by negotiating better settlements. This approach also benefits clients as they only pay fees when a settlement is accepted, giving them peace of mind that they are not paying for services that may not yield results. Overall, performance-based fees are a win-win for both the firm and the client.
Signature Servicing is a debt settlement company that is accredited by both the American Fair Credit Council (AFCC) and the International Association of Professional Debt Arbitrators (IAPDA). The AFCC is the leading trade association in the debt settlement industry, and membership in this organization signifies a dedication to ethical and fair practices. Additionally, Signature Servicing's debt resolution specialists have received training and accreditation from the IAPDA, which is a reputable organization that promotes professional standards for debt arbitrators. These accreditations demonstrate Signature Servicing's commitment to providing trustworthy and effective debt settlement services to its clients.
This company provides debt relief services that are handled by their own staff, unlike other debt settlement companies that serve as middlemen for larger firms.
Signature Servicing can be found in the majority of states, specifically 34.
Signature Servicing has the capability to settle various kinds of unsecured debt and business debt, which encompass credit card debt, personal loans, payday loans, and some categories of student loans.
Signature Servicing is a firm that has been operating for 12 years.
Benefits & Drawbacks
Benefits
A member of AFCC.
Employs debt specialists who have been accredited by the IAPDA.
There is no fee for monthly consultancy.
Drawbacks
Each account needs to have at least $500 in balance.
Clients who have a debt balance of less than $10,000 will not be considered.
Frequently Asked Questions (FAQs)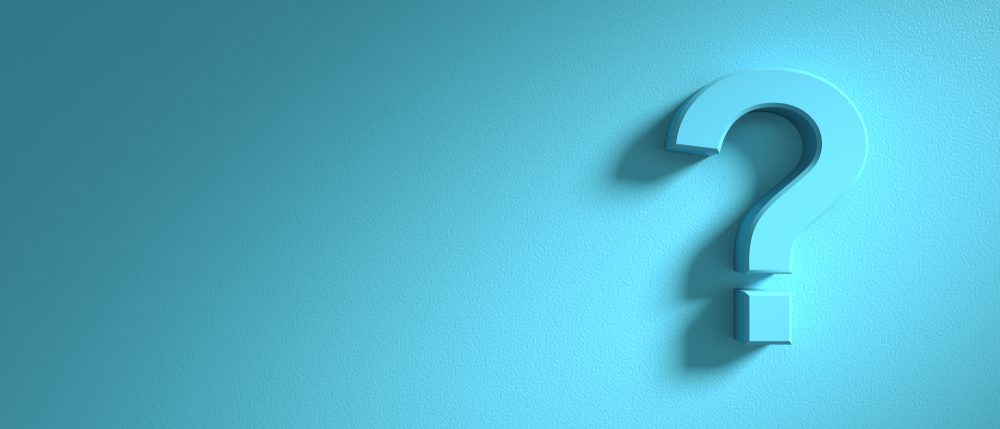 What Services Do They Offer?
Signature Servicing provides assistance to settle the following kinds of debts through their debt relief services: Credit cards debt, personal loans and business debt.
How Much Does Their Services Cost?
Signature Servicing uses a contingency fee system, which means they charge a percentage of the debt or savings negotiated by the debt settlement company at the time the consumer enrolls. Generally, clients in the debt settlement industry see a reduction of 45% to 60% of their enrolled debt.
Signature Servicing levies a fee amounting to 25% of the debt.
The cost of debt relief services may differ significantly depending on the client, therefore it is recommended to contact Signature Servicing directly to obtain an exact estimate.
Do They Offer A Money Back Guarantee?
Signature Servicing does not offer a refund policy. While some debt settlement companies may promise a money-back guarantee, this usually means that they will not charge you until your debt is resolved. However, it is against the law for such companies to collect upfront fees before settling an account. Therefore, these guarantees are of minimal benefit to customers.
How Much Is The Minimum Credit Score For Qualifying?
Signature Servicing is only interested in serving customers who have unsecured debts of $10,000 or above. If a customer has less than $10,000 of unsecured debt, it is recommended that they consider applying for a
Do They Have Any Accreditations?
The American Fair Credit Council (AFCC) and the International Association of Professional Debt Arbitrators (IAPDA) are the primary trade organizations in the field of debt relief services.
Signature Servicing Review: Final Thoughts
Signature Servicing, LLC has been operating for over a decade and has established itself as a reputable company within its industry. However, due to the lack of community reviews, it is difficult to determine the level of satisfaction their customers have experienced. It is important to note that reviews from previous customers can provide valuable insight into the quality of service a company provides. In the absence of such reviews, potential customers may need to rely on other factors such as the company's reputation, industry experience, and any certifications or awards they may have achieved. Despite the lack of community reviews, Signature Servicing, LLC's longevity in the industry suggests that they have been successful in retaining customers and delivering quality services.