Sky Blue Credit Restoration is a trusted name in the industry, with over three decades of experience helping people improve their credit scores. Their program includes full management of credit bureau disputes, personalized advice on improving your FICO score, help with credit rebuilding, and more, all for a single monthly fee.
Sky Blue Credit Repair also seems to comply with the Credit Repair Organizations Act (CROA), works with all three major credit bureaus, and offers debt validation services, goodwill letter services, and cease and desist letters as part of its credit repair process. Additionally, the company provides a custom dispute letter service and a money-back guarantee.
Sky Blue Credit: Overview

Sky Blue Credit Repair is one of the nation's most trusted credit help services. With years of experience, they offer outstanding customer support and value in credit repair services. You can expect an excellent experience from this credit repair company.
Signing up for mobile service with Sky Blue Credit Repair is quick and easy. You can also track your progress, update personal and billing information, upload documents, and communicate with your team using the feature-rich portal, they can help you with your credit repair needs. The Sky Blue Credit Repair portal allows you to pause your service and billing with a click, check your credit report, or set your billing date for added flexibility.
What Do They Offer?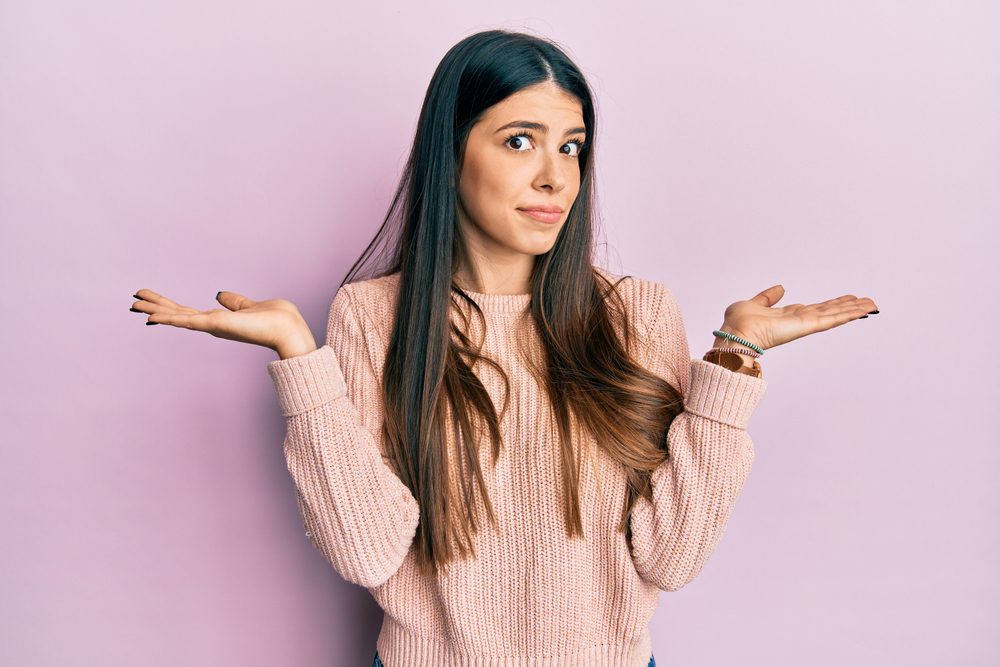 Some of their plan details are that an individual only pays $79, but some of their special offer for couples are $119 (50% off the second member). This is not a strange amount of what credit repair companies charge.
Type of Contract
The type of contract that Sky Blues Repair company uses is month-to-month.
Refund/Cancellation Policy
Sky Blues Company have a politique in their company which offers a full 90-day money-back guarantee, and you have the chance of cancelation anytime.
Online and phone registration
Sky Blue Credit Repair offers the opportunity to get your first free credit reports by registering with them on their website and by their phone number, which is faster and easier to start improving your credit scores.
Licenses
Credit Repair Organization Act
Registered with Attorney General Offices
Bonded
After signing up, you will receive an email with instructions on how to get your 3 credit bureau report. This report will help you monitor your credit health and ensure that your information is accurate.
Once you've received your first credit reports, Sky Blue will go through them line by line to identify any potential areas of dispute. They'll also send you tips on how to improve your FICO score, where applicable.
They will review your credit history, identify any negative items that are inaccurate or outdated, and then dispute those items with the credit bureaus.
Sky Blue Credit Repair includes cease and desist letters at no extra charge.
They also offer.
Free Consultation
Expert credit report review
Credit bureau disputes
Custom FICO Score tips and credit rebuilding
Creditor Assistance: debt validation and goodwill letters
Cease and desist letters at no extra charge
Monthly three-bureau monitoring and reports (this is an add-on service)
Support Center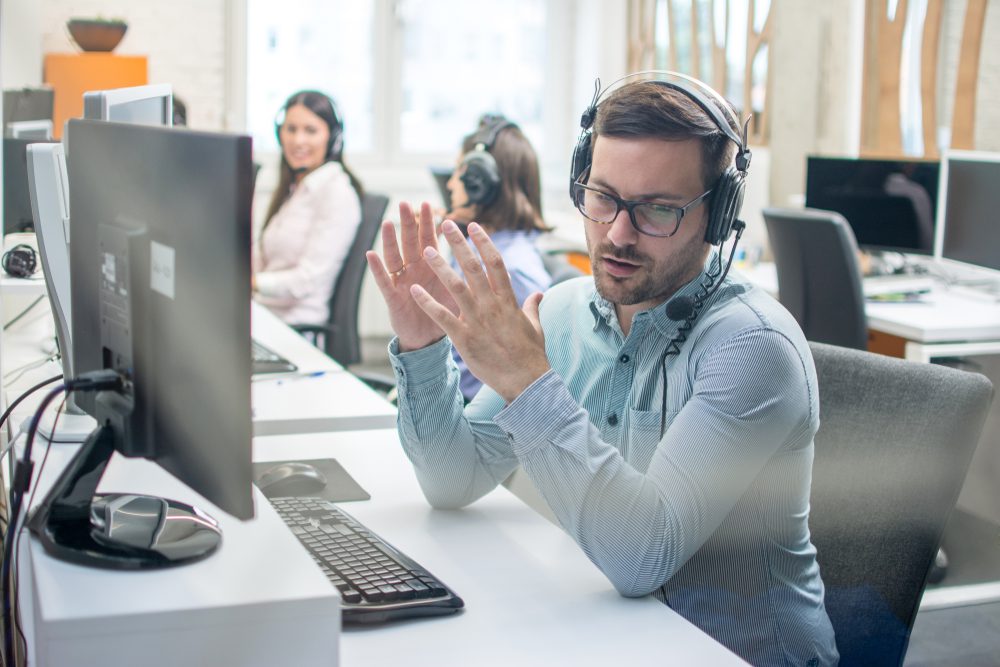 Email
Phone support
Account portal message center
How Much Does Sky Blue Credit Charge?
Couples can save money when signing up with Sky Blue Credit Repair: the initial review and setup fee is $119 (down from $79), with a subsequent monthly membership fee of $119. For those going solo, an initial fee of $79 is payable six days after registering, followed by a monthly membership payment of $79.
After your 90-day trial with us, you will be entitled to a full refund of your membership fees and initiation charge for our services at no additional cost.
Final Thoughts
Sky Blue Credit Repair is one of the credit repair companies that has been in business for over 30 years. They offer a complete credit report review and credit score assistance to identify dispute opportunities and help clients improve their FICO scores. Sky Blue provides custom tips to clients to help them improve their credit scores.
Sky Blue Credit's refund policy is one of the best in the industry. They have an excellent customer service team committed to removing disputed items from your credit report. This makes them one of our top choices for credit repair.