Filing for bankruptcy can be a helpful way to get out from under-debt and stop creditors from garnishing your wages or contacting you. In many cases, unsecured debts like personal loans and credit cards can be cleared by a court order. This can provide relief and a fresh start financially.
After you file for Chapter 7 bankruptcy, it is important to be mindful of your spending. Although some expenses may seem frivolous, they could jeopardize your case and leave you struggling to stay on top of your debt payments. It is best to avoid large purchases and running up credit card bills, as this can look like bankruptcy fraud. Understanding how to spend wisely will help you successfully file for bankruptcy.
How much money you have before filing for bankruptcy matters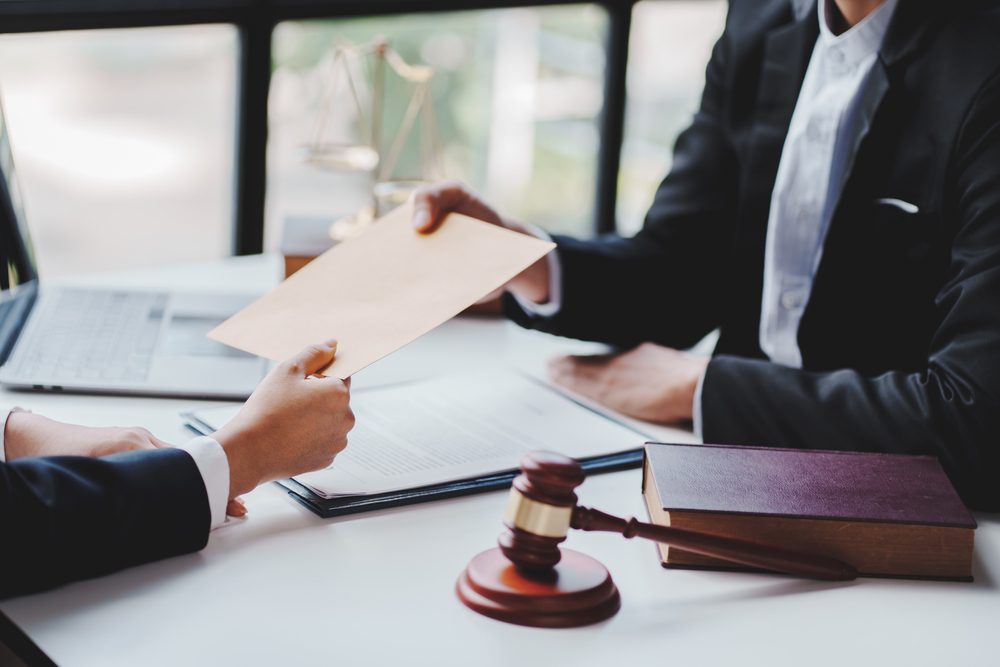 Chapter 7 bankruptcy allows you to get rid of certain types of debt, such as unsecured debt, credit cards, and medical debt. To do this, you need to provide the court with a complete picture of your finances and assets. This happens on the day you file for bankruptcy. Any money or assets you acquire after filing can be used to pay off your debts.
What happens to your money after you file
Bankruptcy can be a tough process, but it's important to know what assets you can keep. Under chapter 7 bankruptcy, the court may seize your money and assets. However, some possessions are exempt from this, like your dishes, clothing, and some furniture. You may also be able to exempt some funds from certain bank accounts. Talk to a bankruptcy attorney in your state to learn more about how you can protect your assets during bankruptcy.
Any assets that are not essential will be sold to pay your creditors. This includes money in your bank accounts. It is important to note that the bank can take money from your account to cover any debts you owe.
How your spending affects your bankruptcy case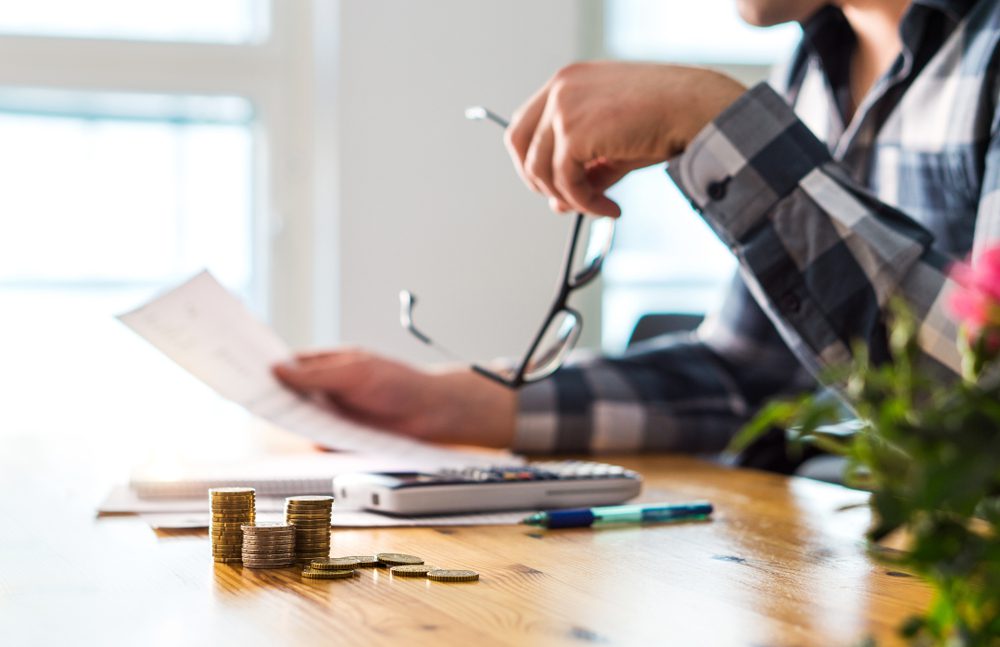 There are different rules for spending money when you are filing for bankruptcy under chapter 7 or chapter 13. Understanding these guidelines can help make your bankruptcy case go more smoothly.
As you prepare to file for Chapter 7 bankruptcy, it is important to be mindful of your spending. In the months leading up to your filing, any sudden spikes in spending may be looked upon suspiciously by the court. This is especially true if you were already planning to file for bankruptcy. Chapter 13 bankruptcy does not clear your debt, but instead reorganizes it and puts you on a repayment plan. Each individual has a different spending limit according to their court order.
By following these guidelines, you can help ensure a smooth bankruptcy process.
Spending could signal bad faith or fraud
It's important to be mindful of your spending leading up to filing for bankruptcy. The court may view excessive or unnecessary purchases as fraud, which could jeopardize your case. Stick to buying only what you need to get by until your bankruptcy is finalized.
Before you file for bankruptcy, there are some things you should do to prepare. First, stock up on groceries and household items like toilet paper and cleaning supplies. In some cases, buying a new car may make sense because the court could seize your current one. However, avoid making any large purchases that aren't necessary. Keep all your receipts so you can show what you bought and why you needed it.
Transferring property can result in your case getting dropped
Hiding assets in your bankruptcy filing is a serious offense that could lead to charges of bankruptcy fraud. Disclosing all property transfers is essential to avoid any potential problems. Failing to do so could result in the trustee attempting to recover the property transferred.
Paying back family or friends may be considered a preferential transfer
Transferring funds to settle a debt could result in the money being taken back, said Matthew L. Alden, a bankruptcy and debt relief attorney at Luftman, Heck & Associates LLP in Columbus, Ohio.
"Trustees appointed to oversee certain aspects of the case can take the money back from whom you paid it to, should the amount exceed a certain threshold," he explained. "This typically turns out to be a waste of your money."
Making large purchases can result in them being sold
Filing for bankruptcy can be a difficult process, but understanding the ins and outs of the process is crucial. One important aspect to keep in mind is that a court-appointed trustee may sell your nonexempt possessions to repay your creditors, as Jesse Campbell, a financial educator at Money Management International, points out. Therefore, making any large purchases before filing for bankruptcy could put those items at risk of being sold off. Understanding this potential outcome can help you make informed decisions about what to do with your finances leading up to a bankruptcy filing.
Bankruptcy is a legal process that allows you to reorganize your finances and get relief from your creditors. When you file for bankruptcy, you will have to go to court and answer questions about your finances under oath. "Making decisions about your spending in the meantime, it's not the worst idea to ask yourself, 'How comfortable am I going to be trying to explain this decision to a judge?'" Campbell said.
Using credit cards can look suspicious
Credit cards can be a risky proposition when filing for chapter 7 bankruptcy. Large balances on credit cards can give the impression that you had no intention of paying off your debts, which could lead the credit card company to argue that recent charges should not be cleared. As a result, you may end up being responsible for these charges.
Bottom line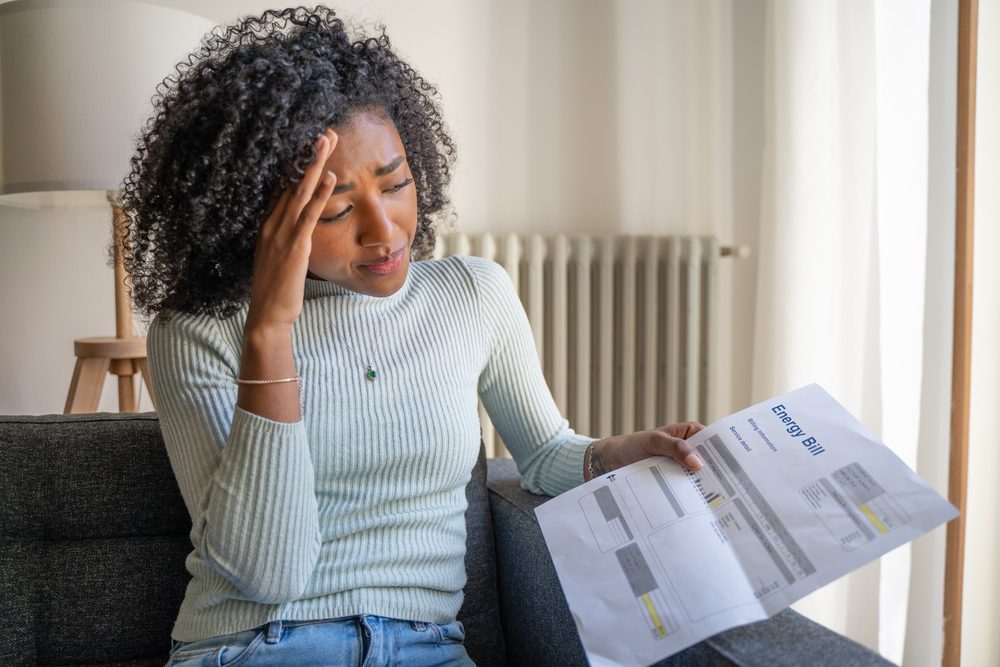 Chapter 7 bankruptcy is a legal process that can help people who are struggling financially. When you file for Chapter 7 bankruptcy, all of your assets are sold and the proceeds are used to pay off your debts.
Many people worry about whether they should spend money before filing for Chapter 7 bankruptcy. Campbell says it's best to focus on the essentials – housing costs, utilities, and food. He also recommends getting in touch with a bankruptcy attorney right away to discuss your options.
Don't automatically assume that chapter 7 bankruptcy is your only option – there may be others that could work better for you. A debt consolidation loan, for instance, can roll your unsecured debts into a single payment with a lower interest rate. This could save you money as you pay off your debt, and the repayment term might be more manageable for your situation.
Comments Rating
( reviews)