As Baby Boomers approach retirement, Gen Xers and Millennials are finding it harder to keep up with their predecessors regarding home ownership, student debt, and retirement planning. According to new research, when comparing Gen X and Baby Boomer families at mid-career (ages 39 to 54), Gen Xers were less likely to own homes or have any form of retirement plans compared to Boomers of the same ages. The same pattern held when comparing Millennials and Gen X families during their early careers (ages 25 to 36), with student debt playing an increasingly significant role in generational declines. While this data may be disheartening for younger generations, it is essential to remember that each generation faces unique challenges.
A recent study conducted by the renowned research nonprofit Employee Benefit Research Institute (EBRI) found that Millennials are faring better than previous generations regarding retirement savings.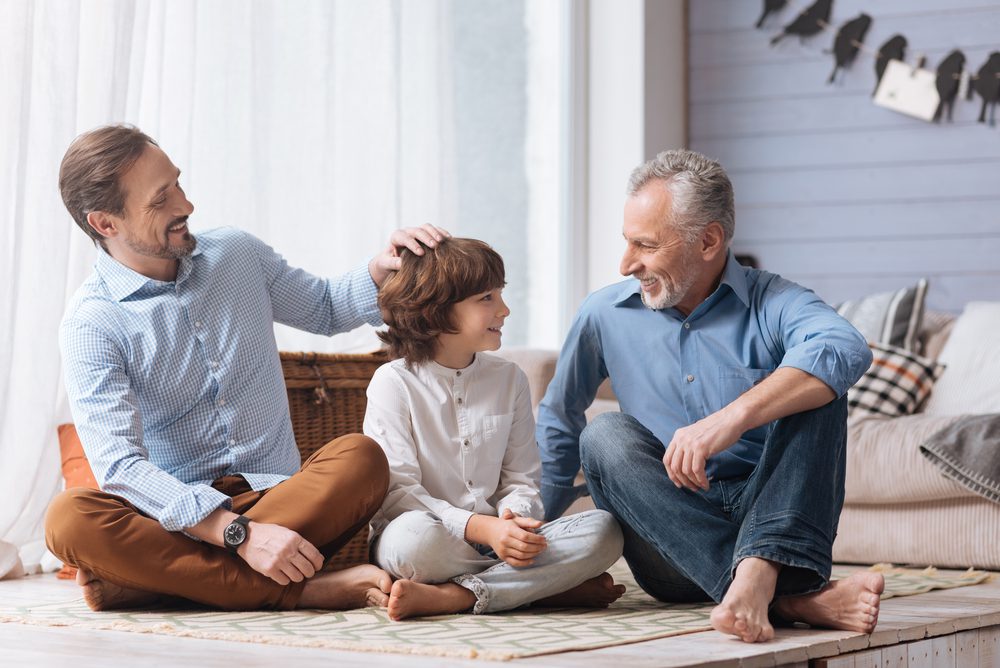 This is based on data from the Federal Reserve's authoritative Survey of Consumer Finances, collected in 2001 for Baby Boomers and Gen X and again in 2019 for Gen X and Millennials.
As part of its research, EBRI examined more than just retirement savings (where comparisons are skewed due to the country's shift from defined benefit pension plans to defined contribution plans like 401ks) to broader measures of financial health, including debt and non-retirement assets. Given that EBRI's big employers are increasingly moving beyond 401(k)s to offer financial wellness and student debt payoff programs to attract young talent, this is not surprising.
Families of Generation X and Millennials are facing the growing challenge of balancing debt and expenses while saving for retirement, according to Craig Copeland, EBRI Senior Research Associate. "To gain parity with previous generations, these generations may need to take significant steps, such as working longer, saving more, and paying down debt."
Cost Of Student Debt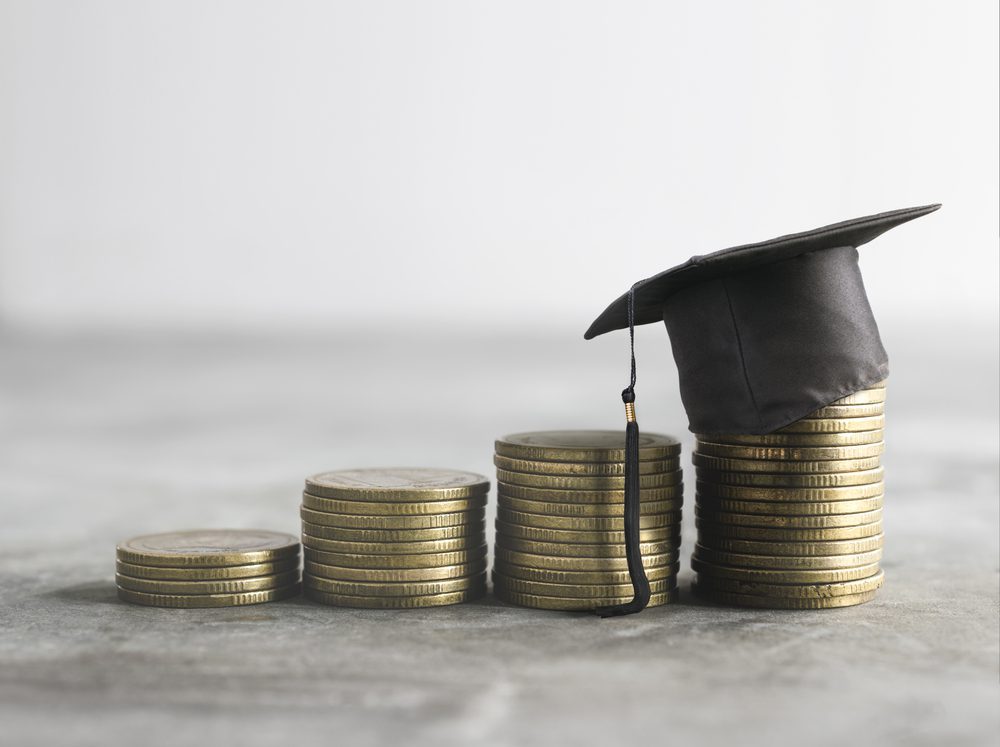 As college tuition costs continue to rise, so does the amount of student debt. This is a major problem for younger generations, as it prevents them from accumulating the wealth they need for retirement. According to recent studies, the incidence of student loan debt has almost doubled for Millennial families between the ages of 25 and 36. This means that 42% of Millennial families now have student loan debt, compared to only 24% of Gen X families in that age range. The problem is even more pronounced for Baby Boomer families aged 39-54, where the incidence of student loan debt is 11%.
Gen X and Millennials' net worth has consistently fallen as their assets' value dwindles, coupled with heavier debt burdens. A median net worth of $32,000 was reported by Gen X families between the ages of 25 and 36. According to the same age group, Millennial families had a median net worth of $23,000. However, Millennials hold higher median balances in defined contribution retirement plans. They have higher median home equity values ($55,000 for Millennial families between the ages of 25 and 36 compared with $40,000 for Gen X families). This generation has accumulated an enormous amount of student loan debt, which has weighed heavily on their net worth. This trend is due to rising college tuition costs and the increased demand for higher education as more careers require a university degree or graduate degree.
The study also illuminates racial disparities across generations, and the particular burden student debt has created for Black Millennials. The median net worth of early-career Black Gen X families in 2001 was $14,000. As a result, racial disparities have only worsened: Black Millennial families have a median net worth of only $1,790, far below those of White and Hispanic families. 
This decrease is likely a result of the fact that the student loan debt of Black Millennial families is more than double that of White, non-Hispanic families. At the same age, the proportion of student loan debt owed by Black Millennial families has increased by more than fivefold over that of Black Generation X families, which had a higher mortgage and credit card debt ratio. 
Despite a recent uptick, homeownership rates among black families remain well below those of other racial groups. According to a new study, black millennials are less than half as likely as their Gen X counterparts to own a home.
This sharp generational decline is the largest racial group recorded in the study. At 21.9 percent, black millennial homeownership is far below the 43.2 percent rate seen among black Gen Xers.
The data paints a stark picture of the challenges facing black families when it comes to achieving the American dream of homeownership.
Comments Rating
( reviews)