Debt can be a significant burden for anyone, but it can be particularly challenging for members of the military. Deployments, frequent moves, and unpredictable schedules can make it difficult to manage finances, leading to debt accumulation. Fortunately, debt consolidation is an option that can help military members gain control over their finances and achieve their financial goals. In this article, we will discuss the concept of debt consolidation loans for military and the benefits of debt consolidation for military members.
What is Debt Consolidation?
Debt consolidation is the process of combining multiple debts into a single loan. The goal of debt consolidation is to simplify monthly payments by consolidating high-interest debt into one loan with a lower interest rate. This can make it easier to manage debt and ultimately reduce the amount of interest paid over the life of the loan.
Benefits of Debt Consolidation for Military Members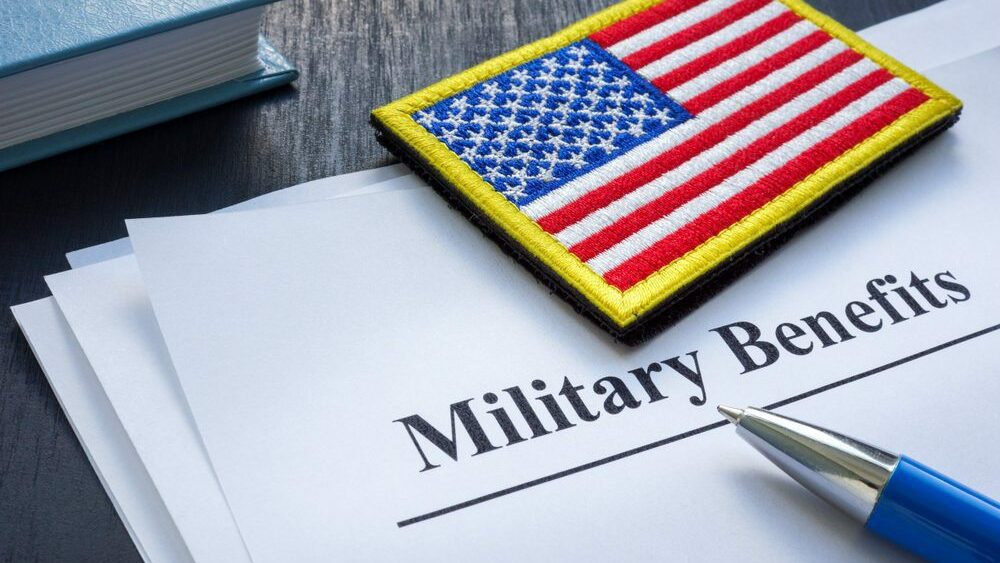 Simplified Debt Management
One of the most significant benefits of debt consolidation is simplified debt management. Military members often have multiple loans and credit card debts that are difficult to manage, especially when they are deployed or frequently moving. By consolidating all of these debts into a single loan, military members can simplify their monthly payments and reduce the stress of managing multiple payments.
Lower Interest Rates
Another benefit of debt consolidation is lower interest rates. Military members may have high-interest debt, such as credit card debt, that can accumulate quickly and be challenging to pay off. By consolidating these debts into a single loan with a lower interest rate, military members can save money on interest over the life of the loan. This can help them pay off their debt faster and achieve their financial goals.
Fixed Monthly Payments
Debt consolidation also provides fixed monthly payments. This means that military members will know exactly how much they need to pay each month, which can make budgeting easier. Fixed monthly payments can help military members avoid missed payments and late fees, which can further compound their debt.
Improved Credit Score
Debt consolidation can also improve credit scores. When military members consolidate their debt, they are essentially paying off their existing debts and replacing them with a new loan. This can positively impact credit scores as it shows that the member is taking steps to pay off their debt responsibly.
Potential for Debt Forgiveness
Military members may also benefit from debt forgiveness programs. The Servicemembers Civil Relief Act (SCRA) provides debt relief to military members by capping interest rates on loans taken out prior to military service. This can help military members reduce their debt burden and achieve financial stability.
Access to Financial Counselors
Many debt consolidation companies also provide access to financial counselors. These professionals can help military members create a budget, develop a debt management plan, and provide guidance on how to improve their credit scores. This can be especially helpful for military members who may not have the time or resources to manage their finances themselves.
Conclusion
Debt consolidation can be a valuable tool for military members looking to gain control of their finances. By simplifying debt management, reducing interest rates, providing fixed monthly payments, improving credit scores, offering the potential for debt forgiveness, and access to financial counselors, debt consolidation can help military members achieve their financial goals. If you're a military member struggling with debt, consider debt consolidation as an option to help you get back on track.
FAQs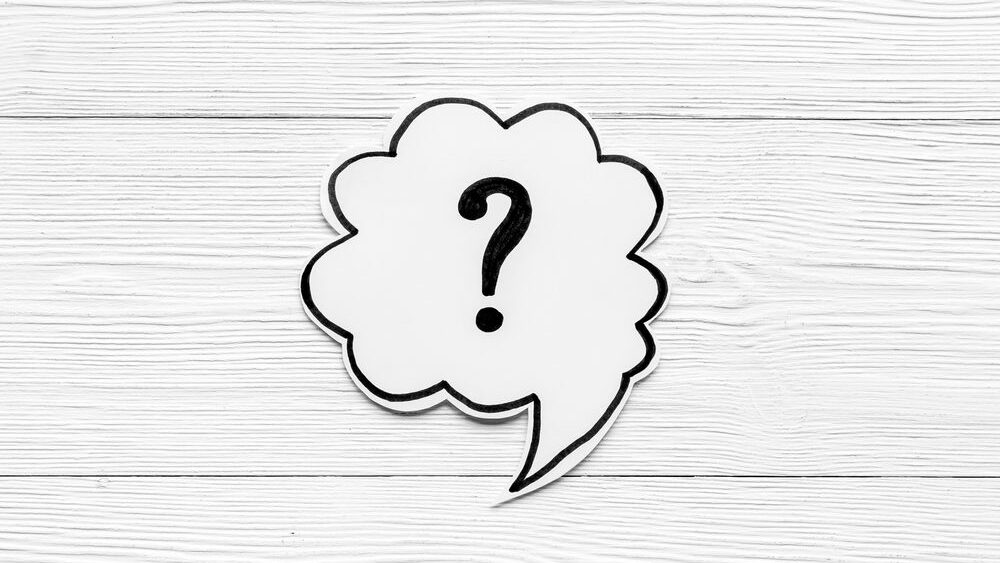 What is debt consolidation?
Debt consolidation is the process of combining multiple debts into a single debt. This is usually accomplished by taking out a new loan to pay off all your existing debts, leaving you with just one payment to make each month. This can make managing your debt easier and may also allow you to secure a lower interest rate.
Why should military members consider debt consolidation?
Military members often have unique financial challenges, such as frequent moves or deployments that can make managing multiple debts difficult. Consolidating these debts can simplify their financial management and potentially lower their overall interest rate.
What are the benefits of debt consolidation for military members?
Debt consolidation can offer several benefits including simplifying monthly payments, potentially securing a lower interest rate, reducing the total amount paid over the life of the loans, and potentially improving credit scores.
Can military members get special rates for debt consolidation?
Yes, some lenders offer special rates for military members on debt consolidation loans. These rates are often lower than what is available to the general public.
How does debt consolidation affect credit scores?
Initially, applying for a debt consolidation loan can slightly lower your credit score due to the hard inquiry on your credit report. However, in the long run, it may improve your credit score by reducing your credit utilization ratio and establishing a history of on-time payments.
Is debt consolidation the same as debt settlement?
No, debt consolidation and debt settlement are two different methods of dealing with debt. Debt consolidation involves taking out a new loan to pay off your existing debts. Debt settlement, on the other hand, involves negotiating with your creditors to pay less than what you owe.
What types of debts can be consolidated?
Most types of unsecured debts, like credit cards, personal loans, and medical bills, can be consolidated. However, secured debts such as mortgages or auto loans typically cannot be included in a debt consolidation loan.
Can you consolidate student loan debt?
Yes, student loan debt can be consolidated, and there are even specific consolidation programs for federal student loans. However, it's important to note that consolidating federal student loans into private loans could result in a loss of certain borrower benefits.
Is there a downside to debt consolidation?
While debt consolidation can simplify payments and potentially reduce interest rates, it could also extend your repayment period, meaning you'll be in debt for a longer time. Additionally, it requires discipline to avoid accumulating new debt while paying off the consolidation loan.
How can military members apply for a debt consolidation loan?
To apply for a debt consolidation loan, military members can approach banks, credit unions, and online lenders. It's important to shop around and compare rates and terms from different lenders before making a decision. Many lenders offer online applications, making the process convenient and quick.
Glossary
Debt Consolidation: The process of combining multiple debts into a single one, often with a lower interest rate and a longer repayment period.
Military Members: Individuals who are currently serving, or have previously served, in any branch of the armed forces.
Interest Rate: The amount charged by a lender to a borrower for the use of assets, expressed as a percentage of the principal.
Principal: The original amount of money borrowed before interest.
Credit Counseling: A process offering education to consumers about how to avoid incurring debts that cannot be repaid through establishing an effective Debt Management Plan and budget.
Debt Management Plan (DMP): A structured repayment plan set up by a credit counseling agency, designed to pay off unsecured debt within a set period.
Unsecured Debt: A loan that is not backed by an underlying asset or collateral like credit card debt, medical bills, or utility bills.
Secured Debt: A loan in which the borrower pledges some asset as collateral for the loan, such as a car or property.
Credit Score: A numerical expression based on a level analysis of a person's credit files, representing the creditworthiness of that person.
Credit Report: A detailed report of an individual's credit history, used by lenders to gauge a potential borrower's creditworthiness.
Lender: An individual, a public or private group, or a financial institution that makes funds available to another with the expectation that the funds will be repaid.
Borrower: An individual, company, or government which engages in borrowing money from a lending institution.
Loan Term: The length of time that a borrower has to repay a loan.
Monthly Payment: The amount a borrower is required to pay each month until a debt is paid off.
Debt Relief: The reorganization of debt in any shape or form, so as to provide the indebted party with a measure of respite, either fully or partially.
Collection Agency: A company used by lenders or creditors to recover funds that are past due or in default.
Bankruptcy: A legal status of a person or other entity that cannot repay the debts it owes to creditors.
Credit Card Balance Transfer: The transfer of debt from one credit card to another, often to take advantage of lower interest rates.
APR (Annual Percentage Rate): The annual rate charged for borrowing or earned through an investment, expressed as a single percentage number that represents the actual yearly cost of funds over the term of a loan.
Financial Hardship: A situation where a debtor cannot meet the repayment obligations for their debts.