While it can be easy to overlook, your credit score has the potential to significantly impact your life. Low credit scores can make it difficult to qualify for mortgages, auto loans, and even credit cards – so it's best to take steps toward improving your rating before applying for any of these things.
Are you thinking of enlisting in credit repair companies services like The Credit People? Before you take that step, there are some things you should be aware of. Credit People is a credit repair company that offers a credit repair service that guarantees to be able to raise your credit score by as much as 187 points, and reports show that 78% of their clients have successfully obtained car loans after utilizing their assistance. Therefore, is important to understand what's involved to get into this credit repair company before making a decision.
The Credit People: Overview

Since its founding in 2001, The Credit People have assisted over 100,000 clients in raising their credit scores. Its team of credit experts first analyzes credit scores before determining the best course of action for deleting negative items from your credit report and developing that plan. It's one of the less risky options for a credit repair company because it comes with a satisfaction guarantee and an offer to cancel at any time.
Pricing
$19 setup fee and $79 per month
$379 six-month credit help program
Type of Contract
Monthly or a one-time six-month credit assistance program
Refund/Cancellation Policy
Online Registration
Phone Registration
Services
While the majority of credit restoration services demand that customers obtain their credit scores, The Credit People takes care of this for you, which is incredibly convenient. For those who have used their free yearly credit reports, this makes the process a little bit simpler and actually less expensive. They also have made their credit repair services risk-free. If you choose the monthly payment program credit repair services, you can cancel at any time, and you will not be charged for that month of service.
The Credit People identify items for dispute and send this information to the various credit bureaus after you enroll in the program and gather your credit reports and scores. You will receive updates on changes made and unsatisfactory items that have persisted on a regular basis. Other notable benefits include free credit reports from all three major bureaus and The Credit People's satisfaction guarantee.
Credit bureaus have 30 days to respond to these challenges, and clients are guaranteed to have the majority of these items removed thanks to its unlimited dispute offer. Also, like the majority of other companies in the credit repair industry, The Credit People offer free credit consultation to all clients.
The Credit People also negotiate credit deletions with creditors.
Free Consultation
Dedicated account manager
Unlimited disputes
Online account management
Identity theft protection
Support
Agents and representatives of The Credit People can be reached by phone or email by clients. Like other credit repair companies, they offer teams of three that typically work for one client, but individuals can also receive assistance if they prefer a more intimate setting.
Additionally, there are articles and blogs on the website that provide information on credit help and how to raise your credit score.
An online dashboard gives you easy access 24/7 for updates.
Email
Phone support
Pros And Cons Of The Credit People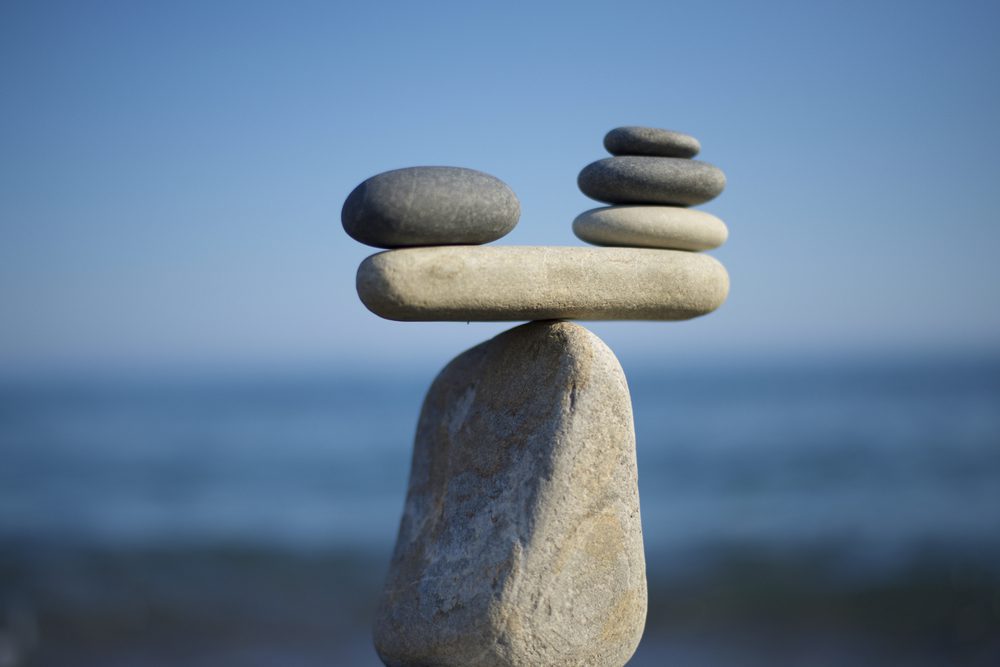 Pros
Fast Turnaround: Each situation has its own nuances, but most customers experience noticeable outcomes within 45 to 60 days.
Free Trial: Take advantage of your chance to try The Credit People's services for seven days without any cost.
Couples Offer: Enjoy a $20 deduction on your inaugural monthly payments when you and your spouse both sign up with The Credit People. This promotion is valid exclusively for those enrolled in the monthly plan and is not applicable to flat-rate memberships.
Cons
No Identity Monitoring or Account Alerts: Unfortunately, The Credit People does not provide these services, so it is necessary to find an alternative to be sure that your identity is safe from theft. However, there are numerous other companies that offer these services to help you protect your valuable information.
Dealing with intricate credit matters can be a challenge: The Credit People provide assistance with small-scale credit issues. Unfortunately, when it comes to more complicated issues such as foreclosures, repossessions, or bankruptcies they may not be able to offer effective remedies. While the company will make all efforts to try and eradicate these items from your credit history, success rates are usually low in these circumstances.
FAQs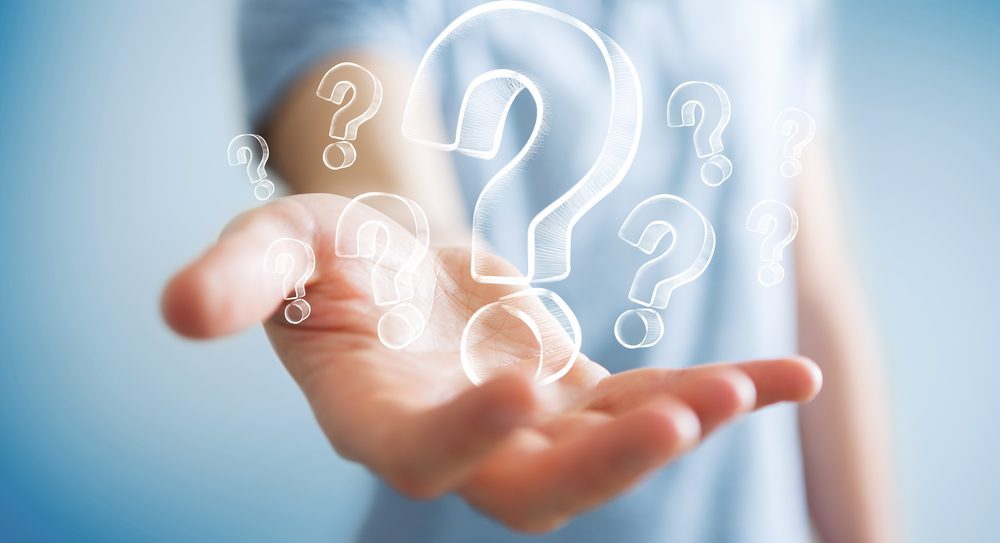 Are The Credit People Reliable?
Since 2001, The Credit People has been providing its customers with a dependable credit repair service. Numerous individuals have utilized the service to successfully raise their credit ratings.
Should I Work With The Credit People?
Are you hoping to apply for a loan, such as a home mortgage or auto loan, but your credit score falls in the low ranges (between 300 and 669)? Then working with Credit People could be beneficial. They can help enhance your score to increase your odds of qualifying for favorable terms or rates.
How Can I Cancel The Service?
You can easily cancel your membership at any time by calling 866-382-3410. What's more, you won't be charged for the month of service in which you decide to cancel. Plus, The Credit People offer a satisfaction guarantee, so there's no risk of wasting money on something that doesn't work for you.