TriPoint Lending is a financial institution that offers personal loans and debt relief services to consumers in need of financial assistance. With annual percentage rates (APRs) ranging from 5.99% to 35.99% and loan amounts between $5,000 and $100,000, the company has attracted attention from borrowers looking to consolidate debt or finance major expenses.
However, concerns about its legitimacy and reputation have also emerged, with some accusing TriPoint Lending of bait-and-switch tactics. In this article, we will analyze various TriPoint Lending reviews, including its APRs, loan amounts, eligibility criteria, and customer feedback, to help you make an informed decision.

Loan Offerings and Rates
TriPoint Lending offers personal loans with APRs ranging from 5.99% to 35.99%, with the lowest rates reserved for the most creditworthy borrowers. Rates are subject to change daily, and the loan amounts offered range from $5,000 to $100,000. These loans can be used for various purposes, such as debt consolidation, home improvements, medical expenses, or other significant expenditures.
To qualify for a loan through TriPoint Lending, borrowers must meet specific eligibility criteria, including:
Continuing to meet the criteria for the prescreened offer.
Having a credit report, application, and credit history that meet TriPoint Lending's pre-established credit criteria.
Maintaining a monthly debt-to-income ratio (total monthly debt payments divided by monthly gross income) of no more than 50%.
Being employed for at least one year.
It is important to note that meeting these criteria does not guarantee loan approval, as eligibility is ultimately determined by the company's credit and other conditions.
Customer Reviews and Feedback
When analyzing TriPoint Lending reviews, several recurring themes and concerns emerge. Some customers praise the company for its competitive rates and quick loan approval process, while others express dissatisfaction with the company's customer service and transparency.
Positive Reviews
Some customers have had positive experiences with TriPoint Lending, particularly in terms of the competitive interest rates offered. Borrowers who were able to secure low APRs found the loan approval process to be quick and efficient, allowing them to access funds for debt consolidation or other purposes promptly.
Negative Reviews and Concerns
However, a significant portion of TriPoint Lending reviews is negative, with many customers raising concerns about the company's bait-and-switch tactics. Some borrowers claim that TriPoint Lending lured them in with a low advertised interest rate on a personal loan, only to flip them to an expensive debt relief program later on. This practice raises questions about the company's transparency and trustworthiness.
Additionally, some customers have reported difficulty in reaching TriPoint Lending's customer service representatives and obtaining clear answers to their questions. The lack of communication further adds to the concerns about the company's legitimacy.
Red Flags and Warning Signs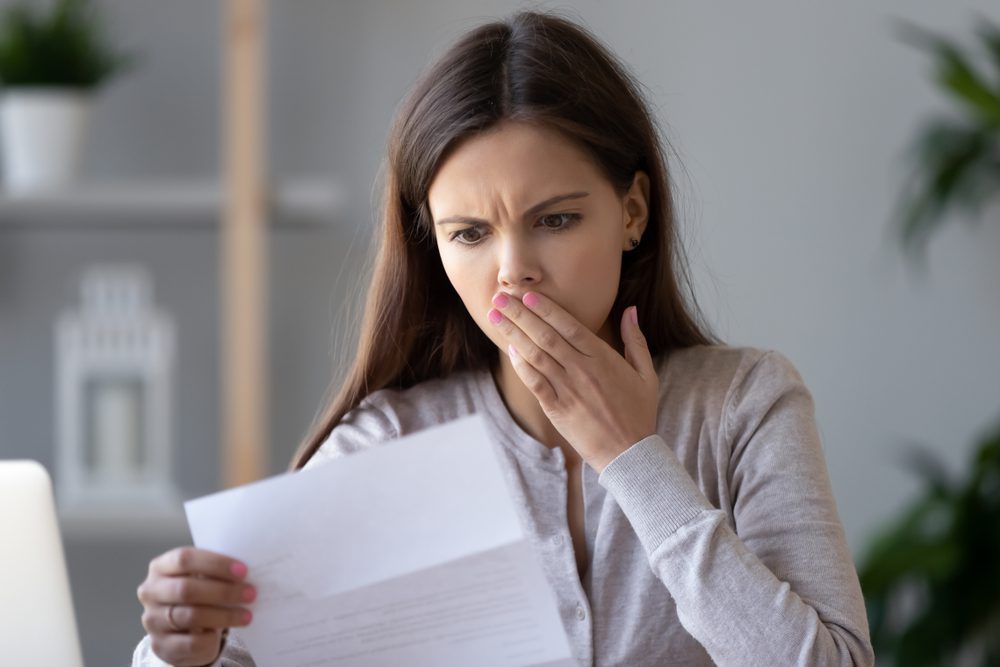 When evaluating a financial institution, it's essential to be aware of any red flags or warning signs that may indicate potential issues. In the case of TriPoint Lending, several warning signs should give prospective borrowers pause:
Lack of Business Information: Legitimate financial companies typically provide detailed information about their business operations, including physical addresses and contact information. TriPoint Lending's website lacks this essential information, making it challenging to verify its legitimacy.
Inconsistencies in Loan Terms: Some customers have reported inconsistencies in the loan terms presented by TriPoint Lending, with different rates and terms appearing at various points during the application process. This lack of consistency raises questions about the company's trustworthiness.
Conclusion
After examining various TriPoint Lending reviews, including its APRs, loan amounts, eligibility criteria, and customer feedback, it is clear that there are several red flags and warning signs associated with this company. The bait-and-switch allegations, coupled with the lack of transparency and communication, make it difficult to recommend TriPoint Lending as a legitimate financial institution.
If you are considering working with a debt consolidation company or seeking a personal loan, it is crucial to conduct thorough research and choose a reputable, trustworthy organization. While TriPoint Lending may appear to offer attractive loan options, the concerns surrounding its legitimacy and business practices cannot be ignored. Exercise caution and make informed decisions when seeking financial assistance, and consider exploring other reputable lending institutions to meet your needs.