Navigating the financial aspects of healthcare can be a complex process, especially when you encounter unfamiliar terms like "hospital liens". Essentially, a hospital lien is a claim made by a hospital to recover the cost of medical care provided to a patient who has been involved in an accident. Debt settlement near me options can also come into play for individuals facing overwhelming debt burdens.
This legal tool allows hospitals to stake a claim on any compensation the patient may receive from a personal injury lawsuit or settlement. This guide will delve into the intricacies of hospital liens, explaining what they are, how they work, and their implications for both healthcare providers and patients.
Understanding Hospital Liens
A hospital's claim on a patient's compensation from a personal injury lawsuit or settlement is known as a hospital lien. If a patient receives medical treatment due to injuries caused by a third party's negligence, the hospital can ensure its payment by placing a lien on the patient's settlement proceeds.
The purpose of a hospital lien is to guarantee that hospitals can recover the cost of services provided to a patient who may not be able to pay their bills immediately after treatment. The principle behind it is simple: if a patient receives compensation for their injuries from an at-fault party or their insurer, the hospital should be reimbursed for its services from that settlement.
The Creation of a Hospital Lien
State law governs the creation of hospital liens, so the specific procedure varies by region. But generally, it involves the following steps:
Treatment: A hospital provides medical services to a patient who has suffered injuries because of another person's negligence.

Filing of Lien: If the patient can't promptly pay for the services, the hospital files a lien with the county recorder's office. This document includes relevant information like the patient's name, date of service, and the amount owed.

Notification: The hospital must then notify all parties involved about the lien. This typically includes the patient, the negligent party, and any insurance companies involved.

Implications of a Hospital Lien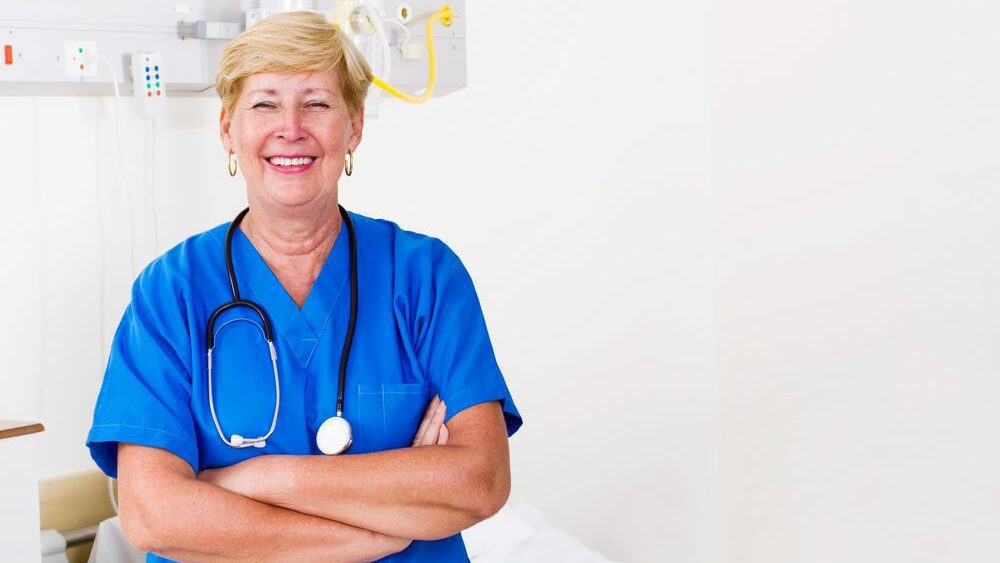 Hospital liens can have significant implications, particularly for patients pursuing personal injury claims.
Claim on Settlement Funds: If you win a personal injury lawsuit or receive a settlement, the hospital lien must be paid before you can receive any funds. This could considerably reduce the amount you ultimately receive.

Credit Implications: Although a hospital lien does not directly affect your credit score if left unresolved, it could lead to a judgment that could impact your credit.

Sale of Property: In some states, a hospital lien can attach to your property. If you try to sell the property, you'll need to satisfy the lien first.

Negotiations: Hospital liens can complicate negotiations with insurance companies. They may refuse to settle until the lien is resolved, potentially delaying your access to funds.

Resolving a Hospital Lien
Resolving a hospital lien can be a complex process. However, there are several strategies that can help:
Negotiation: Many hospitals are willing to negotiate the amount of the lien. They may accept a lower amount to ensure they receive some payment rather than risk receiving nothing if the patient loses their lawsuit.

Legal Assistance: Hiring an attorney can be beneficial in navigating the complexities of hospital liens. They can help negotiate with the hospital and protect your interests.

Insurance: In some cases, your health insurance may cover the costs that the hospital lien seeks to recover. You'll need to coordinate with your insurance company to determine if this is possible.

Payment Plan: If you cannot pay the lien in full, some hospitals may agree to a payment plan. This allows you to pay off the lien over time, making it more manageable.

Conclusion
In essence, hospital liens serve as a means for healthcare providers to recoup the costs of care provided to patients involved in accidents. Understanding how these liens work can significantly impact the financial outcomes for both the patient and the hospital. While they can provide a financial safety net for hospitals, they can also introduce complexities into a patient's personal injury claim or settlement process. By being aware of the intricacies of hospital liens, patients can better navigate their financial obligations, and hospitals can effectively protect their interests. We hope this guide has provided a comprehensive understanding of hospital liens and their operational mechanisms.
FAQs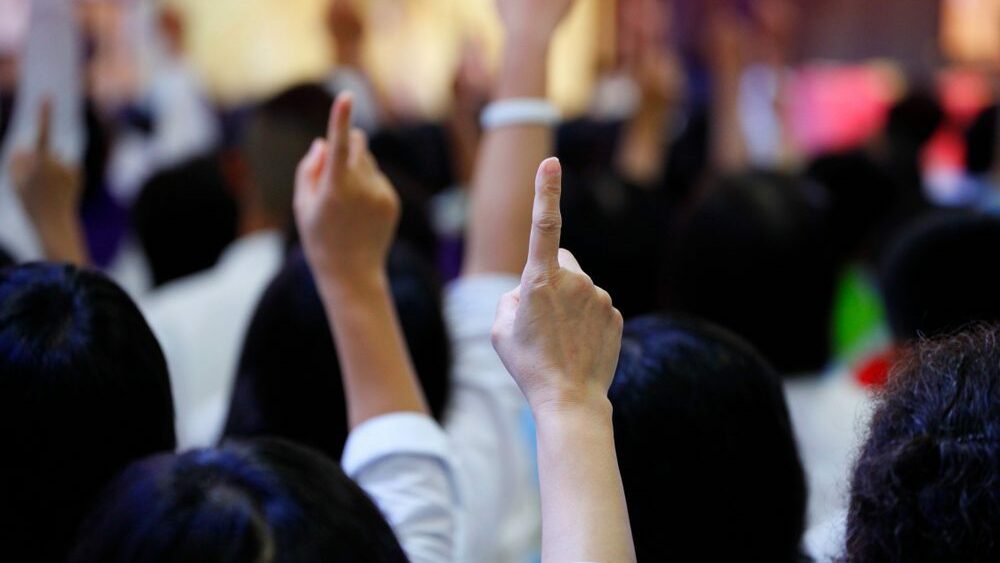 What is a hospital lien?
A hospital lien is a claim made by a medical provider, such as a hospital, against a patient's personal injury claim. This essentially allows the hospital to receive payment directly from any settlement or judgment that the patient receives for their injuries.
Under what circumstances can a hospital file a lien?
A hospital can file a lien when a patient treated for injuries doesn't have health insurance, or when the cost of the treatment exceeds the limits of the patient's health insurance. The lien ensures that the hospital gets paid from any personal injury compensation the patient receives.
How does a hospital lien work?
When a hospital files a lien, it has a legal right to be paid out of any compensation the patient receives from a personal injury claim. The lien is usually filed with the county clerk in the county where the medical services were provided.
How does a hospital lien affect a personal injury settlement?
If a hospital lien is in place, the hospital will be paid directly from the settlement or judgment before the patient or their attorney receive any money. This can significantly reduce the amount of money the patient receives.
What are the requirements for a valid hospital lien?
The requirements vary by state, but generally, the hospital must provide written notice of the lien to the patient, the at-fault party, and any insurance companies involved in the case. The lien must also be filed in the county where the medical services were provided.
Can a hospital lien be negotiated or reduced?
Yes, in many cases, a hospital lien can be negotiated or reduced. This typically involves negotiating with the hospital's billing department or their attorney. It can be beneficial to have an experienced personal injury attorney handle these negotiations.
What happens if a hospital lien is not paid?
If a hospital lien is not paid, the hospital can sue the patient for the unpaid amount. If the hospital wins the lawsuit, it may be able to garnish the patient's wages or place a lien on their property until the debt is paid.
Can a hospital lien be attached to a patient's property?
Yes, if a hospital lien is not paid, the hospital can file a judgment lien against the patient's property. This means the hospital would be paid from the proceeds if the property is sold.
Can a hospital lien be discharged in bankruptcy?
Yes, in most cases, a hospital lien can be discharged in bankruptcy. However, this is a complex area of law and it is advisable to consult with a bankruptcy attorney to understand the specific implications.
How can a patient protect their rights regarding a hospital lien?
The best way for a patient to protect their rights is to consult with a personal injury attorney or a debt relief attorney. They can advise the patient on their rights and options and negotiate with the hospital on their behalf.
Glossary
Hospital Lien: A legal claim that hospitals place on a personal injury victim's potential settlement to recover costs for medical services provided.
Personal Injury: A legal term for an injury to the body, mind, or emotions, often due to negligence or wrongdoing by another individual or entity.
Settlement: A resolution between disputing parties about a legal case, often involving a payment by the party considered at fault.
Medical Services: Professional services provided by doctors, nurses, and other healthcare professionals related to diagnosing, treating, and preventing diseases.
Third-party Payer: Any organization responsible for paying medical expenses apart from the patient and healthcare provider. This can be an insurance company or a government program.
Health Insurance: A type of insurance coverage that pays for the insured's medical expenses in exchange for premium payments.
Negligence: In legal terms, it refers to the failure to behave with the level of care that someone of ordinary prudence would have exercised under the same circumstances.
Tort Law: The area of law that covers acts or omissions that cause injury or harm to another, entitling the injured party to compensation.
Litigation: The process of taking legal action or pursuing a lawsuit.
Medicaid: A joint federal and state program that helps with medical costs for some people with limited income and resources.
Medicare: A federal program that provides health coverage for people aged 65 or older or with certain disabilities.
Private Health Insurance: Private companies offer Health insurance coverage instead of government-run health programs.
Subrogation: The right for an insurer to pursue a third party that caused an insurance loss to the insured.
Plaintiff: A person who brings a case against another in a court of law.
Defendant: An individual, company, or institution sued or accused in a court of law.
Claim: A formal request to an insurance company asking for a payment based on the terms of the insurance policy.
Judgment: A formal decision made by a court following a lawsuit.
Injury Compensation: A monetary award ordered by the court to be paid to an injured person by the party found legally responsible for the injury.
Out-of-Pocket Maximum: The most money you have to pay for covered services in a policy period.
Deductible: The amount you pay for healthcare services before your health insurance begins to pay.