Managing personal finances can be a challenging task, especially for military personnel who often deal with unique financial circumstances. This article will delve into the concept of debt consolidation loans for military, what MDCLs are, their benefits, eligibility requirements, and how they can help military personnel manage their debt more effectively.
What is a Military Debt Consolidation Loan (MDCL)?
A Military Debt Consolidation Loan is a type of loan specifically designed for active-duty military members and veterans. It allows these individuals to combine multiple debts—such as credit card debt, personal loans, or payday loans—into a single loan with a potentially lower interest rate.
Benefits of MDCLs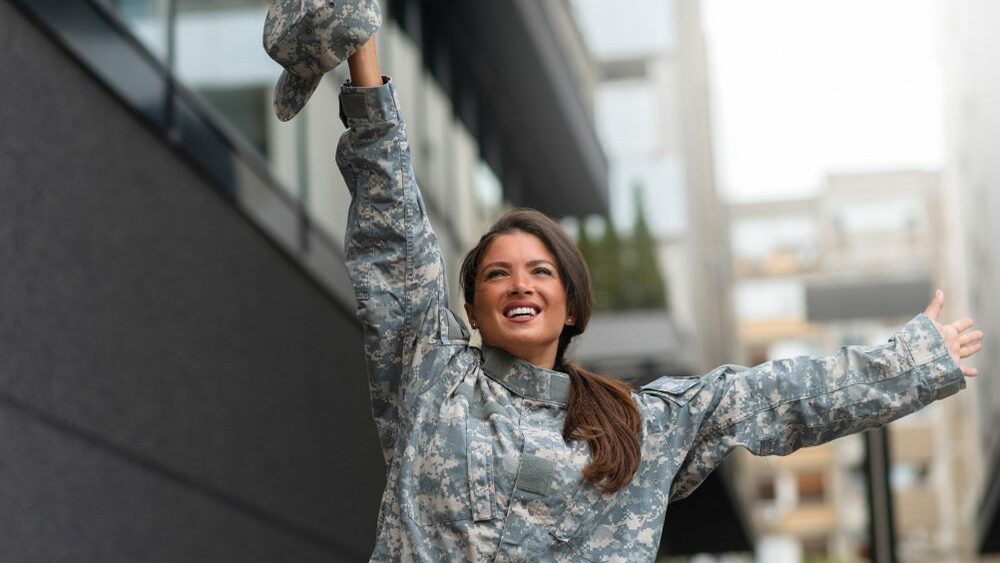 Lower Interest Rates
One of the most significant advantages of MDCLs is the potential for lower interest rates. The consolidated loan's interest rate is typically lower than the average interest rate of individual debts, which can lead to substantial savings over time.
Simplified Payments
With an MDCL, instead of juggling multiple debt payments each month, borrowers only need to make one payment toward their MDCL. This simplification can make managing finances much easier.
Extended Repayment Period
MDCLs usually offer longer repayment periods, which can result in lower monthly payments. However, it's essential to note that a longer repayment period might mean paying more in interest over the life of the loan.
Eligibility for MDCLs
Eligibility for an MDCL is generally restricted to active-duty military members, veterans, and their families. Different lenders may have additional eligibility requirements, such as credit score minimums or income requirements.
How to Apply for an MDCL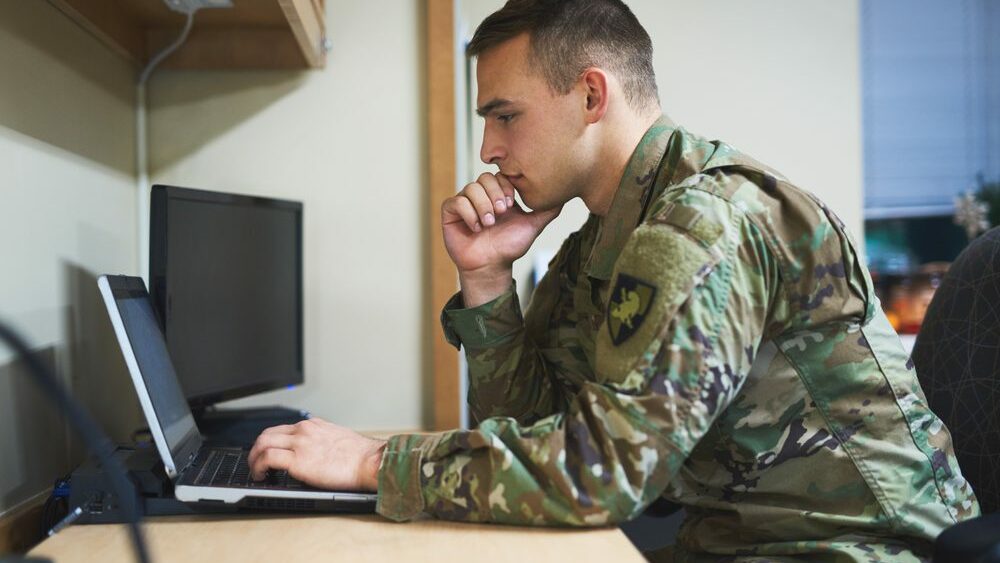 The application process for an MDCL is similar to that of other loans. Applicants will need to provide personal information, proof of military service, and information about their income and debts. It's also crucial to shop around and compare rates and terms from different lenders to ensure you're getting the best possible deal.
Potential Drawbacks of MDCLs
While MDCLs can be beneficial, they're not without potential drawbacks. Extending the repayment period can lead to paying more interest over time. There's also the risk of falling into a debt cycle if the borrower continues to accrue new debt after consolidating. Lastly, some unscrupulous lenders target military members with high-cost loans disguised as MDCLs, so it's important to thoroughly research any potential lender.
Conclusion
Military Debt Consolidation Loans can be a valuable tool for military personnel struggling with multiple debts. They offer the potential for lower interest rates, simplified monthly payments, and extended repayment periods. However, like any financial decision, it's important to consider the potential drawbacks and ensure that an MDCL is the right choice for your individual circumstances. If you're considering an MDCL, it's advisable to consult with a financial advisor or a reputable credit counseling agency to explore all your options and make an informed decision.
Please note that this article provides general information about MDCLs. For personalized advice tailored to your specific situation, consult with a financial advisor or a reputable credit counseling agency.
FAQs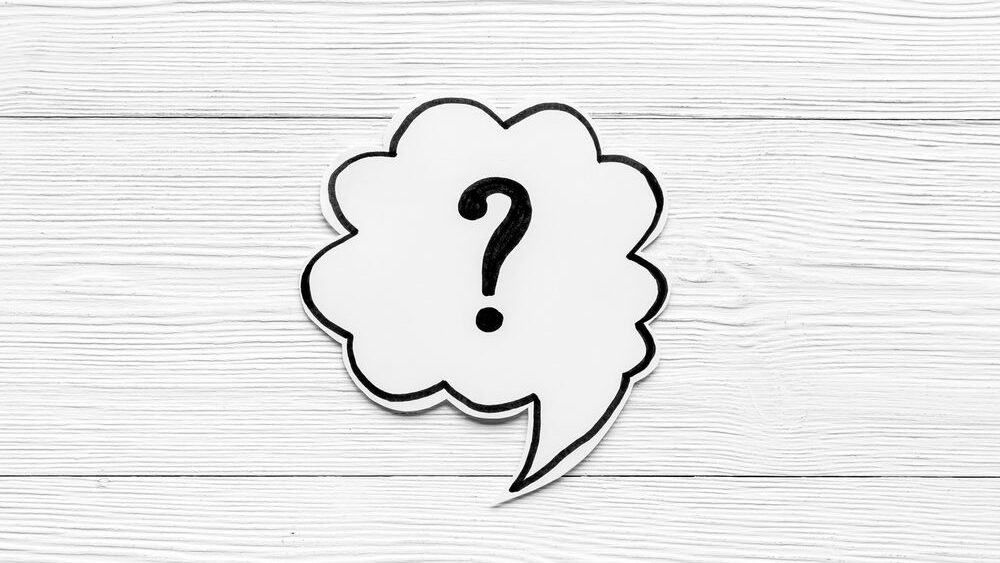 What is a Military Debt Consolidation Loan?
A Military Debt Consolidation Loan (MDCL) is a loan designed for military personnel to consolidate their existing debt into one manageable payment. This type of loan offers lower interest rates and longer repayment periods compared to regular personal loans.
Who is eligible for a Military Debt Consolidation Loan?
Active duty military personnel, veterans, reservists, and their eligible dependents can apply for an MDCL. The eligibility criteria may vary from lender to lender, but generally, a good credit score, proof of military service, and a stable income are required.
What types of debt can be consolidated with an MDCL?
Most types of unsecured debt, including credit cards, personal loans, medical bills, and some types of student loans, can be consolidated with an MDCL. However, secured debts like mortgages and car loans usually cannot be included.
What are the interest rates for MDCLs?
The interest rates for MDCLs are typically lower than those for standard personal loans. The exact rate will depend on your credit score, the amount you're borrowing, and the terms of the loan.
How does an MDCL affect my credit score?
Initially, applying for an MDCL may cause a small, temporary drop in your credit score due to the hard inquiry. However, in the long run, if you make your payments on time and reduce your overall debt, it can positively impact your credit score.
Can I apply for an MDCL with bad credit?
While it's possible to apply for an MDCL with bad credit, approval is not guaranteed and the interest rates may be higher. Some lenders may also require a co-signer.
Can I pay off my MDCL early?
Yes, you can typically pay off your MDCL early without penalty. However, some lenders may charge a prepayment penalty, so it's important to check the terms of your loan agreement.
What happens if I default on my MDCL?
If you default on your MDCL, your lender can take legal action to collect the debt. This can negatively affect your credit score and may lead to wage garnishment or a lien on your property.
Is there a maximum amount that I can borrow with an MDCL?
The maximum amount you can borrow with an MDCL depends on your creditworthiness, income, and the policies of the lender. Some lenders may offer loans up to $40,000 or more.
How can I apply for an MDCL?
To apply for an MDCL, you'll typically need to provide proof of your military service, proof of income, and credit history. You can apply through various lenders, including credit unions, banks, and online lenders that specialize in military loans.
Glossary
Debt Consolidation: A process of combining multiple debts into a single loan to manage and pay off over a set period of time.
Military Debt Consolidation Loans (MDCL): A type of debt consolidation loan available to active duty military service members and veterans, designed to help manage and pay off debts at a lower interest rate.
Department of Veterans Affairs (VA): A U.S. government agency that provides services and support to veterans, including qualifying for MDCL.
Servicemembers Civil Relief Act (SCRA): A federal law providing protections for military members as they enter active duty, including reduced interest rates on loans and credit card debts.
Credit Score: A numerical representation of an individual's creditworthiness, often used by lenders to evaluate potential risk.
Interest Rate: The proportion of a loan charged as interest to the borrower, typically expressed as an annual percentage of the loan outstanding.
Collateral: An asset or property that a borrower offers to a lender to secure a loan. If the borrower fails to repay the loan, the lender has the right to take the collateral.
Home Equity: The value of a homeowner's property, minus the amount of any outstanding mortgages on the property.
Debt-to-Income Ratio (DTI): A personal finance measure that compares an individual's total debt payment to his or her overall income.
Loan Term: The predetermined period of time that a borrower has to repay a loan.
Credit Counseling: A service that offers guidance and advice on reducing debt and improving credit.
Secured Loan: A loan in which the borrower pledges some asset (e.g. a car or property) as collateral for the loan.
Unsecured Loan: A loan that is issued without any collateral from the borrower.
Co-Signer: A person who agrees to pay a borrower's debt if he or she defaults on the loan.
Default: The failure to repay a loan according to the terms agreed in the loan's contract.
Credit Report: A detailed report of an individual's credit history, used by lenders to determine creditworthiness.
Bankruptcy: A legal process where a person or business that is unable to repay outstanding debts.
Financial Hardship: A situation where a person cannot keep up with debt payments and bills.
Late Payment: A payment made to a creditor after the due date has passed, often subject to a late fee.
Loan Forgiveness: The cancellation of all or some portion of a borrower's outstanding debt.