Filing for bankruptcy can be a costly endeavor. Chapter 13 bankruptcy, the most common form for individuals, typically costs more than $300 to file. An attorney may ask for this money upfront to file your paperwork. However, there are cases where the paperwork is not submitted for various reasons. This is known as an unfiled bankruptcy.
You might be wondering whether you can get a refund on an advance fee you paid to a lawyer for filing Chapter 13 bankruptcy on your behalf if the lawyer never actually filed your case.
It is sometimes possible to get all or part of an advance fee refunded from a lawyer, but it may be difficult to do so. Additionally, even if the attorney did some work on your file – even though you may not have ended up going through with bankruptcy – your fee goes towards paying for that work. As a result, you may not end up getting much (or anything) back.
Your money should be refunded when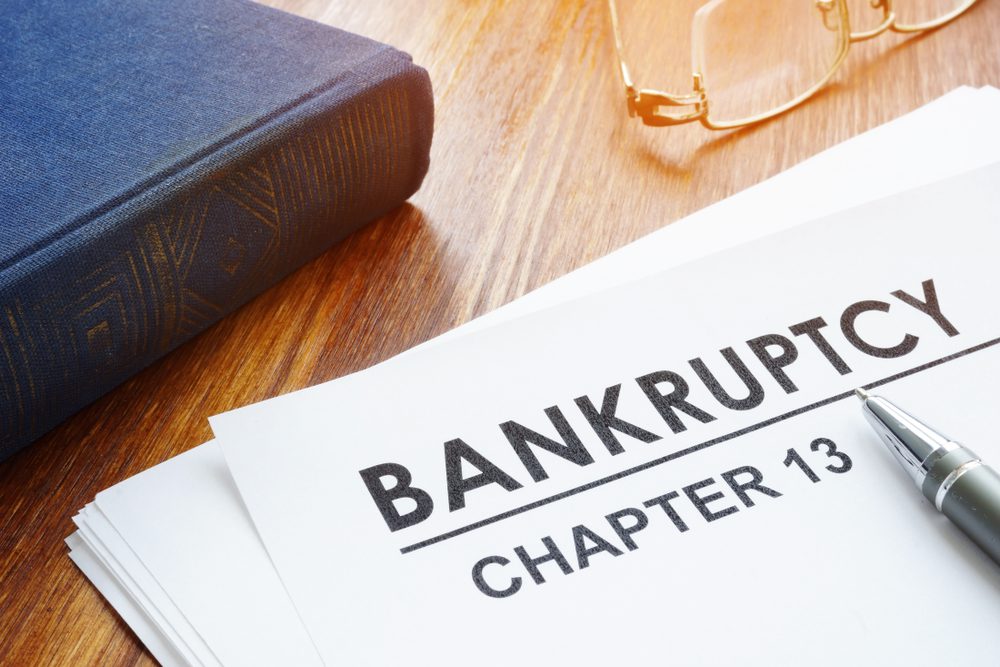 In certain situations, you are entitled to a refund of your fees. This may be the case when, for example, the service you paid for is not delivered as promised.
Your attorney did not file
As a general rule, attorneys are entitled to an upfront fee for the work they do in preparing a client's Chapter 13 bankruptcy filing. However, there are circumstances where the attorney may not have performed the work or put in any time on the file, and in those cases, the client may be entitled to a refund.
This could happen, for example, when the client decides not to proceed with bankruptcy and tells the attorney to stop before any work is done. Or it could happen where the attorney is unable to start work on the file due to personal injury, death, disappearance, suspension, or disbarment. In either of these situations, the client may be able to get a refund of the upfront fee paid to the attorney.
Your attorney worked less than what you paid for
Even though it may seem like a small task, making copies, couriering documents, and answering emails or phone calls are all included in your attorney's bill. So, although it's possible to get a partial refund for the work an attorney does on your petition, keep in mind that every little thing is included in the hours that were paid for in advance.
Although you may be entitled to a refund of the difference between what you paid upfront and the amount you're being charged, this partial refund is likely to be only a very small fraction of the total fee.
You're not entitled to a refund when
There are some situations where you may be able to get a refund for fees paid for an unfiled bankruptcy, but there are also cases where you will not be entitled to a refund. It all depends on the specific circumstances.
Your attorney prepared the documents
Even though it may seem like a simple process, filing for bankruptcy is quite complicated. There are a lot of forms to fill out and documents to submit, and it can be very overwhelming for someone who has never done it before. That's why many people choose to hire an attorney to help them through the process.
Your attorney worked the paid hours
There are a few things to keep in mind when it comes to attorney's fees. First, the fee may be an advance against hours worked. This means that the attorney may have already worked the number of hours covered by the fee, or even gone over the allotted time. In these cases, you will not get any money back.
The fee was a retainer
It is not typical for an attorney to require a retainer fee to file for bankruptcy. However, in some cases, this may be necessary to reserve a spot on their schedule. Keep in mind that a retainer fee is different from payment for services rendered, so it is not always entitled to a refund.
How to get your refund
Call your attorney's office and ask whether the attorney did any work on your file. If not, request a refund. Otherwise, ask for an itemized bill. This will show whether you paid more than what you're being charged—and, in that case, the office should refund the overage.
The lawyer's office will typically either explain why you're not owed a refund or give you back the money you're due. So long as you don't receive your money or an explanation promptly, follow up with them.
It can be quite complicated trying to sort out your legal affairs when your attorney dies or is no longer practicing law. You may need to get in touch with the person managing their trust account, or in the case of their death, the estate executor. In these situations, it's a good idea to seek guidance from your state bar association.
How to file a complaint
It is important to know how to complain about an attorney, in case they withhold a refund that is rightfully yours. The process for filing a complaint may vary depending on your state but usually starts with contacting your state bar association. Many times, the next step will be to participate in some type of dispute resolution, like mediation, which can help agree on the fees owed.
Bottom line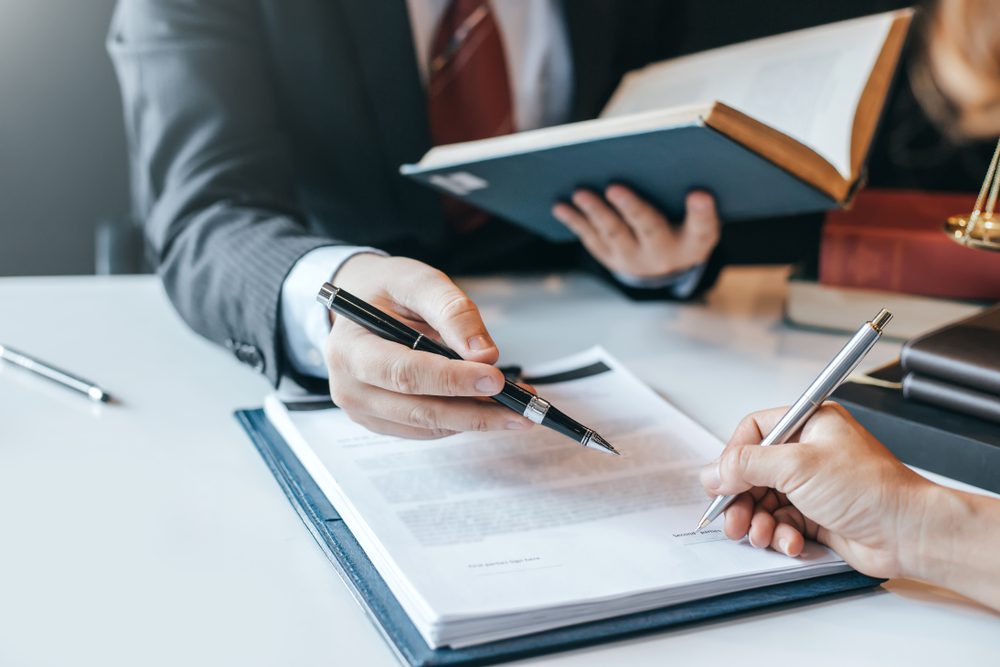 It may be possible to get back the fees you paid for an unfiled bankruptcy, depending on your situation. For example, you may not be able to get a refund of your attorney's fees if you chose to ask them not to file after they had already prepared the paperwork. However, you may be entitled to a refund of filing fees or other expenses related to your unfiled bankruptcy case if it was not completed as expected or filed promptly.
You hired an attorney to help you with your bankruptcy case, but they failed to do what you paid them for. You can ask for a refund, but you may have to pursue it by filing a complaint with the state bar association. It's often worth seeking a refund, since you may have paid hundreds of dollars for the attorney to complete and file paperwork on your behalf.