Versara Lending provides affordable loan options to clients burdened with high-interest debt, helping them regain control of their finances.
📉 Versara offers debt negotiation and debt consolidation loan programs to qualifying clients.
Versara Lending is a financial company that provides affordable loan options to clients struggling with high-interest debt. They offer debt negotiation and debt consolidation loan programs to qualifying clients
They have an A rating by the Better Business Bureau (BBB)
Versara Lending offers two main loan programs to help clients struggling with high-interest debt: the Debt Negotiation Loan Program and the Debt Consolidation Loan Program.
The Debt Negotiation Loan Program is available only to qualifying clients currently enrolled in a debt resolution program. Versara's team works directly with clients' creditors to settle enrolled debts in an average of 60 days or less.
Debt Consolidation Loan Program
The Debt Consolidation Loan Program is available to select borrowers by invitation to apply. It is an unsecured personal loan that can help pay off high-interest credit card balances and save time by having fewer bills to pay each month. Additionally, the interest rate on these loans is fixed, which means that monthly payments are predictable and may save clients money over time.
Overall, the goal of both loan programs is to provide clients with simple and affordable loan options to help them regain control of their finances.
Based on the information available on their website, there is no indication that Versara Lending is affiliated with any other companies. They state that all loans are made available through Versara Lending, LLC, and they do not mention any partnerships or affiliations with other financial institutions or organizations. However, it is possible that they may have partnerships or affiliations that are not publicly disclosed on their website.
The disclosures section on Versara Lending's website contains important information about their loan programs, including interest rates, fees, and eligibility requirements.
Loans & Rate Terms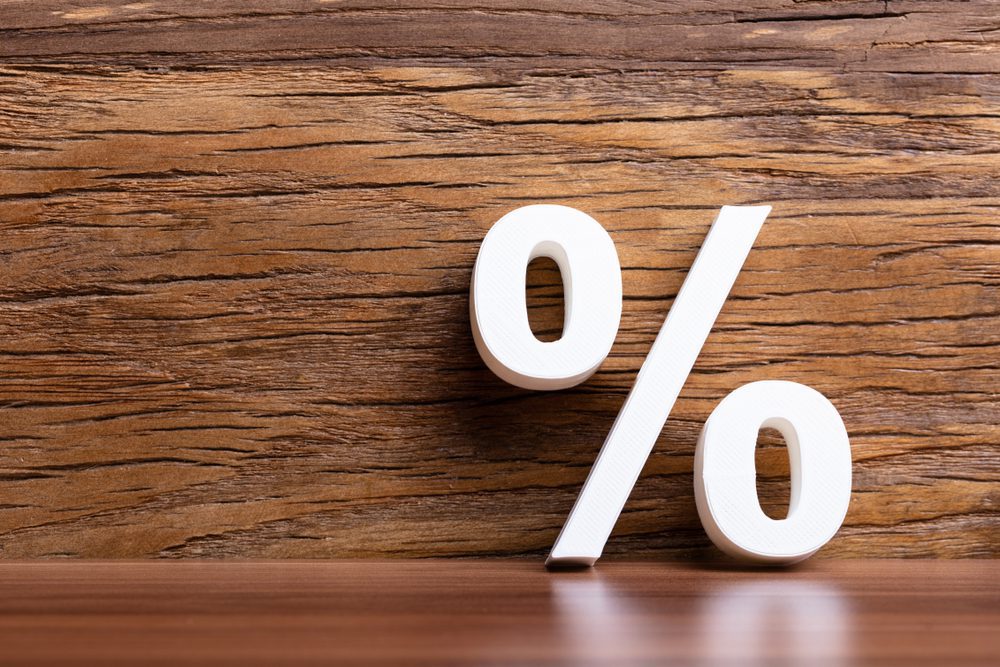 One of the main disclosures is that all loans and rate terms are subject to certain state eligibility restrictions. This means that the availability of loan programs and interest rates may vary depending on the state in which a client resides.
They also disclose that eligibility for a loan, or the loan amount requested, is not guaranteed. The amount of the loan offered and the interest rate may depend on various factors, including credit score, debt-to-income ratio, and other financial information.
Overall, the disclosures section aims to provide transparency and clarity about the terms and conditions of Versara Lending's loan programs, so that clients can make informed decisions about their finances.
BBB Rating & Reviews
Versara Lending has an A rating by the Better Business Bureau. Their BBB profile shows an average of 2/5 stars based on eight customer reviews. Some reviews mention poor customer service, slow processing times, and high interest rates. Others mentioned positive experiences with quick approval and funding. Here are some reviews:


Licensing
They are registered with the Nationwide Mortgage Licensing System (NMLS), which is a national database that tracks the licensing and registration of mortgage companies and individual mortgage loan originators in the United States. Versara Lending's NMLS ID number is 1698881, which is displayed on their website.
FAQs about Versara Lending

What is the duration of the application procedure?
The duration of the application process can vary between three business days and two weeks, contingent on the prompt completion of your To-Do List.
Is it required to have a job in order to qualify for the loan?
In order to qualify for a Versara Lending debt consolidation loan, one must have a minimum annual income of $10,000, but employment is not a requirement. Nevertheless, the applicant must have a verifiable source of income that can be evidenced through the submission of requested documentation.
Will my credit score score be Damaged?
When they check your rate, it won't have any negative effect on your credit score. They will run a soft inquiry to verify your rate, which implies that it won't show up on your credit report.
After accepting the loan offer and finishing your online application, a hard inquiry will be made on your credit report as the last step of the decision-making process. This inquiry may have an impact on your credit score and will be visible on your credit report.
Do they offer loans in all states?
At present, they provide debt consolidation loans exclusively to people residing in AR, AZ, FL, GA, HI, KY, NC, NE, NH, NM, and UT.
How can i cancel my application?
If you decide to cancel your loan application, you can do so at any point in the application process. Nevertheless, it's important that you contact their customer service number promptly to inform them about your decision. As you approach the final stage of the application process, they'll assume that you want to proceed with the loan unless they hear from you. Once the funds are disbursed into your bank account, it will be impossible to cancel the application.
Versara Lending: Final Thoughts
Versara Lending provides two primary loan schemes for assisting customers facing high-interest debt, namely the Debt Negotiation Loan Program and Debt Consolidation Loan Program. The Better Business Bureau has not evaluated Versara Lending. The company's BBB portfolio indicates an average rating of 2/5 stars, based on eight client assessments.
Glossary
Versara Lending – A financial services company that provides personal loans to consumers.
Legit – Short for legitimate; something that is real, genuine, and lawful.
Personal loan – A loan that is typically unsecured and used for personal expenses such as home improvements, medical bills, or debt consolidation.
Credit score – A numerical representation of a person's creditworthiness based on their credit history and other financial factors.
Interest rate – The amount charged by a lender for borrowing money, usually expressed as a percentage of the total loan amount.
APR – Annual Percentage Rate, the total cost of borrowing money including interest and fees.
Loan term – The length of time a borrower has to repay a loan.
Collateral – Something of value that a borrower pledges to a lender to secure a loan.
Application process – The steps a borrower must take to apply for a loan, including providing personal and financial information.
Approval process – The steps a lender takes to evaluate a borrower's creditworthiness and decide whether to approve a loan application.
Funding – The process of transferring money from a lender to a borrower after a loan is approved.
Payment schedule – The frequency and amount of payments a borrower must make to repay a loan.
Late payment fee – A penalty charged to a borrower for missing a payment or making a payment after the due date.
Prepayment penalty – A fee charged to a borrower for paying off a loan early.
Customer service – The support and assistance provided by a company to its customers.
Online platform – A website or software application used to facilitate transactions or interactions between users.
Transparency – The quality of being open and honest about a company's practices, policies, and fees.
Security – Measures taken by a company to protect its customers' personal and financial information from theft or misuse.
BBB Rating – A certification granted by the Better Business Bureau to companies that meet certain standards of business practices and customer service.
Reviews – Feedback and ratings provided by customers about their experiences with a company's products or services.