This payment resolves charges against customers their bank allegedly abused through checking, auto loan, and mortgage services.
As part of its $3.7 billion settlement with the Consumer Financial Protection Bureau (CFPB), Wells Fargo will make payments of up to $2 billion to affected customers.
After years of customer abuse, CFPB has reached a settlement to resolve the said issue. According to CFPB, 16 million people were wrongfully foreclosed on, had illegal vehicle repossessions, were assessed with surprise fees and interests, and were charged with incorrect overdraft fees.
Wells Fargo has repeatedly been violating the law, causing harm to millions of American families. The CFPB is taking action by ordering them to refund billions of dollars to affected consumers. This is an essential step towards accountability and long-term reform for this repeat offender.
The Consumer Financial Protection Bureau (CFPB) fined Wells Fargo $1 billion for illegal auto insurance practices. The bank has already paid $1.3 billion to over 11 million customers affected by these practices.
The CFPB's complaint alleges that Wells Fargo charged customers for auto insurance they did not need. Sometimes, the bank forces customers to buy auto insurance by threatening to repossess their vehicles.
Additionally, when an auto loan ended early, the bank failed to refund borrowers for specific fees on add-on products.
Auto repossession is a devastating experience for consumers with few options for recourse. The Consumer Federation of America (CFA) calls on the Consumer Financial Protection Bureau (CFPB) to provide more excellent consumer protection through regulation and oversight.
"Victims of illegal auto repossession suffer devastating losses and have almost no leverage to seek justice on their own," said Erin Witte, director of consumer protection at the CFA.
Other complaints about Wells Fargo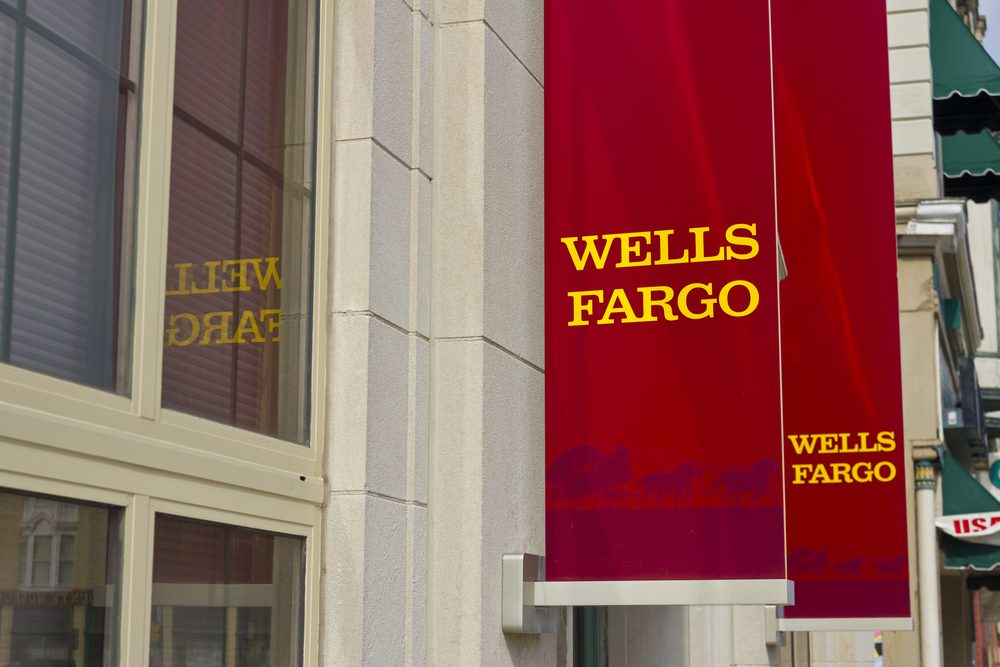 Wells Fargo has agreed to a settlement to resolve charges related to improper denial of mortgage modifications, illegal charging of surprise overdraft fees, unlawfully freezing consumer accounts and misrepresentation of fee waivers. According to reports, more than 1 million consumer accounts were frozen by Wells Fargo based on a faulty automated filter's determination that there may have been fraudulent activity; however, other actions could have been taken that would not have harmed customers.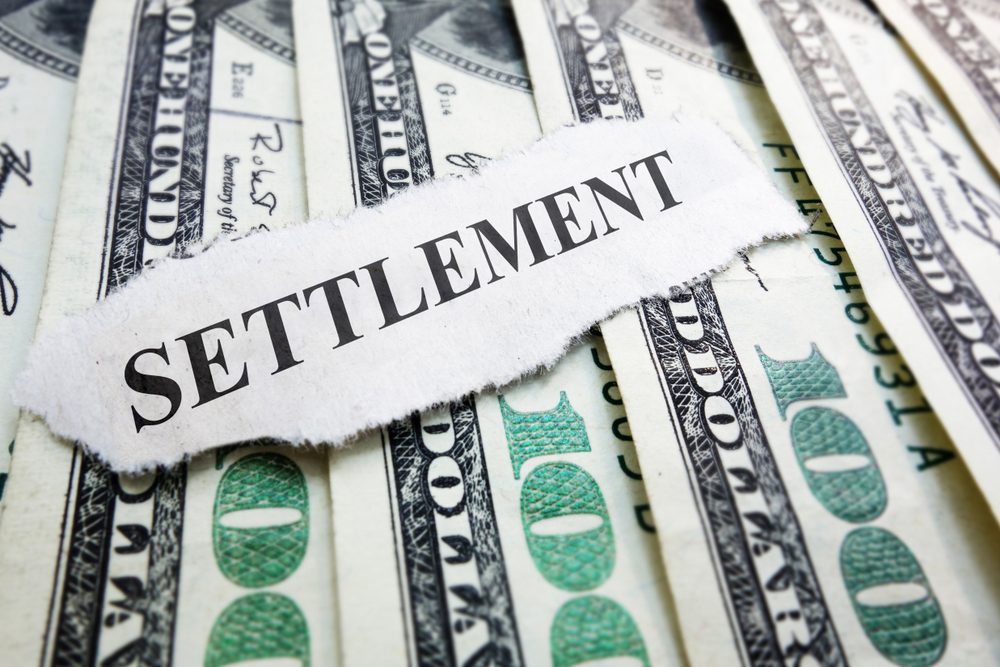 As part of the settlement terms reached with the Consumer Financial Protection Bureau, Wells Fargo will be required to pay an additional $500 million on top of the $1.3 billion that has already been distributed to auto loan customers. This includes consumer redress for illegal surprise overdraft fees totaling $205 million and nearly $200 million in refunds for customers affected by the mortgage scandal.
Wells Fargo has a long history of being forced to pay large sums of money to government regulators. In September 2016, the company revealed that employees had opened unauthorized checking and credit card accounts. The company was charged with pressuring employees to meet unrealistic sales goals, leading to millions of unauthorized accounts.
Wells Fargo paid $3 billion in early 2020 to settle civil and criminal charges.
Comments Rating
( reviews)