What is a default judgment? If you've been served with court papers, it's important to know what a default judgment is and what to do if one is entered against you. Learn more about this legal process and how to protect your rights in this blog post.
If you are being sued by a debt collector, it is important to take action and file a formal response within the specified timeframe. If you fail to do so, you run the risk of having a default judgment entered against you. This would give the debt collector the legal right to garnish your wages, seize funds from your bank accounts, and even take away your property.
What Exactly is a Default Judgment?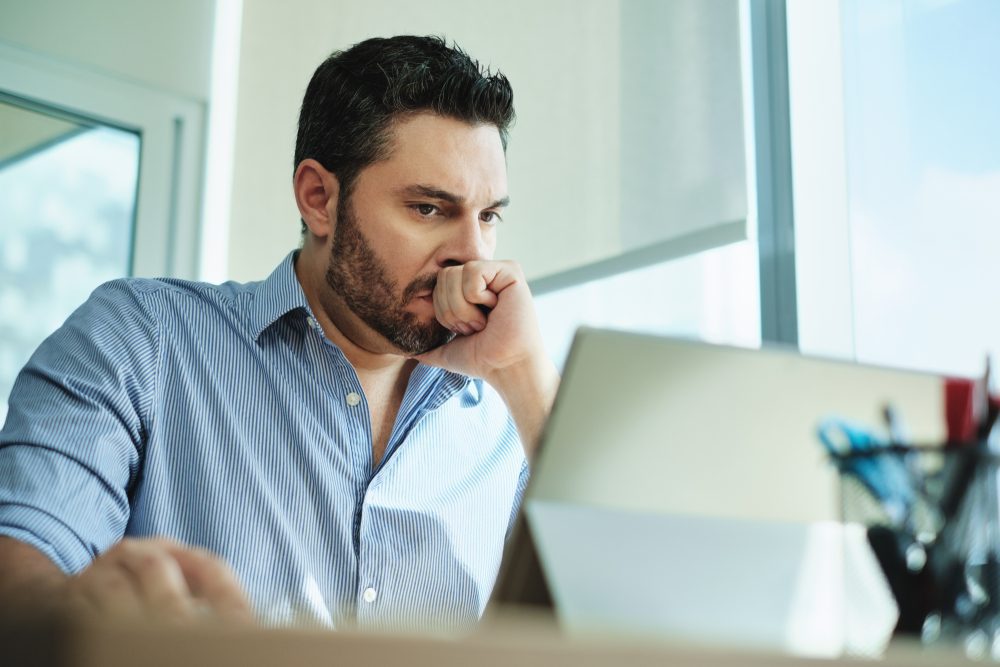 A default judgment is a court-ordered ruling that results when one party to a lawsuit fails to take action or respond to a formal Complaint. In such instances, the court settles the legal dispute in favor of the compliant party, typically the debt collector.
Where Default Judgments Come Into Play with Debt Collection Lawsuits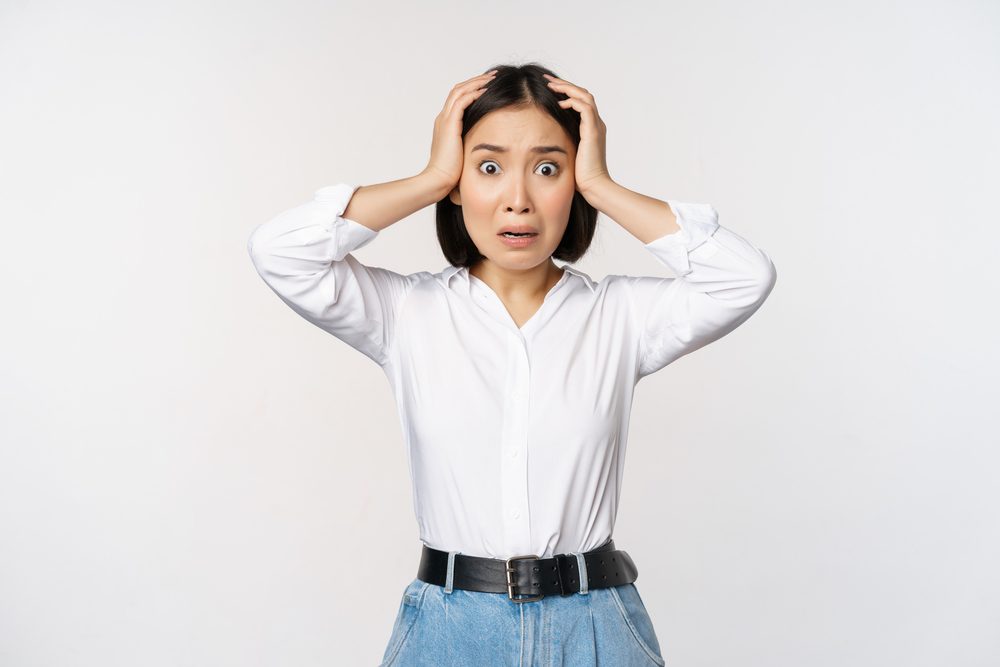 If you are served with a debt collection lawsuit, it is important that you take action within the specified timeframe. If you fail to file an answer with the court, the debt collector may file a motion seeking a default judgment. This would give the debt collector everything they want, including the amount owed in the complaint, as well as other costs and expenses. Therefore, it is crucial that you respond appropriately to a debt collection lawsuit to protect your interests.
What To Do When a Default Judgment is Entered Against You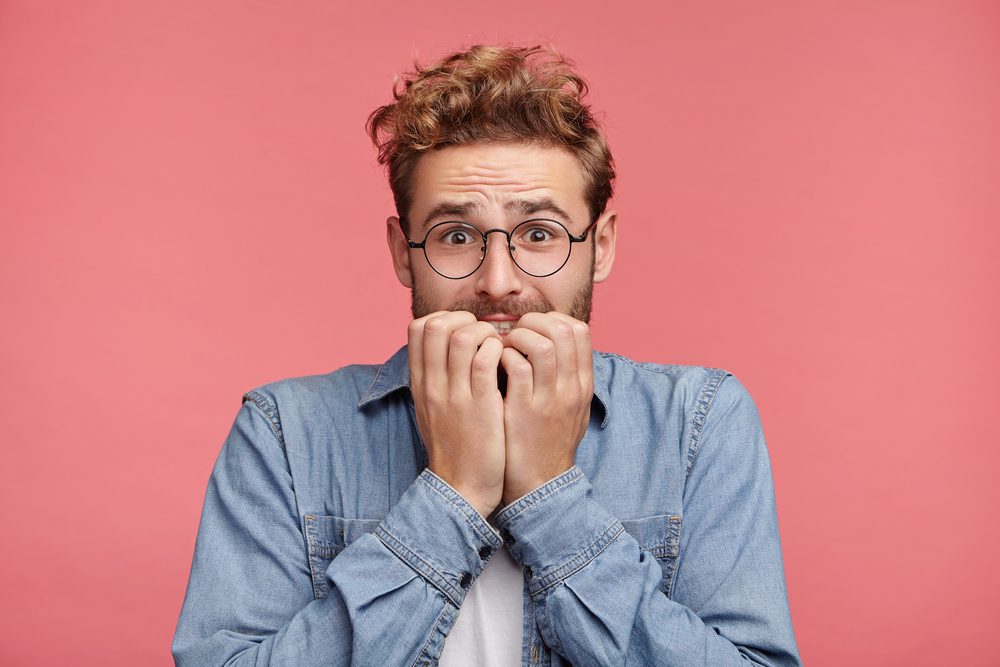 If you have been hit with a default judgment, you may be wondering what to do next. But don't despair, there are some things you can do. For example, you can ask the court to set aside the default judgment and give you a chance to fight it. Or, you could try to reach an agreement with the debt collector.
Setting Aside a Default Judgment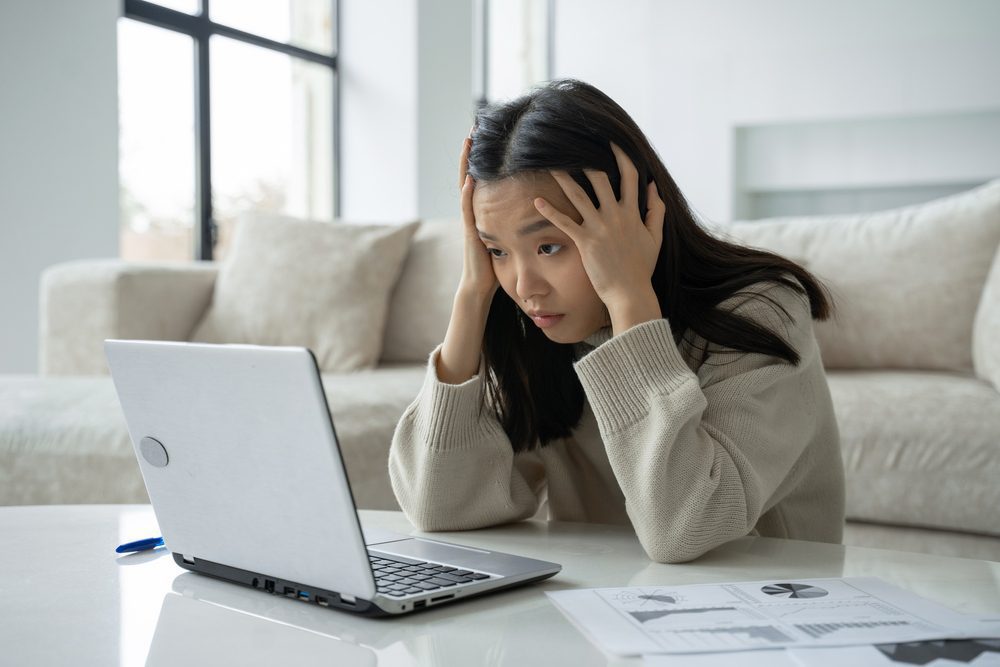 If you believe that a default judgment was entered against you in error, you can take steps to have it set aside. However, it is important to understand that courts will not automatically set aside a judgment simply because you request it. There must be a valid reason as to why the default judgment was entered incorrectly. For example, if you never received a copy of the complaint or were not made aware of the lawsuit, this could potentially serve as grounds to challenge the default judgment. Other reasons to set aside a default judgment may include:
Mistake or excusable neglect on your part;
New evidence was discovered that was unavailable to the parties in the prior proceeding;
Fraud on the part of the debt collector;
The amount owed has already been repaid.
If you want to set aside a default judgment, you need to move fast. The longer you wait to ask the court to set aside the judgment, the less likely you are to succeed. Your chances of success depend mostly on the particular facts of your case.
Settling a Default Judgment
You may be able to negotiate a settlement with the debt collector even if you cannot get the default judgment set aside. However, the debt collector may not be willing to agree to a reduced payoff amount. Nevertheless, you can see how amenable the debt collector is to agree to an amicable settlement amount. If you can afford to pay a large portion of the debt in a one-time lump sum payment, there is a higher chance that you could settle the judgment for less than what is owed.
If you're in debt and facing a lawsuit from your creditors, you may feel overwhelmed. But don't worry, you can do this. You just need to fill in some specific documents that contain certain legal elements. With a little effort, you can put this behind you and move on with your life.