In today's economy, higher education is often perceived as the key to success and upward mobility. However, the soaring cost of tuition has led to an alarming rise in student loan debt, which now stands as the second-highest consumer debt category in the United States. With a staggering $1.7 trillion owed by over 44 million borrowers, the student debt crisis has taken center stage in discussions about financial health and economic stability.
Debt settlement near me options can also come into play for individuals facing overwhelming debt burdens. This article delves into the reasons why student debt is detrimental, exploring its impact not only on individual lives but also on broader societal structures and economic dynamics. From financial stress to limited career choices, from exacerbating inequality to hampering economic growth, we will dissect the multifaceted implications and consequences of this pressing issue.
The Burden of Student Debt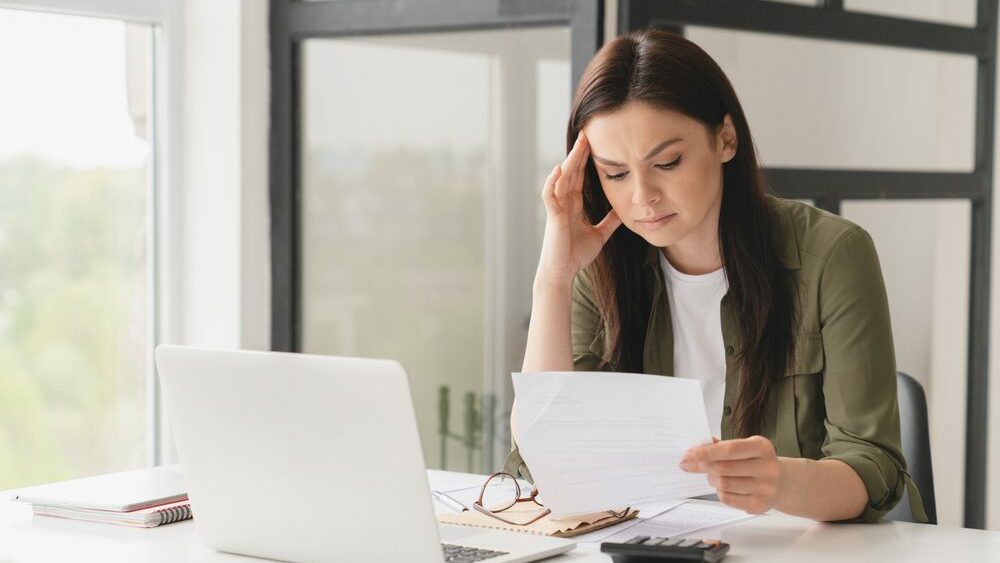 Financial Stress
One of the most immediate effects of student debt is the financial stress it places on graduates. The average student loan payment ranges from $200 to $300 per month, a significant portion of a young professional's income. This financial burden often leads to sacrifices in other areas of life, such as delaying homeownership, starting a family, or saving for retirement.
Limited Career Choices
Student debt can also limit career choices. Graduates saddled with debt may feel compelled to accept jobs they are not passionate about or that do not align with their career goals simply because they offer higher salaries. This could stifle creativity, innovation, and job satisfaction, potentially hampering long-term career growth.
Mental Health Impact
The psychological toll of student debt should not be underestimated. A study by the University of South Carolina found a strong link between financial woes and mental health problems among college students. The constant stress of managing debt can lead to anxiety, depression, and other mental health issues.
Societal Consequences of Student Debt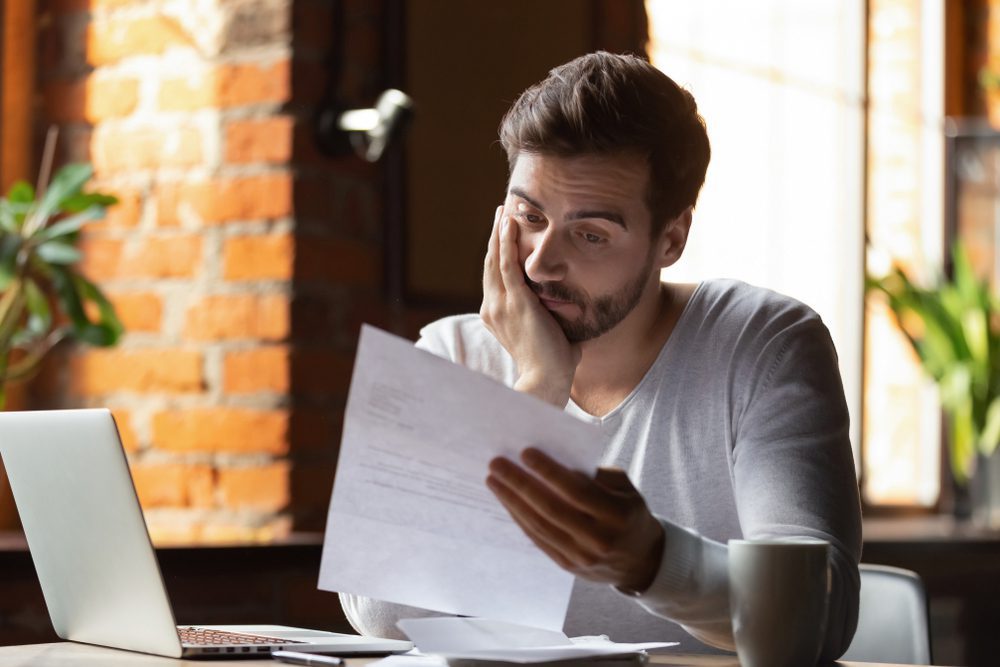 Inequality and Social Mobility
Beyond its implications on individual lives, student debt contributes to broader societal issues, such as inequality and reduced social mobility. High levels of student debt disproportionately affect low-income individuals and minorities who rely heavily on loans to finance their education. This debt can perpetuate cycles of poverty and make it harder for these groups to achieve financial stability and upward mobility.
Economic Impact
Student debt also has far-reaching impacts on the economy. When young adults are burdened with significant student debt, they are less likely to make major purchases like homes or cars, which are critical drivers of economic growth. Furthermore, money spent on servicing debt is money not being saved or invested, leading to reduced wealth accumulation.
Delayed Life Milestones
A report from the National Association of Realtors found that nearly a quarter of millennials have postponed getting married or having children due to their student loan debt. Additionally, 80% of millennials said student debt has forced them to delay homeownership. These delayed milestones have ripple effects throughout the economy and society.
Solutions to the Student Debt Crisis
Addressing the student debt crisis requires comprehensive solutions at multiple levels. This could include policies to lower the cost of higher education, increase access to scholarships and grants, and reform student loan terms to make them more manageable.
On an individual level, financial literacy education can help students make informed decisions about borrowing for college. Understanding the long-term implications of student debt can help students weigh their options and potentially seek alternatives to high-cost loans.
Moreover, there should be a shift in a societal perspective, challenging the notion that a four-year degree is the only path to success. Promoting vocational training and apprenticeships could provide viable alternatives for many students.
Conclusion
Student debt is a pervasive issue with far-reaching implications for individuals and society as a whole. It places a heavy financial burden on graduates, limits career choices, and can lead to mental health issues. At a societal level, it exacerbates inequality, hampers economic growth, and delays life milestones. Addressing this crisis requires comprehensive solutions, including policy changes, financial literacy education, and a shift in societal perspectives on higher education. The stakes are high, but with concerted effort and innovative thinking, it's possible to alleviate the burden of student debt.
FAQs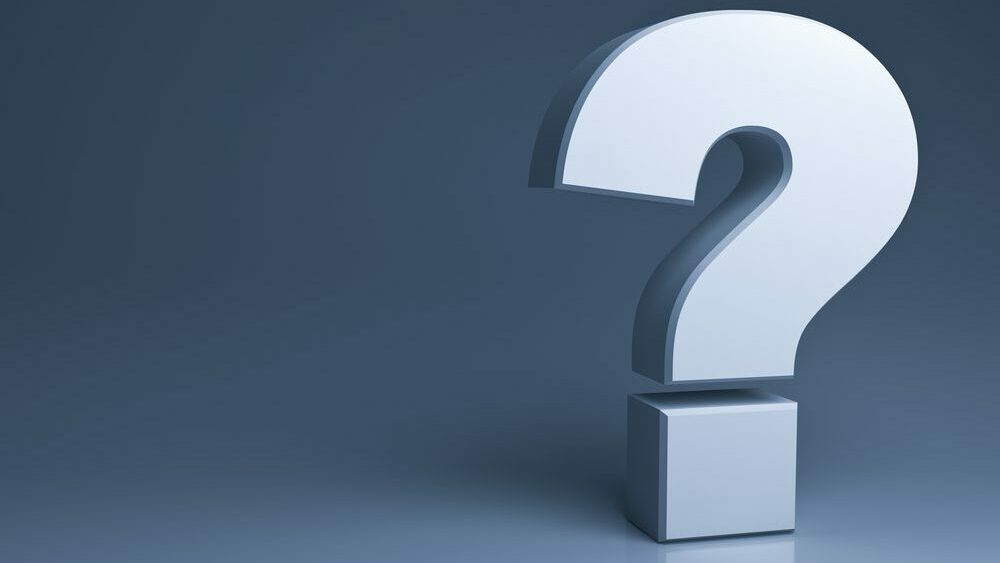 Why is student debt considered bad?
Student debt is considered bad because it can have long-term negative effects on an individual's financial stability. It can delay major life milestones such as buying a house, starting a family, or saving for retirement. Additionally, high levels of student debt can lead to mental stress and anxiety.
What is the average amount of student debt in the U.S.?
As of 2021, the average student loan debt per borrower in the U.S. is $37,693. This number, however, can vary greatly depending on the individual's degree and institution.
How does student debt affect the economy?
Student debt can have a negative impact on the economy as it decreases the purchasing power of individuals. This can lead to less consumer spending, slower economic growth, and even economic recessions.
How does student debt impact home ownership?
High student debt can delay or prevent individuals from buying a home. This is because lenders consider a borrower's debt-to-income ratio when deciding whether to approve a mortgage loan. High student debt can increase this ratio, making it more difficult to get approved for a mortgage.
What are the mental health implications of student debt?
Studies have shown that high levels of student debt can lead to increased levels of stress, anxiety, and depression. It can also lead to feelings of regret about attending college, especially if the individual is struggling to find a high-paying job after graduation.
How does student debt affect retirement savings?
Student debt can delay individuals from starting to save for retirement. This can have a significant impact on their financial stability in later life, as they will have less time to grow their retirement savings.
What is the impact of student debt on credit scores?
Student debt can negatively impact credit scores if payments are not made on time or if the loan goes into default. A low credit score can make it more difficult to get approved for loans or credit cards in the future.
How does student debt affect career choices?
Student debt can influence career choices, with many graduates taking higher-paying jobs to pay off their loans, rather than pursuing a career in a field they are passionate about.
What is the default rate on student loans?
As of 2021, the default rate on student loans in the U.S. is approximately 10.1%. This means that about one in ten borrowers have defaulted on their student loans.
What can be done to mitigate the negative effects of student debt?
There are several potential solutions to mitigate the negative effects of student debt. These include increasing federal and state funding for higher education, reducing the cost of tuition, and implementing more forgiving loan repayment plans. Additionally, providing financial education to students and parents can help them make informed decisions about borrowing for college.
Glossary
Student Debt: The money owed by individuals after borrowing to pay for their education, typically in the form of student loans.
Interest Rate: The proportion of a loan that is charged as interest to the borrower, typically expressed as an annual percentage of the loan outstanding.
Debt Servicing: The process of making principal and interest payments on borrowed money.
Loan Default: The failure to pay back a loan according to the agreed-upon terms.
Credit Score: A number derived from a person's credit history, representing their creditworthiness to lenders.
Financial Aid: Money that is given or loaned to students to help pay for their education.
Income-Based Repayment (IBR): A method of repaying federal student loans that caps the monthly payments at a certain percentage of the borrower's discretionary income.
Loan Forgiveness: The cancellation of all or some portion of a borrower's outstanding loan balance.
Tuition: The amount of money that colleges charge for classroom and other instruction and use of some facilities such as libraries.
Wage Garnishment: The process of deducting money from an employee's income to repay a debt.
Loan Consolidation: The process of combining several loans into one bigger loan from a single lender, which is used to pay off the balances of the other loans.
Private Student Loans: Loans offered by private lenders, like banks and credit unions, as opposed to federal student loans.
Federal Student Loans: Loans funded by the federal government to help students afford college.
Student Loan Crisis: A situation where student debt has reached critical levels, causing significant financial hardship for individuals and posing a risk to the economy.
Subsidized Loans: These are federal student loans for eligible students to help cover the cost of higher education at a college or career school.
Unsubsidized Loans: Unlike subsidized loans, these are federal student loans that are not based on financial need.
Grace Period: A set period of time after you graduate, leave school, or drop below half-time enrollment before you must begin repayment on your loan.
Discretionary Income: The amount of an individual's income that is left for spending, investing, or saving after taxes and personal necessities have been paid.
Deferment: A period during which repayment of the principal and interest of your loan is temporarily delayed.
Forbearance: A temporary postponement of loan payments, typically granted if you are willing but unable to make loan payments due to certain types of financial hardships.