If you are considering using LoanQuo services to help manage and improve your credit, you may be wondering if LoanQuo will hurt your credit. Our Loanquo Review can give you an idea of what this company is all about.
What is LoanQuo?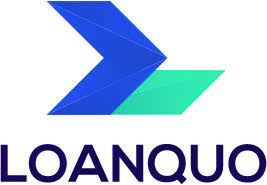 Before we delve into the impact on your credit score, let's first understand what LoanQuo is. LoanQuo is a digital platform that connects borrowers with lenders. The platform offers a variety of loans, including personal loans, home loans, auto loans, and more. LoanQuo shines in its ability to provide multiple loan options from different lenders, allowing borrowers to compare rates and terms to find the loan that suits their needs best.
How Does LoanQuo Work?
LoanQuo works by performing a soft credit check to prequalify you for loans. This involves a basic examination of your credit history, which does not affect your credit score. Once you've been prequalified, LoanQuo provides you with a list of potential loans from various lenders.
It's essential to note that once you choose a lender and proceed with the loan application, the lender will usually perform a hard credit check. Unlike a soft check, a hard check can temporarily lower your credit score by a few points. However, this is standard practice for almost all lenders and not unique to LoanQuo.
So, Will LoanQuo Hurt My Credit?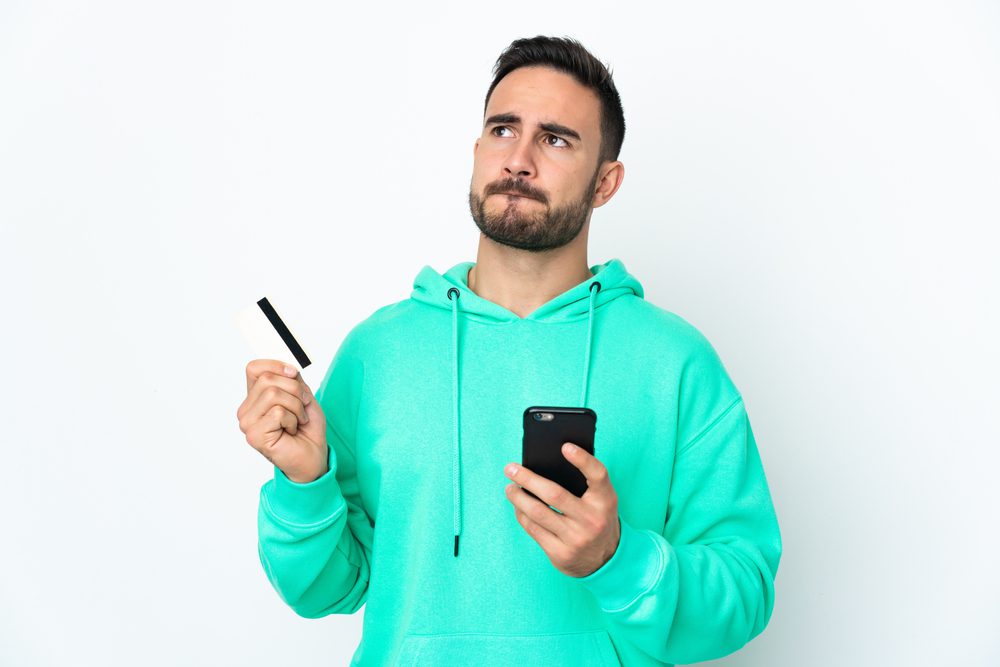 The simple answer is no; LoanQuo itself won't hurt your credit score. The initial process of getting prequalified for a loan with LoanQuo involves only a soft credit check, which doesn't affect your credit score. Therefore, you can use LoanQuo to browse and compare loans without worrying about your credit score being impacted.
However, as mentioned earlier, once you decide to proceed with a specific loan offer, the lender you choose will likely perform a hard credit check. This could temporarily lower your credit score. It's also worth noting that failing to repay your loan on time will certainly negatively impact your credit score, but this is true regardless of where you get your loan from.
How Can I Protect My Credit Score When Applying for Loans?
While it's impossible to avoid a hard credit check when applying for a loan, there are strategies to minimize the impact:
Limit Your Applications: Every hard credit check can decrease your credit score. Therefore, only apply for a loan when you're confident you meet the lender's requirements and that the loan terms fit your financial situation.
Loan Shopping Window: When you're shopping for a loan, try to do so within a short period, typically within 14 to 45 days. The credit scoring models tend to count all inquiries made within this period as a single inquiry.
Maintain Good Financial Habits: Always pay your bills on time, keep your credit card balances low, and avoid unnecessary debt. These are key factors in maintaining a good credit score.
Conclusion
In conclusion, using LoanQuo to compare and shop for loans will not hurt your credit score. The platform performs a soft credit check, which has no impact on your credit score. However, once you decide to apply for a loan, the lender's hard credit check can slightly lower your score.
Remember, protecting your credit score is about more than just avoiding hard checks. It's about maintaining healthy financial habits and making informed decisions when borrowing. If used wisely, platforms like LoanQuo can be valuable tools in your financial arsenal, helping you find the best loan options without harming your credit.