Welcome to today's post, where we delve into the world of credit and financial services, specifically focusing on Safestone Financial. Safestone is a lead generator for third-party lenders, playing a major role in connecting borrowers with potential lenders. The relevance of this post comes from the rising concerns about whether using services like Safestone Financial could hurt your credit score.

Understanding Credit Scores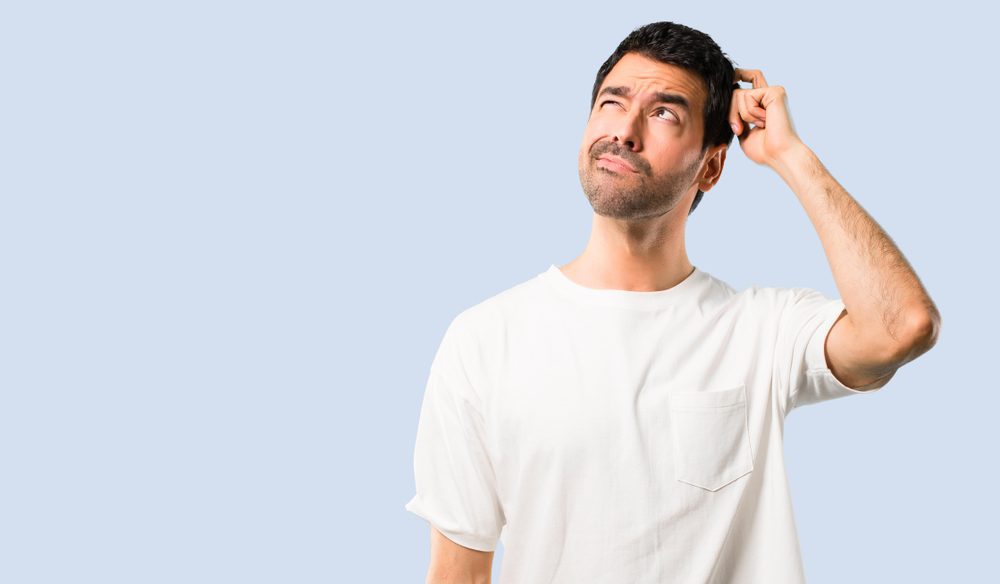 Before we delve into the main topic, it's crucial to understand what credit scores are. A credit score is a numerical expression based on an individual's credit files, representing their creditworthiness. It's essential in various financial situations, such as when you're applying for a loan, or credit card, or even negotiating for lower interest rates.
Several factors can affect your credit score, including payment history, the amount of debt you have, the length of your credit history, the type of credit you have, and recent credit inquiries.
How Safestone Financial Works
Safestone Financial provides various services, ranging from debt consolidation to debt settlement. When it comes to debt settlement, they negotiate with your creditors to reduce the amount you owe. This can be a lifeline for those drowning in debt, but it's also essential to consider its potential impact on your credit score.
Will Safestone Financial Hurt Your Credit?
Now, to the burning question: Will Safestone Financial hurt your credit? The answer isn't black and white. Using Safestone Financial can impact your credit scores, both negatively and positively.
On the downside, debt settlement, one of Safestone's primary services, can potentially hurt your credit score. This is because settled debts are often reported as "paid for less than the full amount," which can negatively impact your credit score.
On the upside, if handled correctly, Safestone services can assist in improving your credit score. For instance, successful debt consolidation can reduce the number of payments you have to manage, potentially leading to more timely payments and a better credit score.
When compared to other financial institutions, Safestone Financial's impact on your credit score largely depends on how you manage the process. This is similar to other institutions, as responsible management of any financial service can lead to an improved credit score.
Tips for Managing Credit Scores with Safestone Financial
Here are some tips on how to utilize Safestone Financial services without damaging your credit scores:
Understand the process: Ensure you fully comprehend the debt settlement or consolidation process before you begin.
Maintain timely payments: Regardless of your debt situation, try to make your payments on time.
Keep balances low: Try to keep your credit card balances low.
When faced with significant debt, it might be beneficial to seek help from services like Safestone Financial. However, it's crucial to approach it responsibly and understand possible credit implications.
Conclusion
In conclusion, Safestone Financial can both hurt and help your credit score, depending on how you manage their services. It's essential to make informed decisions about your financial health, considering potential risks and benefits.
We hope this blog post has helped answer your questions about Safestone Financial and its potential impact on your credit. Please feel free to comment, share, or contact us for more information. Also, make sure to explore our other blog posts on similar topics to continue educating yourself on financial matters.
Frequently Asked Questions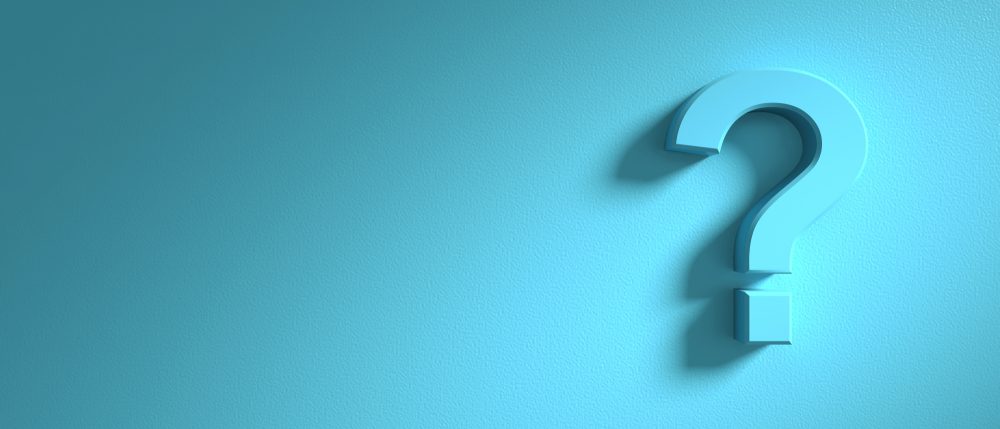 What is Safestone Financial?
Safestone Financial is a financial services company that specializes in helping individuals manage their debt and improve their financial situations.
Will Safestone Financial hurt my credit?
Typically, working with a debt management company like Safestone Financial can initially have a negative impact on your credit score. This is because it may involve closing credit accounts, which impacts your credit utilization ratio and credit history length. However, in the long run, it can help improve your credit score by helping you manage and pay off your debt.
How does Safestone Financial impact my credit score?
Safestone Financial can impact your credit score in several ways. If they negotiate a settlement with your creditors for less than you owe, it will be noted on your credit report and can lower your score. However, if they assist you in managing your debts and making regular payments, it can improve your score over time.
Can I improve my credit score while working with Safestone Financial?
Yes, you can improve your credit score while working with Safestone Financial. They offer financial advice and debt management plans that can help you get back on track with your finances, which can improve your credit score over time.
How long does it take for Safestone Financial to improve my credit score?
The time it takes to improve your credit score with Safestone Financial varies depending on your specific financial situation. However, with consistent payments and responsible credit management, you should see improvements over time.
Does Safestone Financial offer credit repair services?
Safestone Financial primarily offers debt management and financial advice services. They do not specialize in credit repair, but their services can indirectly help improve your credit score by helping you manage your debt.
Can Safestone Financial remove negative items from my credit report?
Safestone Financial cannot directly remove negative items from your credit report. However, they can help you dispute inaccuracies on your report, and their debt management services can help you reduce the chances of negative items being added in the future.
What is the impact of a debt management plan on my credit score?
Enrolling in a debt management plan through Safestone Financial can initially lower your credit score. However, as you make consistent payments and reduce your overall debt, your score should improve.
Will closing my credit accounts with Safestone Financial hurt my credit?
Closing credit accounts can have a negative impact on your credit score, as it affects your credit utilization ratio and the length of your credit history. However, if these accounts are causing you financial distress, closing them could be beneficial in the long term.
Do all debt management companies hurt your credit?
Not all debt management companies will hurt your credit. The impact on your credit depends on how the company manages your debt and whether or not they report to the credit bureaus. It's important to research and understand the practices of any debt management company before working with them.
Glossary
Safestone Financial – A financial services company that offers debt relief and debt settlement services.
BBB – Better Business Bureau, a nonprofit organization that rates businesses based on their ethical practices and customer complaints.
Reviews – Feedback from customers about their experience with a business.
Complaints – Negative feedback from customers about a business.
Debt relief – The process of reducing or eliminating debt through negotiation with creditors.
Debt settlement – The process of negotiating with creditors to settle debt for less than the full amount owed.
Creditors – Entities that lend money or extend credit to individuals or businesses.
Debt – Money owed to creditors.
Financial services – Services related to managing money, such as banking, investing, and insurance.
Ethical practices – Business practices that adhere to moral and legal standards.
Customer service – The process of providing assistance and support to customers.
Dispute resolution – The process of resolving conflicts between businesses and customers.
Ratings – A system of evaluating businesses based on various criteria.
Accreditation – A status given to businesses that meet certain standards set by the BBB.
Trustworthiness – The quality of being reliable and honest.
Transparency – The quality of being open and honest about business practices.
Consumer protection – Laws and regulations designed to protect consumers from unfair or deceptive business practices.
Legal compliance – The practice of following laws and regulations related to business operations.
Business practices – The methods and strategies used by businesses to achieve their goals.
Financial education – The process of learning about personal finance and money management.
Debt consolidation services: Debt consolidation services refer to financial services that combine multiple debts into a single loan or payment plan, usually with the aim of reducing interest rates and simplifying repayment.
Debt consolidation loan referred: A debt consolidation loan is a type of loan that combines multiple debts into one single payment, usually with a lower interest rate and a longer repayment period.
Minimum credit score: The lowest credit score a lender will accept from a borrower to qualify for a loan or credit card.
Debt consolidation loans: Debt consolidation loans refer to a financial solution where multiple debts are combined into a single loan with a lower interest rate, making it easier for the borrower to manage their debt payments.
Safestone Financial Review: Safestone Financial Review refers to an assessment or analysis of the financial status and performance of Safestone, a company or organization.
Personal loan: A personal loan is a type of unsecured loan provided by financial institutions, such as banks or credit unions, that an individual can use for any personal expense.
Safestone financial loan: A Safestone financial loan refers to a specific type of loan offered by Safestone, a financial institution.
Loan agreement: A loan agreement is a formal contract between a borrower and a lender that outlines the terms and conditions of a loan, including the amount borrowed, interest rates, repayment schedule, and any applicable penalties for late payments or default.
Personal loans: Personal loans are a type of unsecured loan provided by financial institutions such as banks or credit unions.
Financial company: A financial company is a business entity that provides financial services to its clients. These services may include investments, loans, insurance, credit card services, mortgage, asset management, and other related services.