Do You Think Zombie Debt Is Still A Problem In 2022? Check Out To Find Out
Zombies are the undead and they always come back to life. They never die and they never go away.
If you have already paid the debt: you can write a letter to the collections agency demanding that it cease contact.
If you are contacted by a debt collector and you believe that the debt is not yours or is otherwise invalid: You have the right to challenge the debt. You must do this within 30 days of first contact with the debt collector.
If you have an unpaid debt and are able to pay it: It is important to take care of it as soon as possible. This will help to improve your credit score and remove the stress of the debt from your life.
If you cannot pay your debts: There are options available to pursue debt relief, such as credit counseling or bankruptcy.
If you're dealing with debt: Sending a validation letter is always a good idea. The CFPB has great templates that you can use.
If you receive a summons for debt collection: It is important that you respond within the required timeframe. Depending on your state, this window is typically 21-30 days. Failing to do so can result in a default judgment against you.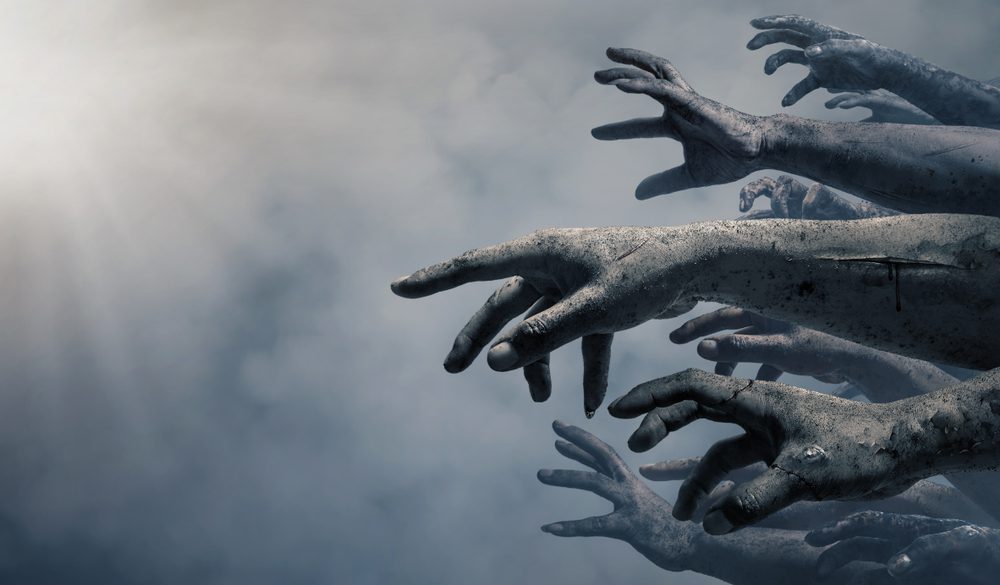 So, what does this all mean for you? If you have zombie debt that is old debts that keep appearing on your credit report long after they should have been killed off- it's time to take action. Get yourself some good legal representation and start working on a plan to get those zombies out of your life once and for all. It won't be easy, but it will be worth it in the end. Zombie debt can ruin your financial future, so don't wait any longer to deal with it.
Clearone Advantage
,
Credit Associates
,
Credit 9
,
Americor Funding
,
Tripoint Lending
,
Lendvia
,
Simple Path Financial
,
New Start Capital
,
Point Break Financial
,
Sagemore Financial
,
Money Ladder
,
Advantage Preferred Financial
,
LoanQuo
,
Apply.Credit9
,
Mobilend
Comments Rating
( reviews)