Debt can cast a shadow over your financial well-being, hindering your ability to achieve your goals and dreams. One powerful approach to breaking free from the shackles of debt is to focus on reducing the interest rates on your outstanding balances. However, it is important to get out of debt as soon as possible to improve your financial situation and reduce stress.
By minimizing the interest you pay, you can accelerate your debt repayment journey and pave the way to financial freedom. In this article, we'll delve into strategies for reducing interest rates on your debts, exploring methods such as negotiation, consolidation, refinancing, and more.
Understanding the Importance of Interest Rate
Understanding the importance of interest rates is crucial in both personal and business financial decision-making. The interest rate can significantly affect the cost of borrowing and the return on savings or investments. On a personal level, a lower interest rate can make loans and mortgages more affordable, while a higher rate can offer greater returns on savings and investments.
On a business level, interest rates can impact the cost of capital, influencing decisions on investment and expansion. Moreover, interest rates are a critical tool for central banks in managing the national economy, influencing inflation, employment, and growth rates. Therefore, understanding the implications of interest rates is essential for financial planning and economic forecasting.
Effective Strategies for Interest Rate Reduction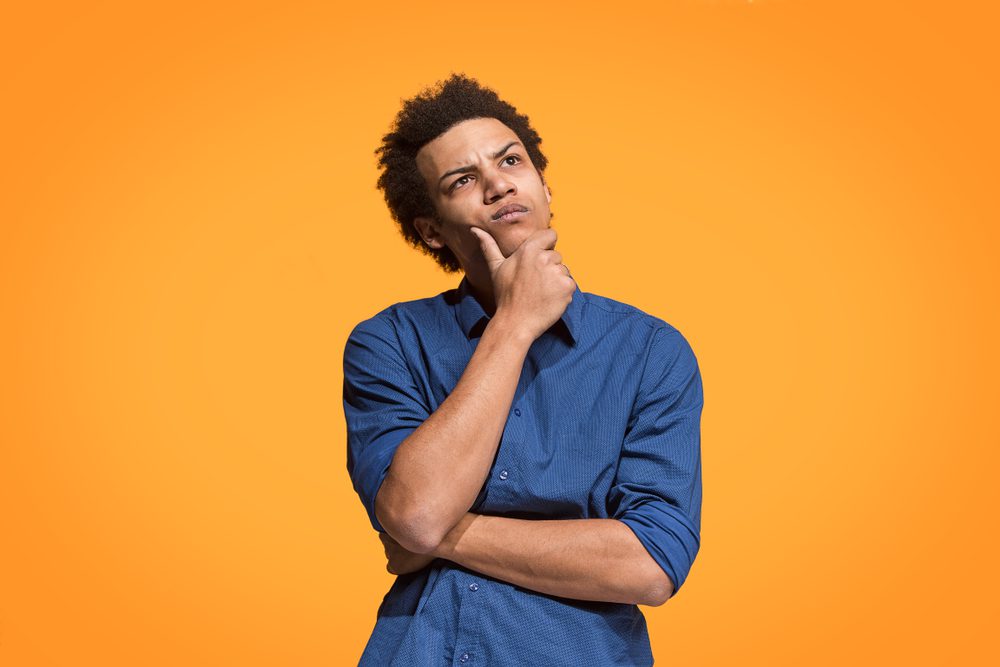 Negotiate with Creditors
Credit Cards: Contact your credit card companies and negotiate for lower interest rates. Highlight your history as a responsible borrower and express your commitment to paying off the debt.
Personal Loans: Approach lenders with a track record of on-time payments and inquire about an interest rareductionsion. Some lenders may offer rate reductions to retain reliable customers.
Debt Consolidation
Balance Transfer Credit Cards: Transfer high-interest credit card balances to a card with a lower or 0% introductory APR. Be sure to pay off the transferred balance before the introductory period ends.
Debt Consolidation Loans: Secure a lower-interest personal loan to pay off multiple high-interest debts. This consolidates your debt and simplifies your repayment process.
Refinancing
Mortgages: Refinance your mortgage to secure a lower interest rate, potentially reducing your monthly payment and freeing up funds for debt repayment.
Auto Loans: Refinance your auto loan to take advantage of lower interest rates, ultimately decreasing your total loan cost.
Explore Government Programs:
Student Loans: Investigate government programs that offer interest rate reductions or refinancing options for student loans. Federal loan consolidation can lead to a fixed interest rate based on the weighted average of your existing loans.
Improve Your Credit Score:
Credit Repair: Focus on improving your credit score by paying bills on time, reducing credit card balances, and addressing any errors on your credit report. A higher credit score can make you eligible for lower interest rates.
Leverage Home Equity:
Home Equity Line of Credit (HELOC): If you own a home, consider using a HELOC to pay off high-interest debts. The interest rates on home equity lines of credit are often lower than credit card or personal loan rates.
Seek Professional Help:
Credit Counseling: Enlist the help of a reputable credit counseling agency. They can provide guidance on negotiating lower interest rates, creating a manageable repayment plan, and improving your overall financial situation.
Maintain Financial Discipline:
Avoid New High-Interest Debt: While focusing on reducing interest rates, be cautious not to accumulate new high-interest debt. Practice responsible spending and stick to your budget.
Conclusion
Reducing interest rates on your debts is a strategic approach to accelerating your journey to financial freedom. By negotiating with creditors, consolidating debts, refinancing loans, exploring government programs, improving your credit score, leveraging home equity, seeking professional help, and maintaining financial discipline, you can effectively reduce the burden of high-interest costs. Remember that the path to debt reduction is a gradual process that requires dedication and perseverance. As you implement these strategies and make steady progress toward interest rate reduction, you'll be one step closer to achieving your goal of becoming debt-free and regaining control of your financial future.
FAQs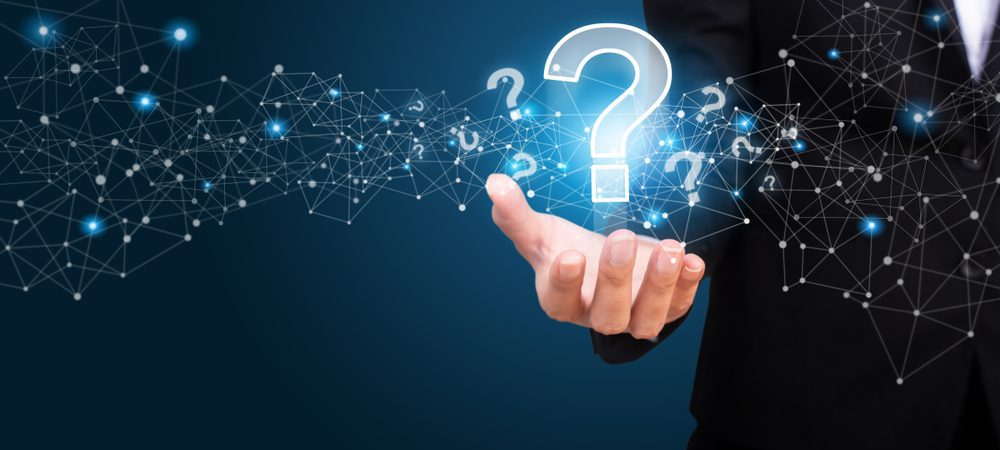 What does unlocking financial freedom mean?
Unlocking financial freedom means gaining control over your finances by managing your income, expenses, debts, and savings effectively. It involves making informed decisions to reduce debt, increase income, and build wealth over time.
How can one effectively reduce debt?
One can effectively reduce debt by implementing strategies such as paying more than the minimum payment each month, consolidating debts, using the debt snowball or avalanche methods, or negotiating lower interest rates.
What is interest rate reduction and how does it help in debt reduction?
Interest rate reduction refers to the decrease in the percentage of the principal amount that you are charged for borrowing. Lower interest rates mean lower monthly payments, which can significantly speed up the process of debt reduction.
How can one negotiate for a lower interest rate?
You can negotiate for a lower interest rate by communicating directly with your creditor or lender. It's best to come prepared with a detailed explanation of why you believe a rate reduction is deserved, such as a history of timely payments or improved credit score.
What is debt consolidation and how can it help in reducing debt?
Debt consolidation involves combining multiple debts into one, ideally with a lower interest rate. This can simplify the repayment process and potentially reduce the amount of interest paid over the life of the debt.
What is the difference between the debt snowball and debt avalanche methods?
The debt snowball method involves paying off debts from smallest to largest, regardless of interest rate, while the debt avalanche method involves paying off debts with the highest interest rate first. Both methods can be effective, but the best choice depends on your personal financial situation and motivation.
How does increasing income contribute to financial freedom?
Increasing income provides more financial flexibility. Extra income can be used to pay down debt faster, save for future goals, or invest for wealth creation, all of which contribute to financial freedom.
Are there any risks involved in debt reduction strategies?
Yes, there are potential risks. For instance, if you use a debt consolidation loan, you might end up paying more in interest over the long term if the loan term is significantly longer. It's essential to thoroughly understand the terms and conditions of any debt reduction strategy.
How does one stay motivated during the debt reduction process?
Staying motivated can be challenging, especially when progress feels slow. Setting small, achievable goals, celebrating progress, and keeping the end goal in mind can all help maintain motivation.
What is the first step to unlocking financial freedom?
The first step to unlocking financial freedom is to understand your current financial situation. This involves knowing exactly how much you owe, the interest rates on your debts, your income, and your expenses. From there, you can develop a realistic budget and a strategic plan for debt reduction.
Glossary
Financial Freedom: The state of living without any debts and the ability to fund a lifestyle without being dependent on income from employment.
Debt Reduction: A process of minimizing the total amount of personal or corporate debt through various strategies including interest rate reduction, debt consolidation, or increasing income.
Interest Rate Reduction: The process of lowering the interest rate on debt, either through negotiation with creditors or by transferring the debt to a lower-rate loan or credit card.
Creditors: Individuals, banks, or other entities that lend money with the expectation that it will be paid back, typically with interest.
Loan: A sum of money that is borrowed, typically from a financial institution, and is expected to be paid back with interest.
Credit Card: A card issued by a bank or credit company, that allows the holder to purchase goods or services on credit.
Debt Consolidation: The process of combining multiple loans or other forms of debt into one single debt, typically with a lower interest rate, monthly payment, and a longer repayment period.
Income: The financial gain earned over time, typically through employment, business, or investments.
Savings: The portion of income not spent but kept for future use or investment.
Budget: An estimate of income and expenditure for a set period of time.
Financial Institution: A company engaged in the business of dealing with monetary transactions, such as banks, credit unions, or insurance companies.
Credit Score: A numerical expression based on a level analysis of a person's credit files, representing the creditworthiness of that person.
Creditworthiness: A valuation performed by lenders that determines the possibility a borrower may default on his debt obligations.
Credit History: A record of a borrower's responsible repayment of debts.
Default: Failure to repay a loan according to the terms agreed to in the promissory note.
Promissory Note: A financial instrument that contains a written promise by one party to pay another party a definite sum of money.
Interest: The charge for the privilege of borrowing money, typically expressed as an annual percentage rate.
Installment Loan: A loan that's repaid with regularly scheduled payments, or installments.
Revolving Credit: A type of credit that does not have a fixed number of payments, such as credit cards.
Financial Strategy: A plan aimed at achieving set financial goals and objectives. It may involve methods such as saving, investing, or reducing spending.