Debt can be a heavy burden, affecting your financial well-being and limiting your opportunities. For individuals navigating a journey out of debt, utilizing a credit repair service can be a transformative step. It is important to get out of debt as soon as possible to improve your financial situation and reduce stress.
These services offer expert guidance and strategies to improve your credit score, which in turn can lead to better access to credit options, lower interest rates, and an enhanced ability to manage and reduce your debt. In this article, we'll delve into the concept of credit repair services, their benefits, how they work, and the steps to choosing the right one for your debt-relief journey.
Understanding Credit Repair Services
Credit repair services are professional firms that specialize in helping individuals address and improve their credit profiles. Their primary goal is to identify inaccuracies, errors, and negative items on your credit reports, then work towards correcting or removing them. By doing so, credit repair services can potentially boost your credit score, which has a ripple effect on your financial situation, including your ability to secure favorable terms for loans and credit cards.
How Credit Repair Services Work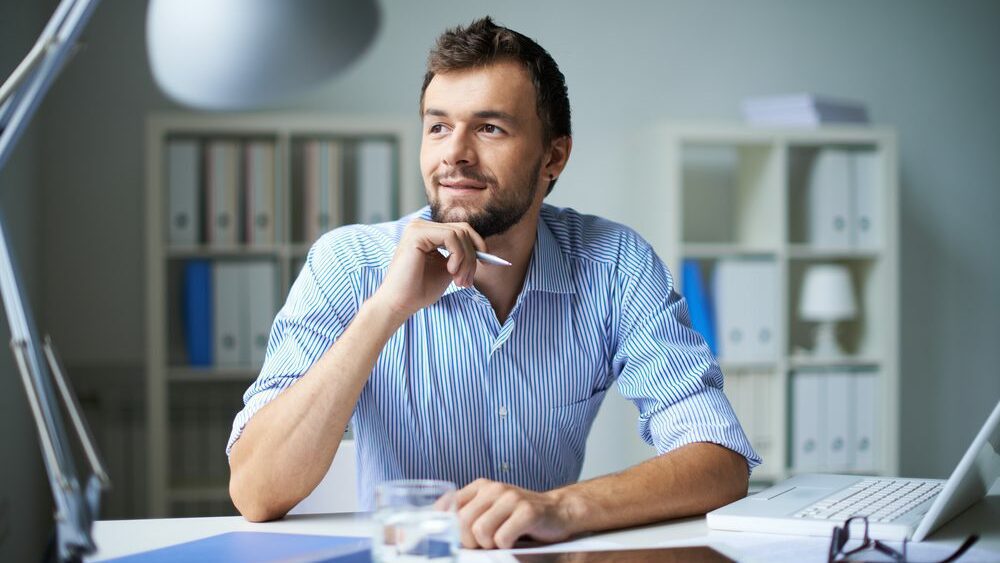 Credit repair services work by identifying errors in your credit reports and disruptively removing them on your behalf. When you hire a credit repair service, they will first request your credit reports from each of the three major credit bureaus: Experian, TransUnion, and Equifax. They will then review these reports for any inaccuracies, such as payments reported late that were actually on time, debt that isn't yours, or old debt that should have been removed from your report.
If they find any errors, they will work to dispute them with the credit bureaus, following a set process and using specific legal language to maximize the chances of the errors being removed. This can help improve your credit score, as inaccurate negative items on your credit report can drag down your score. Credit repair services can also offer advice and assistance in building and maintaining good credit habits to further improve your score.
Benefits of Using Credit Repair Services for Debt Relief
Enhanced Credit Score: A higher credit score opens doors to better credit opportunities, including lower interest rates on loans and credit cards.
Debt Management: With an improved credit score, you may qualify for better terms on debt consolidation loans or balance transfer credit cards, helping you manage and reduce your debt more effectively.
Reduced Interest Costs: Lower interest rates translate to reduced overall interest costs on loans and credit cards, potentially saving you a significant amount over time.
Access to Credit: As your credit score improves, you'll have better access to credit options, which can be particularly valuable in emergencies or unexpected expenses.
Improved Financial Confidence: A healthier credit profile can boost your financial confidence and provide peace of mind as you work towards debt relief.
Choosing the Right Credit Repair Service
Choosing the right credit repair service can be a daunting task due to the prevalence of numerous companies in the market. It's crucial to select a credit repair service that is reputable, reliable, and effective. Make sure to research the company's track record, check for certifications, and to read reviews from previous clients. The service should be able to provide a detailed plan on how they will improve your credit score, including disputing incorrect information in your credit report, negotiating with lenders, and offering advice on how to maintain a good credit score.
Additionally, a legitimate credit repair service should be transparent about their fees and provide a contract detailing the services they will provide. Remember, a good credit repair service may not guarantee immediate results, but they will provide a strategic plan and work diligently to improve your credit over time.
Conclusion
Utilizing a credit repair service to enhance your credit profile can be a pivotal step in your journey toward debt relief. By improving your credit score, you'll unlock opportunities for better loan terms, lower interest rates, and more effective debt management. As you consider credit repair services, conduct thorough research, ensure transparency, and choose a reputable provider that aligns with your financial goals. Remember that credit repair is a process that requires patience, diligence, and a commitment to improving your financial habits. With the right credit repair service by your side, you can transform your credit landscape and pave the way to a brighter, debt-free future.
FAQs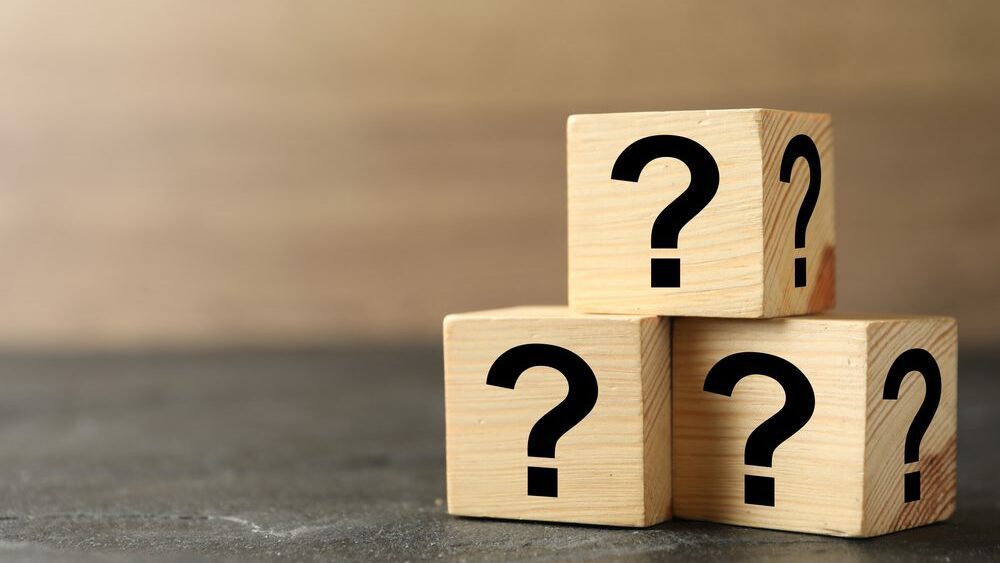 What is a credit repair service?
Credit repair services are organizations that help individuals improve their credit scores. They do this by addressing inaccuracies in your credit report, negotiating with lenders to remove negative items, and providing guidance on how to improve and maintain good credit.
How can credit repair services help transform my financial landscape?
By addressing errors and negative marks on your credit report, credit repair services can help improve your credit score. A higher credit score can lead to better interest rates on loans and credit cards, potentially saving you significant money in the long run.
Can credit repair services help me achieve debt relief?
Yes, by negotiating to remove negative items from your credit report, such as unpaid debts, credit repair services can help you reduce your overall debt. However, it's important to remember that these services can't erase legitimate debt.
How long does it take to see results from credit repair services?
The time it takes to see results varies depending on your individual circumstances, including the number of inaccuracies on your credit report and the willingness of lenders to negotiate. Generally, you can expect to see changes within three to six months.
Are credit repair services expensive?
The cost of credit repair services varies widely. Some charge a flat fee, while others charge a monthly fee. It's essential to weigh the cost against the potential savings in interest payments and the value of an improved credit score.
Can I repair my credit by myself?
Yes, you can challenge inaccuracies on your credit report by yourself. However, credit repair services have the experience and knowledge to handle the process more efficiently and effectively.
How can I ensure I'm choosing a reliable credit repair service?
Look for services with a solid reputation and positive customer reviews. Also, be wary of companies that promise unrealistic results or ask for payment upfront before providing any services.
How does a higher credit score benefit me?
A higher credit score can lead to better interest rates, which can save you money. It can also increase your chances of being approved for loans or credit cards.
Can credit repair services remove all negative items from my credit report?
Credit repair services can only remove inaccurate or unverifiable negative items. Legitimate negative items, such as a history of late payments, will remain on your report for a set period.
Will using a credit repair service guarantee a perfect credit score?
No, a credit repair service cannot guarantee a perfect score, as your credit score is influenced by multiple factors, including your payment history, the amount of debt you owe, and the length of your credit history. However, such services can help you improve your score by correcting inaccuracies and providing guidance on maintaining good credit.
Glossary
Credit Repair Services: Companies that offer to improve a person's credit score by disputing errors on credit reports and negotiating with creditors.
Debt Relief: A process that helps a debtor to reduce or eliminate their debt. This can involve negotiations with creditors, debt consolidation, or even bankruptcy.
Credit Score: A numerical representation of a person's creditworthiness, based on their credit history. It is used by lenders to assess the risk involved in lending money.
Credit Report: A detailed record of a person's credit history, including all past and current debts, payment history, and the status of any outstanding debts.
Credit Bureaus: Organizations that collect and maintain individual credit information and sell it to other businesses in the form of a credit report. The three major credit bureaus are Equifax, Experian, and TransUnion.
Debt Consolidation: A strategy for debt relief that involves taking out a new loan to pay off multiple debts, typically with a lower interest rate or longer repayment term.
Bankruptcy: A legal process in which a person or business declares inability to pay their debts. This can result in the discharge of those debts, but it also has serious negative impacts on credit score.
Credit Counseling: A service offered by many organizations that helps consumers understand and manage their credit and debt.
Creditor: An individual or institution that lends money or extends credit to others.
Debt Settlement: A process in which a debtor negotiates with their creditors to reduce the amount of debt owed.
Interest Rate: The percentage of a loan amount that a lender charges for borrowing money.
Late Payment: A payment made after the due date, which can negatively affect your credit score and potentially incur late fees.
Collection Agency: A company hired by creditors to collect unpaid debts from consumers.
Secured Debt: A debt that is backed or secured by an asset, such as a car loan or a mortgage.
Unsecured Debt: A debt that is not backed by any asset, such as credit card debt or medical bills.
Credit Utilization Ratio: The percentage of a person's available credit that they are currently using. Lower ratios are better for credit scores.
Payment History: A record of how consistently a person has made payments on their debts. It is a major factor in credit score calculations.
Default: Failure to repay a loan according to the terms agreed upon in the contract.
Debt-to-Income Ratio: A comparison of a person's total monthly debt payments to their total monthly income. Lenders use this ratio to assess a person's ability to manage monthly payments and repay debts.
Installment Loan: A loan that is repaid over time with a set number of scheduled payments, such as a mortgage or a car loan.