The weight of debt can cast a shadow over your financial well-being, affecting your goals, dreams, and peace of mind. Escaping the cycle of debt requires a strategic approach, and a debt payoff plan can be your roadmap to financial freedom. However, it is important to get out of debt as soon as possible to improve your financial situation and reduce stress.
A debt payoff plan is a structured strategy that empowers you to systematically eliminate your debts, regain control of your finances, and pave the way for a brighter future. In this article, we'll delve into the world of debt payoff plans, exploring their importance, the various strategies available, and actionable steps to create and implement a personalized plan for debt relief.
Understanding Debt Payoff Plans
Understanding debt payoff plans involves gaining insight into the various strategies available to individuals seeking to reduce or eliminate their debt. These plans include methods such as the debt snowball method, where you start by paying off your smallest debt first while maintaining minimum payments on larger debts.
Alternatively, there is the debt avalanche method, where you pay off the debt with the highest interest rate first. Debt consolidation, where all your debts are combined into a single monthly payment, is another popular strategy. Each plan has its own advantages and may be more suitable depending on an individual's financial situation and personal preferences. It is crucial to understand these plans to make an informed decision about efficiently managing and eventually eliminating debt.
Crafting Your Debt Payoff Plan: Step by Step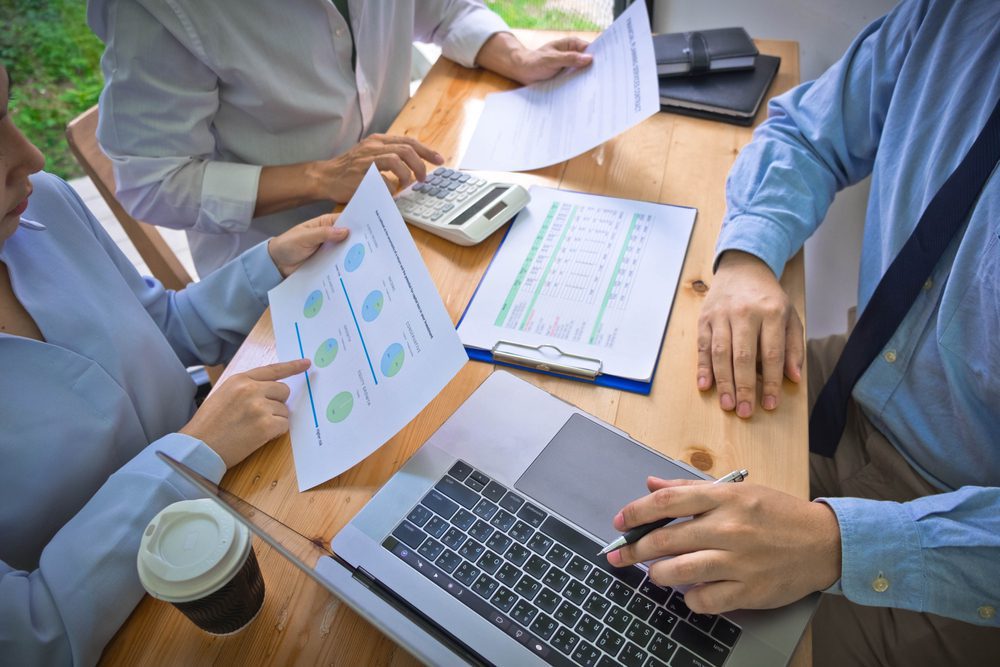 Assess Your Financial Situation
Before you embark on your debt payoff journey, take a holistic view of your financial landscape. Gather information about all your debts, including credit card balances, loans, and any outstanding obligations.
List Your Debts
Compile a comprehensive list of your debts, including the creditor's name, outstanding balance, interest rate, and minimum monthly payment. This step helps you visualize your total debt load.
Set Clear Debt Reduction Goals
Define your debt reduction goals. Determine the specific amount of debt you want to pay off and the timeline within which you aim to achieve this goal. Having clear objectives provides motivation and direction.
Choose a Debt Repayment Strategy
Select a debt repayment strategy that aligns with your financial situation and goals. Common strategies include:
Debt Snowball: Start by paying off your smallest debt balances first while making minimum payments on other debts. As you eliminate smaller debts, you gain motivation to tackle larger balances.
Debt Avalanche: Prioritize debts with the highest interest rates. Allocate more funds towards high-interest debts, saving on overall interest costs.
Debt Consolidation: Consolidate multiple debts into a single loan or credit card with a lower interest rate. This simplifies your repayment process.
Create a Budget
Develop a detailed budget that outlines your monthly income and all necessary expenses. Allocate a portion of your income towards debt repayment while ensuring you cover essential needs.
Allocate Extra Funds to Debt Repayment
Any windfalls, bonuses, or additional income you receive should be allocated toward debt repayment. These extra funds can significantly accelerate your progress.
Cut Discretionary Spending
Identify areas where you can cut back on non-essential expenses. Redirect the money you save from discretionary spending towards debt repayment.
Track Your Progress
Regularly monitor your progress against your debt payoff goals. This helps you stay motivated and adjust your strategy as needed.
Stay Disciplined
Maintain discipline and consistency in adhering to your debt payoff plan. Avoid accumulating new debt and focus on responsible financial habits.
Benefits of a Debt Payoff Plan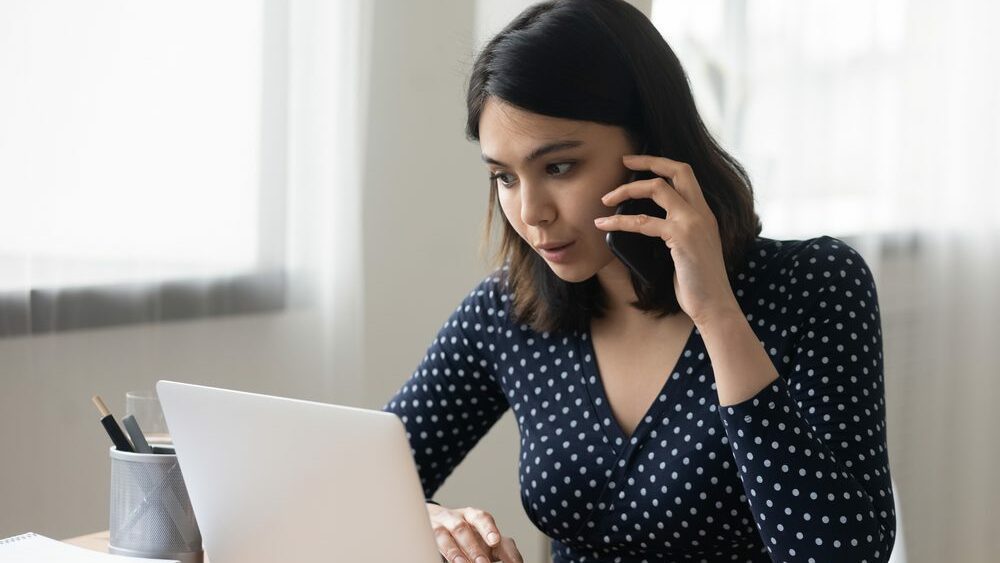 Clear Strategy: A debt payoff plan provides a clear and actionable strategy, making it easier to stay focused and motivated.
Accelerated Progress: By prioritizing debt repayment and following a structured plan, you can make significant progress toward becoming debt-free.
Financial Empowerment: Taking control of your debt and actively working towards a solution empowers you to regain control of your financial future.
Reduced Stress: As your debts decrease, your financial stress and anxiety levels are likely to decrease as well.
Conclusion
A debt payoff plan is a powerful tool for anyone seeking a clear path to debt freedom. By assessing your financial situation, listing your debts, setting goals, choosing a debt repayment strategy, creating a budget, allocating extra funds, and staying disciplined, you can accelerate your journey toward financial liberation. Remember that progress may not always be linear, but staying committed to your plan will lead you closer to a debt-free future. As you work towards your goals, you'll gain confidence, peace of mind, and the ability to pursue your dreams with renewed enthusiasm. A well-crafted debt payoff plan isn't just a strategy—it's your ticket to reclaiming your financial well-being and building a more secure future.
FAQs

What is a Debt Payoff Plan?
A debt payoff plan is a systematic approach to eliminating your debts. It involves making a list of all your debts, determining the amount to pay off each month, and deciding the order in which to pay off each debt. It's a key tool in ensuring a debt-free future.
How do I create a Debt Payoff Plan?
First, list all your debts including the total amount owed, minimum monthly payment, and interest rate. Then, decide on a strategy to pay off your debts, such as the avalanche method (highest interest rates first) or snowball method (smallest debts first). Determine how much you can afford to pay towards your debts each month and allocate these funds accordingly.
What is the Avalanche method?
The avalanche method involves making minimum payments on all debts, then using any remaining money to pay off the debt with the highest interest rate. This method can save you more money in the long run as you pay less in interest.
What is the Snowball method?
The snowball method involves paying off the smallest debts first while making minimum payments on larger ones. This method can provide quick wins and keep you motivated.
Are there any tools or resources to help with creating a Debt Payoff Plan?
Yes, there are many online calculators and budgeting apps available that can help. These tools can help you visualize your debt, track your progress, and automate payments.
How can I stay motivated to stick to my Debt Payoff Plan?
Setting short-term and long-term goals, celebrating small victories, and visualizing your debt-free future can keep you motivated. It's also important to have a support system in place, whether that's a financial advisor, a friend, or a debt support group.
How long does it typically take to pay off debt with a Debt Payoff Plan?
The time it takes to pay off debt varies greatly depending on the total amount of debt, the interest rates, and how much money you can put toward your debts each month. However, having a plan in place can definitely speed up the process.
What should I do once I've paid off my debt?
Once you've paid off your debt, it's important to continue practicing good financial habits. This may include building an emergency fund, saving for retirement, and investing. The goal is to avoid falling back into debt in the future.
Is it possible to negotiate with creditors for lower interest rates or to waive late fees?
Yes, it's always worth trying to negotiate with creditors. They may be willing to lower your interest rate or waive late fees, especially if you demonstrate a commitment to paying off your debt.
Can a Debt Payoff Plan impact my credit score?
Yes, a Debt Payoff Plan can positively impact your credit score over time. As you pay off your debts and reduce your credit utilization ratio, your credit score can improve. However, it's important to also make all payments on time, as late payments can harm your credit score.
Glossary
Debt: Money that is owed or due to another party, usually a bank or lender.
Debt Payoff: The act of paying back the money one owes, typically in the form of a structured plan.
Debt-Free: A state in which an individual or company owes no money to creditors.
Financial Comeback: The process of recovering from a poor financial situation and regaining control over one's finances.
Debt Snowball Method: A strategy for paying off debts in which the smallest debt is paid off first, then the next smallest, and so on.
Debt Avalanche Method: A debt repayment strategy where the highest-interest debt is paid off first.
Credit Score: A numerical expression based on an individual's credit history, indicating their creditworthiness.
Budget: An estimate of income and expenditure for a set period of time.
Interest: The cost of borrowing money, often expressed as a yearly percentage of the loan amount.
Principal: The original amount of money borrowed or still owed on a loan, separate from interest.
Creditor: A person or company to whom money is owed.
Installment Loan: A loan that's repaid with regularly scheduled payments, or installments, over a period of time.
Revolving Credit: A type of credit that does not have a fixed number of payments, such as credit cards.
Debt Consolidation: The process of combining multiple debts into one single debt, often with a lower interest rate.
Balance Transfer: The process of transferring debt from a high-interest credit card to another card with a lower interest rate.
Emergency Fund: A savings account set aside for unexpected expenses or financial emergencies.
Credit Counseling: A service that provides guidance and support to people struggling with debt.
Debt Settlement: A negotiation process where a debtor agrees to pay less than the total amount owed to a creditor.
Income-to-Debt Ratio: A personal finance measure that compares an individual's gross income to their total debt payments.
Bankruptcy: A legal status involving a person or business that cannot repay their outstanding debts. This is often the last resort for individuals with severe debt issues.