There are a lot of investment research companies out there, but Morningstar is one of the most renowned. The industry heavily relies on its proprietary mutual fund ratings and data-driven analysis.
Is the firm's portfolio of products for individual investors as reputable as its solutions for investment professionals? In this article, We'll review Morningstar Premium – Morningstar's product for individual investors.
This service is being rebranded as Morning Star Investor by Morningstar. How much is Morningstar Premium? Is Morningstar Premium worth it? For whom is Morningstar Premium appropriate? Here's everything you need to know about Morningstar Premium.

What does Morningstar do?
Despite Morningstar's free version, the Morningstar Premium membership provides many more tools for researching investments, evaluating what you're already invested in, and managing your portfolio.
Founded in 1984, Morningstar (NASDAQ: MORN) provides objective mutual fund research. It generates more than $1.7 billion in revenue annually (primarily from institutional and professional investors) and is considered one of the most influential analysis platforms in the industry.
Individual investors have access to Morning Star Premium, which provides news and analysis on stocks, bonds, mutual funds, and exchange-traded funds. You should determine whether Morningstar Premium is right for you based on how much value you place on the company's investment research. 
Morning Star Premium (cost: $20.75/month when billed annually) is well worth the money if you rely on the company's "fiercely objective analysis" to guide your investment decisions. I highly recommend taking advantage of the risk-free 7-day free trial before joining because it's hard to gauge the quality of the research before joining.
Morningstar Premium Features
In addition to investing ideas, Morning Star offers tools for optimizing portfolios and other resources to help investors.
Sign up for Morning Star Premium to access top investment picks, objective analyst reports, proprietary rating data, fund screeners, and portfolio tools (Portfolio Manager).
Reports by analysts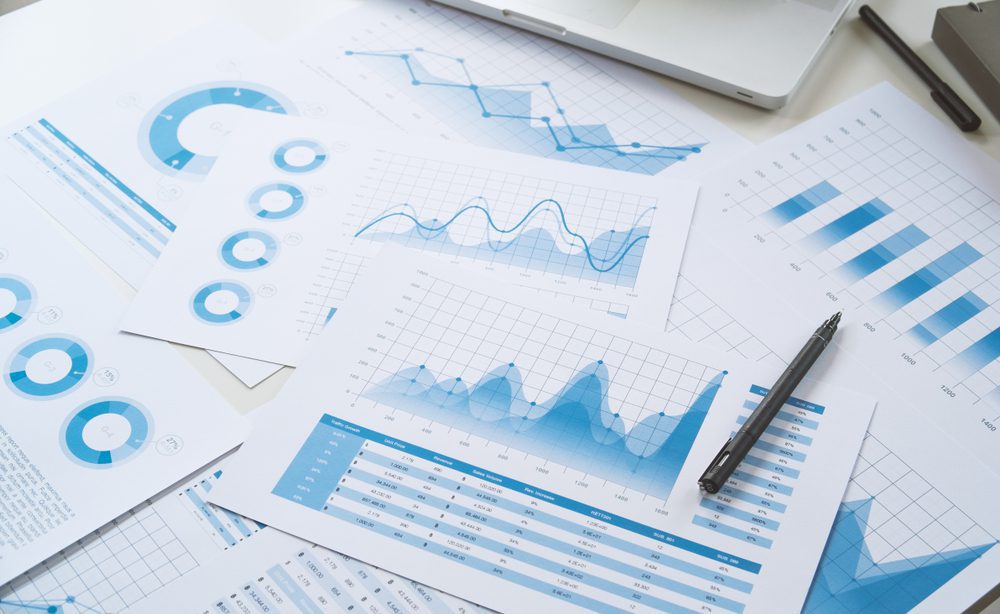 Morning Star stands alone regarding objective, data-driven, in-depth analysis and reports on a particular investment.
Morning Star's Full Analysis provides a comprehensive overview of a company's present condition and its likely future direction.
Each Full Analysis includes:
An analyst's note
Strategy and outlook for the business
The drivers of fair value and profit
The economic moat
Inevitable Risks and Uncertainties
Leadership and stewardship
Morning Star will also rate the investment if you have a Premium membership.
Using this type of analysis and insight, you can gain a deeper understanding of any business in minutes rather than hours.
Quantitative ratings compare smaller companies without analyst reports to their peers.
Analysis of best investments and funds
It's no secret that we're always looking for great investment opportunities as investors.
Morningstar has everything you need to find the best funds, stocks, ETFs, bonds, bond funds, index funds, target-date funds, starter funds, or any combination of these.
You can sort Morning Star's Best Investments by categories such as Featured, Type, Retirement and Income, Undervalued, or Portfolio Builders, which compile the best investment ideas from 220 independent analysts.
Morning Star says Morning Star's analysts, so their incentives are directly aligned with providing you with the best possible information.
Manager of portfolios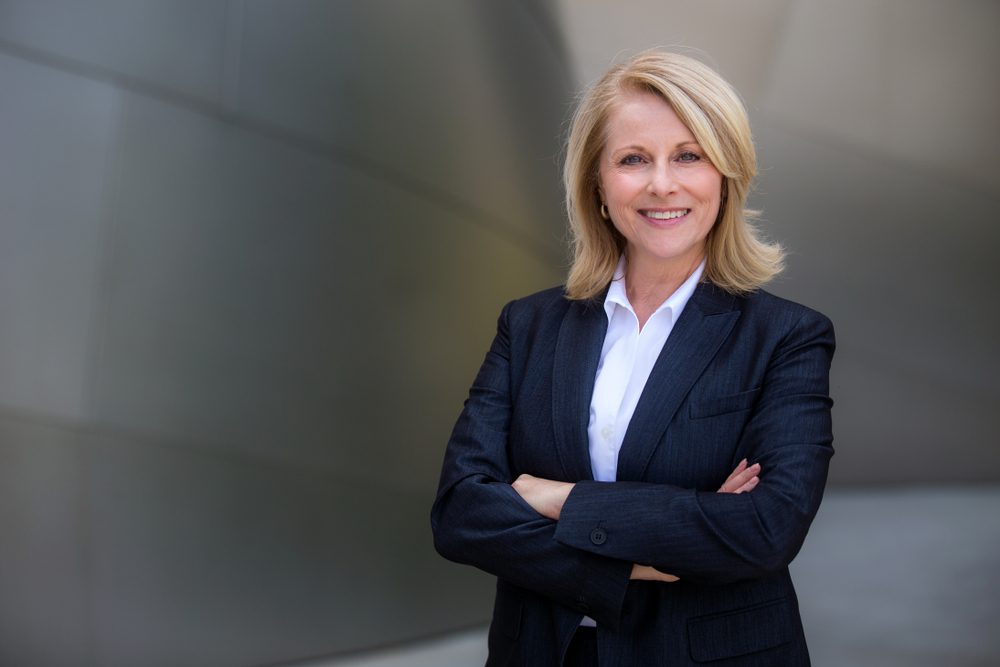 A dashboard that gives you easy access to investment tracking, portfolio strategy evaluation, watchlist creation, and more, all from the Portfolio Manager.
Our ranking of Morningstar as the best stock portfolio tracker reflects this.
X-ray of the portfolio
The X-Ray tool evaluates your asset allocation and investment mix once you've set your portfolio up in Portfolio Manager.
Typical investors pay their financial advisors hefty fees for portfolio insights like this. With Morningstar Premium, you can get the same information for a fraction of the cost.
The same type of fund
Capital gains tax can be reduced by harvesting tax losses.
The Similar Funds feature on Morning Star helps you quickly find replacement funds and reduce your taxes by finding funds similar to your target fund.
This tool alone pays for many investors' Premium subscriptions.
Participants in screenings
It also offers stock and ETF screeners, but its "Basic Fund Screener" enables you to find mutual funds that fit your investing style by filtering by performance, rating, or category.
With "Premium Fund Screener," you can filter by more specific Morning Star criteria, including rating and risk, sustainability, annual returns, load-adjusted returns, yield, and tax-cost ratio.
Check out my review of Finviz Elite for the ultimate screener.
A collection of articles
With Morningstar Premium, you can choose from a variety of planning tools, including tax planning, financial planning, retirement planning, and college planning.
Learning resources
The company also provides worksheets (such as a budget worksheet, goal planning worksheet, net worth worksheet, etc.) to help you keep track of your finances, and the "Morningstar Investing Classroom", a self-study course on investing.
Apps For iOS
The Morningstar app allows you to monitor your portfolio(s) while away from your computer. The app doesn't have the same functionality as the Morning Star website, but it's great for quick research.
Personal Capital
When users sign up for Morning Star Premium, they can have a one-on-one financial review with a licensed financial advisor through Personal Capital, which requires a $100,000 portfolio value.
Personal Capital offers free tools to anyone, regardless of whether they invest $100,000.
Morningstar Review
Morningstar Review
With Morningstar Premium, you're either using it, or you're not, and you're either serious about your investment portfolios, or you're not. It's not for amateurs.
If you value Morningstar's investment research, is it worth paying $20.75/month (billed annually) to upgrade to Morningstar Premium?
Comments Rating
( reviews)