The stock market might appear cold and harsh for those new to trading. However, stock investing is an excellent method to build long-term wealth, mainly if you use the buy-and-hold investment approach. But, before you get there, you'll have to put in hours of investing research. You might also hire a stock selection service to perform the heavy lifting. These investing services are excellent personal financial tools if you are unskilled or do not have the time to research.
Motley Fool vs. Morningstar: These investment suggestion tools are ideal for novices and experienced investors.
Characteristics Of Both Brands
The Motley Fool

The Motley Fool was founded in 1993 by brothers Tom and David Gardner to bring investing to the public and lift the veil on investment practices often associated with professional investors. While The Motley Fool began as a monthly stock recommendation service, it has expanded to include real estate and ETF suggestions. Stock Advisor is a subscription service that regularly outperforms the S&P 500. It debuted as The Motley Fool transitioned to a subscription-based revenue model. The service also offers premium subscriptions such as Rule Breakers, Everlasting Stocks, Millionacres, and Real Estate Trailblazers.
Morningstar

Morningstar is a great place to start if you're a value investor looking for investment ideas. The research service, founded in 1984, covers 621,370 investments, including equities, mutual funds, ETFs, and bonds. Morningstar is likely best recognized for its ratings of mutual funds, index funds, exchange-traded funds, and individual equities. You may get started with a free basic membership or a Morningstar Premium subscription, which unlocks a slew of resources such as top investment selections, analyst reports and ratings, and screeners.
Key Features: Motley Fool Vs. Morningstar
Motley Fool
Stock Advisor
The Motley Fool is best known for its Stock Advisor product, which has outperformed the S&P 500 by a factor of three over the previous 19 years. The service picks large-cap equities that are profitable in the long run. You get a list of beginning stocks (10 rock-solid stocks to help you develop your portfolio), notifications for buying and selling a stock, news updates, and access to films and podcasts, in addition to fresh stock ideas that are delivered twice a month.
Rule Breakers
This research service offers lesser-known high-growth firms in new industries that are flying under Wall Street's radar and prone to volatility. It has a lengthy track record of success, and your subscription includes many of the same features as Stock Advisor. A subscription also provides access to a stock simulator, which simulates Stock Advisor picks from 2000 to 2021 using an average portfolio from an average month during that period; an asset allocation tool, which can help investors optimize their portfolio by examining how their assets are invested; and a stock screener.
Everlasting Stocks
Many of The Motley Fool's premium services feature specific stock recommendations predicted to yield substantial returns. On the other hand, Everlasting Stocks focuses on factors such as founder-leaders, corporate culture, or pricing power as indicators of long-term ability to outperform the market. As a result, its analysts advocate constructing a portfolio consisting of 80% equities, 10% exchange-traded funds (ETFs), and 10% cash or bonds. Everlasting Stocks claims that any investor may indefinitely buy and keep its suggested stocks. Many of the features are similar to those found in Rule Breakers and Stock Advisors.
Millionacres
If you want to get started in real estate investment, join up for Millionacres by The Motley Fool, which offers a variety of services:
Mogul: The subscription started in 2019 and is geared toward real estate investors. The membership service delivers industry analysis, tools, and guidance to help you make educated investing decisions. Furthermore, the real estate investing service offers tax research to boost profits and particular advice such as individual crowdfunded investments, REITs, shares, and tax-efficient planning.
Real Estate Winners: This service seeks to take advantage of real estate investing possibilities. It assists users in developing real estate allocations in their portfolios by utilizing REITs, real estate equities, a frequently updated list of recommended assets, and ongoing updates on previous suggestions.
Real Estate Trailblazers: Only real estate stocks are recommended by the service. The Trailblazer's plan begins with investing in four buckets of real estate trends that, according to the Motley Fool, have the potential to develop at "warp speed" until 2022. Real Estate Trailblazers has separated its suggested stocks based on trends and features like detailed company-specific pages that show news, value, and financial health (common to all Motley Fool services).
Morningstar
Ratings From Morningstar
Morningstar is well-known for its ratings of mutual funds, index funds, ETFs, and individual stocks on a scale of one to five. These ratings are in great demand and are frequently used in marketing materials. A positive Morningstar rating lends credibility to a fund's approach. Morningstar began producing ratings a year after it was created, and these ratings are based on the fund's risk-adjusted return over three, five, and ten years and its volatility. The final rating considers a stock's current price, Morningstar's assessment of the stock's fair value, and the fair value's uncertainty rating.
Portfolio X-Ray Tool
The free edition offers you a rudimentary version of this portfolio management tool, but a paid membership allows you to view data for individual stocks, mutual funds, or ETFs. The disadvantage is that you must manually enter information for each stock holding's ticker symbols, whereas other services connect to your brokerage account to simplify this procedure.
Screeners
You receive a fundamental screener immediately, but Premium Stock Screener unlocks ESG Screener, which helps you find investments that match your environmental, social, and governance needs.
Prices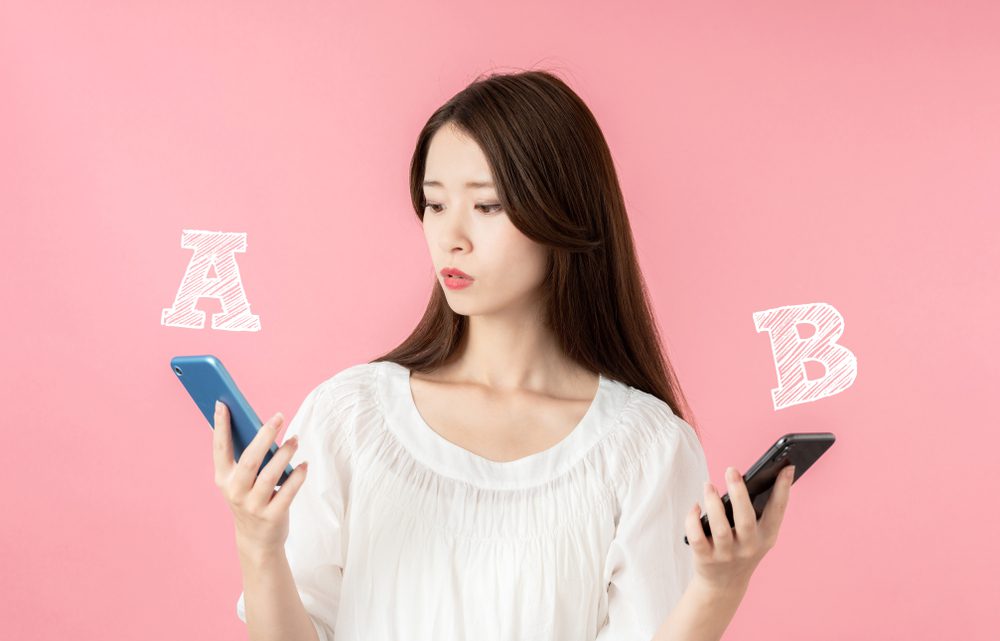 The Motley Fool
Prices and conditions vary because The Motley Fool offers so many products. Some services have a money-back guarantee, while others do not.
Stock Advisor, Rule Breakers, and Everlasting Stocks are all $99 for the first year and come with a money-back guarantee. Stock Advisor will cost $199 to renew, while Rule Breakers and Everlasting Stocks will cost $299.
Real Estate Trailblazers is $1,999 per year, Mogul is $2,999 per year, and Real Estate Winners is $249 per year. These providers do not provide refunds.
Morningstar
A one-month subscription to Morningstar Premium costs $34.95. Additional annual tiers are available: $249 for one year, $399 for two years, and $499 for three years.
The Good And The Bad
The Motley Fool's Pros And Cons
Pros
Their services are appropriate for both novice and experienced investors.
Non-accredited investors can use these services; some even provide tax preparation guidance.
Ideal for those with a long-term investing strategy.
Signing up is simple; your membership grants access to various services, such as the whole stock choice history.
Cons
Their services are oriented at long-term investment, which may be off-putting to aggressive traders.
Some programs are pretty pricey and do not offer returns, but they offer a 30-day money-back guarantee.
Each service has its recommended frequency; some do it periodically, while others do it weekly.
Morningstar's Pros And Cons
Pros
An excellent resource for value investors seeking to optimize returns.
There are many levels of pro membership, ranging from one month to four years.
Access to premier investing selections, research, and analytical tools in the business.
Cons
The free trial period is just 14 days long.
Many of the features are restricted by a paywall.
The price is rather exorbitant.
Frequently Asked Questions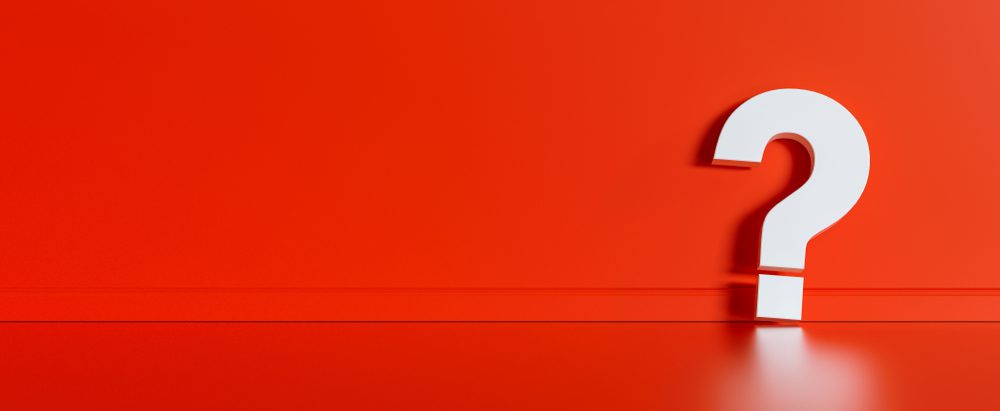 Does The Motley Fool Offer A Scam?
No. Although, with many of their services outperforming the market, one may believe The Motley Fool is too good to be true. However, it is not, and it has over a million members.
Do The Motley Fool's Products Suit Day Traders?
No, their subscription offerings are all geared toward long-term investors.
Does The Motley Fool offer any Money-Back Guarantees?
A couple of their services have a 30-day money-back guarantee.
Does The Motley Fool Guarantee A Decent Return On Investment?
No. While The Motley Fool has a strong track record of routinely outperforming the markets. However, like with any investment, there is a chance that a choice may not produce the expected reward.
Does Morningstar Offer A Better Subscription?
The monthly subscription is $34.95, which totals $419 for the year. In comparison, a one-year subscription costs $249.
How Can I Get A Free Trial Of Morningstar?
Morningstar has both free and paid membership options. A 14-day free trial is available if you subscribe to the premium subscription.
Summary
Everyone has different investment objectives, ranging from the sorts of assets to pursue to the average return they seek. If you're a do-it-yourself investor who enjoys making investing decisions and getting in on the action, these services might not be for you. However, if you want to outsource the homework portion of funding, one of these investment tools may be worthwhile.
Comments Rating
( reviews)