With a variety of advanced analytical tools, Trade Ideas combines tried-and-tested stock scanning methods with artificial intelligence to offer in-depth market analysis.
Based on this Trade Ideas review, it is considered to be one of the best stock screeners available on the market today.
The Trade Ideas software uses a combination of traditional charting methods and artificial intelligence to provide in-depth stock analysis.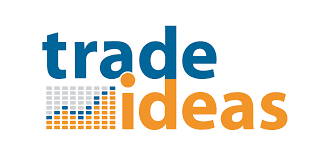 Service Type: Charting & stock scanning
Fees: $84/month – $167/month
Pros & Cons
PROS
Analytical tools of the highest quality
Share ideas in a live chatroom
Videos and tutorials for training
CONS
Fees that are high
Chart indicators that are limited
Trading is not suitable for beginners
Full Trade Ideas Overview
Active traders can configure and customize this platform to suit their needs, with pre-formatted built-in scans to uncover profitable trading opportunities. Furthermore, Holly Grail, a robo-advisor engine powered by artificial intelligence, analyzes millions of potential scenarios.
Trade Ideas offers in-depth guides on how to use its platform in addition to stock scanning capabilities and support for multiple trading styles. The plethora of features has been difficult to learn for new users in the past. TI University allows newcomers to learn how to use every feature of the platform.
Trade Ideas Services:
Traders with extensive experience
Automation of the trading process
The use of artificial intelligence in trading
Although this platform is vast and may be intimidating to first-time users, many people consider it to be a necessary tool for day traders. It can also prove useful for swing traders.
Despite the fact that many traders are proficient at analyzing technical data, they often face difficulties in comprehending complex data in real time rather than a lack of knowledge. Trade Ideas' AI technology allows traders to receive relevant data and suggestions instantly, allowing them to streamline the trading process by utilizing AI technology.
In this Trade Ideas review, you will learn what this tool can offer retail traders.
Trade Ideas: What is It?
Product Name: Trade Ideas
Services: Charting, stock scanning, and automated trading.
Membership Fee: $84-$167/month.
Customer Service: Email support.
Founded in 2003 by Dan Mirkin, David Aferiat, and Philip Smolen, Trade Ideas provides a comprehensive suite of scanning, charting, and learning tools. It has steadily evolved to meet the changing needs of retail investors in a fast-moving market.
In addition to advanced scanner functionality, a strong educational program, and a moderated live chat room, Trade Ideas offers another distinct advantage: remote trading.
While many stock scanners use the processing power of the user's computer to scan stocks in real-time, Trade Ideas handles the entire process remotely. Scans are completed at the TI data centers; the platform provides end users with the data that has been processed.
Even seconds in the world of day trading can mean the difference between a huge gain and a massive loss in the world of day trading. This not only offers a superior user experience but also enables traders to trade more effectively. By eliminating the strain on the user's desktop and the subsequent lag that results from the high processing demands, the entire process is streamlined.
Trade Ideas Characteristics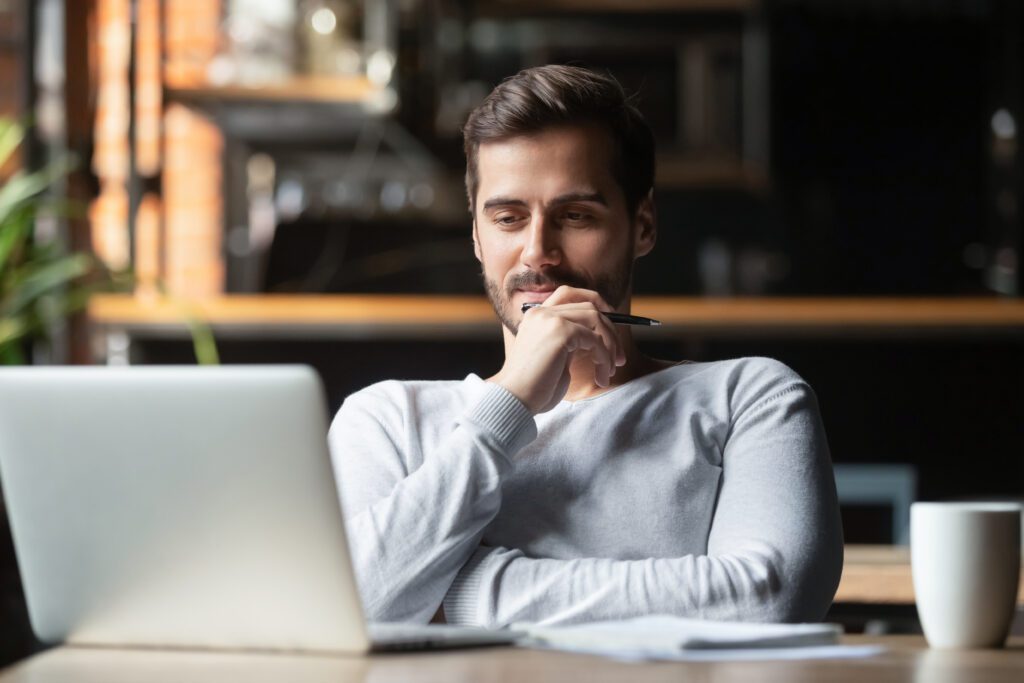 As Trade Ideas is such a vast platform, it is impossible to provide an in-depth review of all its features. This review of Trade Ideas will focus on those features that each trader must be aware of on a daily basis.
Holly AI System
In particular, artificial intelligence is one of the most useful features for traders, particularly those who do not trade for a living. Trade Ideas AI is a system that scans a comprehensive list of stocks and uses predefined trading strategies to conduct real trading on behalf of the user. Holly AI alleviates a significant amount of work associated with daily trading routines, although these automated trades should still be monitored.
In January 2020, Trade Ideas conducted a test trading portfolio from January 2020 to January 2022 that proved the effectiveness of the AI system. This portfolio began with a net value of $50,000. However, individual results will vary, as there are many ways to utilize the AI system. Two years later, the portfolio had grown to a value of $84,756.72.
After analyzing the market action the previous day after hours, the AI system provides traders with trading suggestions for the following day based on a multitude of backtests and analysis of assets from every angle. Holly, however, only suggests trades with a probability of success exceeding 60%.
Trade Ideas offers three different Holly AIs: Holly Grain, Holly Neo, and Holly 2.0. Each of them offers a variety of interesting features and trading strategies for traders.
Currently, Holly Grail offers 50 different trading strategies (both long-term and short-term) as the original version of Holly AI. After learning from the previous two years, the Trade Idea team developed Holly 2.0, a more aggressive trading algorithm. Holly 2.0 offers only eight trading strategies, compared to the previous version.
The most current version of Holly AI is Holly Neo, which is focused on trade volume, short trades, and current events. Holly Neo offers only two trading strategies: "Breakout long (Short)" and "Pullback long (Short)."
View Charts Simultaneously
With a premium subscription, you will be able to view either 10 or 20 charts simultaneously. Simply bring up your desired charts directly on the platform and add price alerts directly to the charts.
Despite the fact that it is not a charting platform, it does provide a useful number of indicators that you can use to inform your next trade.
Trade Ideas' Stock Scanner
Trade Ideas' stock scanner is at the heart of the platform. With customizable and pre-built scans, users can start scanning in seconds.
A plug-and-play stock scanner can include scans such as 1-2-3 Patterns and Social Media Stream.
If you become familiar with the Trade Ideas stock scanner, you will be able to customize your real-time scans for better results. TI offers hundreds of filters, but a few of the basic options are as follows:
New High
New high ask
Pre-market highs
Post-market highs
New low
New low ask
Pre-market lows
Post-market lows, and
Change from close
Creating your own custom scans from scratch can be tedious. For users who would like to get started right away, Market Explorer offers prebuilt scans created by Trade Ideas.
The Oddsmaker Tool
The Oddsmaker Tool is available to premium subscribers. With this incredible tool, you can back-test your strategies and have the probabilities visually quantified. You can refine your methodologies by adjusting parameters over selected time frames and observing how they affect your results.
You should consider adjusting your methodology to see how it transforms the equity curve. The equity curve is one of the most useful features. It shows the potential profitability of a potential trade.
Adding visual charts can enhance your trading strategy and provide new insights.
Trade Ideas Brokerage Plus
The Trade Ideas Brokerage Plus platform allows professional traders to define their day trading strategies and trade automatically based on real-time market information.
Using Brokerage Plus, you can set your trades on autopilot and avoid much of the tedious effort of placing profitable trades. Although it should be used with caution, Brokerage Plus simplifies the trading process.
How Does Brokerage Plus Work In Practice?
Let's take a for example. A trader may create a custom scan for Amazon to break above its 52-week high. If it does, Brokerage Plus can be connected to Interactive Brokers to automatically place a trade for X number of shares if Amazon does surpass its 52-week high.
Currently, Brokerage Plus appears to support only two online brokerages. Only one of these two platforms offers full automation capabilities. These two platforms are eTrade and Interactive Brokers.
The process of connecting your Brokerage Plus account to either of these online brokers is straightforward once you have completed the initial setup. Fortunately, Trade Ideas provides detailed instructions on how to accomplish this.
Once this is complete, you can log into your brokerage account. After a brief verification process, your account will be linked, and you will be able to conduct trades directly from Trade Ideas.
The first problem with eTrade is that if you wish to make trades directly from Brokerage Plus, you will need a live data plan with eTrade. However, the major drawback is that eTrade does not yet support automated trading. The Trade Ideas brokerage still works on implementing automated trades utilizing eTrade. You can make trades manually, but we are currently working on developing automated trades.
It is fortunate that Interactive Brokers offers full support for automated trading. You will need to conduct a scan and set a strategy before you can automate the entire process.
For those who do not wish to trade hands-off, Brokerage Plus also offers the option of semi-automated trading. The system will identify and prepare the trades, but you will still be required to confirm each trade manually.
Chat Room
There is a free chat room available for both registered and non-registered users. The chat room is open from 9 a.m. to 3 p.m. EST on most weekdays. The post-market recaps are posted after the market closes on each day.
There are approximately 400 active users in the room daily, and the moderators share useful insights throughout the day, including trades, set-ups, and patterns.
Although it is a useful resource, the fact that non-registered users can access the chat room muddies the waters. Therefore, it cannot compare with premium chat rooms offered by other platforms.
Their Subscribers Can Take Advantage of TI University's Library
Trade Ideas subscribers can take advantage of TI University's library of instructional videos which provide explanations as to why certain trades were made and why they were profitable.
TI University offers instructional videos and trading courses for traders of all skill levels, so no matter where they are in their trading careers, there is something for them.
There are currently more than 8,000 users in 65 countries subscribed to TI University, and users can also schedule personalized one-to-one training sessions.
In addition to the depth of education offered by TI University, the full suite of tutorials is available to all subscribers.
Pricing Of Trade Ideas
As a result of the sheer magnitude of the Trade Ideas platform, many reviews on Trade Ideas are critical of the service's high price point.
Two subscription plans are available. Both are available on a monthly or annual basis.
The Standard Plan ($84/month $999/year) includes 10 charts, 10 price alerts, and a visual trade assistance tool.
Premium ($167/month $1,999/year) – Includes 20 charts, 20 price alerts, Holly, an AI robo-advisor, and Brokerage Plus.
Trade Ideas: Is It Right for You?
There is no better alternative to Trade Ideas for active day traders looking for the best trade opportunities. Reviews on Trade Ideas claim it is the most advanced stock scanning software on the market today.
Despite this, new traders may find it difficult to get used to all the features. It is recommended that you subscribe only if you are willing to study the platform and explore the various powerful features before diving into live trading.
Trade Ideas is considered to be one of the most effective day trading tools available today.
FAQs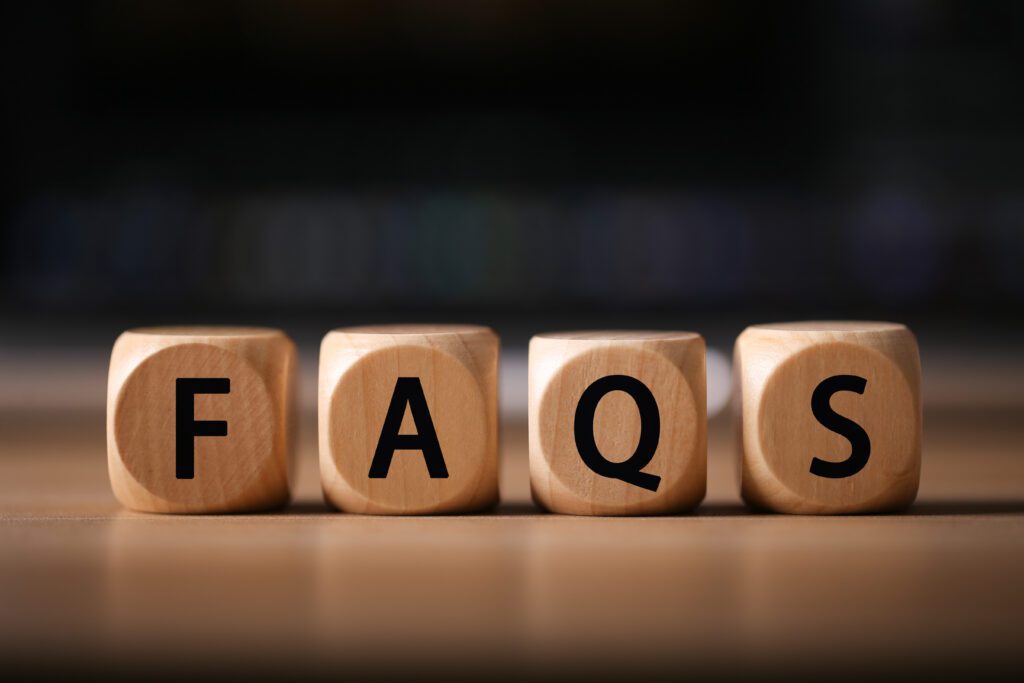 Here are some of the most frequently asked questions about Trade Ideas.
What Kind of Trader Should Use Trader Ideas?
Trade Ideas is best suited to day traders due to its real-time data, alerts, and automated AI trading features. Swing traders may also find its use helpful.
How Do You Learn How to Use Trade Ideas?
Trade Ideas University provides guidance on how to use each active trading tool and how the platform fits into creating and executing a profitable trading strategy when creating an account for the first time.
What Platforms Are Supported by It?
Windows desktop computers are compatible with Trade Ideas. The desktop version enables users to completely customize their interfaces and save their layouts. A web version is available as well. However, it is slower and clumsier than the desktop version. Saving custom layouts is not possible. Some features cannot be removed from view, only minimized.
Trade Ideas Review
Trade Ideas Review
Overall, Trade Ideas has earned a reputation as a reliable and trusted platform and is compatible with most leading brokers. This ensures that users can access the needed features without switching brokers.
In conclusion, Trade Ideas is a good choice for experienced traders looking to maximize their profits and novice investors who want to learn the basics of trading in a safe environment.
Comments Rating
( reviews)