Drop App is a money-making app that lets you earn points at your favorite stores which can be redeemed for gift cards.
A decade can bring about a lot of change. Ten years ago, you probably had more reward cards in your wallet than credit cards. From the grocery store to the coffee shop around the corner, your rewards cards probably took up more space than your credit cards.
While physical rewards cards are not as common anymore, loyalty programs are just as popular now as they were back then. Nowadays, all loyalty points are tracked electronically. When you combine that with a game-like shopping experience, you have a recipe for a successful shopping app.
Using Drop, you can build brand loyalty and earn rewards along the way. Is Drop worth your time and money? Let's find out.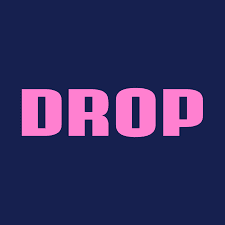 Drop: What Is It?
In Drop, you can earn points for shopping at your favorite stores as well as taking online surveys and playing games. When you have earned enough points, you can exchange them for free gift cards.
There is a set number of points you earn with each purchase, depending on the merchant. Each Drop point is worth $1 in gift cards.
Earn Drop Points
In the past, Drop mainly focused on earning points when you made a purchase, but now it has expanded the types of points that can be earned:
Playing Drop Spin Every Week
You can earn points by playing Drop Spin every week. Simply open the app and you will be able to play for a chance to win point boosts, free points, or a grand prize of 250,000 Drop points.
With In-App Purchases
With Drop, you can earn Drop points on everything you purchase. They have partnered with over 500 major brands, so you can do as much shopping as you like.
Playing Games
If you have a spare minute, you can open the Drop app and earn Drop points by playing games. You can play popular mobile games and complete in-game tasks to earn Drop points.
Completing Surveys
Through Drop, you can earn points by responding to trending topics. Surveys can be completed in as little as one minute, and your points will add up fast.
Drop Premium
By joining Drop Premium, which is still free, you will be able to link your credit card to the app, and earn 1,000 "Monthly Point Drops" just for syncing your card.
What Are The Potential Earnings?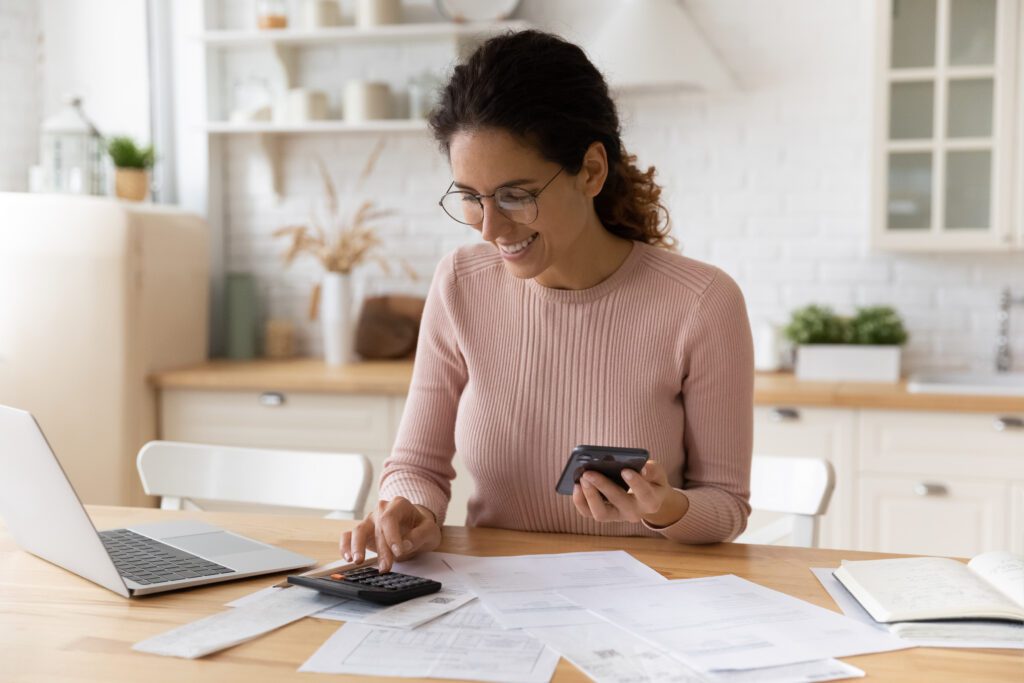 The average user will earn about 1% to 2% back on their purchases. Each merchant sets the number of Drop points that you receive with each transaction. You may receive more points at one store than another.
It is also important to note that Drop sets a weekly earning cap of 500 points. Anything above that will not be considered. If you log into your Drop account and do not see your points right away, do not panic. Because Drop works by verifying your purchases through your bank, it will take a few days for the transaction to go through and be verified. In most cases, you should expect your points to appear in your account within two to three days.
It is necessary to earn 5,000 points, or $5 in gift card rewards, to redeem a gift card. Your gift cards can be redeemed at popular retailers such as Amazon, Starbucks, Whole Foods, and more.
As soon as you redeem your rewards, Drop will send them to you in the form of a virtual gift card. This enables you to receive your rewards more quickly and without the added stress of losing your gift card.
How To Get Started
To earn rewards through Drop, you will need more than an email address and a password. Let's take a look at how you can earn rewards through Drop.
Download And Install Drop App
First and foremost, you must download and install the Drop app. Drop is available through the App Store, Google Play, or the Drop website. If you choose to download through the website, Drop will send you a link to download the app.
Create an Account and Link Your Bank Account
After downloading the app, you will need to create an account. This part is simple and requires only basic information. Once you have created your account, you will be prompted to link your bank account.
If you are not comfortable sharing your bank login, this may not be an app for you. Drop works by lining up purchases made at your favorite stores on their backend. They will reward you automatically when you make purchases at your favorite stores.
Choose Your Favorite Stores
It is now time for you to choose your favorite stores.
It is advisable to select a grocery store, a store where you get your basics or any other store you frequently shop at. Once you have selected your stores, you cannot change them.
As soon as you have selected your favorite stores, Drop is ready to help you earn rewards on your daily purchases in the background.
Drop Promotions
Similarly to other shopping apps, Drop provides you with bonuses for spending a certain amount or shopping at a certain store. They will alert you if you can earn extra points by shopping at one of your favorite stores. They will also give you a supercharged bonus if you make at least five purchases at one of your favorite stores.
Drop rewards when you refer friends. If someone uses your referral link to create a Drop account, you will both receive 5,000 points. Linking another card or completing a certain number of purchases will also earn you extra points.
Drop's Security Measures
If you are nervous about linking your bank account to an app, you should know that Drop protects your data with impressive security measures. Drop sports the same security features as top fintech apps, such as Acorn and Mint.
As part of Drop's security measures, the Transport Layer Security protocol, or TLS, is used to ensure that all information transmitted is secure and not susceptible to interception. Both software and hardware encryption are used to protect all personal and transactional information.
It is also important to note that Drop's servers do not store bank information, so you can rest assured that a hacker cannot simply download your information from a server.
Last but not least, DigiCert, a leader in online security, has certified Drop's security through a rigorous verification process.
Drop Customer Support
It is understandable that people need help immediately when money is involved, but Drop's customer service is not one of its strengths.
Many people have complained that emails regarding their accounts and technical inquiries are often ignored or delayed, which can be frustrating if your points aren't being posted or your rewards have not arrived.
It is important to note that Drop is working diligently to resolve any bugs on their site or problems with response time. It is not a perfect solution, but they are making progress.
Drop: Pros & Cons
Drop has its pros and cons like any cashback app. Here's what makes Drop great and what makes it not so great.
Pros:
Values that are consistent
It can be used in addition to other cashback tools
Rewards for stores that do not normally offer discounts
Cons:
Overspending is possible
Gift cards are the only form of reward available
Alternatives
These additional tools are available to you since Drop can be used in conjunction with other top shopping apps.
Capital One Shopping
Whenever you shop online, the key is to find the best price. Capital One Shopping is one of the game-changers of online shopping. The Capital One Shopping browser extension searches the internet for the best prices across all retailers. It also applies any available discount codes that can be applied to your purchase. Saving money is a no-brainer with this extension.
Rakuten
The Rakuten app and browser extension offer cashback from 1% – 40% at thousands of retailers, including Target, Amazon, Sephora, and more.
The referral program is one of the best in the industry. Each time a friend signs up and makes a purchase, they will receive $10, and you will receive $25. This is a no-brainer way to earn some extra cash.
FAQs
How Much Does Drop Cost?
The Drop app is free to download and use. You're basically earning free rewards points without spending a dime. And since you're earning points for purchases you're already making, it's a great deal.
Does This App Sell Information?
According to Drop's website, they may share your information with their affiliates and subsidiaries to provide you with the services you request. You may need to provide some of your information to third parties to process the transaction you have requested when they deliver to you Drop Rewards that you may redeem.
Is Drop Legitimate?
There is no doubt that Drop is a legitimate, trustworthy rewards app that offers free gift cards for shopping at hundreds of popular brands as well as for completing other tasks, such as taking online surveys to earn gift cards.
Should You Earn With It?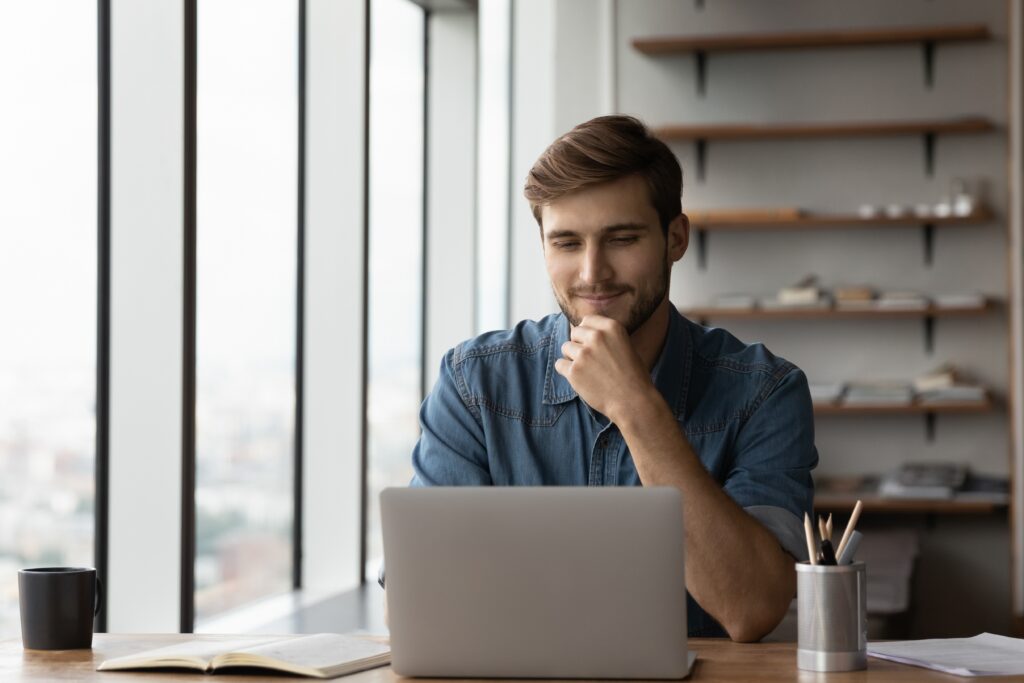 Ideally, Drop should be a tool in your toolbox you use to earn a little bit back on purchases you make on a regular basis. It should serve as a pleasant surprise, not as a motivating factor to make purchases.
You should evaluate whether or not you need to make a purchase before you chase rewards points. If you're the type of person who gets carried away with spending while chasing rewards, this may not be the app for you.
Occasionally receiving cashback from only a few stores can be frustrating, but any cashback is welcome.
You will not get rich from Drop, but it is a legitimate way to earn some extra money on some purchases you already make. Whether it's helping you boost your Amazon balance or pay for your weekly latte, Drop is a passive way to earn some extra money.
Drop App
Drop App Review
Drop is a money-making app that lets you earn points at your favorite stores which can be redeemed for gift cards. There is no doubt that Drop is a legitimate, trustworthy rewards app that offers free gift cards for shopping at hundreds of popular brands as well as for completing other tasks, such as taking online surveys to earn gift cards. It is important to note that gift cards are the only form of reward available.
Comments Rating
( reviews)